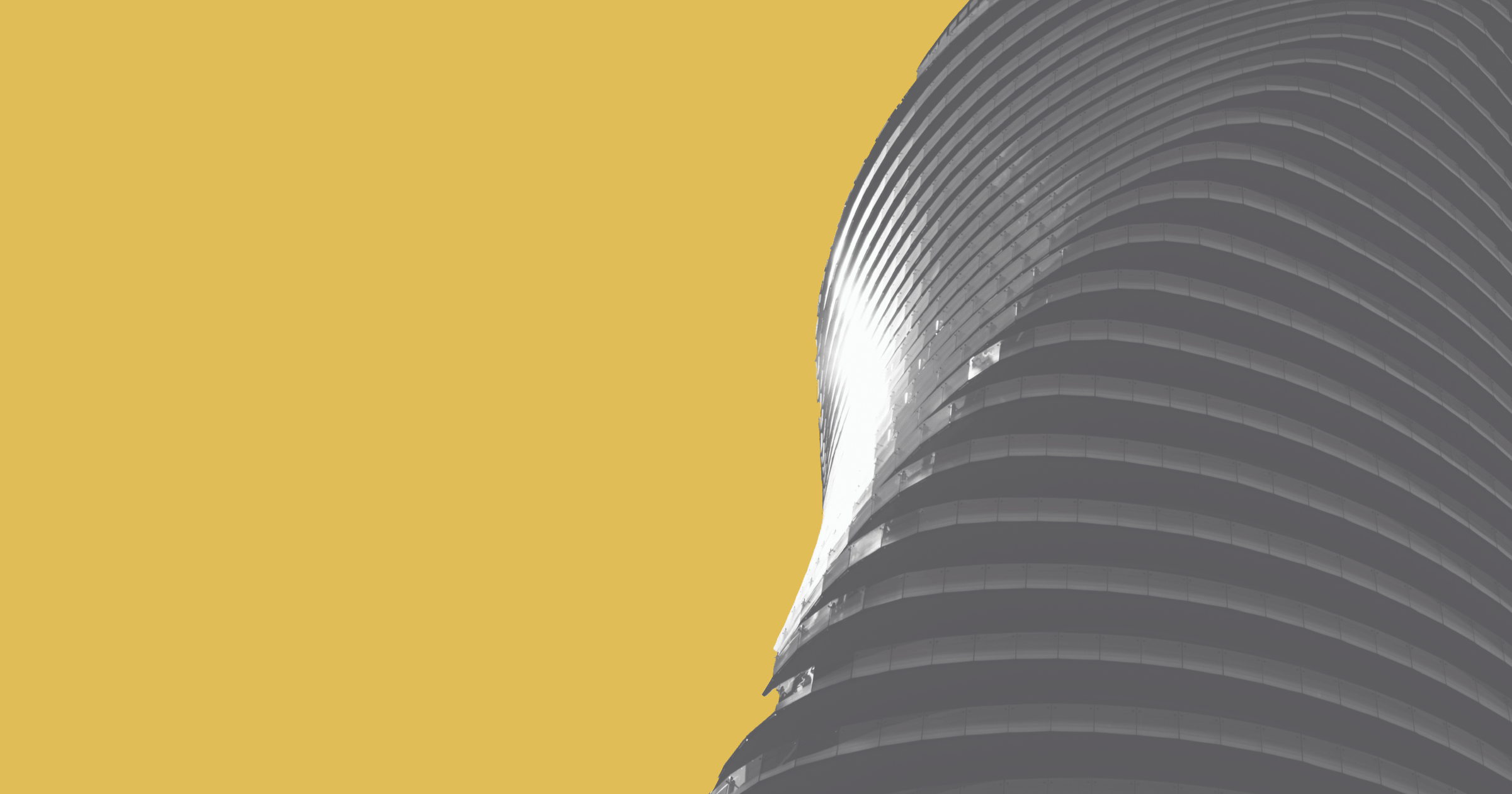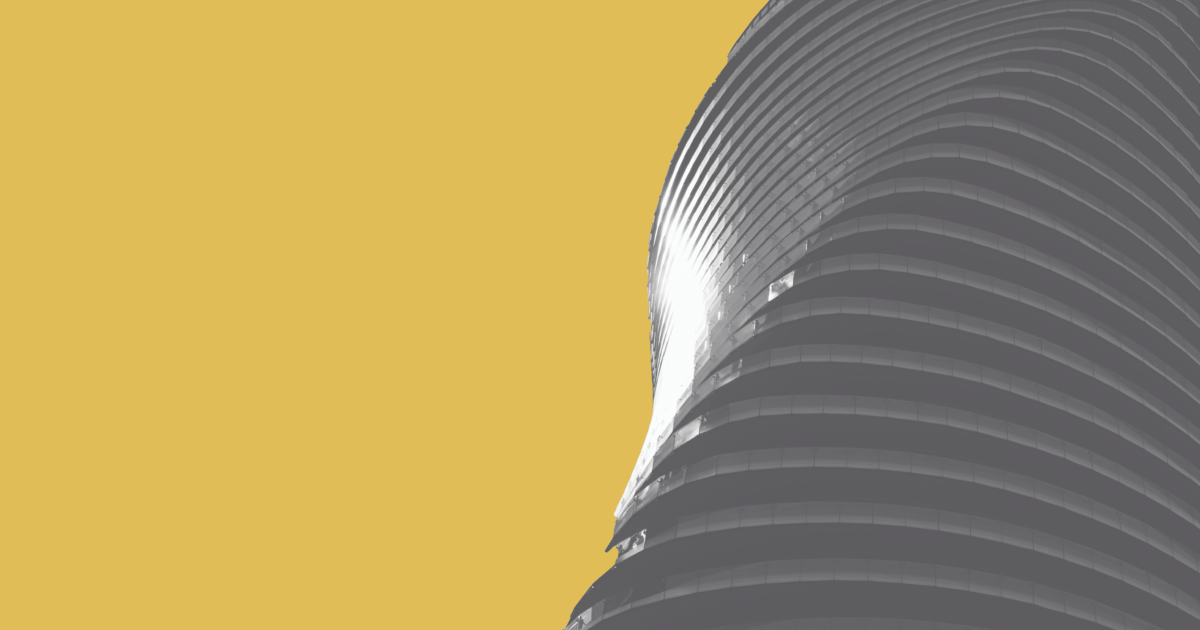 1)  Keep it Simple.
A website with too much going all over the place will overwhelm visitors and cause them to leave your site without making an effort to return in the future.  Unless you are a major website like Bloomberg or ESPN in which users are looking for a ton of different types of information, than you should focus on making your website simple and easy to use, rather than cramming it full of content everywhere you can find space.
2) Make Sure Your Website Loads Fast.
If your website loads slow you could be in big trouble.  Find ways to minimize JavaScript, image sizes, or possibly CSS files if the site is loading too slow.  It could be that your hosting just isn't good enough. Yes Godaddy is cheap, but is it worth losing visitors because your hosting provider is too slow? Page Speed Insights is a great way to check your site speed and find ways to improve it.
3) Be Clear About Each Pages Purpose.
If it is unclear what you do when a user comes to visit your websites homepage or a website page on your website, than you are going to lose visitors fast.  You need to make sure it is very clear what your company does so that users can quickly identify why they are on the site and move to other pages with a purpose of finding the information or feature they are looking for.
4) Guide Users to an Action.
If your website is not guiding its users to a contact form, a blog post, a newsletter, a signup form, etc. than you are missing out on potential customers that could be interested in your business.  You want to funnel your visitors to actionable places on your website so you can track what is going on and build a user base that has value to your website and business.
5) Make Sure Your Website is Responsive or Mobile Friendly.
Having a mobile website is essential in today's increasingly mobile world. Mobile data traffic will grow at a compound annual growth rate (CAGR) of 57 percent from 2014 to 2019 making your mobile website just as important as your desktop website, especially for businesses that rely on walk-ins such as restaurants and auto repair companies.
6) Have Attractive Images or Graphics.
Websites that do not have great visuals do not stand out, and will make your business look average or even worse, below average.  Your website will most likely be your customers first impression of your business, and high quality images or graphics can set you apart from the competition online.
7) Make Your Headings Stand Out.
Make sure you have attention grabbing headings that captures user's attention.  This might cause them to stay on the page longer and perhaps move to other pages to find out more about your business.  Using compelling headings in your slideshow or hero images is one of the best ways to quickly grab users attention and cause them to move further into your website.
8) Choose a Good Font.
A nice font is a small but important aesthetic element that can give your website a unique feel.  Choosing a font that fits the style and uniqueness of your business will help the user to get the right idea about your company, and a detail as small as this can really close the deal.
9) Make Your Forms Simple and Easy to Use.
If your forms have too many fields or are difficult to fill out and complete, users will abandon them quickly. This applies to all forms such as signups or even your check out process when you purchase a product online.  You need to make sure that all of your forms are easy to use, otherwise you could be losing out on a lot of visitors who were too impatient to sign up to something that could have been simpler and easier to use. Forms with less fields are more likely to be filled out, remember with forms, less is more.
10) Invest in Social and Social Sharing
Having a strong social media presence will build trust in your users.  A visitor that sees that you have thousands of followers and likes is more likely to trust your company and website than a company with basically zero.  This is going to lead them to stay on your site for longer and make them more interested in your services.  People will leave a website that belongs to a company they do not trust, and social media is a great way to build trust online.