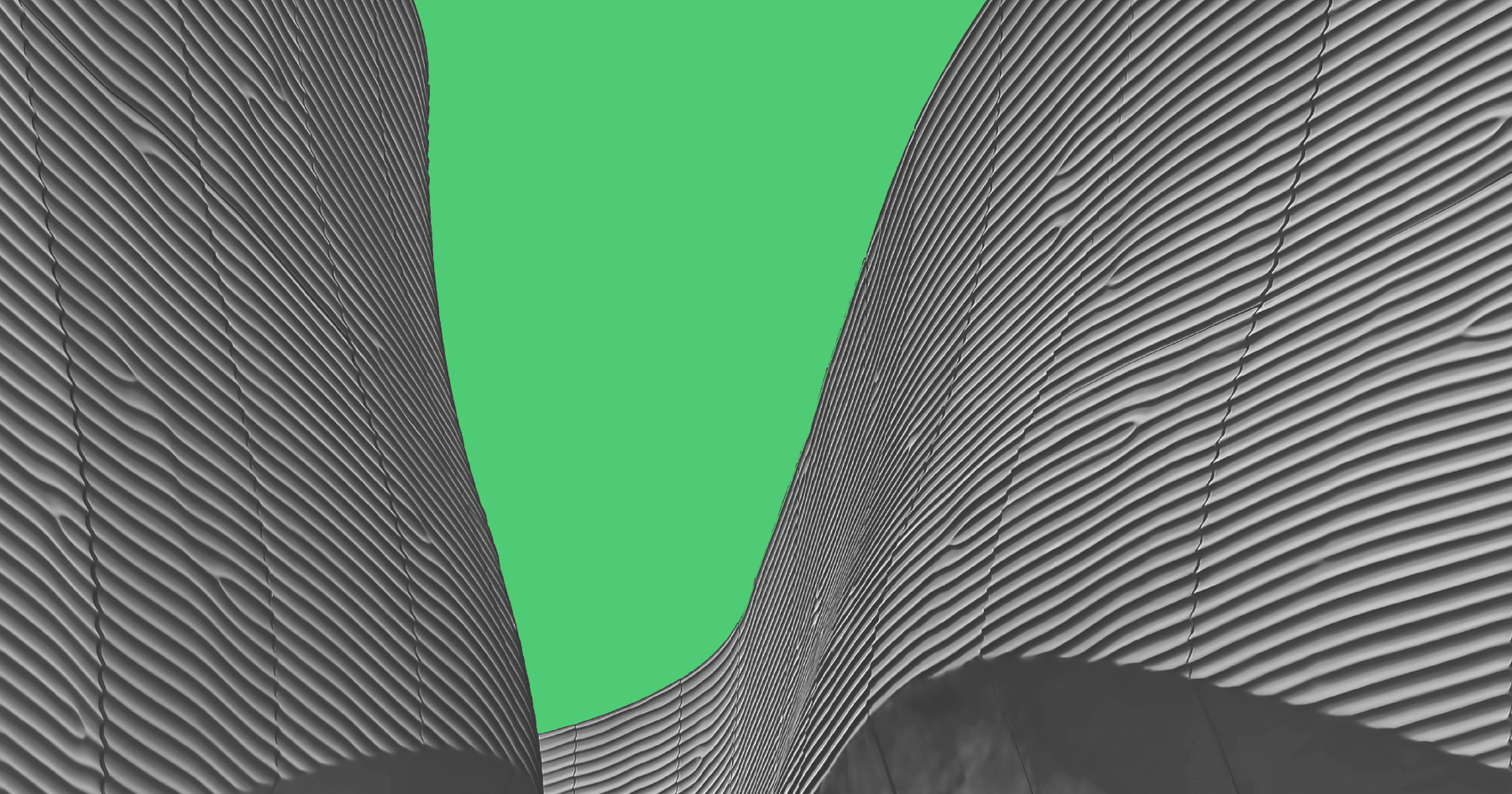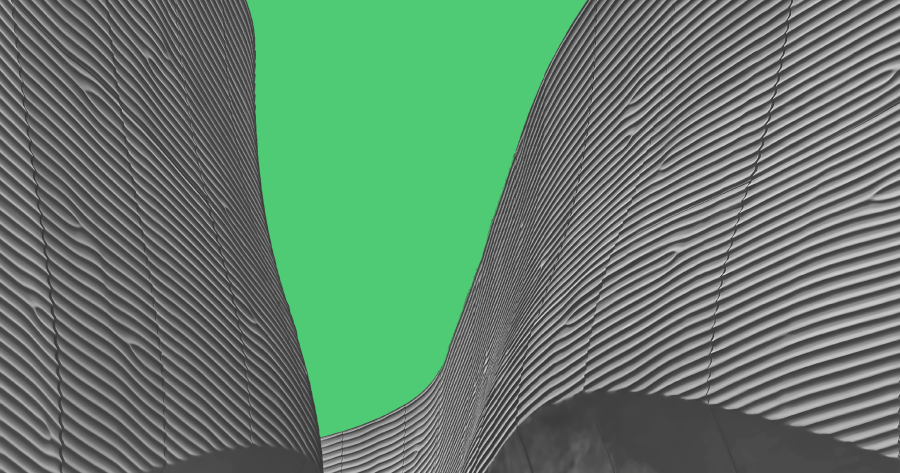 I think it is more important than ever for distributors to become more competitive online or risk being eliminated by more convenient options like Amazon and other massive online retailers. Here are some quick tips to get back on track competing in the eCommerce world.
Determine Your Master Order & Inventory System
You might be taking orders from Amazon, other major retail websites, call in orders, in-store sales, and your website sales. You will need one place to reconcile all customer orders and inventory so that everything can be tracked appropriately. This will help you track all orders and inventory so that everything is consistent. It's possible your eCommerce platform could be this system but in most cases, it would be an ERP system like Microsoft Dynamics.
Integrate Your eCommerce System and Back Office Systems
If you are using a back office system to manage orders, inventory, accounting etc, this will need to be integrated into your eCommerce platform so that all your customer and order data can be properly tracked and updated. Orders that will go through the system can they be fulfilled via your ERP or other back office systems.
Offer Real Time LTL Shipping Quotes & Competitive Shipping
Shipping is critical to getting customers over to the cart and checkout finish line. Having real time LTL quotes using a system like ShipperHQ or FreighQuote could be the difference between making online sales or having a lot of abandoned carts.
Develop a Friendly & Simple User Experience
If your website simply looks outdated or is difficult to navigate on mobile, desktop or simple use in any way. This will be a huge turn off to customers. Things like site speed, general look and feel, and the ability to quickly get to products and cart/checkout are crucial to making your site successful. Invest in a high-quality design and user experience so that customers want to come back for more!
Optimize Your Catalog
One of the biggest mistakes I see companies make is not investing in their product and catalog data. Distributors often have large catalogs, therefore it is even more critical they spend the appropriate time and money to optimize their catalog for online purchase. Platforms like Salsify and Sales Layer can help you manage your product data for online consumption.
You will want to have your attributes optimized for easy faceted search on the sidebar of your catalog pages.
Automate Order Status Updates
Shipping confirmation and order status updates are critical for a customer to have peace of mind. They want to know their order has been placed, is processing, is shipped, is in transit, where it is  in transit, and when it will arrive. With Amazon leading the way you cannot afford to keep your customers in the dark about where their order is in real time!
Provide Unique Customer Pricing
Anyone buying from a distributor expects rock bottom prices. Otherwise, they could simply go to Amazon or any top online retailer and get great shipping and convenience buying their products. Therefore offering unique pricing for registered customers who have clearly become loyal customers could be the difference between customers coming back for more or leaving for other online competitors.
Offer Cart to Quote Capabilities
Many people like to get a quote. There are many systems like Cart 2 Quote that can enable you to offer quotes for specific products, quantities, and shipments quickly via your website that can then be turned into real online sales.
Offer Purchase Order or Credit Payment
Many customers will want to pay later via invoice or upon delivery. Offering credit options using a system like Apruve could win you more and bigger customers who don't want to pay up front.
Optimize Your Search
If you have a huge catalog, customers will want to search to find what they want quickly and easily. There are a plethora of search technologies such as Elastic search, Klevu, Nextopia and much more.