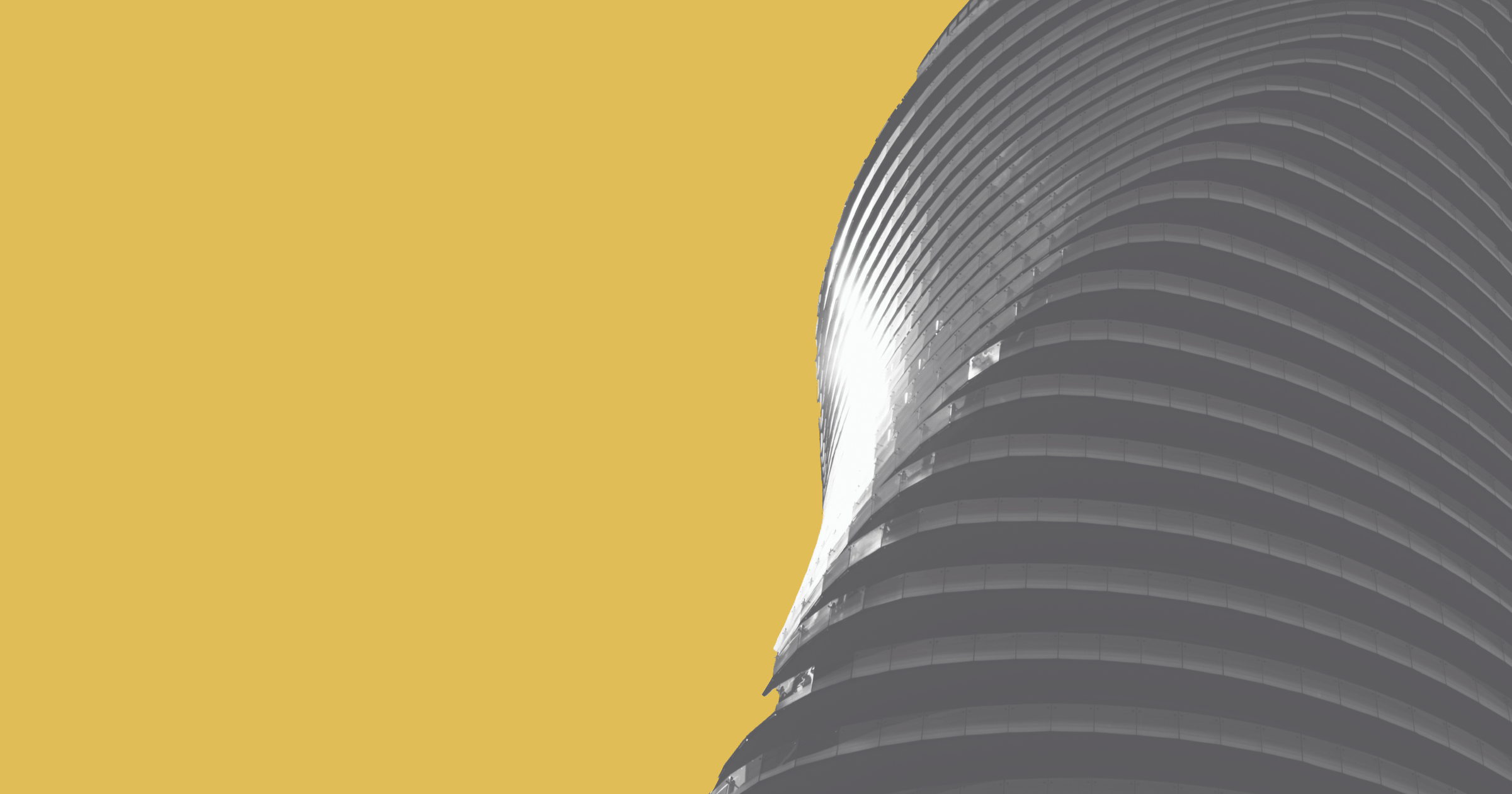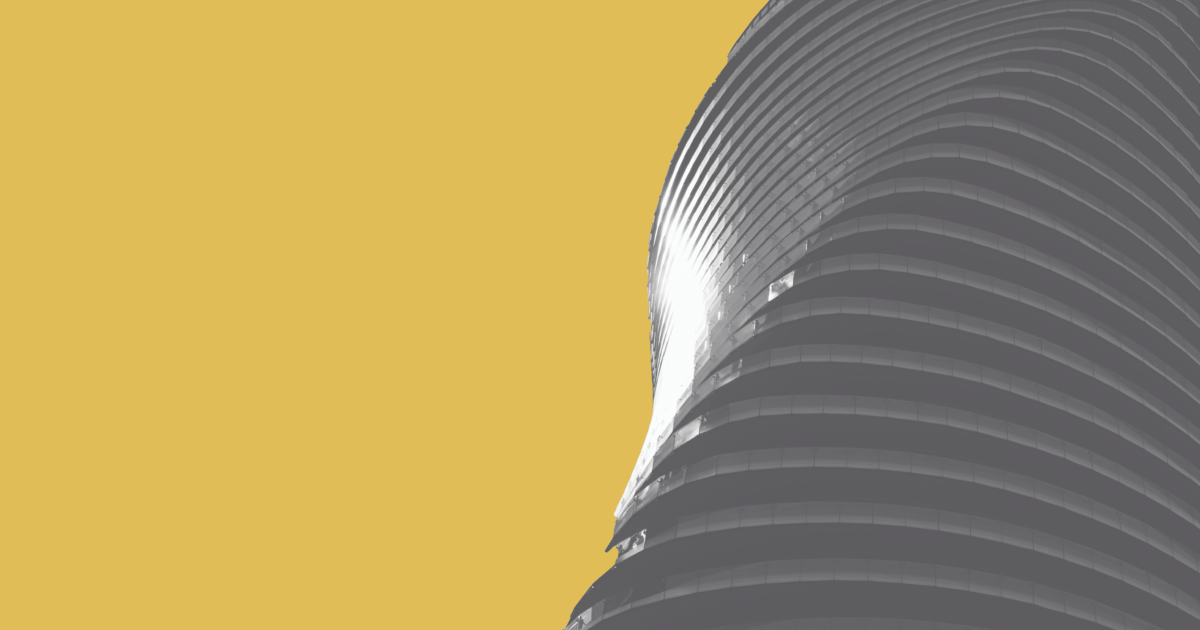 Consumer product good firms have been uprooted by eCommerce in that traditionally they just had to focus on great product development and getting into big box stores like Walmart, Target etc. The game has changed in that now it's all about eCommerce. I see many CPG firms over thinking this market shift and drowning in slow decision making that will leave them eventually too far behind the market trends. So here are my tips to help CPG firms!
Facebook is Attention God
You might not like God (Facebook) but when it comes to consumer attention Facebook and Instagram are it. They control a huge amount of consumer attention and there is no way to beat that level of pricing for attention on any other platform. All the CPG firms we see doing well have a strong presence on Facebook and Instagram. Leverage Facebook pixel and figure out how to make sure that Facebook is working for you in terms of building brand awareness and even converting business.
Go Omnichannel
Omnichannel sales is the key to growth. You can't rely on one channel anymore and the ground is always moving. I see many firms that are scared to sell on Amazon etc because they don't want to upset their other retailer partners or feel it will make their product seem cheap.
In some cases if you can avoid it great, sell direct on your site and avoid the fees. However, it's likely you will gain huge benefits from selling on Amazon, Walmart etc via unprecedented exposure. Look into platforms like Channel Advisor to help you do this and build a global footprint this way with all the other types of marketplaces these platforms can integrate with.
Don't Be Scared To Sell Direct Online
Stop being scared of channel conflict. Selling direct online is key to growth and where the vast majority of retail growth is moving. Not only does it allow you to maximize margins but it also allows you to own the buying experience just like your own physical store. Identify the right platform for your needs like Shopify or Magento and build up an infrastructure that makes it unique. You have the ability to offer special add ons and perks that you couldn't do on Amazon with your own store. Nike is one of the best examples of this.
Invest In Personalization
Personalizing the experience via product recommendations, site search, user account functionality, advertising, and much more can make a big difference. They are many personalization platforms on the market like Nosto and Rich Relevance that can help you achieve this.
Build B2B eCommerce Into Your Site
B2B is the key to success for most companies that own a brand in that they usually only sell a small portion direct to consumer. Therefore selling to other major retailers is the majority of their business. I am a huge advocate of building this process right into your site to make it easy for anyone to buy 24×7 online. B2B is more complex but can be done on your same site or a separate B2B site. If you can do it I recommend having it on the same site and simply personalizing the login for the buyer to get better pricing etc as a business. Lenovo does a great job of this!
Subscription
Consumers want easy. Whats easier than signing up once and getting what you need every month, year, quarter, etc. Subscriptions make your customer life time value much higher and are also ideal for customers who buy frequently. Subscription can be done easily in today's modern world with add ons like Recharge etc.
Bundles / Kits
Bundles and Kits are a great way to create additional value within a set of products. Offering discounts or deals on bundles and kits can incentivize larger buys and make your site unique.
Customer Services & Returns
Having rock solid customer service via online chat, platforms like Zendesk, and returnly can make a world of difference. This is a place you can control and make it so that customers feel safe and confident buying your product.
Store Locator
Many of your sales might be in store still so why not make it easy for customers to easily find where your products are being sold. There are many store locator apps for the major eCommerce platforms so this is a fairly straight forward feature to add.
Back Office Integrations
Chances are you need some sort of back office system or OMS to manage shipments. There are many modern systems like Shipstation and TradeGecko that work well with eCommerce platforms. You also might need to do an integration with a retail operations platform like Brightpearl to manage all of your back office operations. If you need to do a custom integration with a legacy ERP, platforms like Celigo can help you accomplish this.
Multisite / Multiregion
Its easier than ever to build a multisite infrastructure with a platform like Magento that you can use for multiple brands or localization for different countries. There is no excuse to not ship into different countries in todays world! Platforms like BigCommerce and Shopify will most likely be launching multistore in the years to come as well.
Product Customizer
There are so many ways to do product customizers with platforms like Liquid pixels and much more. Look at what other sites are doing for product customization for inspiration and pilot a few basic customization ideas. Keep it simple because it can get complex fast and you need to justify the complexity with revenue.
Free Shipping
Free shipping is critical to making it easy to buy. No one wants to get surprised by a big shipping cost at the end of checkout. This is easy to do and you can simply add free shipping on things like over x amount.