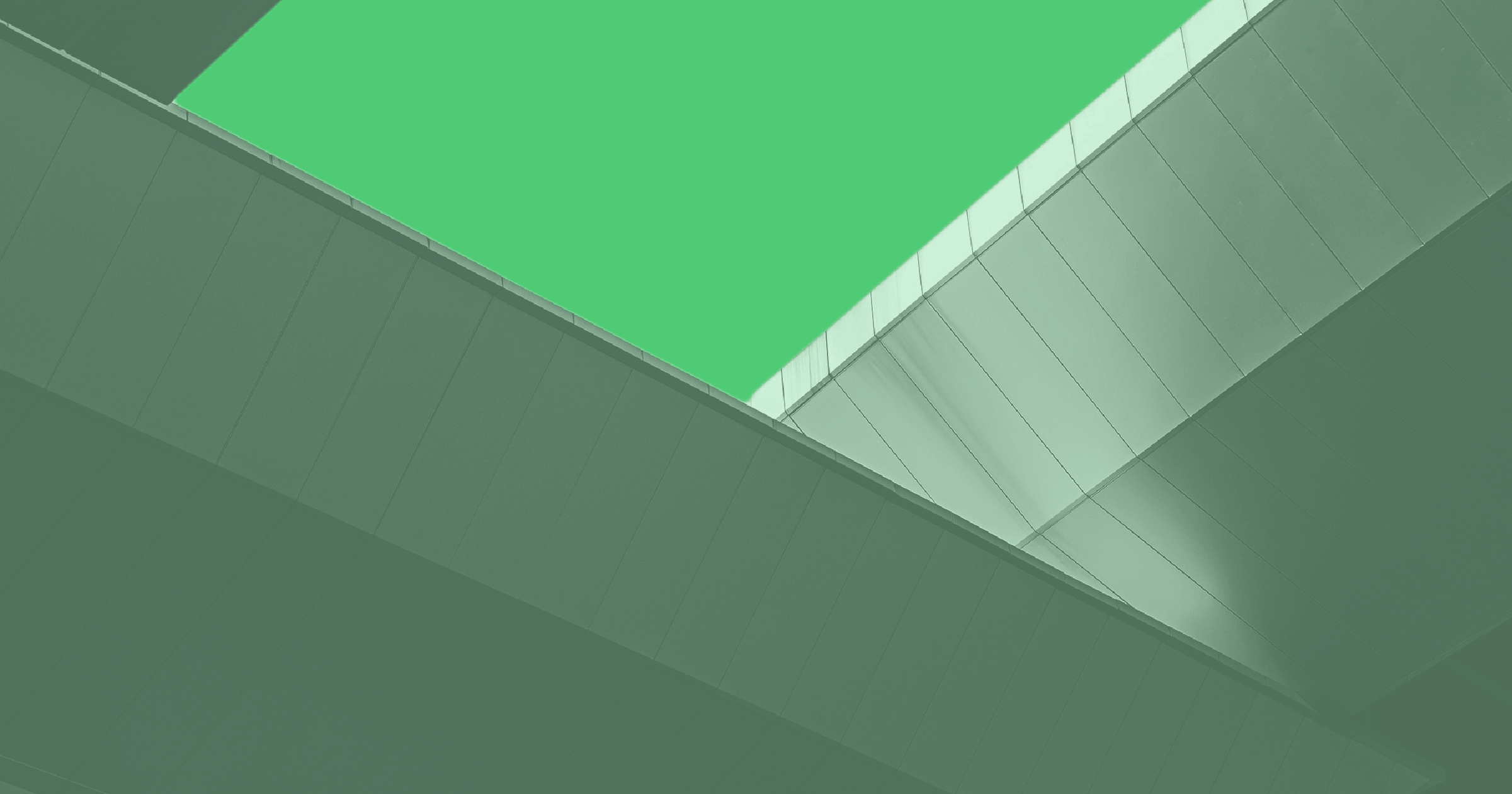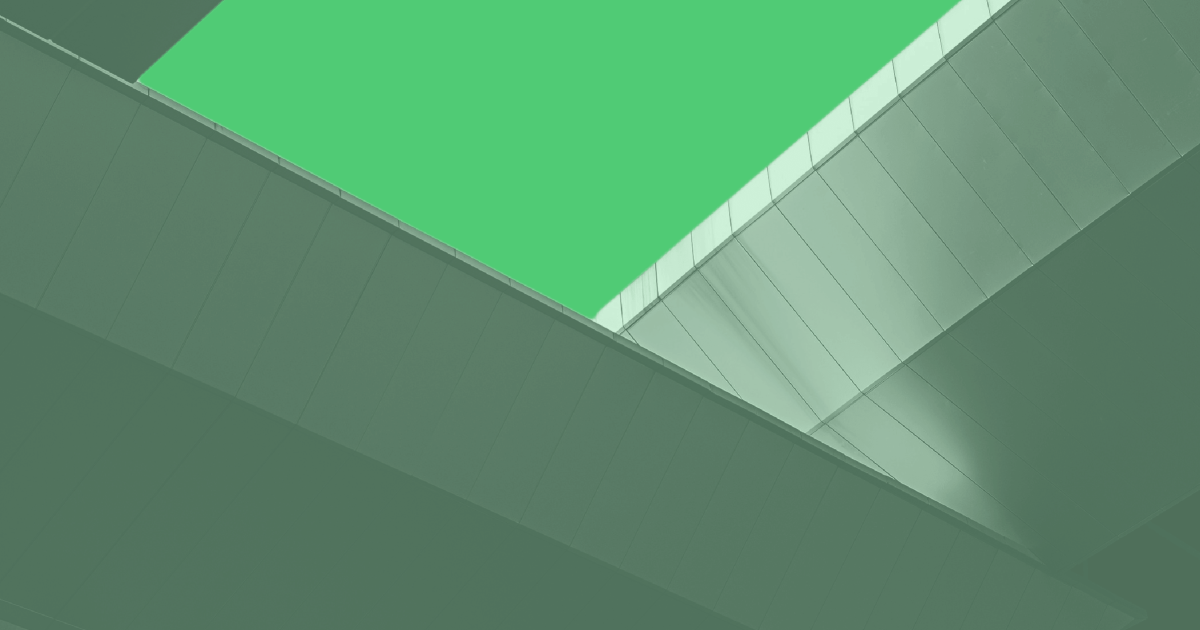 2017 will bring some incredible technology momentum, more so than any year before. We are already seeing incredible advancements such as solar roofing from Tesla, and 3d printing of major products and even homes!
Delivery & Service on Demand: In 2017 and beyond people expect delivery quickly, whether it is a simple Amazon order or a large order of groceries. Services like Peapod and other delivery services are growing faster than ever.
Users expect delivery in a matter of days, and each year's expectations for faster delivery of services and products is higher and higher than before.
Whatever you provide, expect to provide it faster and more conveniently or you could find yourself competing against the Uber of your industry.
Cloud Take Over: Cloud services like AWS and Azure are absolutely dominating. The cloud is in full force in 2017 and more and more companies are moving to the cloud than ever before, further accelerating its growth.
AWS drives most of Amazon's profit and is only just getting started compared to what it could become.
SaaS: The convenience of having a platform that upgrades for you at no additional cost is incredible. Platforms like Hubspot, Salesforce, Shopify, and much more are growing incredibly fast. Companies will need to move most if not all of their services to the cloud via SaaS if they want to stay competitive and move quickly.
Client Login: More and more customers will expect or want a client login to pay bills or perform basic operations so that they don't have to correspond via email and phone to track down little details. Client login will become a bigger part of more service-based companies in 2017 and beyond. 
Renewable Energy Movement: Telsa has unleashed incredible new solar technology for homes that will launch this year. I believe 2017 will be a massive year for the renewable energy industry as it becomes more and more affordable for more people and governments around the world. 
Autonomous Vehicles: Autonomous cars have been in testing for a while, but I think 2017 will be a major year for companies like Uber, Google, Tesla, and more that have been investing incredible money into this technology. Even Mercedes promises a self-driving taxi in three years. The arms race is on, and 2017 will be a big year for it.
Student Debt Dilemma: The student debt wave crippling the younger generations will become a much larger problem in 2017 and beyond, as home ownership will decline. There will also be less young people capable of starting a company because they simply can't afford the risk.
Robotics & 3d Printing: 3d printing and robotics are continuing to gain traction and will start to replace basic manufacturing processes to reduce costs and increase efficiency. 2017 will bring tremendous momentum to the industry and more manufacturers will leverage such technologies.
eCommerce Killing Companies: More and more retailers are going bankrupt, and I think you will see this trend continue as companies of all types who do not sell and operate well online will die out to the efficient ones that do. 2017 will bring more challenges to non technically focused companies who are not ready to move quickly with eCommerce.
[su_divider top="no" divider_color="#78af00″]***[/su_divider]
What do you think the most game changing technologies and changes of 2017 will bring?