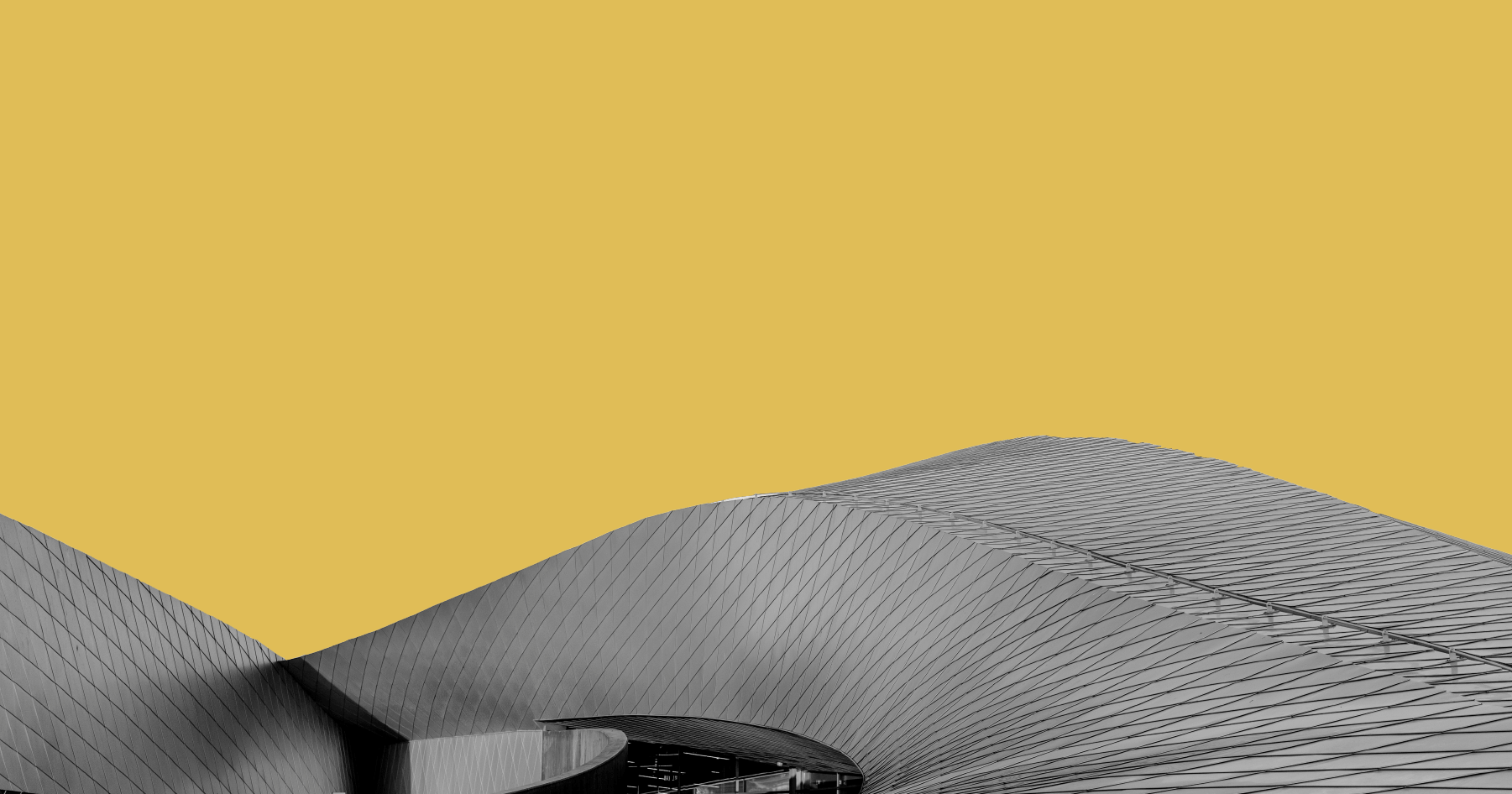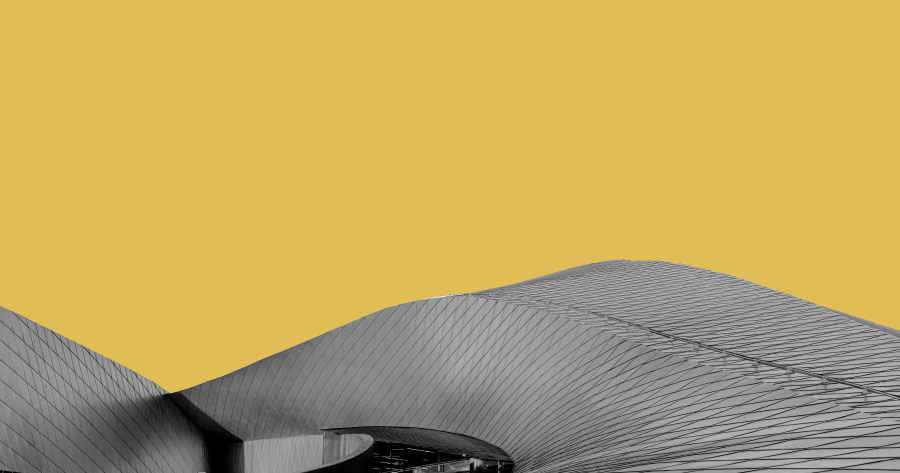 There is a lot of misconception about social media and how it can benefit your business. I always get business owners telling me, oh no Twitter is not for us, or Facebook is not for us, or this social media site is the best for us and the others won't work. YOU HAVE TO STOP THINKING ABOUT WHICH ARE THE BEST FOR YOU, ALL OF THEM MATTER!
Almost 60% of traffic to the average website goes through Google, Bing, and Yahoo. The rest is direct traffic (people that already know you), social media, and other sources. Most customers actively searching for your type of business are using the major search engines. This means search engine traffic is where all of your new clients are most likely finding you!
If you are not generating a lot of organic traffic through the major search engines, chances are you are not going to be in business in 5 to 10 years, unless you have a strong customer base, amazing walk in traffic, or an outstanding referral network. Most businesses do not have those luxuries, and require some form of marketing to grow their business. Seeing as most people that are actively searching for a certain service or good are going to use the major search engines, this is where search engine optimization or SEO marketing comes into play.
Social media is going to be one of the most important aspects of, if not the most important aspect of search engine optimization going forward into 2013 and beyond. In the past, the major search engines relied on links from other sites to determine the popularity of a web page or website. With social media, you can now find out how many people Google +1'd a post, Tweeted a post, shared a post on LinkedIn, liked a post on Facebook, pinned a web page, or added it to stumble upon. This information is in some ways more valuable than links, because anyone can have a social media account, whereas only people with technology skills can have a website and link to another website. Now anyone can demonstrate whether they approve of content or a website, rather than just other website owners!
Yahoo owns Tumblr, and Google owns Google +, of course. This means that you have to be on both of these platforms because both of these search engines are going to be aggregating information about your website from these social media platforms. These platforms may not directly bring you customers, but they will, however, greatly improve your SEO rankings. Bing has now placed a strong emphasis on social media and their search results have become highly personalized based upon your social media accounts. Despite not owning a social media platform, like Google and Yahoo, their search results are also greatly influenced by social media.
You may not care about social media or even use it extensively for your personal life. However, if you want to grow your business using the internet, you will have to make a concerted effort to get your content and website shared on Facebook, Twitter, Google +, Linkedin, Pinterest, Tumblr, and Stumbleupon. The search engines aggregate this information; therefore you really have no choice, as they basically control the flow of information on the internet, thus greatly influencing you and your business.
Here are the most important social media sites as of 2013:

Facebook has over 1.1 billion active users. With over 100 billion friends and billions of likes, Facebook is by far the most dominant social networking site on the web. Think your business does not need a Facebook business page, think again. Google, Yahoo, and Bing all index Facebook business pages making it valuable for search engine traffic, not just direct facebook web traffic.

Twitter has over 500 million users and is still one of the fastest growing social media sites out there. Twitter is one of the best ways to share information, and is a valuable tool for any business in addition to helping your SEO presence online.

 Google Plus has over 350 million users and is increasing its push to compete with Facebook and other social media services. Now that Google features authorship in its search results, Google Plus serves as an important gateway for bloggers and internet marketers to demonstrate their authorship.

LinkedIn has exploded in popularity of the past several years since going public, and now has over 225 million users. Adding a company profile can boost your SEO rankings, and Linkedin company profiles often show up high in the SERP's.

Pinterest has rapidly expanded its user base to over 50 million users, and is now considered a top social media platform. Studies show that Pinterest has the strongest effect on eCommerce sales, more so than Facebook and Twitter! Think Pinterest is for college girls? Well Pinterest could actually add significant value to your business and online presence, regardless of your industry.

Tumblr was acquired by Yahoo for 1.1 billion dollars, and just like Google's Purchase of Youtube for 1.6 billion, could turn out to be a great deal. Tumblr gets 216 million monthly unique visitors, and has 109 million blogs, making it one of the best ways to spread your brand, content, and improve your SEO rankings, especially on Yahoo now that they own it!