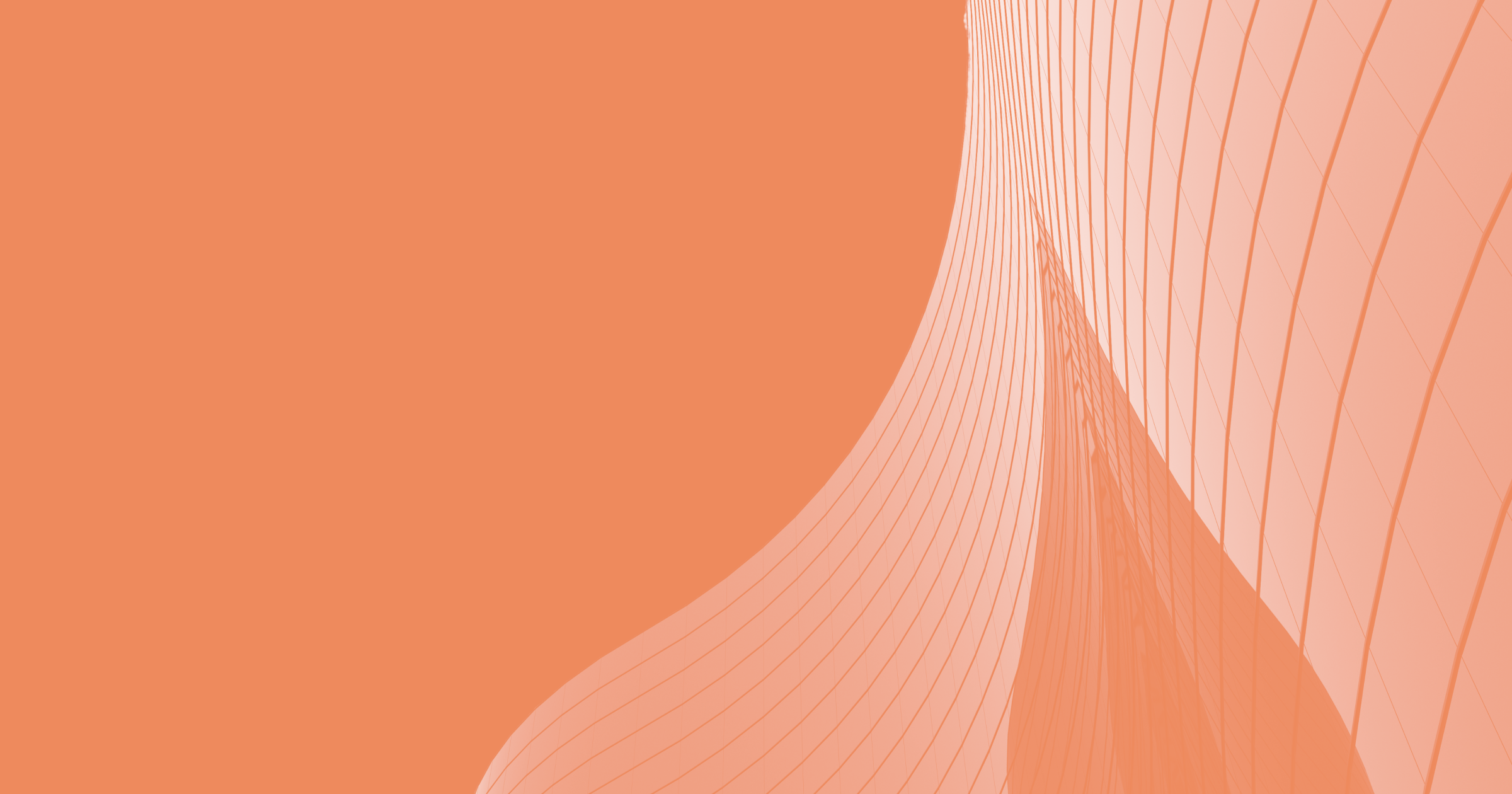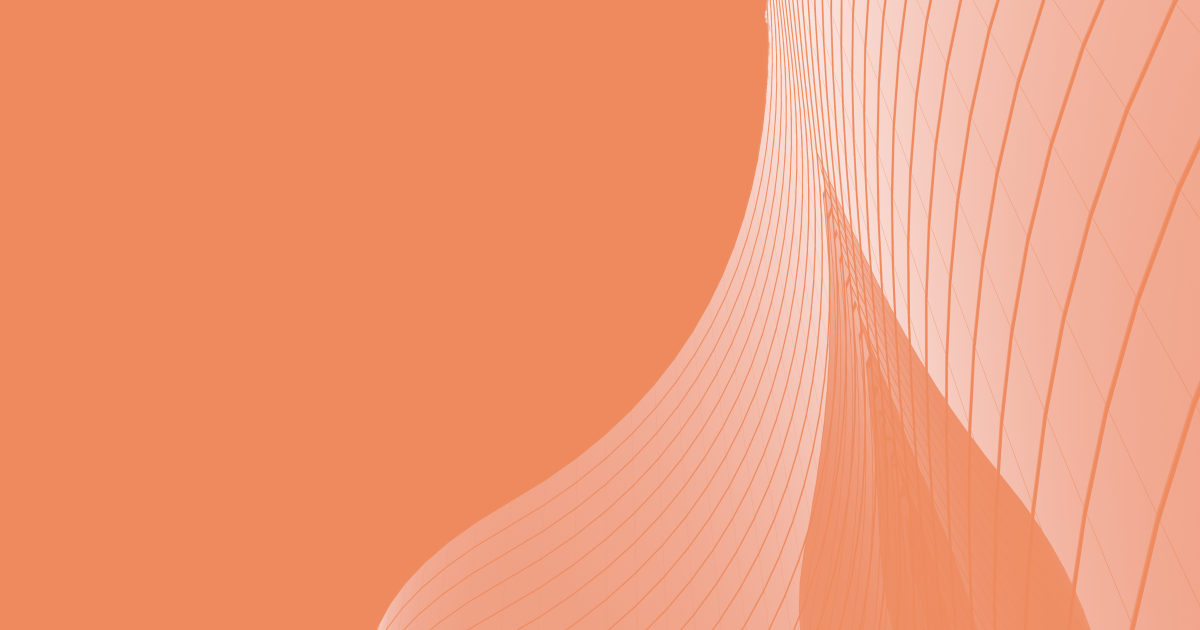 First off, let us begin by saying congratulations to the entire class of 2020 (all levels – high school, undergraduate, and graduate programs). These are uncertain times for all of us, but even more so for graduates preparing to begin the next chapter of their lives. Whether you are transitioning to college or entering the job market, it is important to understand that the current situation is only temporary.
It may appear that the world is falling apart and the bad news just keeps on coming and coming. But, the reality is never as bad as it may seem. Sure, recent graduates have been put into a precarious position when it comes to the job hunt. However, it is important to stay grounded and focused on the goal at hand. If you are a recent college graduate, most of your friends have already written off the idea of landing a job. Use this time to invest in yourself which in turn is investing in your future. Take advantage of the quarantine to research possible careers, find out what tickles your interests, reach out to executives in the industry, and get a foothold while most people think it's impossible.
Don't take this the wrong way – finding a job will not be easy. We all know how difficult the job market currently is. Unemployment has reached record numbers and many of the largest companies in the U.S. have installed a national hiring freeze. Entry-level positions are more scarce than ever. Even if you had an offer lined up for post-grad, it may have been stripped away before you could even blink.
It sounds unfair, doesn't it? Unfortunately, this is the reality that we are all living in. We are all faced with difficulties in life. With these challenges come choices. Some of you will decide to sit idle until the market recovers and then begin your hunt. The proactive graduates will invest in themselves and begin the cycle now.
Some graduates may be happy to be spending all this extra time at home, while others' stress levels have multiplied exponentially due to the lockdown. For recent graduates that are frightful of their future, take a deep breath. Although there may be a new normal, things will fall back into place soon enough. Sports will come back. College classes will resume. You will land a job. Everything will work out. Be patient with the process.
But how do you know what to do? Where do you begin? How do you position yourself in the right spot to land the job when the market recovers? What can you do to separate yourself from the pack?
Let's take a look at some of the top personal branding strategies that you can implement into your daily routine to better your chances of landing that dream job (even in a downward spiraling economy.)
For new graduates who are looking to pursue a career in web development, eCommerce, and digital marketing, here is a short list on how to stay proactive and gain experience, while waiting for the right position for you to come along:
Update your Resume (duh)
Stay Active on LinkedIn– 1) Make sure your profile is up to date. 2) Follow different digital agencies to keep an eye out for job openings, webinars, and to see how management is handling the crisis. 3) Upgrade to premium – trust us on this one, it's worth it!
Attend Online Webinars – use them as a tool to learn, and network at the same time. Almost every technology company has been putting on virtual events (including us – link)
Sign-Up for Newsletters – Stay up to date with the latest news and press releases from the companies you are most interested in.
Create Demo Accounts on Different Web Platforms (Magento, Shopify, BigCommerce, etc.) It is beneficial to familiarize yourself with these platforms, so you can speak to them confidently when working in your new role at a digital agency.
Free Online Certifications- many digital agencies are offering free certifications since people have extra time on their hands quarantining at home. HubSpot, Drift, and SEMRush all have academies that offer certifications that will help teach you more from sales to digital marketing to SEO (just to name a few!)
Listen to podcasts– Plug in your headphones and learn from some of the top experts in the industry while you're out for a drive, going for a walk, or even just hanging out. Some great podcasts to check out are Shopify Masters, eCommerce Fuel, and The Fizzle Show
Network, network, network- Keep communicating and following up with people! Once this is over, there will be a resurge of jobs on the market, and you want to make a positive impression on employers.
This is only temporary- you will find that dream job and become successful in the digital agency world. Use this opportunity to get ahead of the game and figure out what interests you in the digital world. Don't hesitate to ask questions about working for a digital agency. Communication and motivation are key during this time! Hang in there, there is a light at the end of the tunnel!