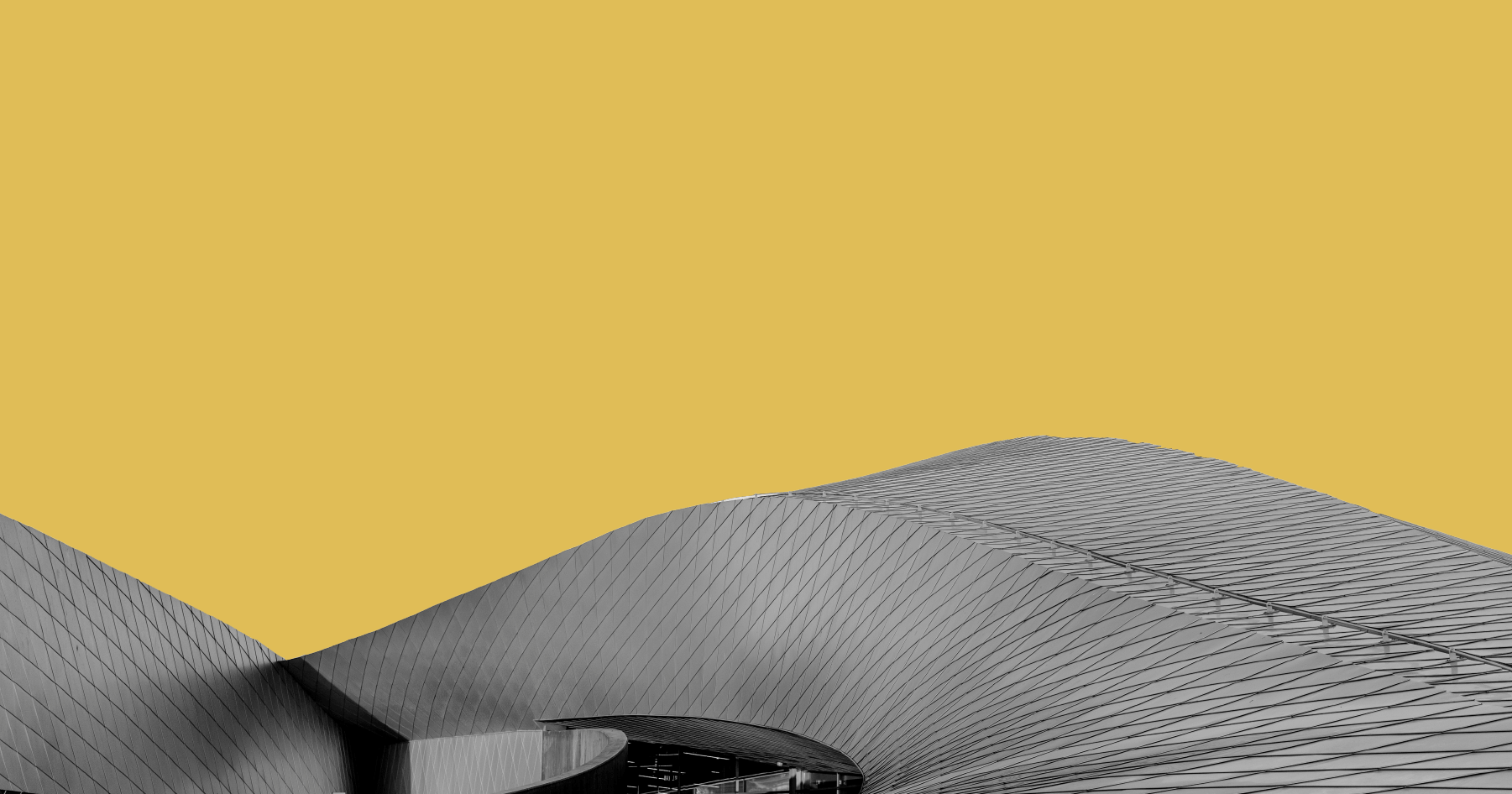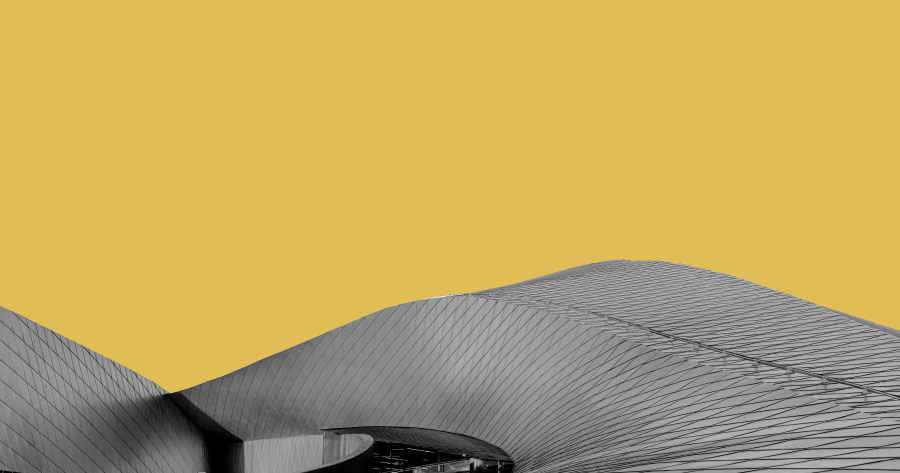 B2B organizations are taking full advantage of what online businesses have to offer because of the increased pressure to compete in the multi trillion dollar B2B eCommerce industry. B2B eCommerce sales are on the rise and as a result, the latest thinking in eCommerce web design and retail functionality are being given much more attention as B2B businesses strive to compete and differentiate their business. This has started a shift and and trend towards offering their trade customers a retail online experience.

Usability
Usability has become more important over the years. Buyers have high expectations and are impatient. They need to be able to get what they want fast and if they don't, the result is frustration and can also turn into a loss of a potential loyal customer. It's the harsh reality that the growth of technology has proven to us but it is something that needs to be taken advantage of to make it big in your industry.
The design of an ecommerce website has a large effect on the way buyers use it and the conversion rates it can achieve. Google suggests that it should take no more than three steps to complete any task. A slick, streamlined design will help customers avoid taking unnecessary steps to find contact details, check stock, register for an account, add products to their cart or place orders. Erasing your buyer's questions marks ahead of time makes it as easy as possible for them to do anything on your site and they don't have to think about it.
We'll be seeing a greater emphasis on the user experience in websites becoming more personal to a user like a store, as opposed to just a functioning website. There are many creative and exciting templates developers can make use of. For instance, they can use parallax designs, tiled or carded designs, hidden menus and many more usability functions to experiment with to creatively present their online business.
---
Branding
B2B businesses are becoming branded entities themselves. With businesses now so widely visible online with just the touch of your fingertips of the click of a mouse, image is essential. B2B organizations are now marketing their brand more than ever through social media, blogs, and their website which acts as their brochure and their performing salesperson.
You have three seconds to win over your audience when they go to your website. First impressions are vital. Do they like what they see? Can they easily understand what the business offers? Are they immediately inspired to looking further into your website? Memorable and distinctively unique branding plays a great part for B2B ecommerce sites.
---
Imagery
In the past, the majority of B2B website homepages were simply an entry portal to inform visitors that it is a trade site with restricted entry. Now, that approach is limiting a businesses ability to attract new customers. The website should be it's best performing salesperson. Showcasing your products with high quality imagery is the best way to go to show your buyers that you are a professional company. 73% of buyers use Google to research. The majority of which will not look past the first page of search results. Impactful lifestyle imagery can cause buyers to take those decisive few seconds longer to inspect a website which will greatly increase the chance of users staying on your website!
---
Tiled Designs
Your homepage is the prime real estate for an online business. The use of full width, dynamic banners that rotate every 3-4 seconds are still widely used. However, a huge trend that we've seen is the rise of tiled design. Tiled design enables an online business to showcase a product, promotions, categories, and call to actions in a streamlined, organized manner and enables a business to make so much more of their "shop" window.
---

Mobile
With more people now accessing the Internet via mobile devices than their desktop equivalents, it is impossible to ignore mobile when designing an commerce website, even for the B2B sector. Mobile friendly websites are ceasing to be a competitive advantage, and instead are becoming a necessity. Ensuring that a website functions on both desktop and mobile is vital.