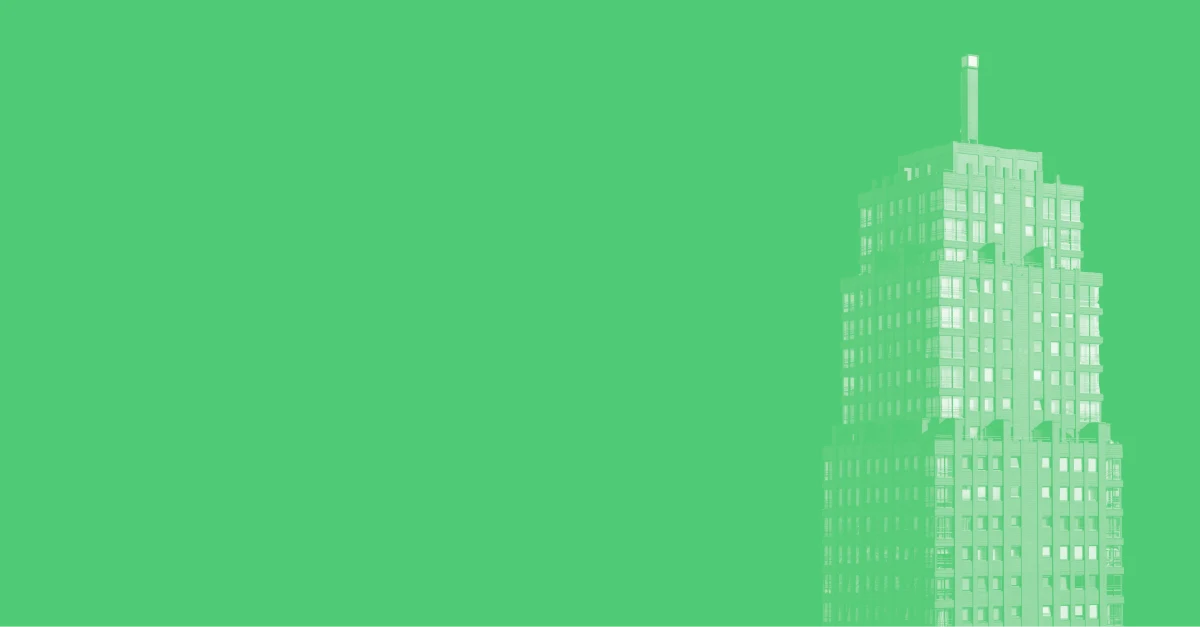 Copywriting is the component of any website that should be the most vivid and robust. Indeed, when you want to reveal tips and stories, rank better, and sell more, you try to do that in the best possible way. That includes more comprehensive options of language and vocabulary; you are free to use idioms, metaphors, and elements of creative and advanced writing. Of course, you remember to follow the SEO guidelines and create unique and reader-oriented copies. Things should be the same when your task is to write for e-commerce stores, aren't they? This article will dive into peculiarities and rules for creating content for online merchants' websites. What should an ideal product detail page look like? Today, we'll walk you through everything you need to know to make your eCommerce store's PDPs the best of the best!
What should be done before starting writing?
E-commerce copywriting comes in many varieties, but on its own—outside of the product description—it is rarely discussed. Quotes, website headlines, Facebook ads, and email campaigns contain text that aims to capture users' attention and convert them into buyers. However, on many e-commerce platforms, developers rely on intuition when it comes to copywriting. Instead, you should research the target audience, create a marketing strategy, and start writing the content.
Why are product pages essential?
Everyone knows that you can look for and find every product type on the Internet. Business owners went online to offer their goods and services there. The website's presence made social media blogs a true must and some specific sign of trustworthiness and reliability. Thus, one should be able to share as much information about one's products. An occasional reader will turn into a paying client when he gets a detailed description of the available item. Some online stores lose clients because they can not find a good story about you and what you do or have. Thus, when you possess an eCommerce website, make the seeking as simple as possible for your potential clients. The essential step is to develop high converting product detail pages (PDP.)
What is a product page?
That is a constituent element of any online store that describes every product in your store. It has all the parameters, sizes, color, price, and items on the set. One may suggest information about shipping, reviews of existing clients, and what is essential to know before approving the purchase. Also, these page types include a set of photos or videos of the product. Last but not least, there will be an add to cart button somewhere near this product description. Everyone knows examples of perfectly designed product pages. They include all the relevant details of the available items. Besides, they refer to clients' needs and pains. They hit the target audience right, creating an excellent first impression. One online store may include as many product pages as needed, up to thousands and thousands. It is crucial to work with them to provide people with a fantastic journey to the completed purchase.
The way to the PDP
Start with Google
When one comes with the intent to purchase anything, one starts by searching for the desirable goods on Google. Then, he gets the list of relevant links on the result pages. Then, one clicks on the option that is one of the highest on the list or uses the popular features that bring additional information to the website when appearing on the search result pages. The latest are rich snippets, site links, structured data, etc. That is the task of the SEO specialist to enrich these available features to attract as many potential clients as possible. On-page SEO is usually neglected or underestimated by ordinary readers or business owners. But yet, those are powerful tools, so feel free to use them.
On the Home Page
Then, one comes to your store home page. The person has to see a relevant and complete description of what he sees and where to navigate to get what he needs. Thus, as an online-store owner, take care of creating a great customer experience. A newcomer usually uses a search bar to type the name of one of your products. Alternatively, one can seek via category and subcategory pages from the menu. You can locate the search bar and menu on the interface conveniently. Also, you can add categories, subcategories, and breadcrumbs. Some services help companies by giving qualitative indicators of the degree of convenience of the visitor's interaction with the page. Thus, anyone may easily find it. In addition, you may add the autocomplete feature that will drop out after a few letters are written. It would be best to work with search algorithms and product titles here. The most important is to provide the relevant pages to the top of the search result list on a collection page and click on one of them.

Components of PDP
Finally, a potential client comes to the required product detail page. If the situation is perfect, it should take up to three clicks. Make sure he will see all the relevant and essential information. The latter is:
Product title
That may surprise you, but some store owners do not pay much attention. That may not be good if you lead on intuition when creating the title. Perform keyword research and select the best options for your store. These must be the most informative and easy-to-find words standing for the page's most significant and easy-to-find text. A product title indicates the product or service. It should be simple and short but include essential information like model, class, or specification.
Product descriptions
That is the essential point. It is necessary so that the target audience can understand the main characteristics of the product and not go to your competitors for additional information. The decision on the description length should depend on the fundamental practices and your store's peculiarities. Some say that 200 characters are enough, while others prefer to prolong it with extra facts. However, you can create a blog or guest articles to inform people of helpful information. Thus, accurately describe the product and define its features and benefits, its functions, and limits with the product description.
As long as there may be thousands of products in your store, it would be best if you worked with every page. However, to obtain the best result, you can hire skilled specialists. For example, if you write yourself, you can ask WritingJudge to check your copies and show you how to improve them.
When a person chooses a thing on the Internet, he cannot touch it, evaluate the quality and try it on. Thanks to the product's description, you can interest the consumer and influence his decision to buy. Thus, you can contact BestWritersOnline to create the best report for you. They will evaluate keys, style, tone of voice, and content strategy. Every step matters here.
Product images
You need good, high-quality photos of your product so customers can get a good look at the outcome. In addition, you want them to feel like they are looking at the item in person, so be sure to show images of the product at all angles.
According to eMarketer, digital shoppers expect to see anywhere between 5 and 8 images on each product description site. In addition, don't forget to add proper credit or copyright to the image's creator if you are collaborating with others to share product descriptions. Finally, make sure you use high-quality photos.
Price
There is nothing complicated with indicating a price on the PDP. The thing is that it should be noticeably displayed on the page. It has to be found from the first look when the page is generated. It does not require much copywriting. The tip we can say is to write the price before the discount and after the latter is applied. Position these numbers next to the "Add to cart" or "Purchase" buttons, so it will take a few clicks for the person to go on with the order.
Call-To-Action
Choose the right tone of voice (as on the entire online store) and encourage your potential clients to buy what you suggest. Why is the style essential here? Because you need to establish emotional contact with people, and you represent what you are in the first place. That should be an exciting and engaging page element. You can tell people "add to the cart," "do not miss the chance for a discount," or whatever action you might need. The call-to-action is short and easy demand which has to make customers act.
Product availability
You can indicate how many products of a particular type are available. That may make potential clients decide faster or even make them think about the necessity to act faster. That is about rationalization, not manipulation. If the product is out of stock, consider giving the date when you will receive the new set. Showcase how many items are in stock right now. That may help a reader to proceed to the checkout page. Most advanced online stores use this technique and get excellent outcomes—for example, Nike's store or eBay.
Administrative components such as purchase policies, shipping terms, and discounts are also important.
Feedback
It will be a massive plus if you collect and display the feedback of the actual clients about the product. It helps clients choose and trust more to the e-commerce store with real customers.
We wish you to create the store of your dreams. Use our tips, hire good specialists if you have to delegate some tasks, go selling, and become more popular. Good luck!
Author's Bio:

Max Mitchell is a freelance writer. He is very passionate about typing, creating complicated spreadsheets, and consuming an inhuman amount of caffeine. Nevertheless, he is also the creative type of individual who will always find a new perspective on topics of interest.