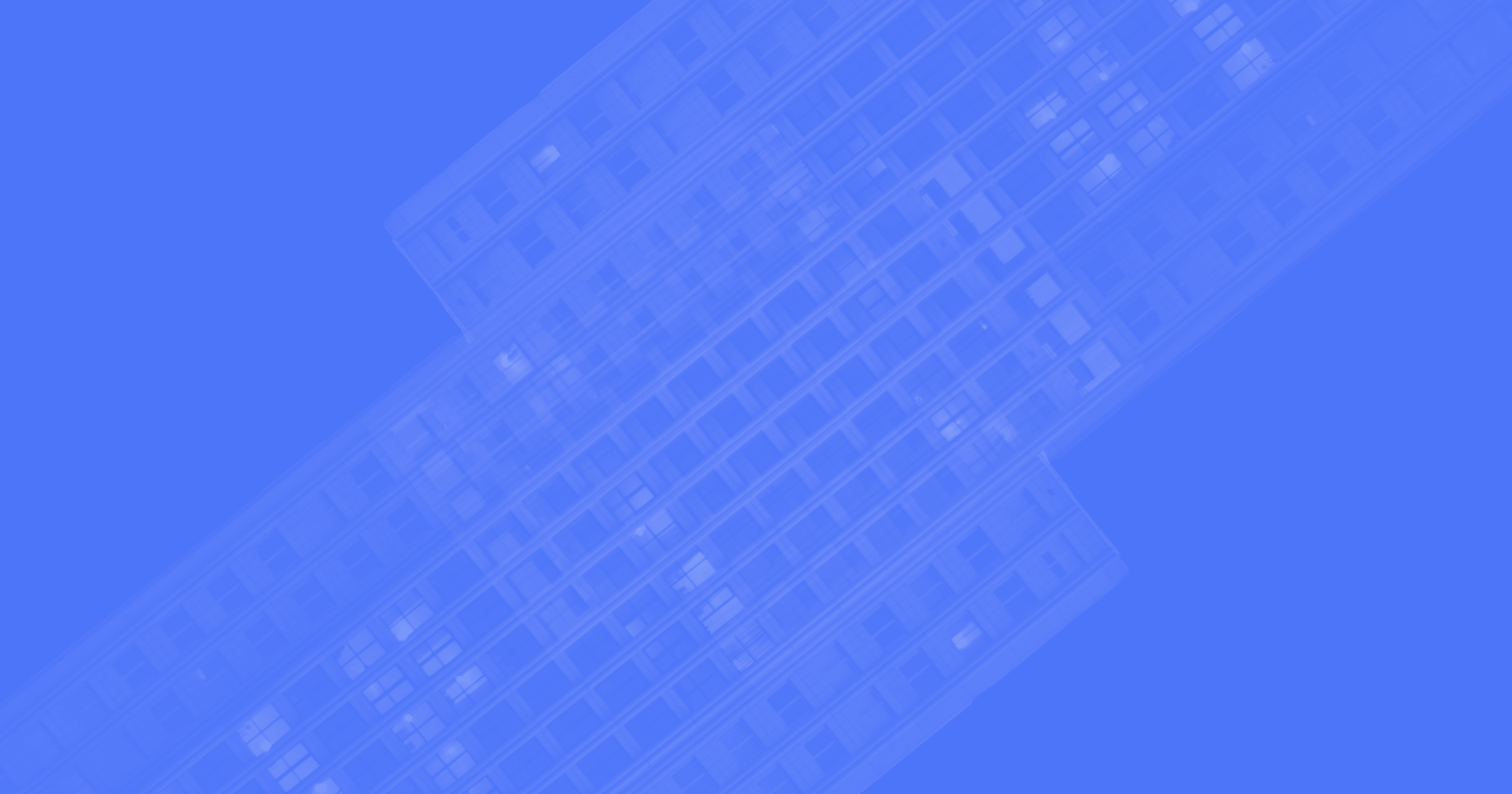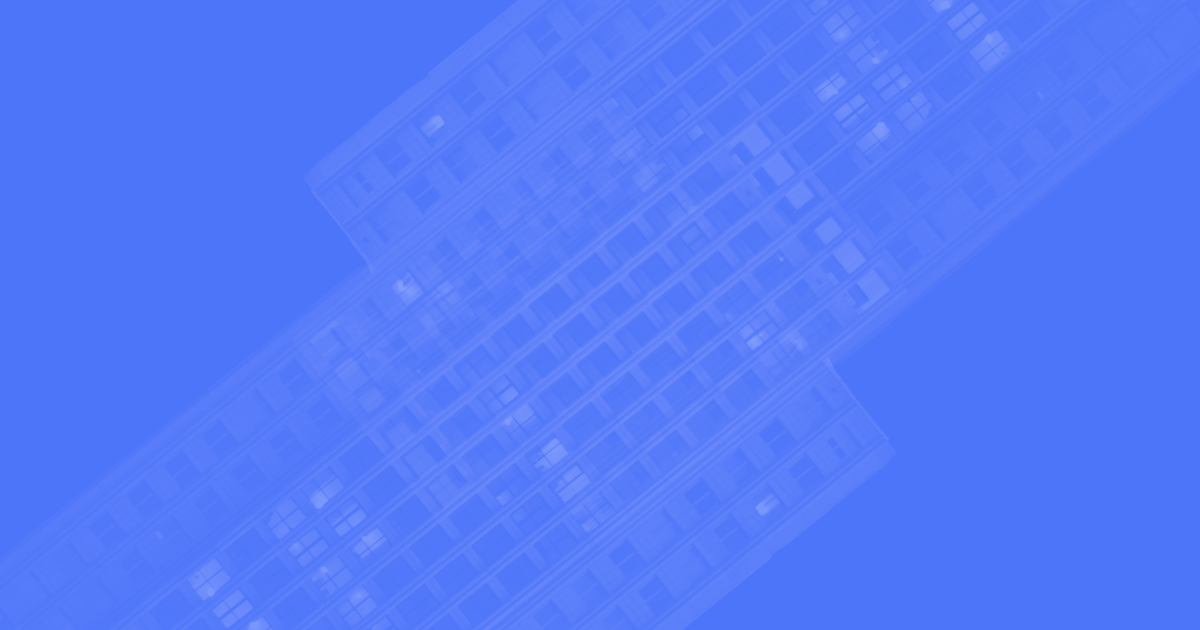 For reasons obvious or not, many changes to consumer habits have occurred over the past few months. This transition has left many residual effects impacting the potential revenue retailers may convert this holiday season. The busy winter months are some of the most important times for retailers because of high demand, high foot traffic, and high margins. However, with the onset of COVID-19, in-person shopping will be at an all-time low. Traditional Black Friday shopping experiences aren't a reality this year and brands are being forced to improvise. So what exactly does this mean for retailers trying to prepare for this extremely unique 2020 holiday shopping season?

This holiday shopping season is going to be different than any other holiday stretch in years past. The focus is going to be on digital selling through eCommerce channels. Many brick and mortar stores have already shifted their focus to online selling, but the full migration will happen this year. This means that the digital advertising game/market is going to be more competitive than ever before. To help prepare you for battle, our marketing team has put together this best practices guide to prepare brands to get the most out of your digital marketing strategy during this one of a kind holiday season.
Create an Effective Content Strategy Early
Defining a well-thought-out digital content strategy is all about perspective. Most well-received ads resonate with the user because they evoke familiarity, trust, technique, and engagement. Creating ads of this nature may sound more difficult than it really is. Put yourself in the customer's shoes – think about what they want, need, and enjoy. From there, build out a well-defined customer funnel centered around relatable content.

As you build your campaigns, it's vital to make sure your content is clear, logical, & fluid, from CTA on the ad all the way through the landing page and onto checkout. When planning out your content, consider the customer journey; what is the customer's intent? What channels are you running ads on? Where are you placing your ads? Another thing to consider is the different types of ads you are launching; from dynamic ads to video – try A/B testing to see what works best for your targeted audience.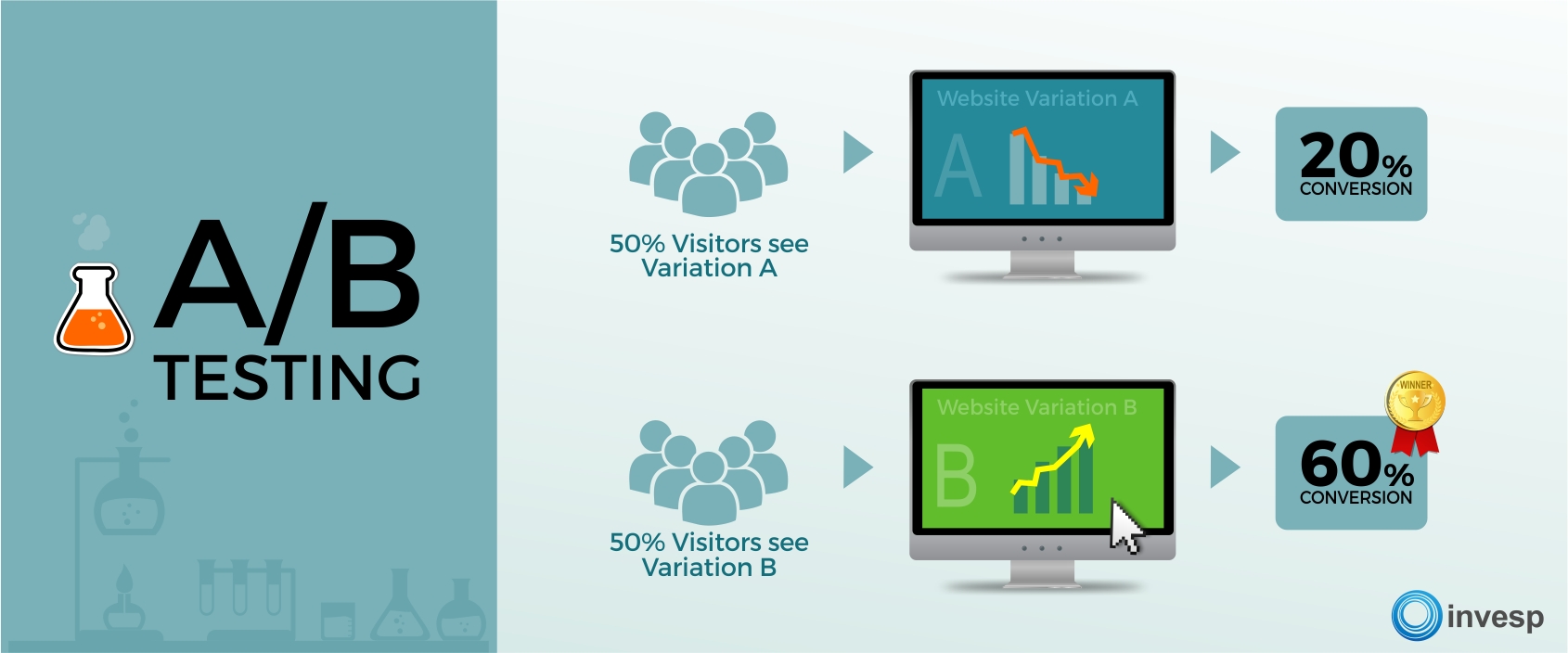 A/B testing is a great tool to gain insight into your analytics and target audience demographics. We have done tens of thousands of hours of testing ourselves and find the top-performing ads are those that keep their brand messaging simple. We recommend our clients keep the messaging clear and concise. Customers are looking for short copy that resonates and reads well to them. Do not overthink the copy. Ads should be conversational, tight, and use the vernacular.
Another improvement to consider is making sure the shopping experience for your consumer feels personalized. According to Facebook, 60% of consumers are more likely to engage with an ad that is personalized to them, which offers relevant promotions or recommendations. Overall, you need to understand the customer you are targeting: what are they looking for? What is their budget? Cater to your most likely buyers. Understand their likes and dislikes and customize the message to address their needs.
Mobile-First Mentality

Most consumers do their shopping while browsing on mobile devices. Consumers spend more time on their phones than any other device but divide their time across different applications and channels according to their own preferences. There are many mobile experiences to choose between:
Web browsers like Chrome and Safari allow users to access mobile versions of brands native eCommerce stores
Social media applications like Facebook, Instagram, Youtube and TikTok occupy high screen time across a massive user base making these social media networks the perfect place to advertise and reach a niche market directly
Google combines its own shopping marketplace with the power of the top search engine in the world. Google marketplace isn't the only of its kind but its arguably the best. Any digital marketing strategy should consider Google listings as well as other emerging marketplace experiences.
Traditional digital advertising placement on third-party sites can be used to build brand awareness but we recommend focusing your attention on the most prominent social platforms instead.
According to Facebook's "How to Build an Effective Holiday Campaign" Webinar, those companies that adopt the mobile-first mentality will finish as winners this holiday season. Mobile landing pages bridge the gap between discovery and purchase. The majority of people shop through mobile experiences on Instagram, Facebook, Google, etc. Put yourself in the consumer's shoes. From the time that your targeted customer first clicks on the ad's CTA until the conversion is completed at checkout, you need to make sure that your site is responsive and supportive to their mobile device. Facebook tells us 83% of shoppers are unlikely to shop with a brand again after a poor experience. Test out the process. Make sure there are no bugs while moving through the sales funnel. With any landing page you choose for the advertisements you are creating for the holidays, make sure the landing page is mobile responsive and the user experience is the same across all possible channels.
Maxixming eCommerce conversions is all about optimizing user experience. This tenet of eCommerce will hold even truer this holiday season.
Get Ready for the Competition!
Less than 50% of people are planning on shopping in-store this holiday season because of COVID-19. This means that online selling will see its most fierce competitive battles yet. Marketplaces like Amazon, Jet, Walmart, etc will see a huge spike in demand this year. However, these marketplaces must also compete for said demand. Amazon is clearly the frontrunner in eCommerce when it comes to consumer goods. They reached this level because of their high care for the customer experience. Browsing, shipping , fulfillment, customer service, and returns have all been optimized to the "T" at Amazon and now everyone is aiming to catch up.
Amazon has demonstrated how powerful e-commerce can be and brands are going to have to step their games up in terms of digital marketing. Everyone is going to try and sell online which means the ad market will be saturated and expensive. This is the year to step up your creativity, think outside of the box, and capture new value for your company. Rather than going with your typical holiday verbiage for ads, try to think outside the box- what sets your brand apart from the competition? How can you relate to your customer base during holiday shopping during a pandemic? Make sure you retarget your current customer base, but also create unique audiences to help grow your customer base even more. For campaign retargeting, use lookalike audiences. Create unique promotions for the returning customers, and then create unique promotions for new customers as well.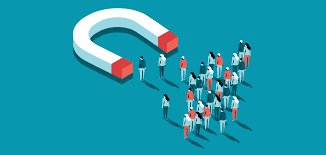 The biggest takeaway from all the tips this season: Keep customer retention top of mind. Do not create ads that cause a sense of false urgency, a reason to "Buy Now!" Your ads should be more incentivized, you do not want to devalue your brand with a sense of urgency, and then these promotions go away the rest of the year until next holiday season. Focus on building your brand, not just your sales pipeline. If you have strong copy in combination with high-resolution imagery, you will stand out this holiday season!
Diversify Communications
As we have mentioned before, do not adhere to a single type of messaging. Research what has worked in the past and come up with creative campaigns around those successes. This season will require ingenuity, persistence, and optimization to achieve high levels of conversions.
There are many ways you can engage with potential customers as well as reconnect with past buyers. Some are more effective than others depending on where along the target customer is on the sales journey. We have already discussed paid advertising on socials and marketplaces. Now let's talk about email and SMS follow-up.
Both types of messaging can achieve two types of goals:
Encourage new purchases
Build the brand
Typical sales emails may have a place sparingly this season. However, we encourage new types of messaging to help build brand awareness, trust, and impulse new purchases. Some formats you may consider – a letter from the CEO discussing what changes your business is gaming for the holiday season, a promotions guide, exclusive offers for certain channels, gift guide/ bundle ideas.
Preparation is the hardest part. Make sure your lists are cleaned up and you have ample copy ready to be sent. Use email follow-ups to encourage repeat purchases. SMS follow-ups can be used to help finish the checkout process or upsell engaged customers. For more on retargeting, check out this blog.
The Trellis marketing team has spent the past three months curating specific digital marketing plans for our clients. If you have any questions about eCommerce strategy, contact our marketing department.