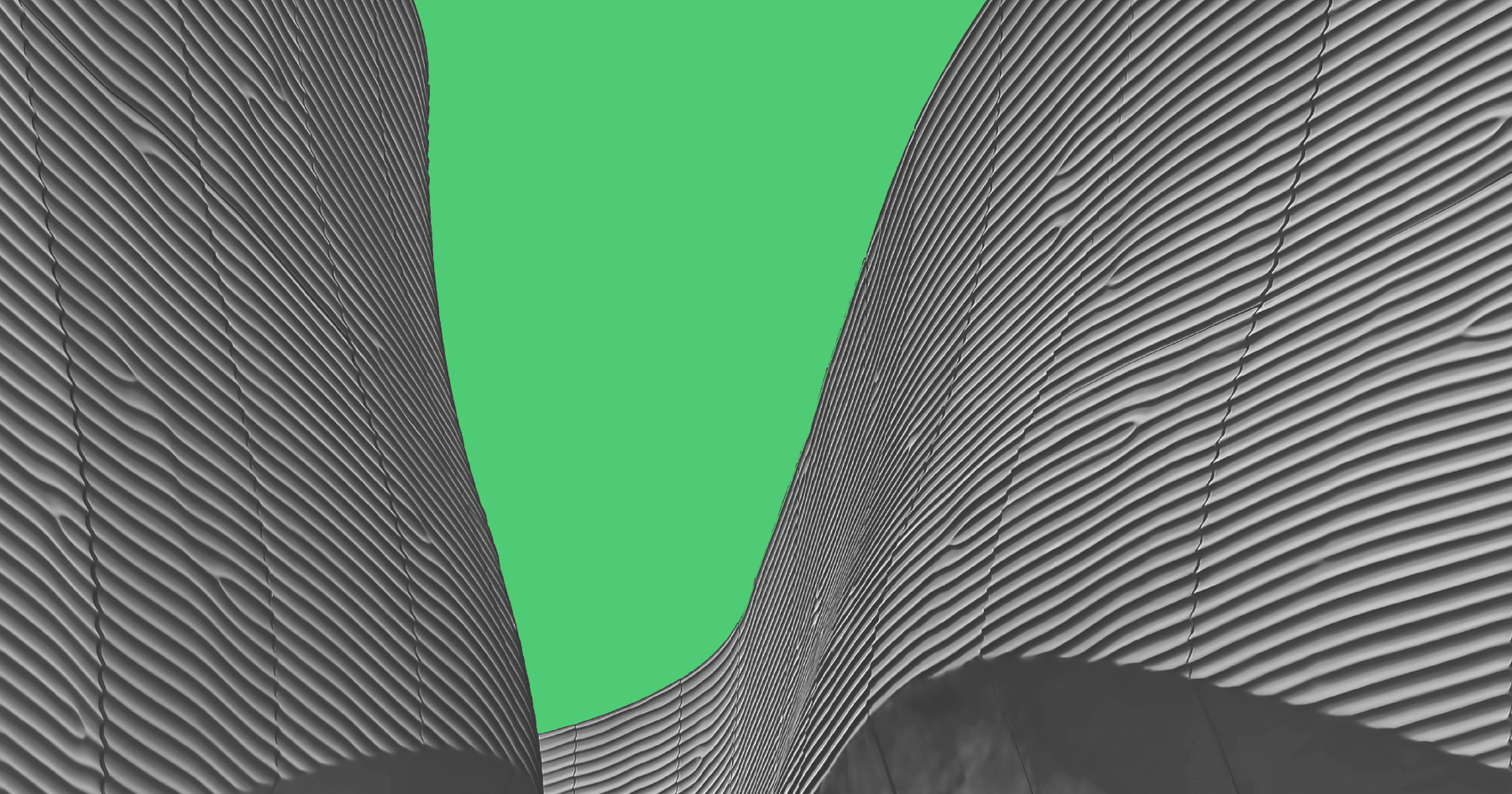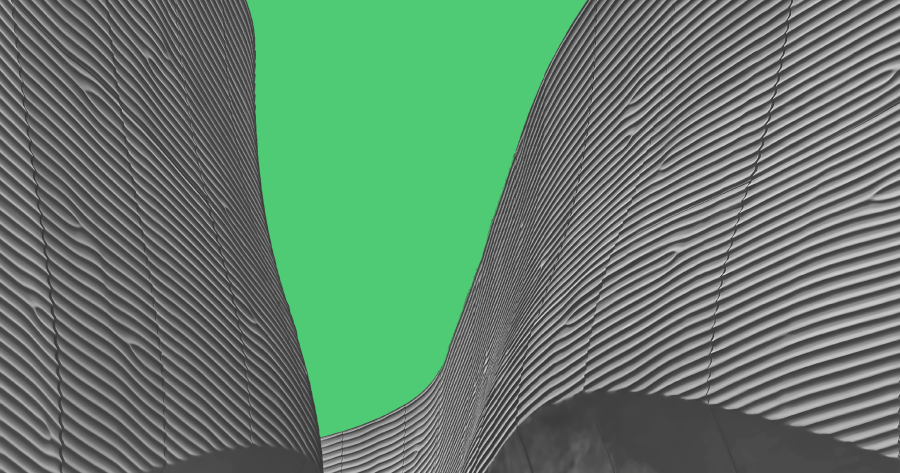 Like a fragrant smell of a flowering botanic garden, the diversity and richness of the e-Commerce solutions market can cause dizziness. You ask yourself "Which solution to pick?" and hurriedly choose the one that allures the most. However, it often happens so, that the shopping cart that used to meet your needs at first, becomes too "tight" to let your business grow any further. Whereas the better platform has appeared, or you've made a regrettable yet typical mistake, there is only one thing left – shopping cart migration.
But let's take a minute to figure out what are the exact reasons businesses re-platform. When everything seems to work "fine" – though could be better – is it worth all the worries? Yes, if you're serious about what you do and willing to compete. With those merchants in mind, we'll continue.
Reasons Businesses Re-platform
Competitive Pressures. A multitude of e-Commerce channels and rapid growth in the number of possible solutions challenge currently implement platforms. Thus, to survive the business race, merchants try to align platform capabilities and choose more advantageous ones.
Customer Requirements. The current platform cannot facilitate customers' functionality and performance requirements. Since customers' satisfaction is one of the key factors in business success, this leads to an urgent need for a solutions switch.
Outdated Technology. Businesses encounter the fact that developers stop supporting their current platform version, often offering expensive upgrade possibility. This leaves businesses no choice but to perform a migration to get rid of dishonest developers and a dead end solution version.
Time to Re-platform
Okay, now we know why merchants decide to perform shopping cart migration. But when do you know it's about time to do so? The answer fully depends on a store owner's personal evaluation, their demands, and ambitions. Thus, before considering alternative shopping carts, try to ask yourself the following questions:
Is your administrative panel intuitive? Being crucially important for effective store management, the admin panel has to be simple, comprehensible and logically structured. In case basic edits or adding products tire you out and take hours every time, your administrative panel is neither intuitive nor suitable for effective management.
Are there restrictions in the products quantity? Even if 500 / 1000 products limit seems to be enough for you now, the situation might dramatically change in the future. With the oncoming need to expand and increase revenue, the product range of your store will repeatedly double, reaching the limit faster than you've thought.
Do your store's CMS capabilities satisfy you? CMS covers the complete lifecycle of your site's pages, supporting the creation, management, distribution and publishing of information. Thus, it's critical to the success of one's e-business. In case the CMS capabilities of your current solution leave much to be desired, it's a clear signal to think about re-platforming.
What about SEO and marketing instruments? An ability to attract and retain customers is another important point to consider. Since customer acquisition and retention will cause you a headache anyway, make sure the basic store's functionality can soothe it a little. Ensure you platform doesn't limit you in a possibility to send targeted emails or provide discount coupon codes. If it does – move on.
Does it offer a pleasant customer experience? A Poorly designed platform can make the shopping process difficult, whereas your aim is to the contrary. In the best possible case, the shopping cart has to be easy-to-navigate and stylish-looking straight out-of-the-box. One-page checkout and a variety of supported payment and shipment gateways are all important for customer satisfaction. If none of those features characterizes your platform – shopping cart migration is a must-do.
How to Re-platform
When the decision is made and the desirable platform is chosen, yet another question stays unanswered – how to re-platform? There are 3 common ways to perform shopping cart migration: manually, hiring a freelancer or automatically.
Manual migration is a top choice for a small-sized e-store with no more than a hundred or two of products. In this case, you can perform the migration in an "old-school" way and copy & paste everything on your own – product after product, customer after customer, etc. Although manual data transfer can be done for precisely nothing (financially), it requires a sufficient amount of time and barely suits for middle/large-sized stores. It's also possible to write a migration script to accelerate the process, providing you possess profound technical skills and are ready to take risks.
When a manual migration doesn't seem to be the best idea, it's better to delegate this task to a freelancer. Providing the person you've chosen is the one, her or she will take over all the data migration hassle and, using special-purpose scripts and other programming means, accurately migrate your data. However, it possesses one significant drawback – freelancers' services cost a heck of a lot of money. Also, remember the need to grant a person you don't know (and most probably won't contact ever again) with full access to the store. If you're an over-suspicious merchant on a tight budget, better leave it to the machine.
Automated migration – brightly represented by Cart2Cart – is the 3rd and, probably, the most reasonable way of migration for the majority of shopping carts. As long as the transfer process is automated and requires neither merchant's interference nor technical skills, a full-scale migration of a big-sized store rarely takes longer than several hours. In addition, the migration cost is a far cry from a freelancers' price list, usually being much more affordable. Finally, an automated shopping cart switch is incomparably safer than any other kind of transfer, since the possibility of data corruption because of a human factor is virtually excluded. As to drawbacks, automated migration deals with entity transfer exclusively, meaning that you'll need to take care of the design after the switch.
So, if you're dissatisfied with the current shopping cart or just looking for new possibilities, feel free to give it a try. We hope this article has answered some of your questions and inspired to take action towards the store of your dream.