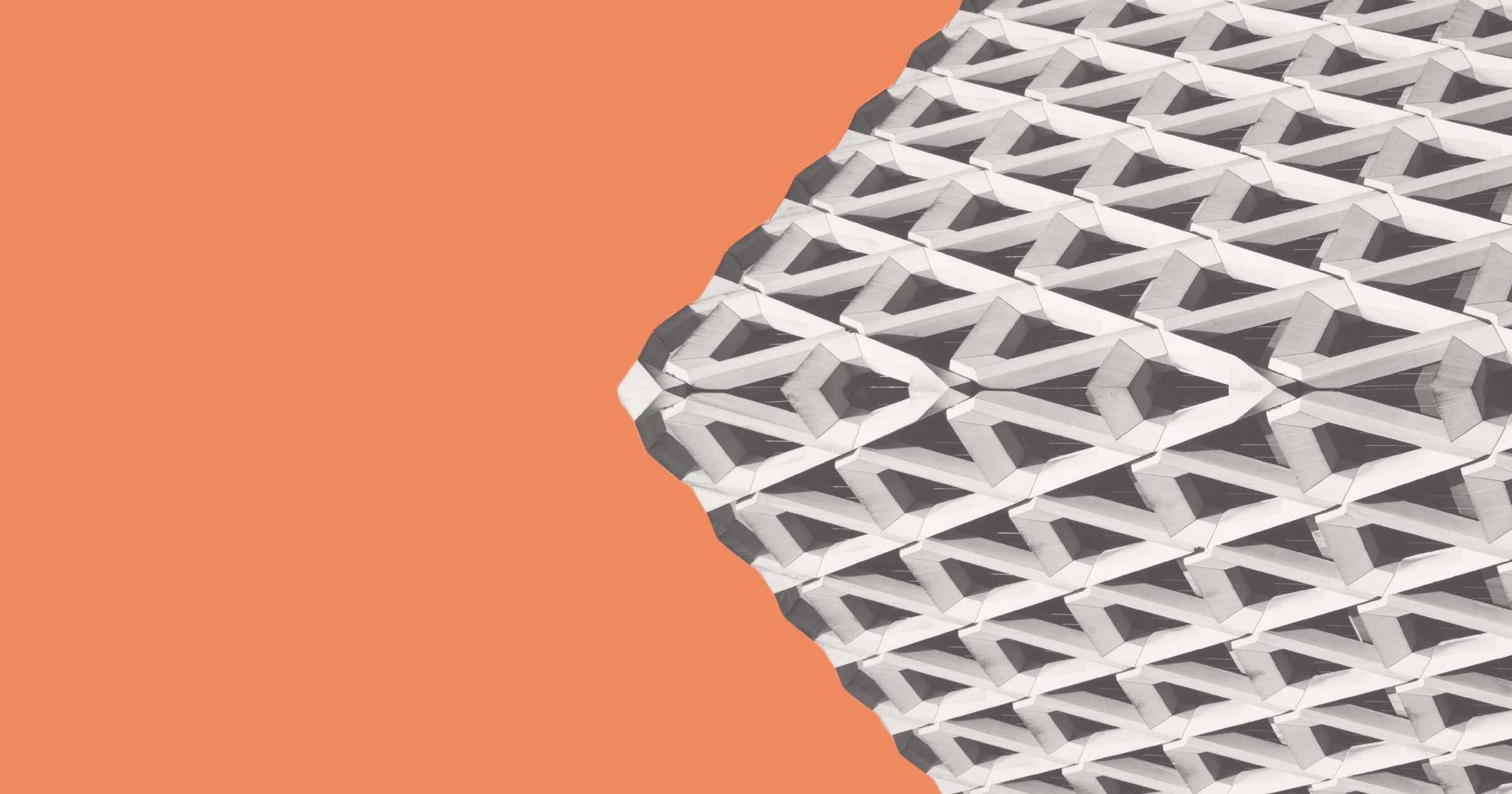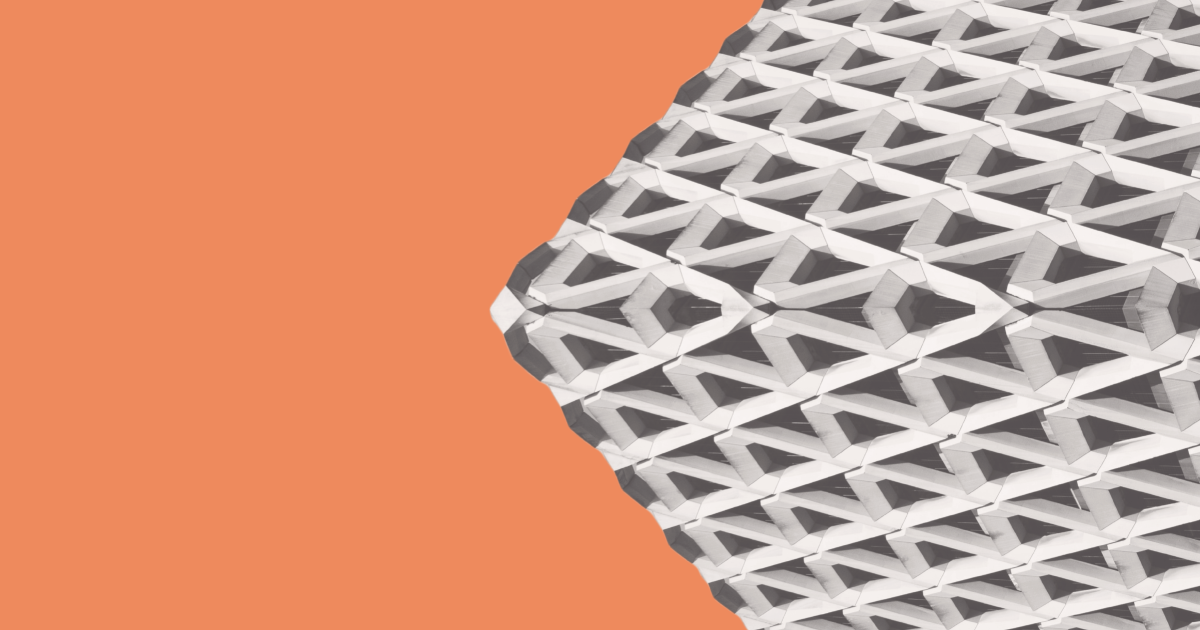 The world as we once knew it has transformed into an interconnected web of technology, experiences, and personalities coalescing day by day. As we gain increased access to the rest of the world and its offerings, adding value is an important pillar for any brand wishing to be successful nowadays. This is especially evident in the eCommerce industry as consumers and brands have evolved quite a bit with respect due to online shopping.
With the world at our fingertips, e-commerce sites offer brands the ability to conduct business with anyone in the world at any hour of the day via the internet. Creating an online presence is critical for any brand that wants to enter the space and be a player in the long run. eCommerce websites offer unparalleled opportunities for online stores as they can act as a portal into a brand experience for whoever is browsing. Along with the ability to do business online, it also has the added benefit of giving us metrics to track results and effectiveness of tactics, helping companies stay cost-efficient, but then again, it is more than that. It is a space where you have the entire attention of a potential customer and a free license to win that person over with creativity. It is not just a storefront for business transactions but a platform for people to engage with the brand.
However, creating and operating a powerful and fully functional eCommerce site is not so easy. We always encourage our clients and readers to look at eCommerce sites as living, breathing things. They respond and react, require maintenance and upkeep, and improve and grow as humans do. For these reasons, it is vital to work with eCommerce experts to ensure your brand strategy is done effectively. The eCommerce industry does have a low barrier to entry but this means competition is fierce and simply having a functioning site will not be sufficient to sustain your business. Here we will offer a few digital marketing techniques and tips to allow your brand to capitalize on the potential of the eCommerce space. This list is not exhaustive and you should consult with a team of experts like Trellis to have a catered strategy just for your brand goals.
Who's the Target?
 This may seem trivial, but really, what type of customer are you going after? Industry, price, consumption habits, season, speed are just some variables to consider during this brand introspection. Find out what your brand does best, learn what customers are looking for, and then capitalize on the overlap to distance yourself from competitors.
As with any marketing project, your company needs to narrow down and find who your product or service would be most beneficial to and find out what inconveniences (pain points) these people go through when using such type of products or services. For example, Keurig coffee makers and their K-cups took the world by storm because they provided one simple answer to one of the biggest inconveniences to coffee drinkers cleaning up after. With K-cups, you just had to toss them in the trash.
My point being, e-commerce sites, in a similar manner need to understand who their target is and find out what pain points their product or service relieves. These pain points can be used as marketing triggers and is a great place to grab the target's attention 
Search Engine Optimization
 A strong SEO strategy is essential in building up an e-commerce site and creating a successful strategy requires a mix of fast loading pages, in-depth keyword research, and creatively incorporating those keywords. This ensures that your site is set up well and will be crawled by Google and other engines as it should be. Of course, with many people or brands using similar keywords, a lot of other options are bound to show up as well. Your fight is to bring your website to the top tier of results. One option is to buy ad space but people are usually wary of 'sponsored ads' on the top results and don't trust them. The other is to bring it up organically, which can be done through increased website traffic. Coming up as the first option within the organic search usually convinces most potential customers, at least enough to initially click and visit your website. Check out more on SEO, here.
Blogs 
Writing a blog is another way to market your e-commerce site, especially for start-ups due to how cost-effective it is. Not only can a brand use a blog to talk about what products they have or the services they provide, but they can also use to use it post relevant content around what their target is passionate about. This not only increases the likability of your brand but also engages the audience to come back to read more, and can be used to nudge them towards buying your products.
For example, an e-commerce site selling diapers could write relevant blogs for mothers about how babies suffer from wet rashes and the harm it could cause. They could then highlight how this can be avoided by using their special product and add a link to the buying page for the product with in the content. However, since blogs are mostly about the content and storytelling, e-commerce sites need to be careful to not make the blog overly promotional and self-serving. Blogs should be informative yet easy and enjoyable to read.
Emails and Newsletters
Online brands have the advantage of being able to collect and store customer information more easily than that of a traditional retail space. Names, addresses, telephone numbers to name a few are entered by customers and then amassed in the company systems. this information can later be used to contact the customers and offer promotions or remind them of new products directly. This information can be lucrative if marketed to effectively.
The online brand can create mailing lists, then interact with through emails featuring newsletters, special promotions and even send messages reminding customers about what's left in their abandoned carts. However, brands need to be careful with the frequency of these emails and how they are written, so as to not be labeled as spam. Again considering who the target audience is, e-commerce sites need to word their email promotions or newsletters accordingly and also capture the correct tone and voice of the brand in these messages to make the target open the email and click on the links in it.
 Feedback
Another useful tactic is to encourage past customers to leave feedback or testimonials. All these reviews and conversations about your e-commerce brand build its online reputation. This goes hand in hand with the idea of social proof. Consumers do not want to be the first to purchase a product or the last for that matter. Social proof is the concept that seeing other consumers' reviews of the products will influence your buying habits one way or the other.
Good positive user reviews go a long way in increasing the trustworthiness of your e-commerce site and converting potential clients to new customers and as long as there are not many, even bad reviews help as it makes your website look more authentic. And if there is a bad review, companies need to bury it under good ones. Automating your review capture is a smart move and so is taking the time to read and reply to each review. It encourages clients and customers to leave more, which is what a new up-and-coming e-commerce site needs. Highlighting stories about how easy it was to use the site's services and how satisfied clients are with the product or service may just be the final nudge the target needs to 'confirm purchase'. 
Social Media 
Another useful and cost-effective way to advertise your e-commerce site is through social media. In an article released by tech crunch, it says Instagram now has 1 billion active monthly users, surpassing both Facebook and Snapchat. These online platforms provide us with a massive audience to engage with and advertise to. Although, It also helps to build a profile in a platform that your target frequently uses. Beyond just massive audiences, social media gives us another key element, which is two-way communication. People like it or respond better when brands have a human element and social media provides us with a powerful tool to humanize our brands. With social media, e-commerce sites can not only post relevant targeted content but can connect with people on an emotional level and also respond and engage with the target audience instantly. 
This communication uts a face to the company which resonates well with consumers. One of the downfalls with shopping online is that customers cannot try on/ test out the products. Whatever information is listed is what consumers are stuck with. However, opening up a line of communication can alleviate some of these issues.
Events and Sponsorships 
While most of an e-commerce site's business is done in the virtual world, it does not mean that they should not have a presence in the real world as well. Creating special events or sponsoring others is a good way to gain awareness for your online brand. These events also allow the target audience to interact with the company's team or use any of their products. 
Creating more brand ware customers will maximize their lifetime value and instill trust within them. they will become brand evangelists (hopefully) and promote your company out of the warmth of their won heart. This is great for brands, as word of mouth marketing is a very powerful too (and free!)
Free Samples
This strategy will not apply to all brands looking for a foothold online. However, for brands just getting started or looking for increased market share, distributing free product is always received well by consumers. This free distribution is a great time to receive product feedback, do demonstrations or training, and find out how consumers truly interact with what they are selling. Giving them a taste fo the product can encourage them to buy again buy providing a sense of ownership. People are less likely to abandon something they already have started than to begin something entirely new.
Storytelling
Brands need to be built around a community, and a sense of community is built on powerful stories and powerful content. Looking at your target, e-commerce brands need to tell a story that their customers can relate to and represent what their customers stand for. The right story can break through all the daily information overload and connect with the audience. Looking at what your target is passionate about, a brand's story can pick at a target's heartstrings, and even help them form an emotional connection with the brand. Even if it doesn't convert into a purchase, you may have gained a valuable loyal follower. This community of loyal followers and customers also gives your free earned media as more people are not just talking about your e-commerce website but advocating it, as ambassadors for your brand. 
To wrap this up, I believe that a well-integrated marketing communication plan which tells the right story through the above tactics can work wonders in increasing the awareness, site traffic and conversion rates of an e-commerce site. The tactics need to be well thought out and executed in harmony, to not only sell but also to build.
One good way to plan this is to look at a buyer's purchasing cycle. A consumer will go through three stages when buying something online: 1) Awareness, 2) Consideration, 3) Decision. The goal here is to create content that will be shared by the target. Content that engages, entices and inspires. Content that will make the target aware of your brand. Then comes stage 2- consideration. It is here that all the past reviews and testimonials come into play. Potential customers will not leave a rock unturned as they consider the product or service the e-commerce site provides. Once satisfied, they move to stage 3- decision and with a strong product, and proper execution of all tactics, you now have a happy customer who hopefully leaves another good review.