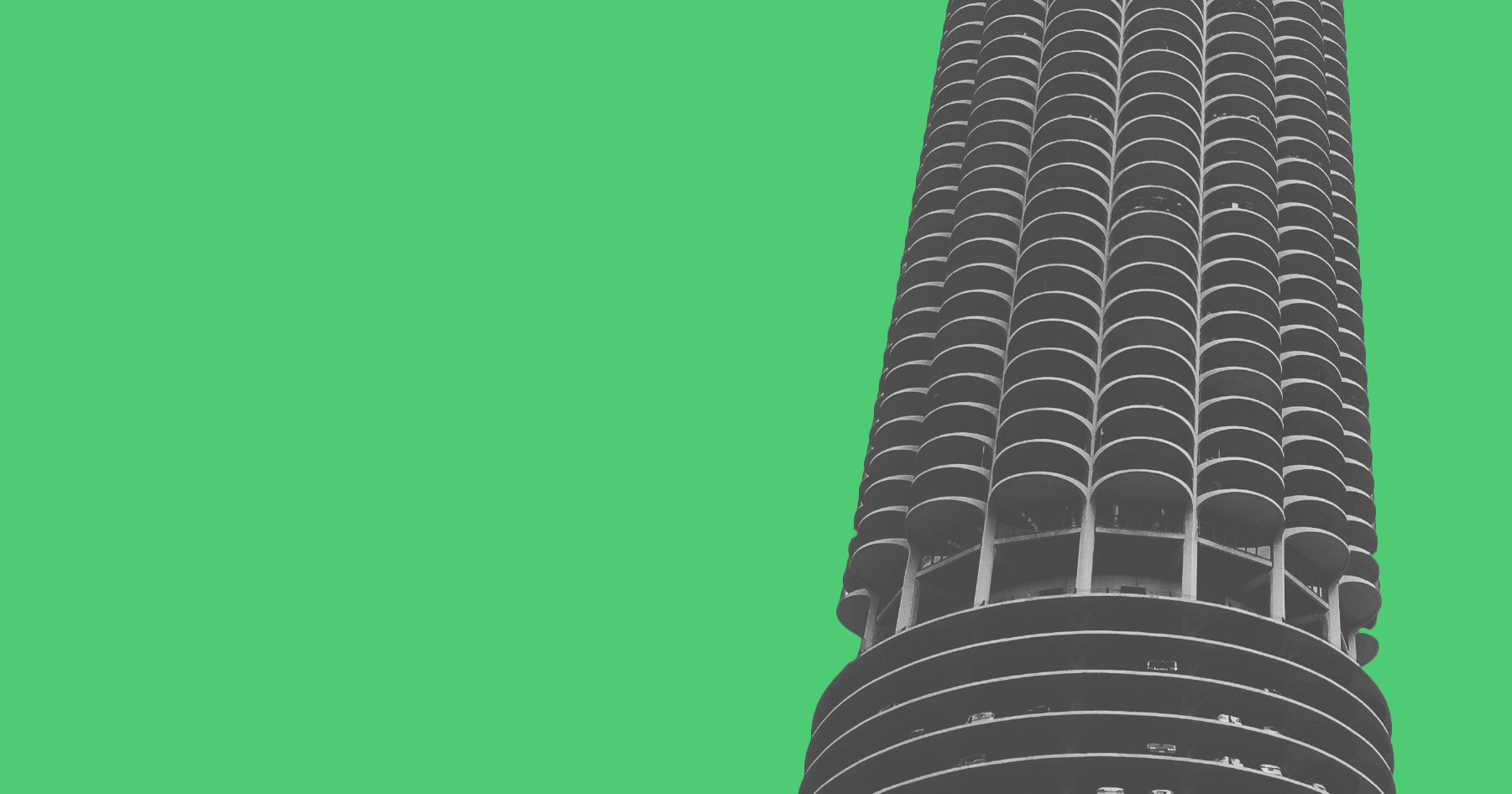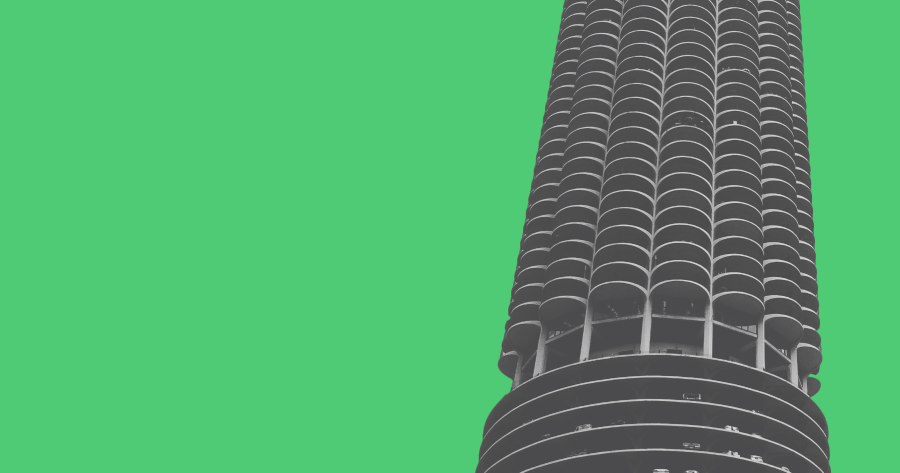 When people think of eCommerce, they generally think of an online store. In reality, there's so much more involved than just that. eCommerce is purchasing and selling goods and services via the internet. It covers a range of different businesses from consumer-based retail sites, and auction/music sites, to business exchanges/trading goods and services between corporations. eCommerce is all about gathering information for marketing purposes. There are four basic types of eCommerce, B2C, B2B, C2B and C2C.


B2C (Business-to-Consumer): B2C is the most familiar form of eCommerce that consists of a business selling it's products or services to its consumers. B2C is also where customers provide information to businesses on how to better reach their target audiences. A variety of digital marketing techniques allow a business to refine its understanding of its primary customer demographics. They also help boost web traffic and covert visitors into customers.
• Examples: Starbucks, Spotify, Taco Bell
B2B (Business-to-Business): With B2B, major businesses often arrange deals for large-scale licensing of services. They also arrange for the trade of large quantities of material goods, often for inclusion in other products. These types of business-to-business transactions are a big part of eCommerce today, as they are increasingly supported through custom-designed websites and a more active corporate presence online.
• Examples: Hootsuite, FedEx, Mailchimp
Phone sales are also a big part of how sales are evolving B2B. Being able to make a good impression on a lead or potential customer is harder to do when you can't see the person or read their body language because they are meeting you virtually. A majority of a B2B sales begins with just listening to your prospects, and discovering the problem, and prior to that call, discussing a way to fix their problem. By asking open-ended questions you are able to leave a majority of the conversation up to the customer, and while listening taking notes to revisit any pressing issues that may have come up within the conversation, and go from there.
C2B (Customer-to-Business): C2B is an increasingly common aspect of eCommerce in which consumers post their needs online with a budget for a particular project. This might involve the services in a short-term or a long-term arrangement. Businesses and service providers bid on a particular project and the consumer selects the winning bid. This is gaining popularity in the eCommerce world. It's a model often used for writing, design and marketing services, typically through a third-party "marketplace" website.
• Examples: Upwork, Fiverr, Freelancer
C2C (Customer-to-Customer): With C2C, consumers often buy and sell their goods in arrangements with other consumers without either side embodying a business-type organization. Think of it like the digital version of the classified ad section of newspapers. There are online classifieds for most newspapers, as well as more widely encompassing websites. Nowadays, there are actually apps for your mobile devices such as 5miles, OfferUp and Close5 where you can buy and sell your goods and you don't have to go through any extra parties to complete the transaction.
• Examples: Craigslist, Amazon, Ebay




According to TimeTrade research, 85% of consumers say they would prefer to shop in physical stores. Also, 71% of consumers said they would even prefer to shop at an Amazon store instead of Amazon.com if given the opportunity. TimeTrade surveyed 1,000 consumers to understand their shopping behaviors and preferences for the survey titled, The 2015 TimeTrade State of Retail Report.
Many consumers say they prefer to shop in physical stores simply because they like to touch and feel products before they make a purchase decision. Physically being able to make a purchase in-store is something that customers prefer, yet they still sometimes depend on reviews via their mobile device. I would personally prefer to try on a shirt in the store rather than order it online and come to find out once it arrives that it doesn't fit as well as I had anticipated. More than one third of the respondents also said they don't like waiting for items to ship, and some people would like to receive advice on what products they should purchase.
The tactile experience is important, however, consumers also value face-to-face interactions with store associates. In fact, 90% of consumers say they are somewhat or extremely likely to make a purchase when they receive assistance from a store associate that is knowledgeable about the product of interest. The report concluded that retailers that create high-value, personalized interactions will provide a more satisfying experience for customers. Specifically, in order for retailers to survive and retain market share, they must understand what customers want and then use modern technology in-stores to empower their store associates.




Whether you're a global brand or just the small shop around the corner, the shift to mobile is drastically changing your customers' behavior in and out of the store. Retailers are finding that mobile plays a critical role in driving shoppers into your physical store. People reach for their smartphones in every kind of micro-moment, from "I want to know," to "I want to buy" and "I want to buy again" moments.
Shopping on your mobile has created a new "front door to the store." Target learned that three-fourths of its customers start their shopping journey on their mobile device and that one-third of their guests who click on a mobile search ad take a trip to a physical Target store.
Starbucks started using social media early on and continues today to use industry-leading photos to attract customers. Starbucks creates a user-friendly experience through a multitude of special features on its Facebook page, including special contests, a store locator, international links and job postings. Consumers love looking for local information.




Many shoppers will actually consult their phones on purchases they're about to make in a store. Some people who avoid stores do so because they don't know if a product is in stock. Ads that show local inventory drive shoppers into stores. If you're an omni-channel retailer, showing shoppers the items you have in stock is very important. Your website is your online 'shopping window' and it's extremely important that you display what you have to sell.
When it comes to selling online, common barriers to closing sales are that people are concerned when they don't get to speak to a real person about a particular product. Or even that the online vender is a distributor and not the source of the product or service. Understanding what the barriers to your sales may be and ensuring that you address them on your website will show trust to your customers.
When thinking of online shopping, people think stores like Amazon and Ebay are  making it easier on their mobile app to make a purchase online. However, you need to remember that selling on the internet doesn't just mean eCommerce. Your potential customers are browsing your website on different devices at different times. It's important to make sure you know how people are looking at your site and ensure that it is set up to accommodate their needs.




Multi-channel retailers who operate both e-commerce and in-store channels have to take note as digital continues to touch every step of the customer journey. They're changing the way they think about omni-channel shoppers and what their shopping behavior means for the overall business. The most sophisticated retailers are ensuring their marketing strategies are geared toward enabling customers to convert on any channel. They realize that a shopper who buys from them in-store and online is their most valuable kind of customer.
Retailers can reap the revenue benefits of omni-channel shopping, but only if they know how to attract and connect with these highly desirable consumers. Doing so requires a deep knowledge of how these shoppers behave. It also requires structuring the company to be able to act on these insights.