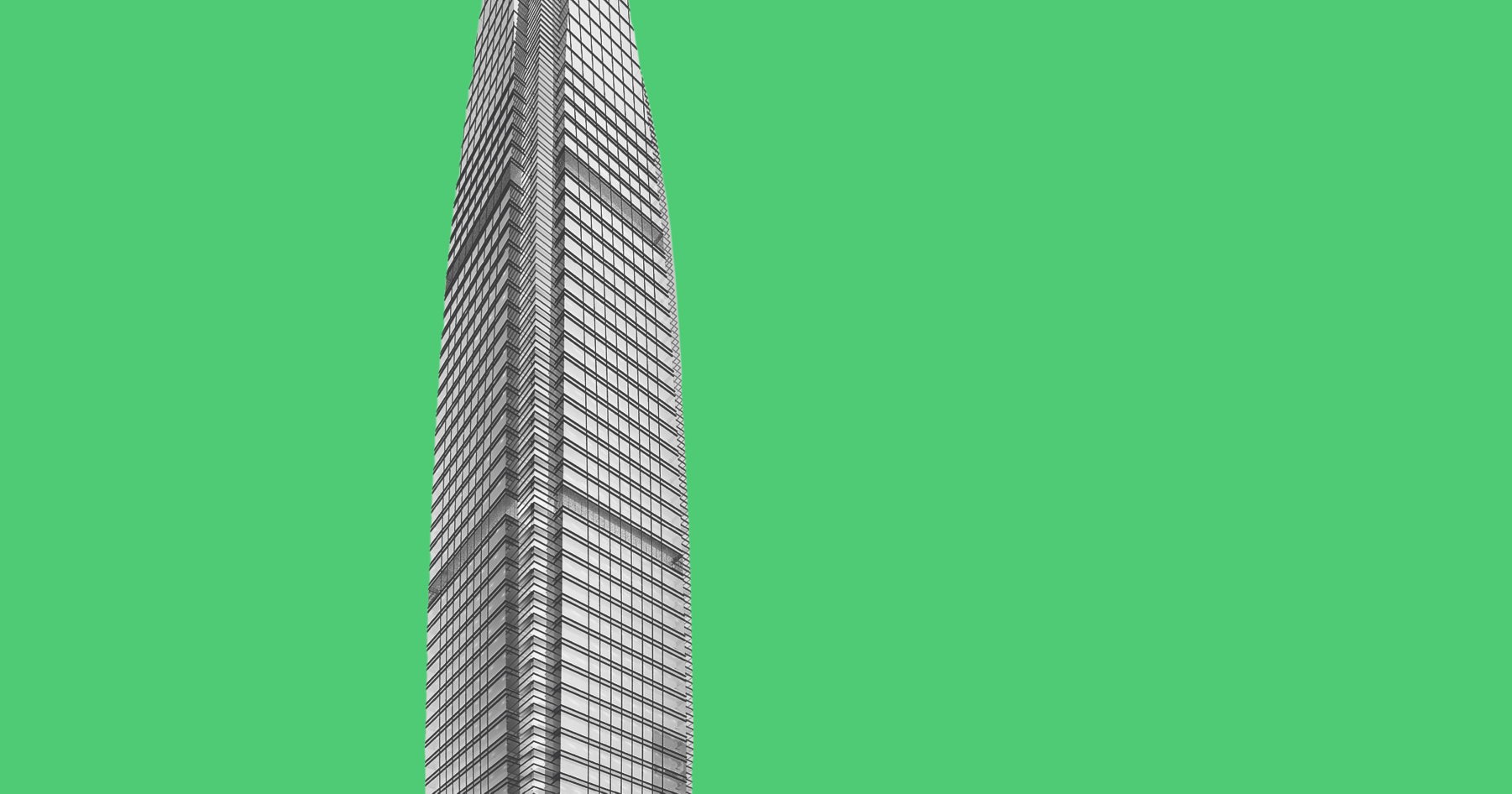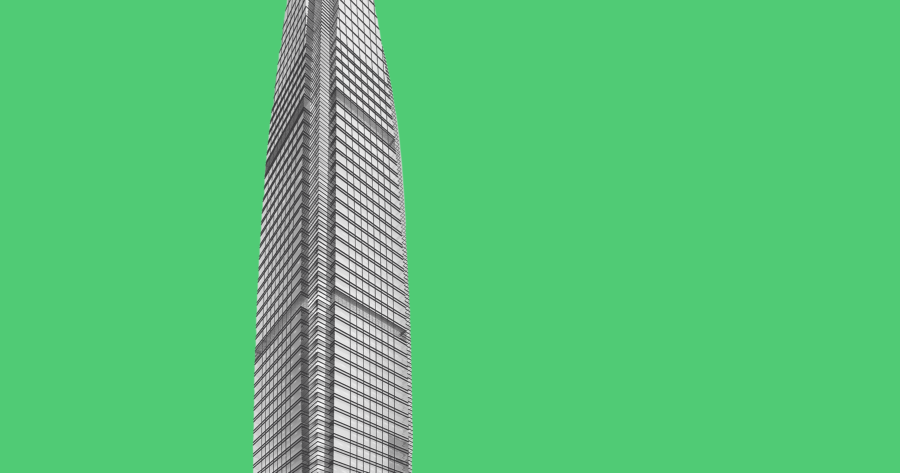 Any brand that is looking to enter the online market will have to choose a domain for their website and set up hosting. Doing so is simple in practice but the process should not be rushed. These are critical decisions that will impart major effects on your brand. Taking a step back to truly understand the scope of your business and the brand's mission and goals will push you in the right direction of making an informed decision on hosting and domain options. These two decisions are pivotal for the success of the business in both the short and long term.
Different options exist for the various eCommerce platforms. Let's take a look at the major players in the space.
Software-as-a-Service (SaaS)
Both Shopify and BigCommerce platforms are subscription-based SaaS solutions. Software-as-a-Service (SaaS) is a model of software development and usage in which customers access the software remotely — usually through a web browser — and pay a recurring subscription fee. These platforms are fully hosted on secure servers and do not require any additional services or integrations to get up and running. SaaS solutions are fully operational on their own and offer some major benefits to eCommerce brands.
Easy Set Up – SaaS application is already installed and configured in the cloud. This minimizes common delays resulting from often lengthy traditional software deployment. No installation is needed since everything goes through the Shopify or BigCommerce systems.
Lower up-front cost – SaaS is generally subscription-based and has no up-front license fees resulting in lower initial costs. The SaaS provider manages the IT infrastructure that is running the software, which brings down fees for hardware and software maintenance.
Upgrades – The SaaS providers deal with hardware and software updates.  BigCommerce and Shopify have dedicated teams to troubleshoot and resolve issues you may experience removing this workload and responsibility from you.
Accessibility – All that is needed to access a SaaS application is a browser and an internet connection.
Scalability – Both BigCommerce and Shopify offer a variety of subscription options that have different functionalities to best suit your business needs. As your business grows, changing subscription services is easy and managed internally. This creates long term flexibility and allows for more resources to be spent helping the business grow.
Since Shopify and BigCommerce are SaaS solutions a domain name is also included in the monthly price. However, these "free" domain names are actually subdomains of the already existing Shopify or BigCommerce site. For example, a subdomain on Shopify would read "my-store.shopify.com". On BigCommerce, all new sites are issued a "my-store.mybigcommerce.com" subdomain. These domains are perfect for small businesses that want to reduce costs and get to market as quickly as possible but are not ideal for SEO. These domains are free to use indefinitely but it is recommended to invest in a custom domain name.
A custom domain will help you:
strengthen your business's brand
increase customer confidence in the legitimacy of your business
attract more business by making it easy for shoppers to find you
increase conversions
advertise and market your business more effectively
boost your search engine ranking
There are many providers of custom domains but they are not free of charge. GoDaddy is the industry leader due to their size but other options exist as well. Most domains cost around $10 per year but vary depending on the domain ending such as .com, .edu, .shop, etc. Premium domains are more expensive and many domains are taken whether there is a live site attached to the domain or not. Domains must be renewed every couple of year so make sure to stay on top of your expiration date so that your domain is not forfeited to another party who may want it. Domains are like internet real estate. Find and buy one that will return value to your brand.
The various domain endings each hold respective pros and cons. Your industry, brand goal's, and ultimately what domains are available will be the major factors that influence which domain you choose and register. For more info, take a look at this Trellis blog that discusses why some brands are moving from .com to .co and the benefits of doing so.
Open-Source
Open-source software is software with source code that anyone can inspect, modify, and enhance. This "community" based idea allows for specific and customized updates to be implemented at any time by anyone with access to the site or software. Programmers who have access to a computer program's source code can improve that program by adding features to it or fixing parts that don't always work correctly.
While open-source software is often less pricey than proprietary software, there are other costs to using it, such as hosting or development time. WooCommerce states that their software is "free" in two senses of the word. First, there is no upfront charge or cost to begin using the software. Second, users experience more freedom in terms of customization, function, and usage. Open Source solutions maintain many strengths when compared to SaaS eCommerce solutions.
Data Ownership – With an open-source system, the developer actually owns the data and site they have been working on. In contrast, using a proprietary system makes you dependent on that system for this data. If for some reason you lose access to the fully hosted platform you may not be able to extract your data from the system to move elsewhere or to save your business. This freedom from a vendor means you truly own your store.
Security & Code Quality – It is easier to control the quality of a site's code when developing it yourself. For an experienced team, this means fewer bugs and vulnerabilities may arise versus a proprietary code that is generally designed.
Flexibility & Freedom – Open source enhances both usage and development freedom. There won't be restrictions on any part of your stores such as product quantities, SKU variations, image sizes, order frequency, template designs, or any other facet of your eCommerce store. Since you're running your own platform,  the limitations, restrictions, and rules of service do not apply of a proprietary SaaS system will not apply. With an open platform, your needs dictate your store's functionality. This creates the opportunity for complete customization of a site to be optimized for the business.
Magento is an open-source platform. They give everyone access to modify Magento's website code. This means that they rely on outside or third-party developers to create enhancements and plug-ins for the platform. In turn, developers receive endless creative freedom when designing and configuring a website.
Magento does not have prescribed "hosting partners". Therefore, it has become more difficult to find the appropriate hosting solution for your Magento site without working with a Magento expert like Trellis. See some Magento Hosting options a little further down.
Magento is the largest open-source provider on the web and offers hosting options through Amazon Web Services (AWS). Magento offers Magento Enterprise Cloud Edition which is a Product-as-a-Service (PaaS). This alternate serves as some middle ground between the battle of open source vs SaaS solutions. Magento Enterprise Cloud Edition runs on AWS Cloud and is built to power innovative e-commerce experiences with the rapid deployment of fully customizable, secure and scalable Web storefronts, combined with a leading hosting and managed services infrastructure.
Unlike traditional SaaS solutions, Magento's Cloud Edition has the ability to offer highly customized experiences, regulated integration with existing systems and increased ability to adapt their platform. Their developer and user freedom are increased while not having to worry about the day-to-day management that open source platforms require. Magento offers the best of both worlds by maintaining what made Magento great in the first place – flexible site architecture, a global ecosystem of partners and developers, and scalability – and combining it with the reliability and easy set up of a SaaS solution.
WooCommerce is another example of an open-source eCommerce solution. Its authors make its source code available to others who would like to view that code, copy it, learn from it, alter it, or share it. SaaS solutions like Shopify and BigCommerce are private proprietary solutions that cannot be modified by those using it.
If you choose to work with an open-source system, third-party purchases such as domain and monthly hosting will be required. Do not fret, there a plethora of cheap, secure, and reliable hosting and domain solutions out there.
WooCommerce Hosting Options
GoDaddy may have a bad reputation because of their raunchy super bowl commercials or sheer size as a company. However, their "cheap" pricing does not change the fact that they provide solid WordPress hosting at an affordable price. One differentiating factor that GoDaddy has on their side is that you may want to register your domain with them and it would save resources to do both hosting and domain registration in the same place.
One of our most trusted partners and providers for WordPress/WooCommerce hosting is WPEngine. WPengine is arguably the leading WordPress hosting company in the world. part of their value exists because of great support and auto-update plugins. these features keep your site up to date and always looking fresh for your customers. Certain plugins are prohibited but this is in your best interest as it prevents "bad" or destructive plugins being enabled.
Both are good options but you should explore our full list of WordPress hosting solutions here.
Magento Hosting Options
One of our favorite hosting solutions for Magento is Nexcess. Nexcess now focuses on Magento and WordPress hosting solutions and have become industry leaders due to their solid support infrastructure and site speed optimization. Their pricing model is flexible. Shared plans present a low barrier to entry for the cost-conscious brands. While a bit pricey, dedicated servers are available for those looking for improved support and service.
Shared Hosting Starting Cost: 19.95 a month
Dedicated Server Starting Cost: $539.95
If you have more expertise in the space and are simply looking for the cheapest option, Amazon Web Services may be best for you. They have become the leaders in cloud hosting and offer a scalable pay structure in which you pay per hour. Their flexibility continues with the ability to increase or decrease your server use based on the site's current traffic. Little support is included so be sure you have on-site staff that can assist with your hosting processes.
Shared Hosting Starting Cost: Not Available
Dedicated Server Starting Cost: Depends on what you choose, but pricing can be as low as just a few dollars a month
For the Magento enthusiasts, Magento Cloud edition is available for Enterprise clients and includes hosting. The hosting itself goes through AWS but is managed by Magento. This is a great option for merchants who want Magento Enterprise and hosting lumped together. Not only will this save you money, but will alleviate any friction of working with multiple companies when Magento can handle everything for you.
Shared Hosting Starting Cost: Not Available
Dedicated Server Starting Cost: $2,000 a month
We have a few other favorites that are trusted and reliable – Check out the Full List here.
Hosting via Trellis
If you want to take all the hassle out of choosing the right hosting service for your company, then come to the experts at Trellis. We can offer a wide variety of hosting options such as Amazon Web Services, Microsoft's Azure, Nexcess, WPengine, Liquid Web, Pantheon, Hostway, and much more. We can determine the best host for your business needs, site specifications, and budget. Check out some of our services and benefits here.
If you are on Magento and know you want to work with AWS, our pricing structure for standard accounts can be found here.
For enterprise solutions, check out our packages and pricing here.