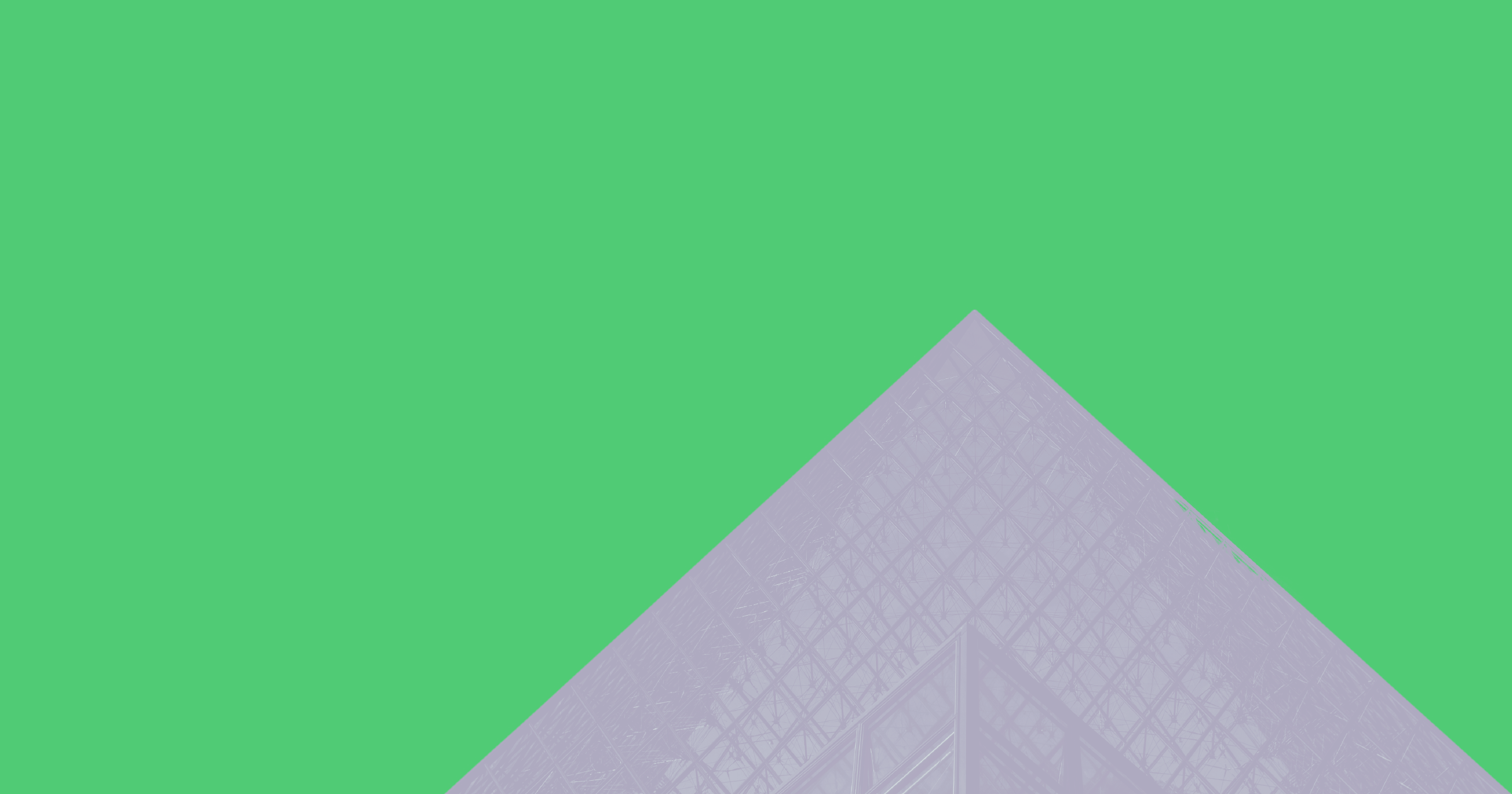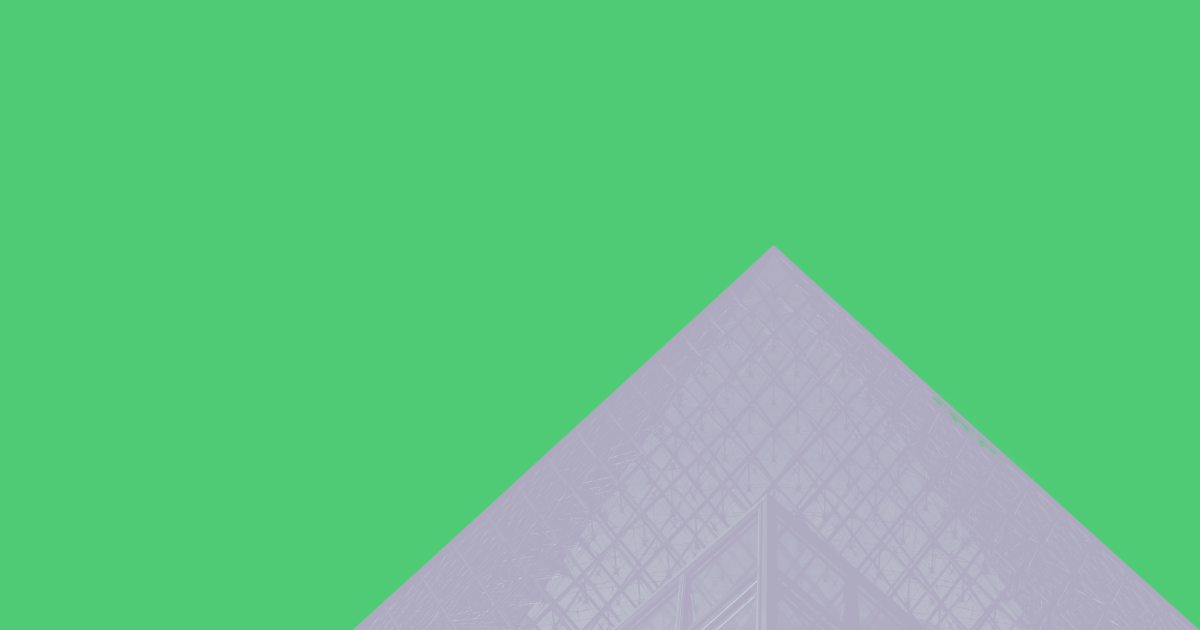 Google algorithms have changed yet again and this time, Bert is involved. No, we're not talking about the yellow guy — you know, Ernie's roommate. We're talking about bidirectional, encoder, representations from transformers, or, B.E.R.T. We realize that's quite a mouthful to chew on, but BERT is a big update impacting roughly 10% of search queries today. So, knowing what it is and how it impacts your online business and SEO is important. Let's dive in and break it down.
An Algorithm AI
BERT is the name given to Google's new AI-enhanced ranking algorithm tool. Do you remember when SEO searches were all about keywords and keyword stuffing? We realize we're digging the trenches here, but it's relevant. Back then, keywords and phrases were literally stuffed as many times as possible into content with the goal of getting the search engines to rank your page or website higher for relevance. The content flowed horrible for the reader and sometimes made little to no sense at all.
Like other algorithm updates designed to boost user experience, BERT is getting right down to what the users really want or need from search queries and eliminating the slush along the way. BERT is developed through Google's machine learning — a form of AI. No, not the robots, but it does allow search engines to learn from user search queries and produce better, more accurate and faster results. So, your first consideration is to understand your consumer's search intent.
Understand Search Result Intent
Previously, optimizing keywords was the thing to do. They are still important, but understanding how your consumers search for your products and services — and why, matters more. Rather than relying on a keyword or two and producing a broad range of relevant search results, BERT tries to determine what specific information users are looking for. Algorithms factor in the context of that search query and you can adjust your content accordingly to improve your rankings within that context. 
To do this, your content needs to hone in on topics that matter to your consumers. Consider the questions your consumers are asking and the problems your business solves to get started, but give extra attention to the quality of your content. It matters, too.
Boost Content Quality
Thin content — content that drives little consumer value or content containing grammatical, spelling, punctuation, or style errors is more at risk of poor rankings. When your goal is to drive sales, it stands to reason that product or service promotion is necessary. Yet, publishing too much promotional content or too often comes off to the reader as "salesy" or "spammy" and hurts your rankings. That's been true for a while now, but it is even truer now. A better alternative to this is content marketing done right. 
What that means is that you publish highly informative content that drives value and is consumer-centric to address common questions or concerns directly related to your business. It's time to ditch the sales pitch and ramp up content value instead. Consumers read content for many reasons — often, they want to learn something. When you publish content that your consumers care about, they will devour, like and share it and boost your rankings in the SERPS.
Don't Skip SEO
SEO still matters. BERT is simply changing the way search results appear based on query details and context. Excellent SEO goes beyond the keyword to also include a content theme. So, make sure that your website content closely aligns with your main content theme to improve visibility — even in your FAQ section. When content is on target with your business and addresses the needs of your consumers, your visibility improves.
Keep in mind that many people search using a question, not just a phrase, with BERT factoring in the context of those questions. So, anticipating those questions in advance and aligning your content to address them elevates you as an authority in your industry and in the SERPS. Branding yourself an expert has always mattered, but it matters even more with BERT on alert.
BERT is the next step in improving the overall user experience. By determining the context of user search queries, search engines are now delivering what the user is more closely searching for. So, it is more important to anticipate this as well as the context and then aligning your content to address those queries. However, don't skimp on content quality. Thin content will continue to fade while higher-quality, deeper content reaps the rewards. BERT is changing the SEO tide. Are you ready?