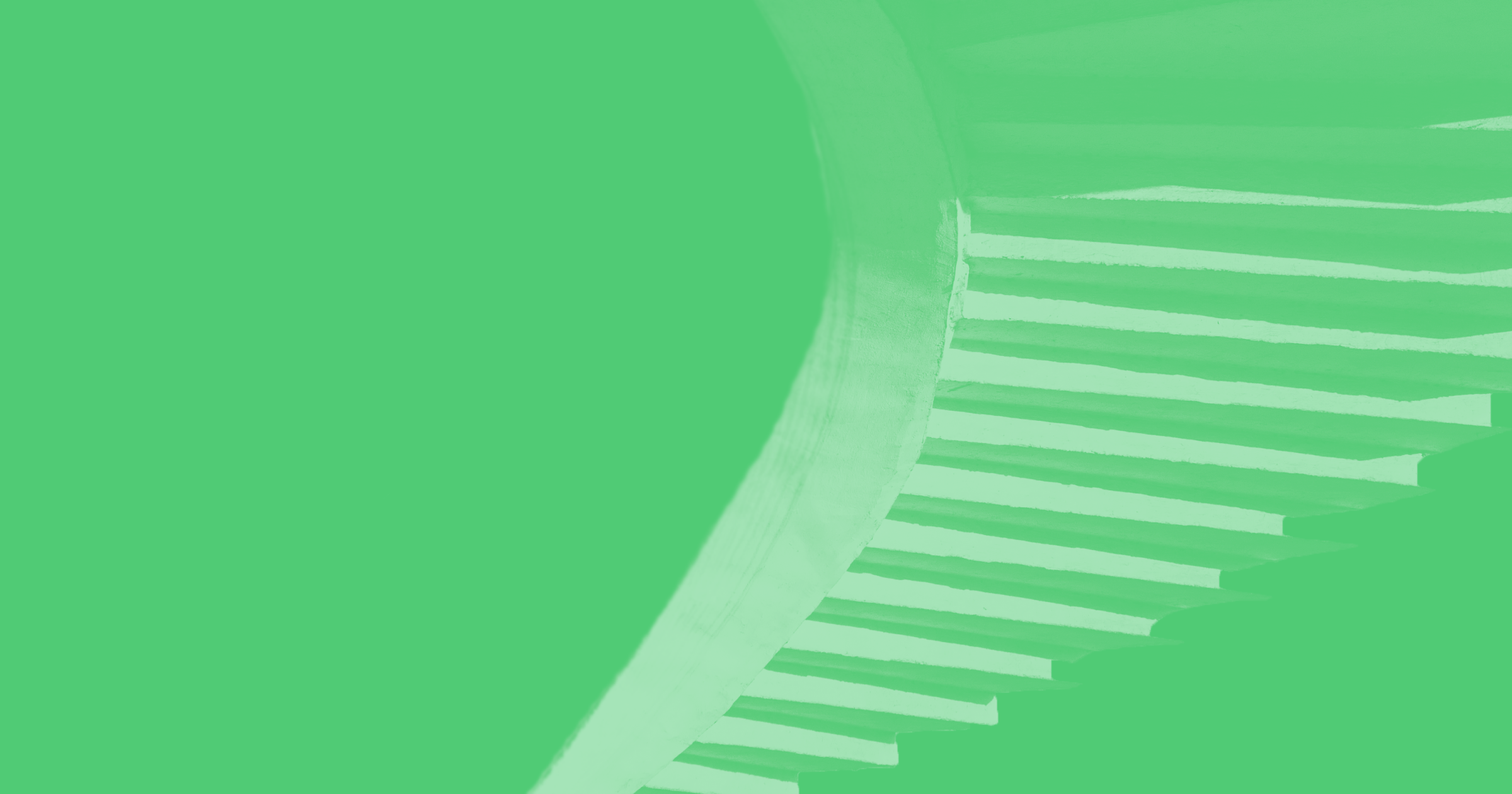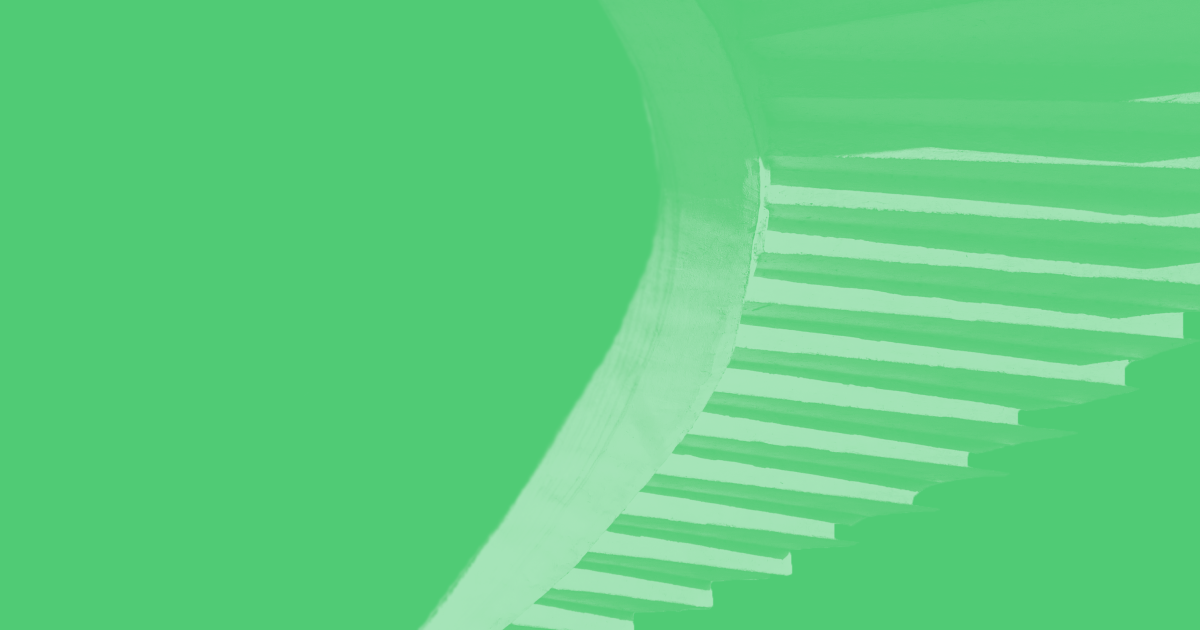 One of the things that have helped Trellis grow is going to the cloud in almost all aspects of our business.
CMS Platforms:
Content management systems are platforms that you can use to manage content. There are now many popular cloud based CMS platforms that you can use without needing a developer and simply log in via a browser on an Internet connection. Here are some popular options to consider:
eCommerce Platforms:
Cloud-based eCommerce platforms have made getting up and running with online selling quick and easy for less experienced users. Essentially these platforms provide the hosting servers for your online store. This removes some of the hassle and friction from eCommerce.
The two top players are Shopify and BigCommerce.
Cloud Storage:
Cloud storage is a model that stores data on the Internet through a cloud computing provider who manages and operates data storage as a service. The data is delivered and available on demand. This eliminates the need to buy and manage your own data storage once again eliminating business friction. Some of the tools we use include:

Accounting:
Cloud accounting software is accounting software that is hosted on a remote server. Users send data to "the cloud" where it is processed and returned to the user. Data is stored and managed off-site to automate the processes. This can reduce the need for a built-out finance department and facilitates financial operations. Here are some tools to consider:
Scheduling & Meetings:
With the onset of Covid-19, the way business is conducted has changed forever. In-person sales meetings, tradeshows, business dinners, and handshakes have been rolled back tremendously over the past 12 months. Software services like Zoom skyrocketed in value during the pandemic because demand was essentially infinite. brands had no choice but to revert communications to the cloud. Cloud communications are a work in progress but they have made life a whole lot easier already.
Project Management:
Project management software helps project managers and teams complete client requirements and manage time, budget, and scope constraints. Managers demand high results out of their PMs and these tools can help automate the processes (we use Jira):
Communication:
This one is pretty self-explanatory, but if your communications are not being run through the cloud, your risk losing data or contact in an emergency. A lot of business is about mitigating risk and eliminating problems before they happen, and a solid communications infrastructure is necessary to do so. There are tons of tools to choose from but we use these:
Applicant Tracking:
Hiring is one of the toughest parts of running a business. And in this day in age, demand for work is extremely high. It can become overwhelming to sift through hundreds of applications to fill a position and track each one. Automating your HR department can save time, money, and headaches in the long run.
Payroll:
The days of writing out checks are long gone. Managing all of your backend payroll operations through the cloud is the most efficient way to do it going into 2021. With payroll software that lives in the cloud, businesses don't have to dedicate IT resources to maintaining or supporting the software. There is no installation required, and data and functionality is available upon login, accessible from anywhere, and natural disasters like floods or fires have limited to no impact on accessibility.
CRM:
As your business grows, so does the number of customers and contacts you have to keep track of – which is where a robust cloud CRM system comes into play. Sales teams rely on a CRM to streamline their workflow, including cold email outreach, managing their contact list, tracking sales activities and opportunities, as well as optimizing their sales process.
Marketing:
The top social platforms all store their and your data in the cloud. Cloud marketing is the process of an organisations efforts to market their goods and services online through integrated digital experiences, by which they are specialized for every single end-user. The most prominent social and web channels offer unrivaled opportunities to spread brand awareness and create unique consumer experiences for your customers.
Email:
Software email services have revolutionized the way in which brands can reach their customers. Email campaigns have great ROI, especially in the eCommerce space. Email marketing software started as a simple tool to create a list of email-ids and then have the ability to send out messages to folks on your list. The tools have become much more advanced over the years to allow for data aggregation, content creation, deep analytics, and more.
ERP:
Cloud technology allows organizations to access data remotely without complex technical configuration or robust IT staffing. Over the past two years, the number of organizations deploying business intelligence (BI) in the cloud has doubled. Cloud BI adoption is especially prevalent among sales and marketing departments as they rely on real-time data to understand and improve the customer journey. Other benefits cloud has over on-site include faster implementation, easier focus, cost, data security, and end-user buy-in.
Documents & Data:
Uploading all of your internal documentation and resources to the cloud ensures that nothing is lost over time. With so much happening on a daily basis, it is easy to get distracted and lose track of the progress you have made. We use these tools to manage our tasks and stay organized.