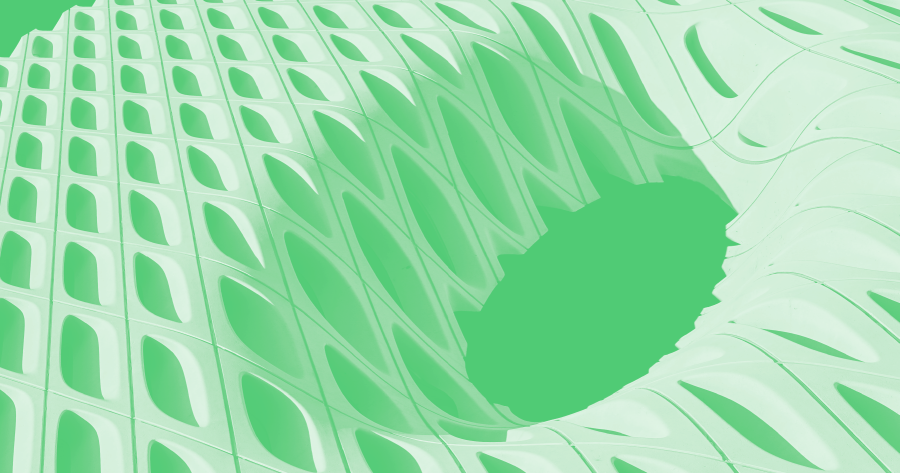 The Trellis video series treads on through a continued discussion of the difficult hiring process for digital agencies. Strong development talent is hard to find and expensive when you do. Many firms have explored the idea of hiring individual offshore contractors to augment their core development team or hiring overseas agencies to help with the workload altogether. Many models for offshore development exist but the end goal is the same: finding quality talent and integrating their skills into the agency seamlessly. This venture is no easy feat, but onboarding offshore talent can bestow many benefits for your business saving time, money, and headache.
Offshore Talent
There a few things we recommend agencies consider when looking into hiring offshore talent to reduce the risk that it goes wrong. There is no guarantee that offshore hires will work out, but following these steps will maximize your chances of success. There is a stigma surrounding offshore development for software to be lesser quality but in reality, there are plenty of candidates outside of the US to meet or surpass the skills levels found in the US. Keep your mind open to the fact that everywhere you go there will be good talent and bad talent but sifting through them is the important thing to focus on.
Highly Vet Resources
Your hiring process should not be much different for hiring domestic developers versus offshore developers. You want the process to be robust and thorough as you perform your due diligence on any potential employee. Multiple interviews and rounds of conversations should take place to rigorously vet those candidates. Ensuring there is a mutually beneficial fit amongst the company and employee is critical for long term success.
Timezone Planning
If you are hiring offshore developers there is a good chance they will be operating from a different timezone than agency headquarters. It would be inefficient to make them work during normal business hours of the mother location if it is not convenient for the employees at local time. Instead, communication and coordination should take place to create a work schedule that is fruitful for all parties. This should be agreed upon in advance and should be followed throughout employment. Being organized and using the few overlaps in the respective work schedule is important to getting projects done on time and under budget.
At Trellis, we have team members based in Argentina. the timezones aren't too different but it does add an extra layer of required communication and planning.
Project Management
Having a strong group of project managers that you can trust and rely upon is critical to making offshore development work. They must keep all tabs on the projects to make sure the work is getting done up to par and on time. It is critical that the oversight is handled effectively. Meetings must be synchronized and attended, tickets must be communicated, and time must be logged in order. PMs also must gather the requirements of the project itself effectively so that the team knows exactly what the project consists of and what they need to do to get it done. All of these tips have to do with strong leadership and communication amongst the team. Using these startegies can allow for a mix fo o site and offshore employees to create a harmonious workflow.