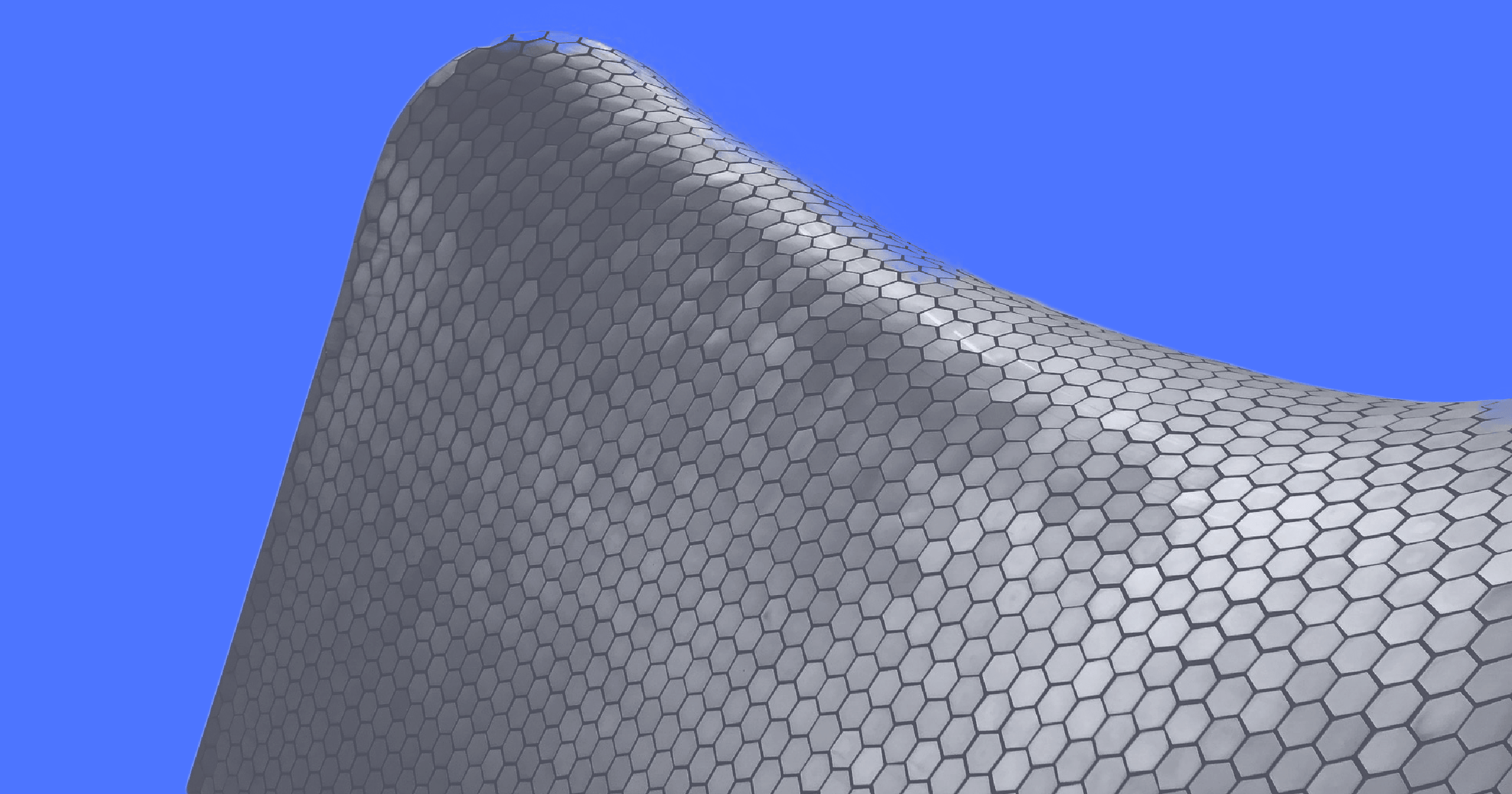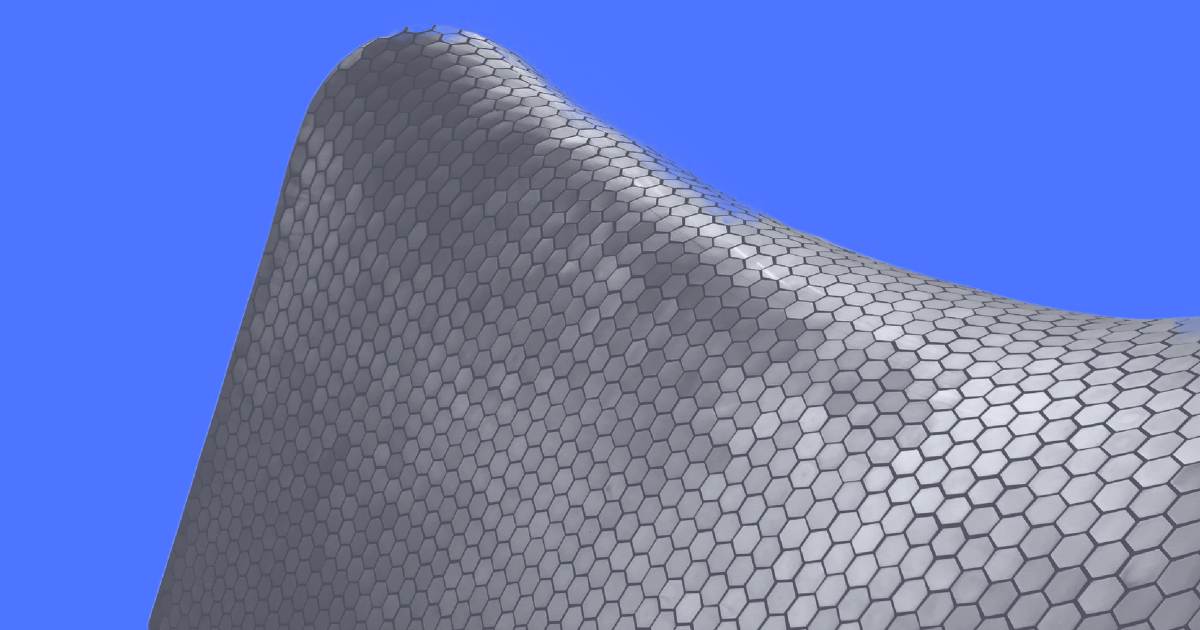 Content marketing has been a buzzword for the past several years now, especially increasing in prominence in 2015 as larger businesses jump on the content bandwagon. However, many if not most companies are failing to make content marketing a true business asset that adds tangible value to their bottom line.
A blog is statistically the easiest and most likely way to become successful with content marketing as a business. It allows you to publish content frequently, at a rate you feel comfortable with. It also allows you to write about topics that aren't necessarily exactly what you do, giving you more freedom to write about many topics.
You also don't need to write extremely long blogs to be successful, something that can be done a lot more efficiently than other types of content marketing such as info graphics, whitepapers, ebooks, and sometimes even videos.
This makes it easier to create consistent content without a huge financial burden on your business. Thus, a blog is a great starting point for any company looking to generate value from content marketing.
Choose A CMS To Publish Content Quickly: 
Choosing a content management system to house your blogs and publish your content is the first step. Without this it will be very cumbersome and slow to publish blog posts, unless maybe you are a developer and simply want to build your own blog. Even then, platforms like WordPress have very strong blogging capabilities and it would make more sense to utilize a platform such as WordPress.
Make sure your blog is at /blog or a url that is part of your main domain if you have the opportunity! A separate subdomain will reduce its SEO value to your website. See Rand Fishkin's post on why.
Add Social Sharing Buttons To Your Posts:
It is clear that Google is looking far beyond link signals to determine search engine results. Social sharing signals are becoming increasingly important for SEO rankings. Therefore making your content easily shareable will help your posts get more shares and ultimately rank higher. There are many plugins that can accomplish this such as sharethis.

Utilize The Sidebar:
Your blog isn't just going to be a full width post; it will most likely have a sidebar that provides content about your business or leads to other pages. Make sure you utilize this space appropriately with either calls to action to other content, your services or products, or your social media. This can also be a good place to have related posts or other ways of linking to other content on your website.
Allow Comments:
Comments can be a very powerful way to increase engagement on your blog. Make sure users can comment on your blog posts easily, without a lot of hassle to signup. There are lots of commenting plugins that you can add to your blog, just remember that Google can't necessarily crawl this content perfectly and attribute it to your site. It might be safer to just use a comment platform that is part of your website, not a third party.
Have Author Pages / Bios: 
People want to know who is writing the content. Having author bios and links to their social media can allow readers to follow your writers and engage more personally with your blog. CMS platforms like WordPress have author functionality built in so that you can quickly create author pages.

Invest in UI / UX:
No one wants to read a blog that has a poor user experience. It is worth investing in a design that attracts reads to individual blog posts from the blog-listing page. On the blog listing page it is also just as important that your reader can easily scan the content, read efficiently and intuitively.
Organize Your Tags and Categories:
Organizing your blog posts with tags and categories helps search engines to determine what type of content and topics you are writing about. It is important to create category organization and build content around those main categories. Tags can be used more frivolously, but it is still better to have them well organized, rather than all over the place, or even potentially duplicate tags and categories that should just be one.
Categories and tags can also be their own pages, listing the posts that have those tags and categories. Google may index these pages, having SEO value, therefore it is important to choose them wisely.
Create A Content Schedule:
Posting willy nilly is not a great strategy to attract readers and traction. Most of the top blogs have consistent content schedules and post once or even multiple times a day. Chances are your business cannot sustain that level of content creation at a quality level. Come up with a realistic content schedule, such as once a week or even once a month if that is all you can handle given your business resources.
Quality over Quantity:
Unless you are a major publication, quality matters more than quantity. You are not Tech Crunch, you can't just post something and get thousands of shares because of your brand recognition. Therefore you need to focus on quality posts that are truly unique content. This will help you generate real social traction and back links from other websites.
I am not saying quantity isn't important. There are experiments that have proven quantity does matter, but those have been done with major blogs. If your blog isn't well known, quality is definitely more important that quantity.
Share Your Blogs As Much As You Can:
When you are just starting to build up your content marketing and blog presence, you need to give it a boost. You can't expect people to just find it if no one knows about. Therefore, one of the best ways to get the word out about your posts is to share it on all the major social platforms. Find niche social platforms too like Bizsugar, Growth Hackers, or something that might be relevant to your content and industry.
Post on Linkedin Groups, Facebook Groups, or other forums that might be relevant to your specific content.
Find Back-linking Opportunities:
Although I have written a lot about social signals becoming more and more prominent in SEO rankings, back links to your website still matter. Getting quality back links to your website however, is not easy. Finding other websites that are willing to link to your quality posts is one of the best ways to get them. If you can reach out to some specific websites that you think might link to your posts, do so. Here are a couple tools that should help:
Identify Topic Opportunities:
There are lots of topic opportunities around news, new products, product updates, and other new information that has not been written about. There are also lots of opportunities for in depth product reviews or product comparisons.
Use Google Adwords to see how much traffic goes to a particular topic or keyword and see what type of posts are ranking for it. If you think you can write quality content that is better than what is already ranking, that might be a good opportunity for your build some serious SEO value.
Buzzsumo is also a great tool to see what topics and posts are getting the most social shares.
Guest Bloggers: 
Despite Matt Cutts recent announcement that Guest Blogging was dead and that guest bloggers should not be so heavily used as an SEO tactic, people still want to do it. Therefore, if you can get quality guest bloggers to write for your website, that is essentially free unique content for your blog. This can help you create more content more frequently with no budget increase.
Expert Roundups:
Influencer marketing is becoming stronger and stronger each year with social media allowing content and stories to go viral in a manner of days. A few influencer shares can cause something to go viral.
Identifying experts and organizing their analysis or commentary on a topic is a great way to get your content to go viral. They are likely to share your post to get their name out there, helping your content go further.
There are tools like Buzzsumo and Ninja Outreach that can help you to do so. 
Use Imagery:
Most people are visual learners and respond better to visual cues than large blocks of content. Avoid massive paragraphs and try to supplement your posts with screenshots of examples, videos, photography, or other visual content. Even having a subscription to a stock photography site like shutter stock and using screen shots or simple videos can go a long way.
Link to other Content:
Its always helpful to readers to link to important statistics, references, or other sources you are using in your blogs. Make sure to link to other content on your site that is relevant or other websites if you can.
Typography and Spacing:
Make sure the typography, spacing and design of your blog is intuitive and easy to read. The last thing you want is readers leaving because your blog is straining their eyes and making it difficult for them to read what you have.
Answer Customer Questions:
Are you spending a lot of time answering questions that could be explained with a tutorial or video? Make one and add it to your blog. Now you can send customers their instead of spending time on the phone with customers saving you time and adding content value to your website.
Create Good Titles:
The title of the blog is arguably as important as the content within it, especially when it comes to getting social shares and people to click on your blog posts. Make sure to put effort into coming with eye catching titles that also have SEO value.
Be Mobile Friendly:
Mobile traffic can easily account for 30% or more of traffic. Make sure your blog is easy to read or scan on any mobile device.
Capture Emails:
This is incredibly important for keeping readers up to date with new posts or getting value from your blog. Make sure to have a way to capture emails from your blog, whether it is a time modal popup, a sidebar newsletter, or some other form of email capture.