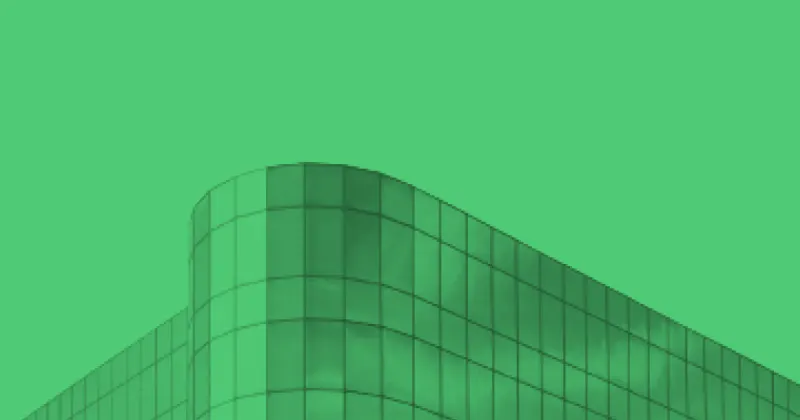 Intro:
The supply chain is a mess and things like microchips are still in massive shortages. COVID-19 is still unpredictable and we are seeing massive variability in cases nationwide. It's safe to say that the one certainty of COVID-19 right now is that things are unpredictable.
That means you need to be on top of your game through research and preparation, whilst remaining willing to react and adapt quickly.
Inventory:
Inventory is the number one thing you are going to want to stay on top of. If you rely on manufacturing or anything with multiple components, there could be months of lead time you need to prepare for. 
Assume that sales and demand will be higher than 2020 given we have seen a much stronger economy in 2021 than 2020. That means more demand for more inventory.
Shipping Delays:
There is an expected shortage of 5 million packages per day during peak holiday season. This means you won't be able to ship as fast. This is a massive problem for most companies.
However, it's also an opportunity! Put messaging on your website to show that shipping may be slower than usual etc, or encourage folks to buy sooner rather than later. There may be ways to get sales ahead of time that you normally wouldn't be able to.
Customer Service:
Due to such a difficult time managing inventory, expectations, and other unknown ramifications of COVID-19, it's more important than ever to be on top of customer service. 
Having high quality customer service via online chat, email, etc and using apps like Gorgias or Zendesk are a great way to beat your competition and generate lifetime loyal customers.
Run Early Promotions:
Due to shipping delays, running earlier promotions is critical for achieving maximum holiday output. The promotions market will become increasingly saturated as the new year approaches. As with most endeavors, it is best to get up and running as soon as possible.
Pick Up In Store:
We all saw what COVID-19 did to pick up in store. Retailers that have not synchronized online and in-person experiences will be left in the dust of their competition. This is a must have functionality if you have a store for holiday 2021!