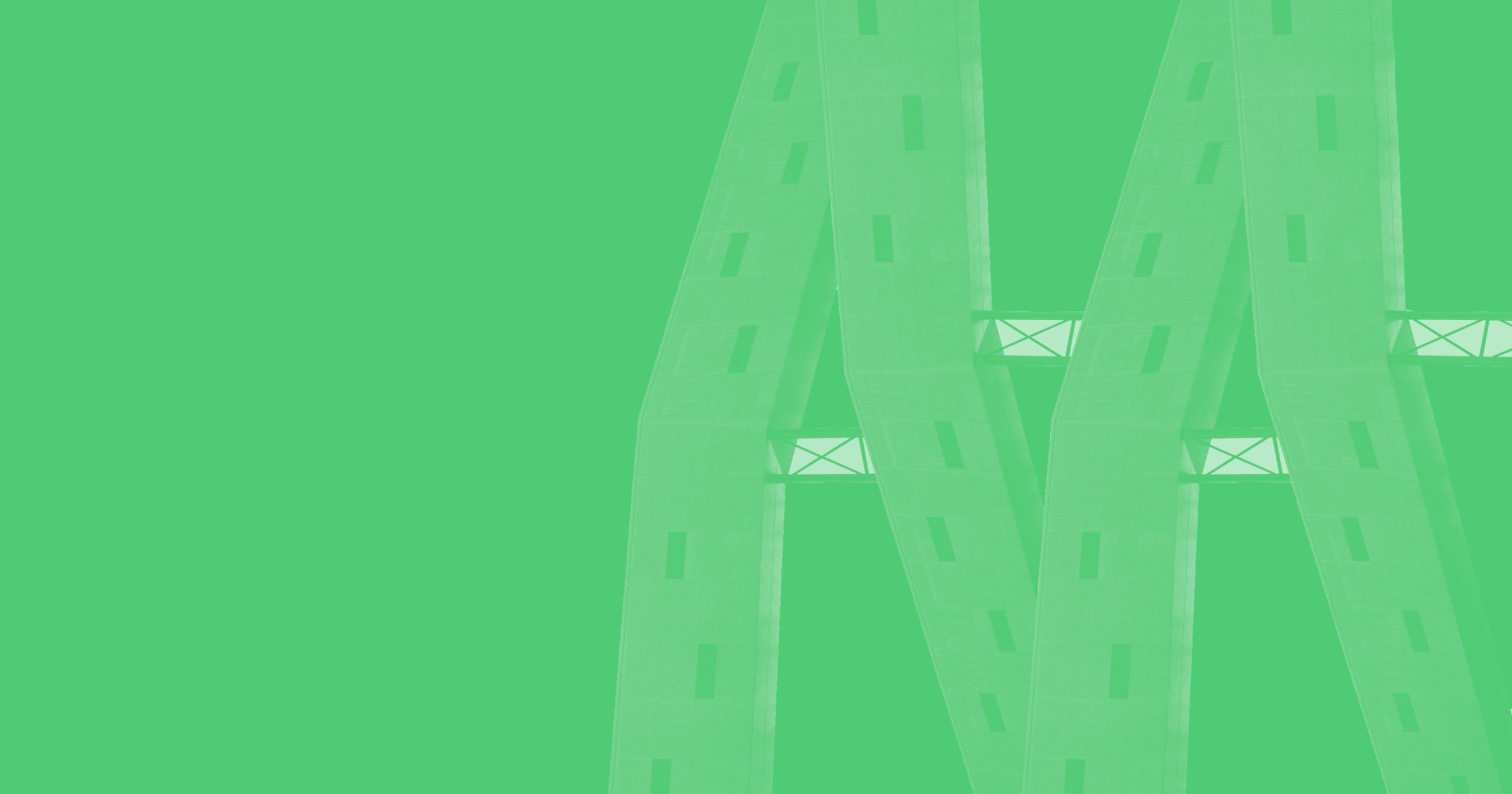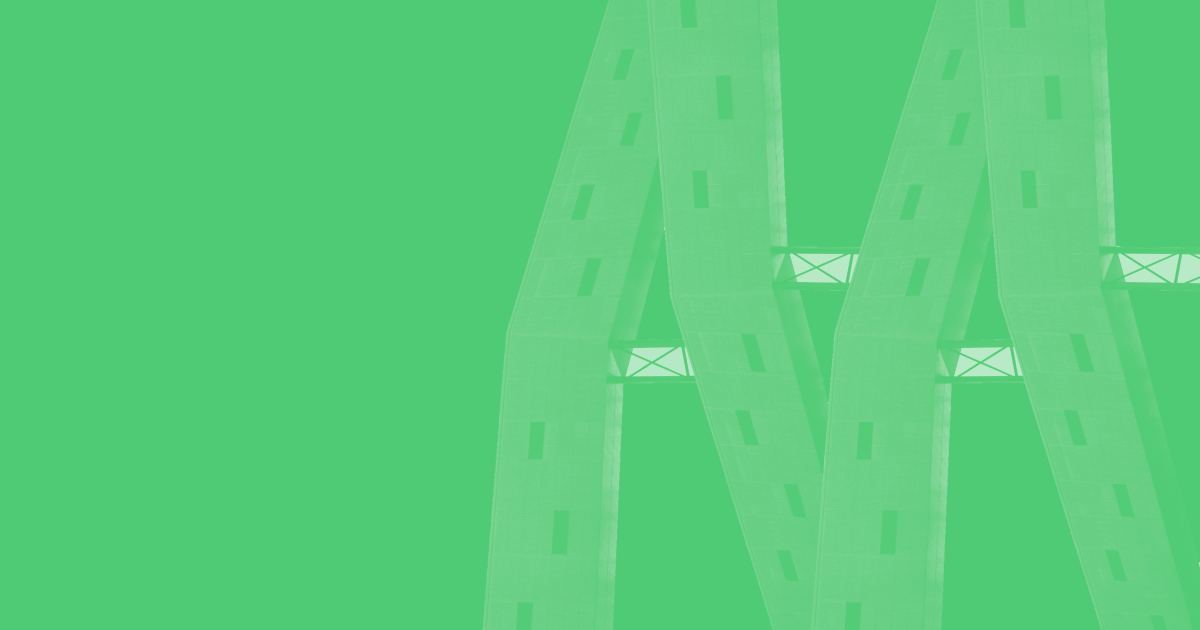 Search Engine Optimization or SEO is one of the main aspects of digital marketing. As per Wiki definition: Search engine optimization (SEO) is the process of affecting the online visibility of a website or a web page in a web search engine's unpaid results—often referred to as "natural", "organic", or "earned" results.
Most of us, for any questions, usually search on Google and generally view the first few results. That kind of explains the importance of SEO. So how do we get our page to rank higher when a user searches for a keyword related to our product or service? To start with, the most basic thing is to know what our target users search for. What keywords they use and when do they search for these products/services. We also need to know who these audiences are, their demographics, gender, age, etc. It is also very important to optimize the website to ensure it gets shown by the search engine. Apart from the above, there are many tweaks and tips to improve the SEO of the site. All the above activity need data and that's where Google Analytics comes in.
Sign-up for Google Analytics:
If you have not used Google Analytics on your website yet, the first thing you need to do is to signup for analytics.
Go to google.com/analytics
Click SIGN IN > Analytics
Do one of the following:

To create an account, click Sign up.
To sign in to your account, enter the email address and password associated with the account
Set up your account and add details of your website like website name, URL, location, and industry
The page will look like this. This page will come up as soon as you sign-up for analytics.


Accounts are the topmost level of organization.
So if you have more than one website, you can create one analytics property, under your account, for each of the websites that you want to track
To view the details of account and property you can go to Google Analytics – Sign in – Admin – Account. Here you can see the account and properties that you have set up. You can also add account or properties from here.
Set up property and tracking
Once you have set-up your account and property, you will click on Get Tracking ID. This will give you a tracking code snippet which you need to add to each page of your website.


You can also check your tracking id using the following steps:
Sign in to your Analytics account.
Click Admin.
Select an account from the menu in the ACCOUNT column.
Select a property from the menu in the PROPERTY column.
Under PROPERTY, click Tracking Info > Tracking Code. Your tracking ID is displayed at the top of the page.
Paste the following snippet right after the <head> tag on each page of your site. Replace GA_TRACKING_ID with your tracking ID.

Setup Goals
Goals help you measure important events on your website. e.g. completing a sale, making a payment, reading a blog, level up in a game etc. Goals lets you measure the no. of users who have completed your goals which helps you evaluate the success of your website
Example goals are as follows:
Destination – Thank you for registering! web page or app screen
Duration – 10 minutes or longer spent on a support site
Pages/Screens per session – 5 pages or screens have been loaded
Event – Social recommendation, video play, ad click
Link your Analytics and Adwords account
This will help you get a clear picture of your Adwords performance. To link your AdWords account, follow the steps below:
Sign in to Google Analytics. Note: You can also open Analytics from within your AdWords account. Click the Tools tab, select Analytics, and then follow the rest of these instructions.
Click Admin and navigate to the property you want to link.
In the PROPERTY column, click AdWords Linking.
Click + NEW LINK GROUP
Select the AdWords accounts you want to link, then click Continue
Watch this video https://youtu.be/lZf3YYkIg8w to get a brief outline of setting up analytics
You can also visit Google Analytics Help https://support.google.com/analytics/?hl=en#topic=3544906for detailed information on Google Analytics
Once you have set up the basics, it's time to look at how it can help you boost your SEO.
Track account health and performance
Various reports available on Analytics help you track your site performance.
Dashboards
In your analytics account – under customization section, there is a pre-customized dashboard.
Dashboards are a collection of widgets that give you an overview of the reports and metrics you care about most. Dashboards let you track many metrics at once, so you can check the health of your accounts or see correlations between different reports.

SEO Dashboard
Use the data from SEO dashboard to see the SEO performance of your website. For e.g. it lets you track the following:
Total visits from SEO
Most viewed pages from SEO – landing page report
Search engines used
Traffic sources
Cities finding a website through SEO
The above information is valuable as it helps you understand the no. of site visits, the landing page most visited along with the average time spent on the page, the search engine used etc.
This information can give you an idea to improve the SEO of a site.

Real-Time Reports:
Real-Time shows the following reports:
the number of people on your site right now
their geographic locations
the keywords and sites that referred them
which pages they're viewing
conversions as they happen
Keyword Report
One of the important reports which will help you boost your SEO is the keyword report. You can access it from Reports – Real-Time – Traffic Source.


You can use the keyword report to get details of the keyword used by users. You can then use these keywords and make them a part of your content to increase traffic on site. You can also target ads using these keywords.
Conversion Report:
Depending on the goals you have set-up, the conversion report shows you the % of Goals hit on the page. This lets you watch the no. users completing the key activities and the % not completed.


This data can be further used along with Users Flow report under Audience to understand the where the user dropped off and did not complete the goal.


Once you have identified the weak points, you can take action to correct the same.
Site Behaviour Report
One of the main report under behaviour report is the site speed report. This report lets you measure the Avg. Page Load Time. This can be further drilled down by the browser used for loading.
You can also measure the page load time for each of your subpages.
Google Analytics also gives you page speed score and speed optimization suggestions. You can take these actions to improve the speed of the website.

Conclusion
What we have discussed above is a good starting point for anyone looking to boost their SEO using data from Google Analytics. Once you start with it, there are a lot of analysis you can view and take action.
You can begin by familiarizing yourself with the different reports and identifying key action points.
Hope this article helps you get started with analytics. Please feel free to share and comment.