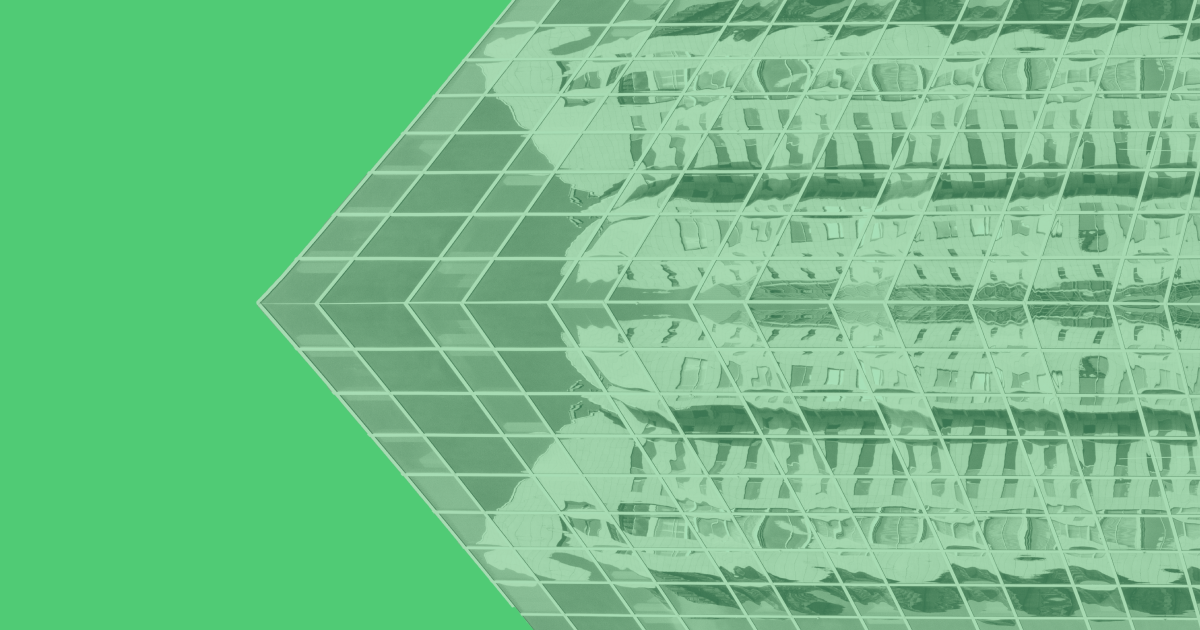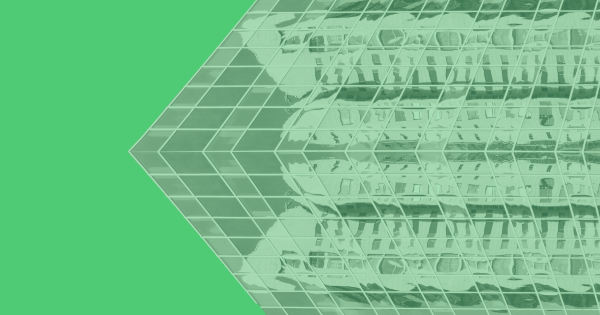 The crisis is here and it is affecting businesses across the board. Some are suffering more than others, but the economic downswing has been realized by nearly everyone. The silver lining here is that the playing field is relatively even. Everyone is in the same predicament for the time being. Executives are scrambling to the right the ship and better prepare for what is to come for their business. This pandemic is an opportunity for businesses to rethink and reinvent the way in which they operate. Having strong crisis management in times like these is essential for hitting the ground running when things turn back to normal.
Trellis CEO Isaiah Bollinger recently "sat down" with Jayme Aronson of Fly by the MOON Media. They discussed how the onset of COVID-19 has disrupted small business operations all over the world. Today, we continue with our video series with a featured clip from the podcast discussion detailing how to prepare for the post-COVID world.
Preparation
Positioning is an integral part of any corporate strategy. With so much loss happening in the world, there is also plenty of opportunity for gain. Brands must double down on what they are best at and leverage that competitive advantage in their favor. There was no way to know the pandemic was coming. However, now businesses have the ability to use foresight and make the situation to your advantage. It will be a slow road back to normalcy, but the sooner you adjust and prepare the better.
Double Down
Make strategic bets on yourself and the things you believe in most. At Trellis, we have shifted our focus to content, inbound marketing and partnerships. The number of online browsers is going up each and every day. More prospecting is being done online now than ever and it is a great opportunity to start reaching a wider audience. Cementing your online presence will help solidify your market foothold in uncertain times.
Cut Costs
Trim the fat. Use this time to focus resources on projects with the highest ROI.
Ensure Efficiency
Redesign your operations to reduce friction. Allocate resources to fix a bottleneck. Run A/B testing to optimize logistics.
Quick Decision Making
Look at trends in your space and fine-tune your strategies to reflect your predictions. Use logic and research to analyze the market and position yourself wisely. Make decisions decisively.
Human Behavior
Many studies suggest that it takes 66 days for new habits to form. For some Americans, the quarantine has already lasted over two months which means any habits formed over the past few months may linger on even when the economy opens up and things return to normal. Since the stay-at-home orders were sent out, web traffic and eCommerce sales have skyrocketed. Consumer habits are evolving and the longer the quarantine lasts, the more likely that these new behaviors will remain. Invest now and reap the benefits as things slowly drift back to as they were.