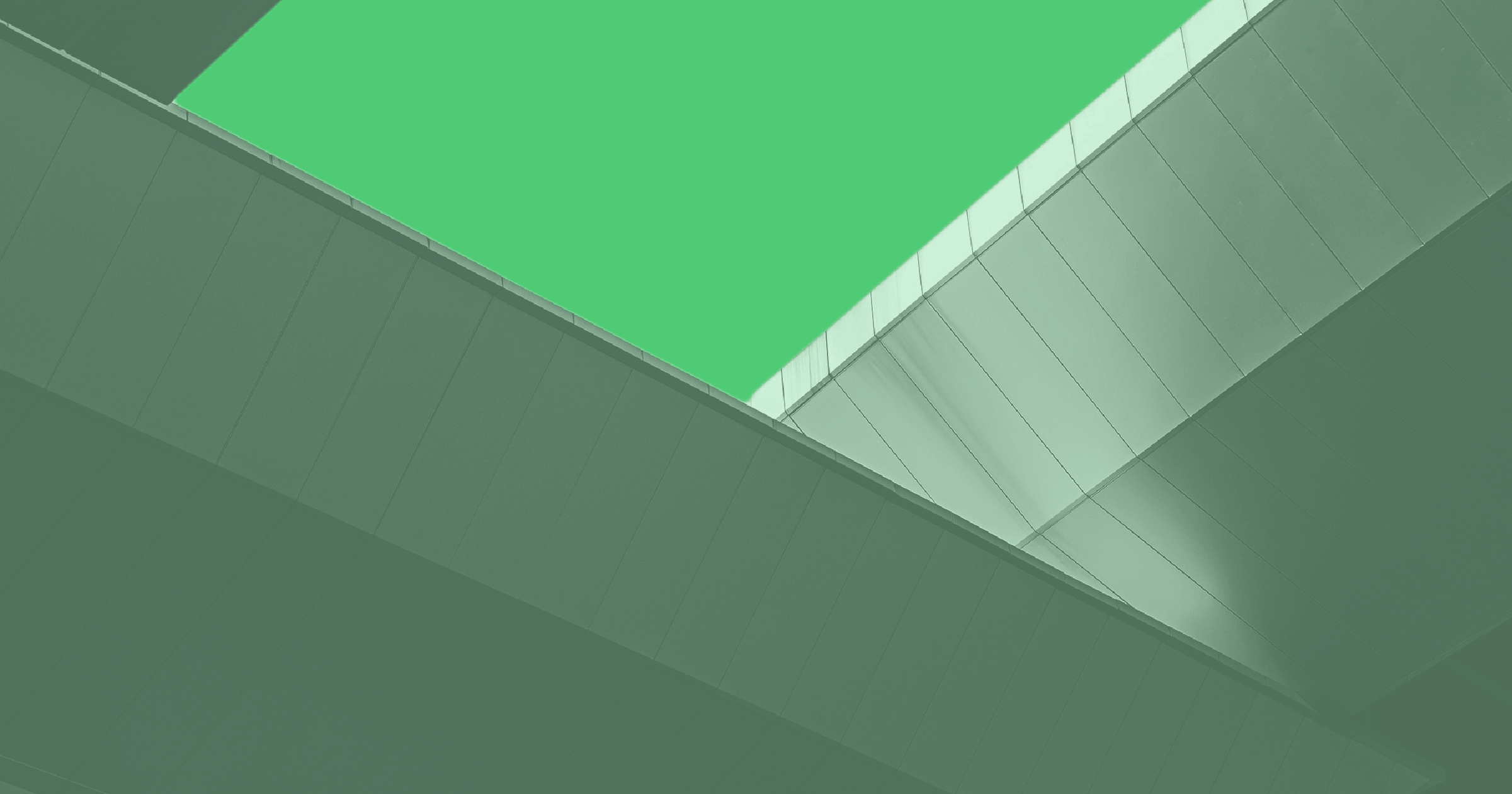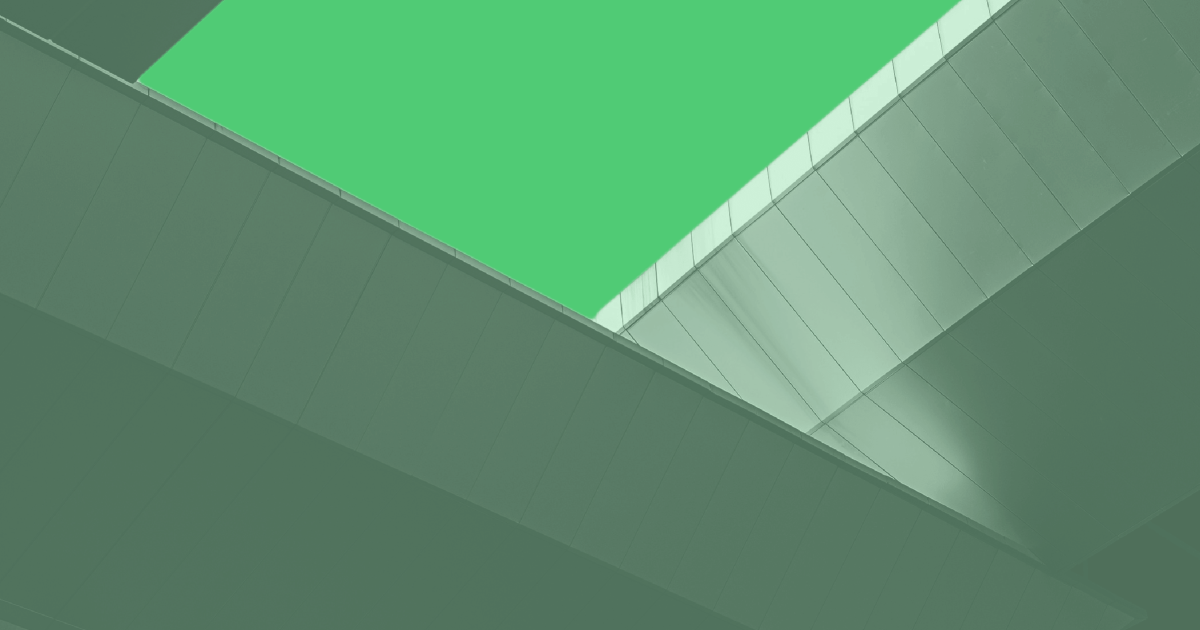 It's amazing how many companies have not figured out how to make subscription a valuable part of their business, especially larger more retail focused organizations that focus on the consumer.
Some industries have adopted it more widely, such as online wine retailers, and subscription food services like Blue Apron.
There was a time when this was a great way to beat Amazon, but Amazon has since caught up on subscriptions and most things can be ordered as a subscription now, such as protein and other consumable items that for lack of a better word, need to be "refilled."
Are you playing Catch Up?
The first question you need to ask is are you playing catch up with a subscription service in your space, like Wine, food, or even Amazon? If the answer is yes, then you should really catch up fast, or risk not ever being able to catch up from a technical and marketing perspective.
If you are playing catch up, I would first look into platforms like Magento or Shopify that can connect to a subscription service or one-time subscription module like Subscribe Pro easily. Based on your requirements you should evaluate the eCommerce platform and whether it needs to connect with a subscription service.
Most eCommerce platforms don't offer subscriptions out of the box, however, some smaller niche platforms like Slatwall do and might be worth considering if Subscription is your main focus.
How Complex is Your Subscription?
Are people simply just ordering a certain quantity at basic time intervals like once a week, once a month, or once every three months? Are they choosing a curated package of wines after they have chosen their subscription?
Subscription can be fairly basic but it can also be very complicated depending on your needs. Do you need a complicated quiz and suggestion system like Glassful to suggest the right subscription?
Based on what you need you may need to look into different subscription options as to what can handle your requirements, or even consider a completely custom solution.
Subscription As A Loss Leader
Once you have determined how you are going to implement subscription, how is it going to impact sales? Subscription can be a massive revenue generator if you can achieve volume and stickiness with customers. However getting customers to commit to subscription isn't easy.
One potential solution to this problem is to offer the first month free or major discount to get them on subscription as a loss leader. If you can make up the losses with customers staying on the plan and bumping up to normal monthly payment rates or up selling them with other offers this can be a great way to grow brand awareness and sales.
Solutions
There are many apps and platforms that can handle subscription for Magento and Shopify if you search on the app and marketplaces. WooCommerce should also have solutions as well, but I find doing more complex eCommerce with WooCommerce gets messy when managing many plugins for WordPress.
There are also many subscription platforms like:
There are many subscription billing platforms, but you also need to be able to allow customers to go into and manage their subscriptions on your eCommerce site. This might require an extension or module in a platform like Magento or Shopify in tandem with the recurring billing system such as Stripe.
High-Quality Examples
Winc Wine:
Winc Wine is a straight forward curated subscription box of wine that delivers every month. You can cancel at any time and skip a month.



Bark Box:
Bark Box sends curated dog toys, treats, and other accessories for your dogs. A great way to keep your dogs happy without having to worry about shopping every month.



Blue Apron:
Blue Apron is a leader in food delivery subscription. They are on the forefront of delivering high-quality food at affordable prices via subscription.



Dollar Shave Club:
Dollar Shave Club is the original subscription razor blade club and since grown into a full-fledged company with many different product offerings beyond just razors.



Birch Box:
Birch Box is an incredibly popular beauty subscription box that gets sent to you every month so you don't have to waste time shopping for things like makeup and other beauty products.