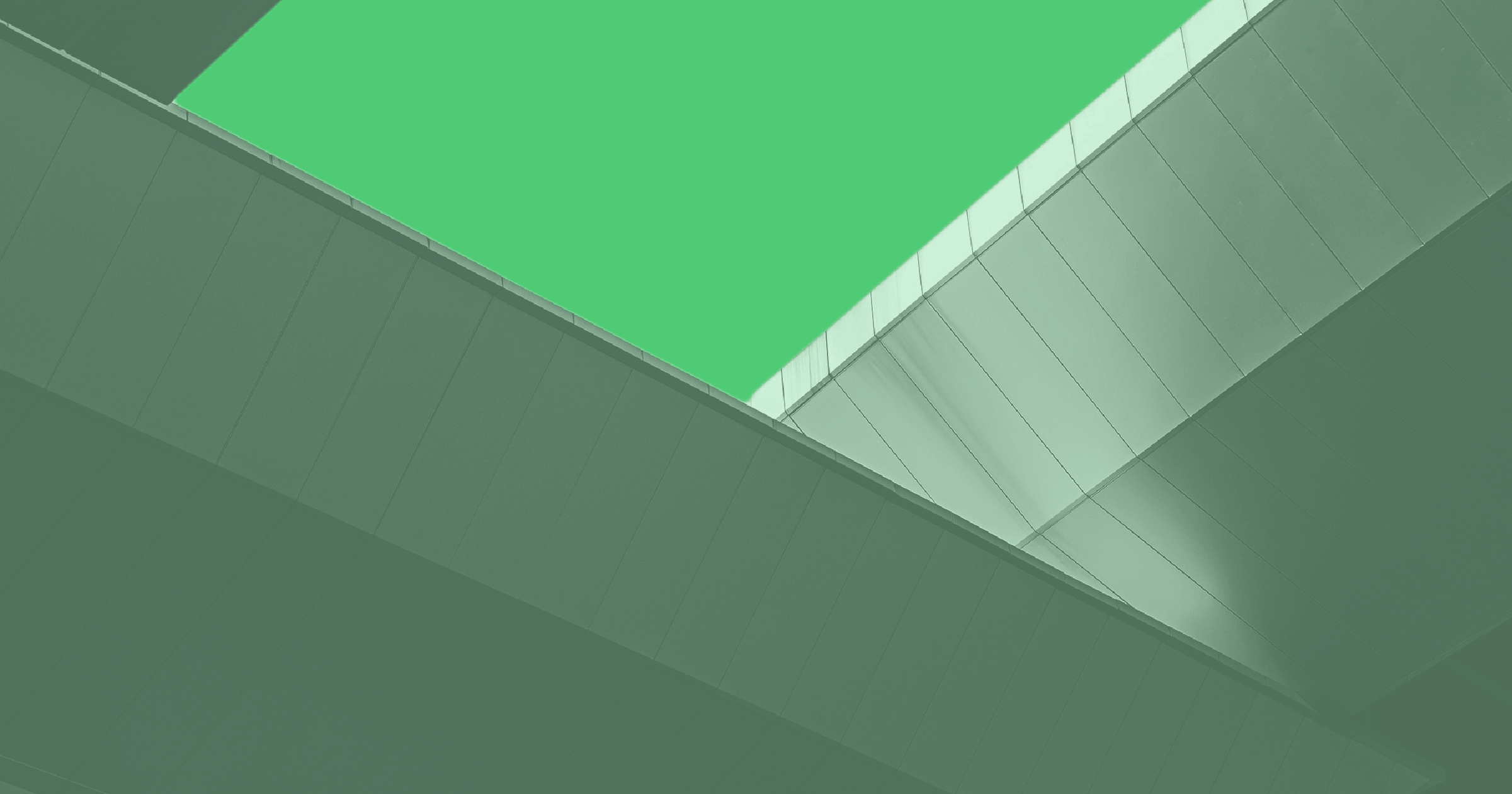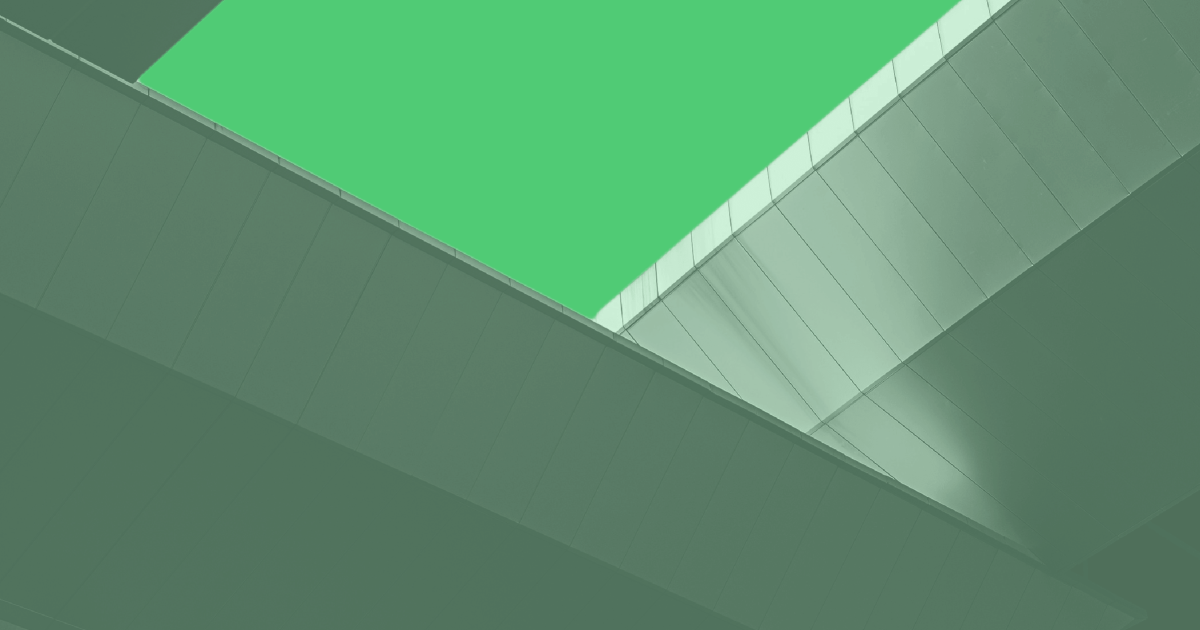 Magento has been the open source eCommerce standard for the past several years now and is considered one of the premier eCommerce platforms out there.  However, with recent upgrades and features added to Opencart, there are some substantial benefits to using Opencart in certain instances. Opencart is fast, easy to use and great for a small business that wants something simple. Magento is still the enterprise class eCommerce platform but requires substantial customization, web development, and a strong server to maintain.  When considering between Magento and Opentcart, there are many things to consider.  Here are some differences between the two platforms that may help you make the right decision when considering an eCommerce platform.

MAGENTO:
Magento has many advantages over other eCommerce platforms. One of the major advantages of Magento is that you can have multiple stores and customer groups within the same website. This is ideal for a wholesale company.  In fact, I would not recommend any other open source eCommerce technology for a wholesale business other than Magento.
Magento is also great for SEO because you can create custom URL's and have a lot of flexibility with the URL structure and product information. Additionally, there is great flexibility among your Magento websites user interface and you can pretty much customize everything on the site as long as you have the technical capabilities to do so.
ADVANTAGES OVER OPENCART:
Complete UI Customization
Custom URL Structures for SEO
More Built in Payment Options Including Paypal Advanced
Enterprise Reporting Such As What Products Were Searched
A Massive Developer Community
Can Integrate with Ebay and Part of X Commerce Community
Wholesale Capabilities and Multiple Store Management
Dynamic Themes and Extensions Available
Built in excel product uploads and downloads
More flexibility and extensions for integrating with POS/ERP
Enterprise Security (used by many enterprise businesses E.G Vizio)
DISADVANTAGES:
Slow and Heavy On Server
Takes Longer to Add One New Product
Difficult Administration Panel To Master
Requires Strong Technical Skills to Customize Design and Features
More Expensive To Build If Hiring a Company To Do So
OPENCART:
Opencart has quietly become one of the best eCommerce platforms out there, and is steadily growing. Not quite as large as Magento, Opencart still boasts a strong developer community and has some built in features that can very beneficial to almost any online business.\
The major benefits of Opencart are its speed to market capabilities. It's very easy to add categories and products, so if you only have a small store this is a great place to start. It is also very lightweight on the server and can load quickly. The admin panel is also easy to use, and there are many built in features like a slideshow and carousel for quick to market UI features.
ADVANTAGES OVER MAGENTO:
Easy to Use Admin Panel
Faster Load Time – Less Strain on Server
Built In Features Like Slideshow and Carousel
Products Have Share Feature Connecting Them to Social Media Automatically
Much Less Time Consuming to Develop
Cheaper To Hire a Developer to Build
DISADVANTAGES:
Not As Customizable UI
Cannot Customize URL for SEO
Cannot Automate Product Uploads Without Plugin
Less Payment Integration Options
Less Shipping Options
Cannot Have Multiple Stores for Wholesale
All in all, both are great platforms, and you can run a successful business off of either eCommerce solution. Both are open source, have strong developer communities, and have massive potential with much lower costs than opening up a brick and mortar store. However, there are major benefits to Magento or Opercanart for certain businesses. Magento is great for a business with wholesale as well as someone that wants complete customization over their site. Opencart is ideal for someone looking to get their products to market quickly, as well as use a more intuitive admin panel for simpler management. If you are still unsure about what eCommerce platform to use for your business feel free to call the team at Trellis and we will be happy to assist you!