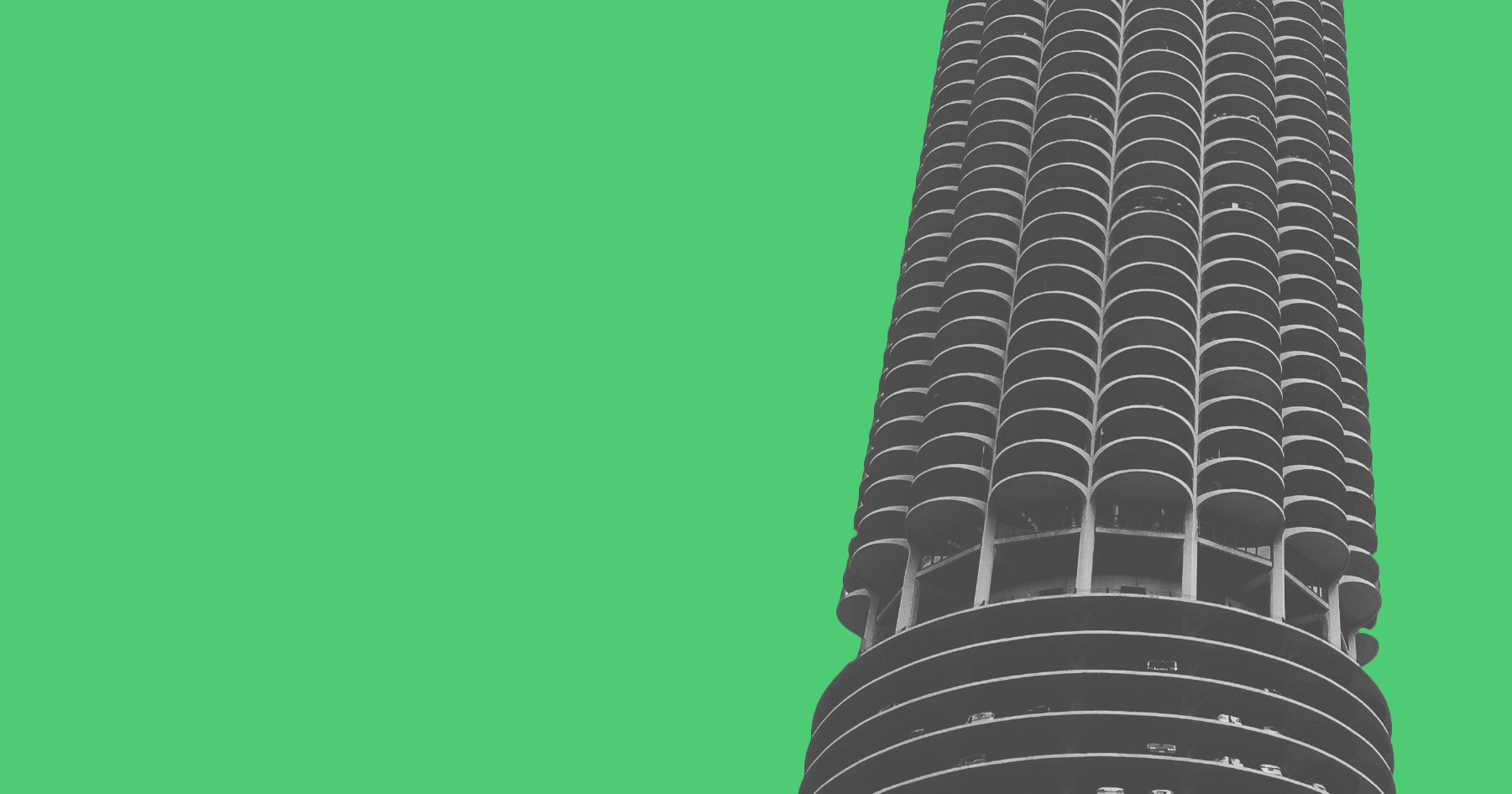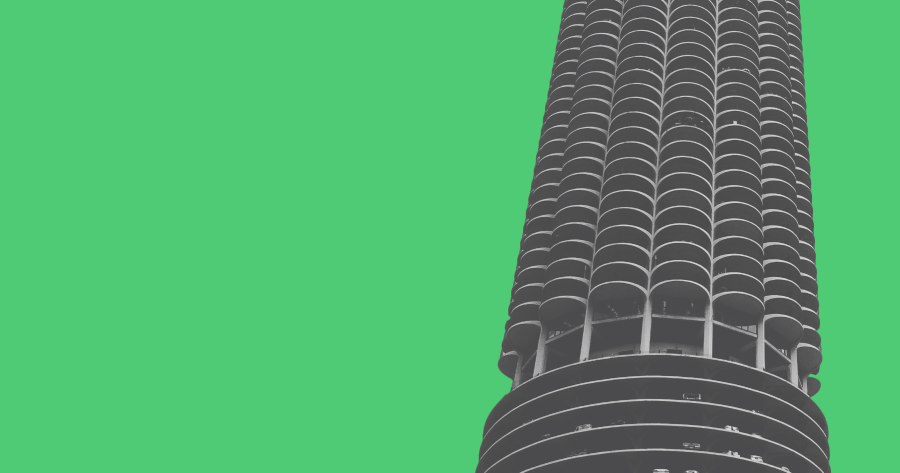 Everyone has seen the images of Black Friday shopping run amok…
Mothers and their children trampled by overzealous shoppers in a frenzy to snatch the highly coveted discounted items on their shopping list before it is too late.
Customers waiting in line into the wee hours of the night to be first to race into the aisles in search of the highly publicized sales items that are sold on a first come, first serve basis.
These scenarios have become well documented throughout the years, almost a holiday tradition for those most dedicated of shoppers. Yet, the necessity to be physically present in order to fulfill the personalized need of gift lists is threatening to become a ritual of holidays past.
Online sales during November and December are projected to grow at a rate of 8-11% in 2014, up from 8.6% in 2013, according to the National Retail Federation. To put this into perspective, that's an estimated $105 billion in sales.
Retailers nationwide understand the importance of a successful holiday season, with nearly 20% of their annual 2014 sales projected to come during the year's peak shopping months, according to the NFR.
With such a large percentage of holiday sales coming through online shoppers, it becomes imperative for retailers of all sizes to cater to this growing demand. Such logic would appear to be self-evident and to an extent, it is. However, this does not mean that all retailers are properly adapting to such a fast growing market.
Last holiday season, electronics giant Best Buy posted disappointing sales results. "We were out-competed from an online marketing standpoint," said Best Buy C.F.O Sharon McCollam in a Wall Street Journal article from last January. Such a statement serves to illustrate how even retail moguls expected to dominate their prospective markets can suffer financial setbacks if they are not properly integrating themselves into the highly competitive world of e-commerce.
A traditional argument for brick and mortar stores is the immediate gratification of being able to take an item home for same day use, with no waiting time and no shipping cost. Online retailers have focused on ways to offset these factors. Many retail chains, including Best Buy, have introduced product shipping from many store locations, including the option of same day delivery in certain cases, with zero shipping cost on orders above a certain monetary threshold.
Amazon.com is a pioneer in this field, giving them an arm and a leg advantage against traditional retailers trying to branch out and compete in an online market place with no sign of slowing down. The low operating cost of online only merchants is not lost upon traditional retailers. Home Depot has decreased the number of new store openings in favor of investing more in online sales and popular stores such as Sears and The Gap, among others, have closed numerous locations in recent years.
In 2013, there was an 87% decrease from 2006 in the amount of retail space opened across the 54 largest U.S. markets, according to research firm CoStar Group. Without the high overhead of leasing excess retail space, traditional firms can focus on sustaining their most profitable locations, while still being able to offer competitive online prices to contend with e-commerce only giants, such as Amazon.
The streamlined business model that Amazon was founded upon offers nearly unbeatable prices in large part due to the low overhead associated without the need for brick and mortar stores to move their product. The success of such an innovative business model has proven so valuable it has transcended the world of e-commerce and entered the financial sector. Ally Bank, for one, has touted its cheap rates due to its lack of any physical branches, a cost benefit they claim to directly pass onto their customers.
The world of online retail continues its annual expansion into the boom or bust holiday months.  Retailers slow to adapt and maximize their online presence risk declining sales numbers that will not rebound on their own.  Online shopping is here to stay; traditional retailers have no such guarantee.
Check out our blog on holiday marketing tips to grow online sales and improve your Internet marketing strategy for the holidays.  For more information on holiday digital strategy please reach out to us at Trellis.