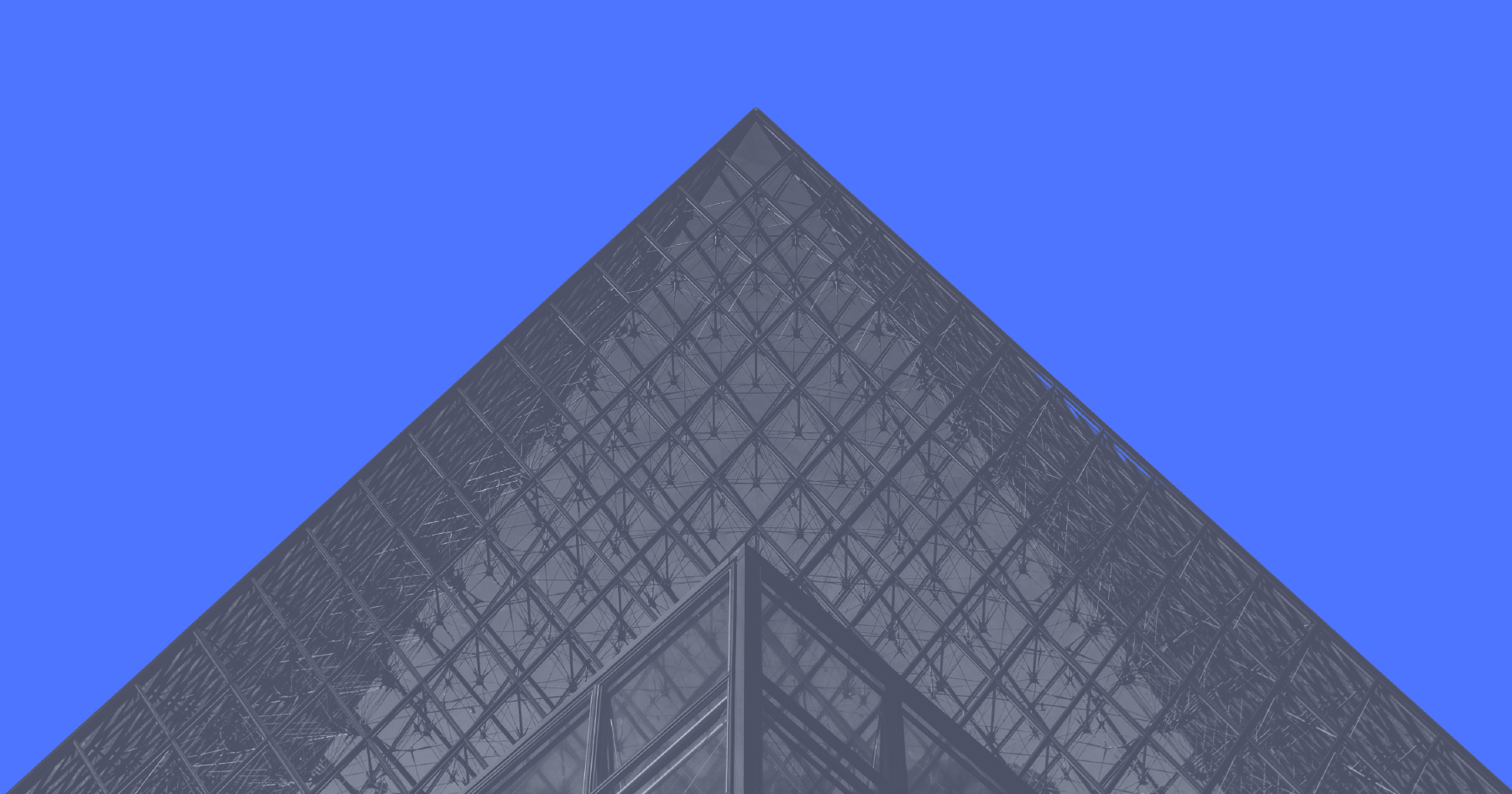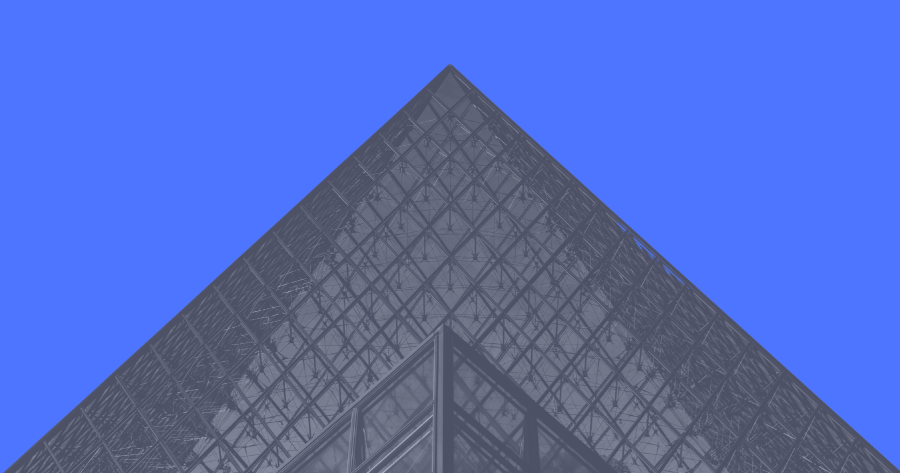 SEO is not an easy thing to do well. There is reason companies are willing to pay thousands a month to SEO agencies and experts who can help them do this for them. Regardless of how skilled you are in SEO, without the necessary software and tools at your disposable there is only so much you can do on your own. Here are some useful tools and software you may want to consider using for your SEO strategy:
---
Moz:
Moz, formerly SEOMoz, has been a leader in the SEO world for over a decade now. They have an amazing set of tools that combines web analytics data, crawl data, link data, ranking data and much more to give you a strong overview of your SEO presence.
---
Advanced Web Rankings:
Advanced Web Ranking (further referenced as AWR) is a fairly robust website rank checking product which is recommended by lots and lots of people in our forums. There are many rank checking tools on the market, some worthy of mention and many not (although some of that is just do to feature overlap). AWR is one of the more full featured ones out there.
---
Raven Tools:
Raven software gives you the satisfaction of a job well done, confidence in delivering top-quality reports to clients and the biggest bonus: time to spare. Productivity is the key and we strive to make sure you get more done in less time. Our platform is all about value — we value your time, your clients and your business.
---
Ahrefs:
Ahrefs is a multinational team with roots from Ukraine and headquarters in Singapore. We are truly a lean start-up company. We value making meaningful and easy-to-use products. We shift things fast to better deliver our customers with what matters most to them, and to keep us ahead of the game with the manifesto "First do it, then do it right, then do it better".
---
SemRush:
SEMrush started out in 2008 as a small group of SEO and IT specialists united by one mission — to make online competition fair and transparent, with equal opportunities for everyone. After seven years of trailblazing experiments and constant progress, we've grown into the world's leading competitive research service for online marketing. Having traveled the path from a small startup to a big international company, we at SEMrush are still loyal to the fundamental values that got us to where we are now — adapting to change over following a strict plan and always placing individuals over processes.
---
Hubspot:
HubSpot is an inbound marketing software platform that helps companies attract visitors, convert leads, and close customers. They had a vision of an inbound world, a world where businesses were empathetic, human and personable. They decided it was time to treat buyers like people, not numbers on a spreadsheet and time to build an inbound community and help people achieve their business goals in a more personable, empathetic way.
---
SEO Powersuit:
SEO PowerSuite is a compilation of Link Assistant's top four SEO software products: Rank Tracker, WebSite Auditor, SEO SpyGlass and LinkAssistant. SEO PowerSuite was designed to combine immense SEO capabilities with straightforwardness and extreme ease of use. This software really guides and assists you in every task. No techy preps and deep SEO knowledge needed, just set and go!
---
WebCEO:
Web CEO Limited was founded in 1992 as Radiocom and changed its name in 2000 before becoming an international leader in SEO software development. The company released Web CEO desktop SEO software in 2001 and has since achieved more than 1,148,000+ registered users and many awards and rave reviews for this. Not resting on its top position in the SEO desktop software market, Web CEO has, in early 2011, released a cloud-based SEO Platform. There are over 50 top-flight programmers working for Web CEO and the interests of thousands of small businesses, Fortune 500 companies, SEO agencies and marketing companies depend on the company's products.
---
Marketo:
Marketo's powerful marketing automation software helps marketers master the art and science of digital marketing to engage customers and prospects. We help you transform your marketing with constant product innovation, a vibrant community of marketers, and a robust partner ecosystem.
---
Eloqua/Oracle:
Modern Marketers choose Oracle Marketing Cloud's data-driven solutions to create engagement, orchestrate experiences, connect data, and optimize online interactions that attract and retain ideal customers. These Modern Marketing solutions connect cross-channel, content, and social marketing with data management and activation along with hundreds of pre-integrated app and data partners. Leading brands use our award-winning expertise and technology to deliver personal experiences on a proven system that marketers love and IT trusts.
---
Pardot:
Pardot is B2B Marketing Automation by Salesforce, helping companies exceed their revenue goals, build a team of marketing and sales superheroes, and do more with the resources they already have.
---
FREE TOOLS
Google Web Masters/Google Search Console:
Google Search Console (previously Google Webmaster Tools) is a no-charge web service by Google for webmasters. It allows webmasters to check indexing status and optimize visibility of their websites. As of May 20, 2015, Google rebranded Google Webmaster Tools as Google Search Console. 
Google Analytics:
Google Analytics is a freemium web analytics service offered by Google that tracks and reports website traffic. Google launched the service in November 2005 after acquiring Urchin. Google Analytics is now the most widely used web analytics service on the Internet.
Yoast SEO Plugin:
Yoast SEO (formerly known as WordPress SEO by Yoast) is the most complete WordPress SEO plugin that exists today for WordPress.org users. It incorporates everything from a snippet editor and real time page analysis functionality that helps you optimize your pages content, images titles, meta descriptions and more to XML sitemaps, and loads of optimization options in between.