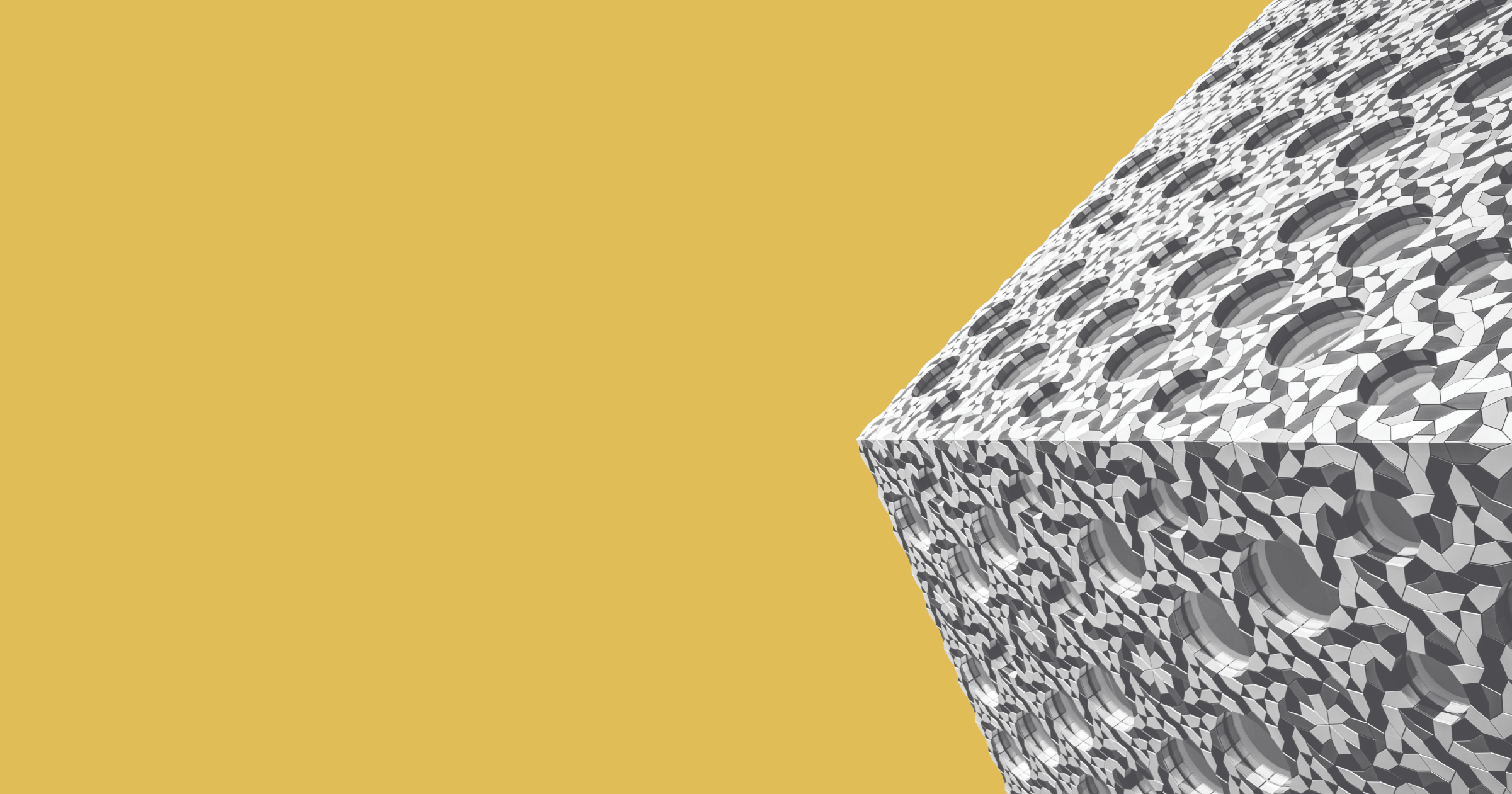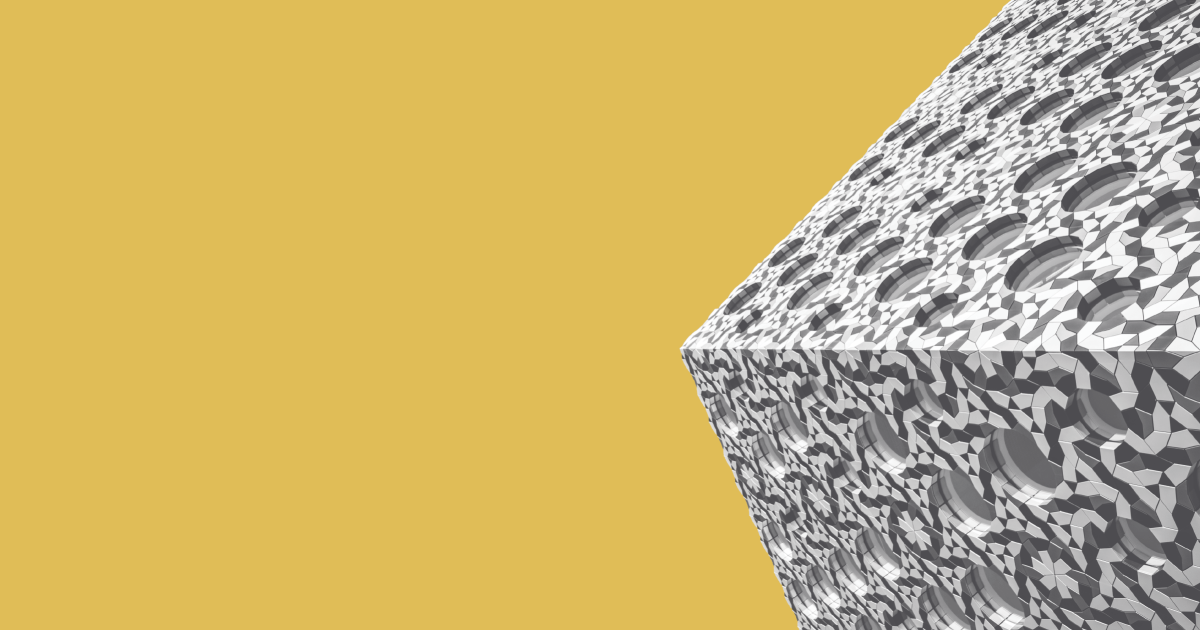 Now that your Facebook Pixel is installed on your ecommerce store it's time to start building out a roadmap for your digital advertising. In today's highly competitive ecommerce market it is absolutely crucial to have a well thought out and executed plan for your digital marketing and acquisition/awareness campaigns.
For those who just bumped into this post, we are 10 weeks into our Shopify "first sales" series, the previous editions can be found here:
Where We Are In The World of Ecommerce
Building Your eCommerce Branding and Story
Infrastructure
Offer Pages
3rd Party Applications
Shopping Cart Checkout
Adding The Facebook Pixel To Your Store
Very likely you will be executing this campaign for one of these three primary purposes and if not, it may be time to re-evaluate the thinking a bit…
With these goals in mind, it comes time to start crafting your marketing roadmap which we will begin to explore in the below video. As you begin to examine your internal goals, Ezra Firestone from Smart Marketer shares some core principles of advertising:
"Successful advertising goes from wide to narrow"
What is intended here is that when building out your e-commerce (or any) marketing plan it's important to start with a diverse marketing mix filled with a variety of different techniques until you begin to recognize the channels and tools best driving results.
He as well laments on the importance of targeting:
"Everything hinges on targeting"
It's highly advisable to begin your marketing targeted at a large and diverse sample size and over time widdle your targeting down to a very precise narrow active and valuable group.
---
---
Tune in next Tuesday for our next installation of the Shopify series: Facebook Placements.
About Trellis:
Trellis is a full-service eCommerce solution provider that specializes in providing complex enterprise eCommerce solutions for businesses of all size, including the
Trellis' Boston Shopify
offering. Our capabilities allow us to plan and design a solution that not only meets your specific goals and budget today but will also scale with you as you grow. Once a website is launched us in-house business analyst, technical, and marketing team stick side by side with our clients to help them with ongoing improvements to the site which allows them to grow their customer base every month.
About Shopify:
Shopify is a leading cloud-based, multichannel commerce platform designed for small and medium-sized businesses. Merchants can use the software to design, setup and manage their stores across multiple sales channels, including web, mobile, social media such as Pinterest and Facebook, brick-and-mortar locations, and pop-up shops. The platform also provides a merchant with a powerful back-office and a single view of their business. The Shopify platform was engineered for reliability and scale, using enterprise-level technology made available to businesses of all sizes. Shopify currently powers over 400,000 businesses in approximately 150 countries, including: Tesla Motors, Budweiser, Wikipedia, LA Lakers, the New York Stock Exchange, GoldieBlox, and many more. If you would like to sign up for a
Shopify Trial
, feel free to reach out to our team about our
Shopify development
as well.