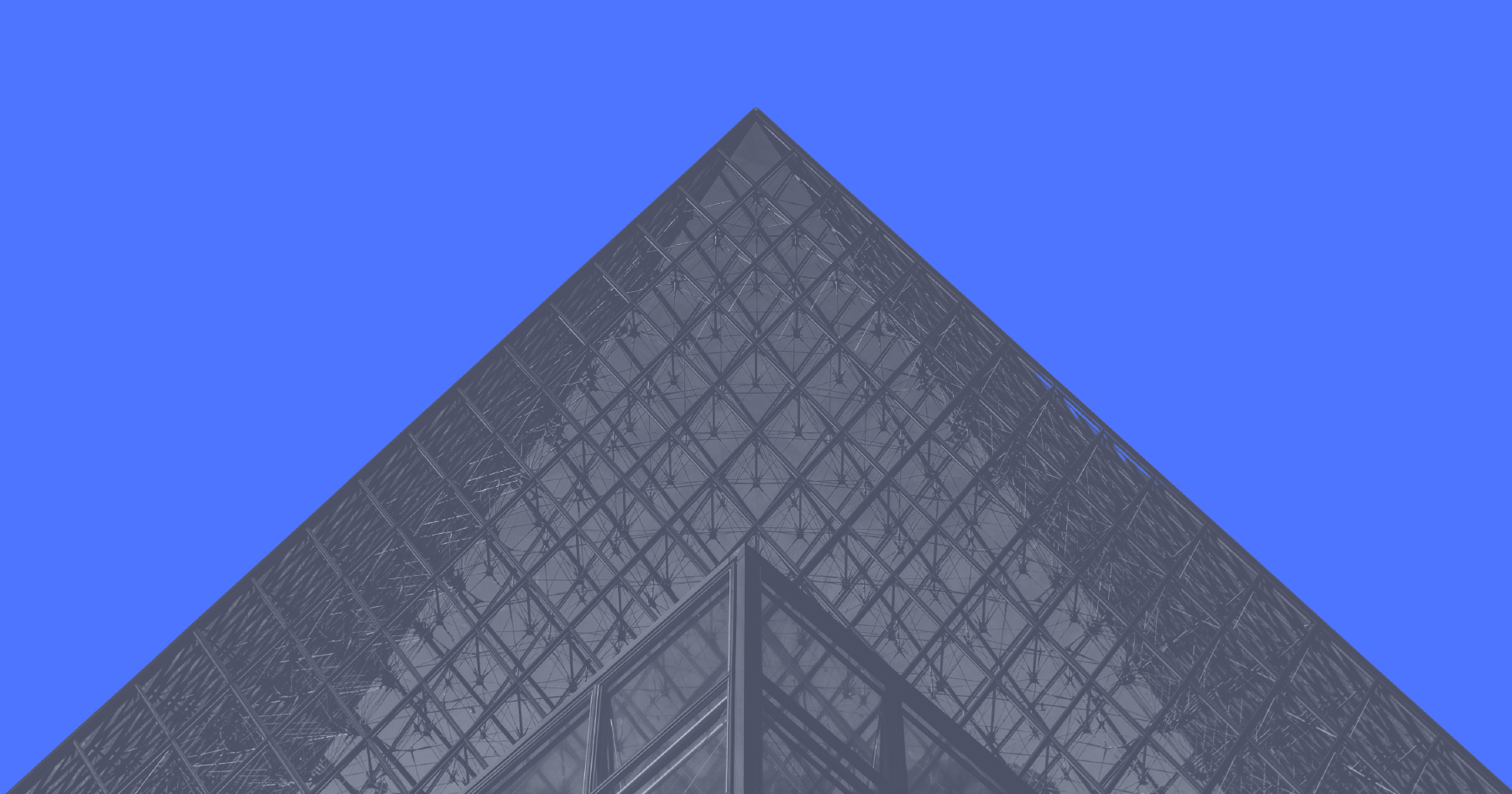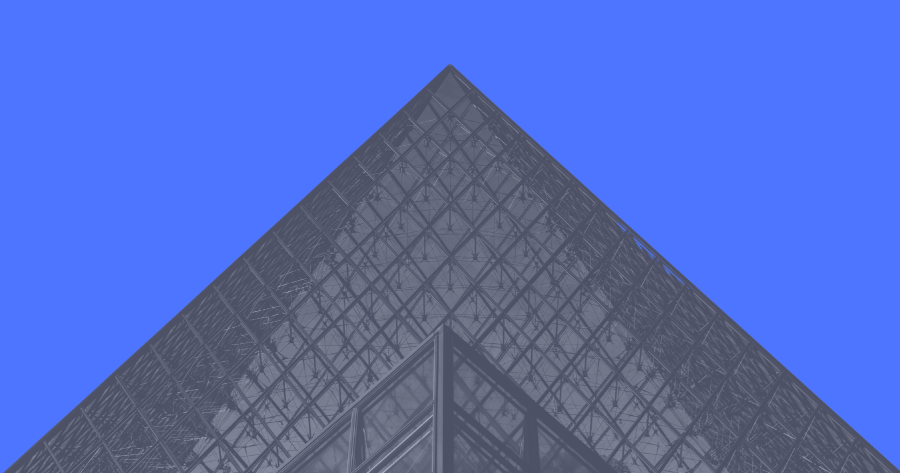 If you are not a business owner yourself, chances are that you know someone that is. Something you also probably know is that small business owners are always complaining about how busy they are all the time. With invoicing, managing, inventory, and the million other things a business owner has to do on a daily basis it makes it very easy to neglect how their business is represented online. With the recent death of yellow pages and print advertising, the internet has become by far the dominant force to get new clients for small businesses.
Additionally, word of mouth is not as effective as it used to be now that someone can simply look up your business and compare it to others online in a matter of seconds or minutes. Unlike word of mouth, business owners are extremely confused when it comes to capturing all that the internet has to offer. The following paragraphs will help explain some easy things to do to improve your online presence.
1. CLAIM YOUR LOCAL LISTINGS.
Even if you do not have a website you can claim your local listings on google places, Bing places, yahoo, superpages, and 30 or 40 other useful local listing sites.
2. BUILD OR REVAMP YOUR WEBSITE.
Find a web design or marketing firm that really works with you hand and hand to make sure your website represents your business. Your website is the face of your busines online and can often be the first thing someone sees when searching for your business, so you want to make sure it portrays your business.
3. MAKE EVERY SOCIAL MEDIA ACCOUNT THAT YOU MAY NEED.
Every company needs to be on social media so make sure you have a Twitter, Facebook, Linkedin and Google Plus. If you are retail then get a Pinterest and other sites that share images. Make sure you stay consistent with social media and dont let your SM accounts become stale.
4. SETUP A GOOGLE ADWORDS ACCOUNT AND INSTALL GOOGLE ANALYTICS.
Getting a Google Adwords account, even if you are spending 50 dollars a month can help you identify what keywords people may use to find your business online. If you have the money hire an expert to do so. Make sure you have Google analaytics on your website so you can identify how much traffic your site is generating and where it is coming from.
5. START BLOGGING OR WRITING ARTICLES.
Blogging is the best way to generate content on your site. Most small businesses lack content so this is the easiest way to get new content on your website.
6. FIND AN SEO COMPANY OR START GENERATING BACKLINKS TO YOUR SITE.
If you have the money or know someone that can help you with SEO do this immediately. You can try and get backlinks to your site yourself and researching how to do so may save you some money if you cannot afford an SEO company. You have to be found online if you want to be competitive unless you are an established professional that has a large customer base, which is generally not the case for most businesses.