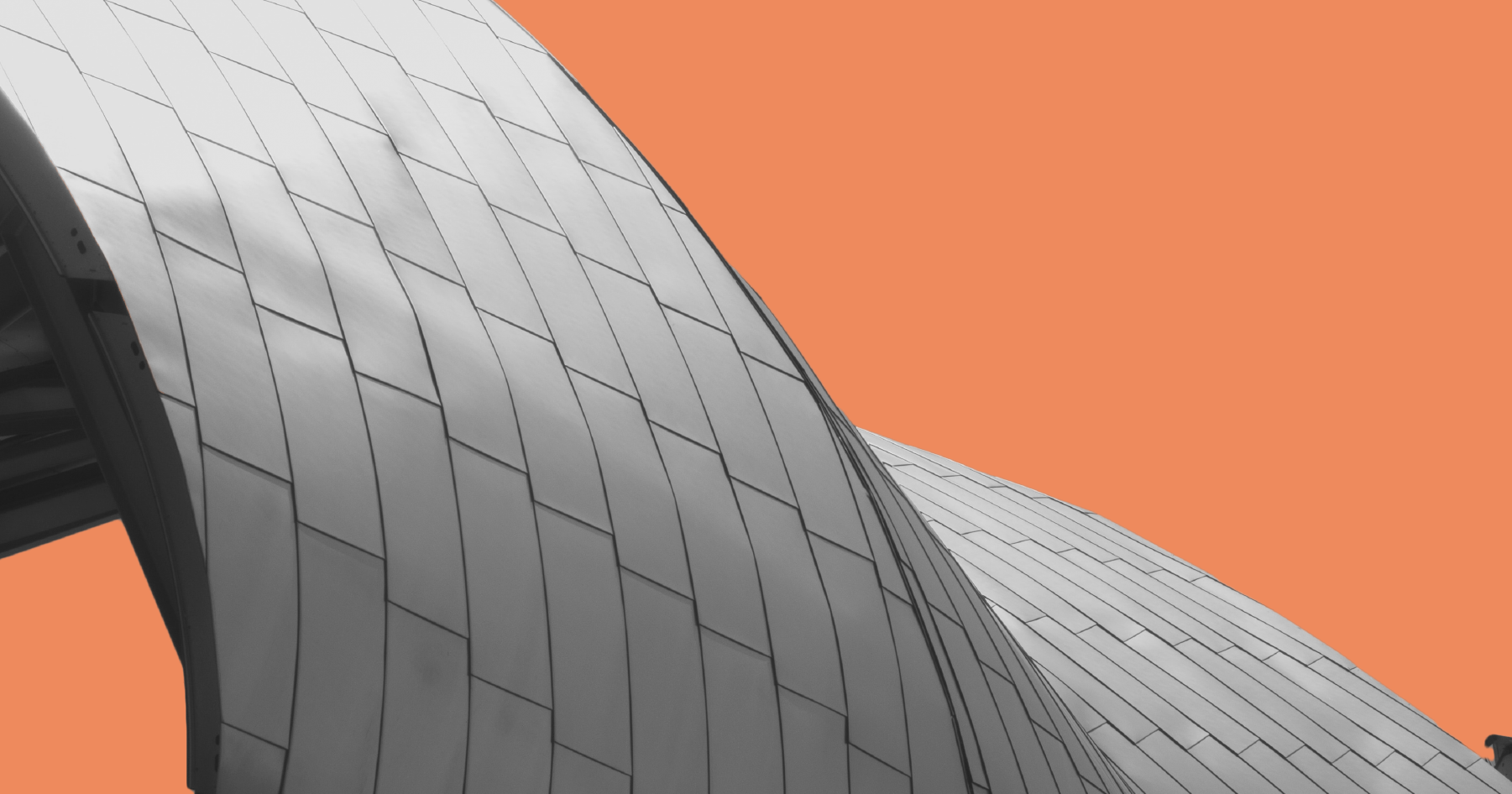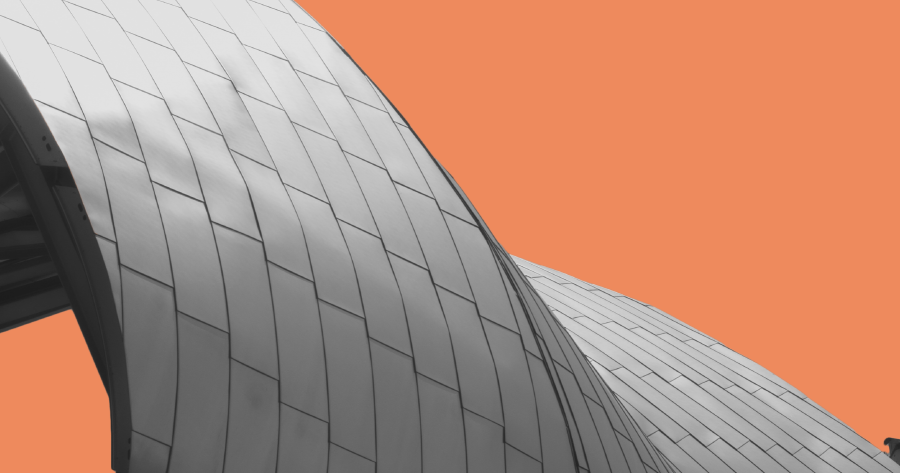 Trellis CEO Isaiah Bollinger has been in the eCommerce industry for almost a decade. During his time, he has overcome many challenges while building his digital agency Trellis from scratch. In our most recent video series, Isaiah and CRO Jared Shaner have been sharing tips and insights into how to replicate Trellis success with your own digital business. In our last video, Isaiah explained why business fears exist and what they may look like in today's eCommerce world. Here, Isaiah gives his advice on how to deal with problems and challenges while your business looks to take off.
Uncertainty can impact the success of your business without you even knowing it. Procrastination will derail your business. It is best to deal with problems as soon as they occur. Having doubts and fears is natural for any business owner or employee, but these emotions should be dealt with rather than compartmentalized.
Be a Problem Solver, not a Problem Avoider!
The best way to grow is to work through the problems which will give you experience and invaluable street smarts moving forward. Most conflicts are not always as bad as they seem. It is important to keep everything in perspective and constantly move forward to overcome said obstacles. Dealing with the smaller problems early on will save you time, money, anxiety, and headaches before they snowball into something that could take down your venture.