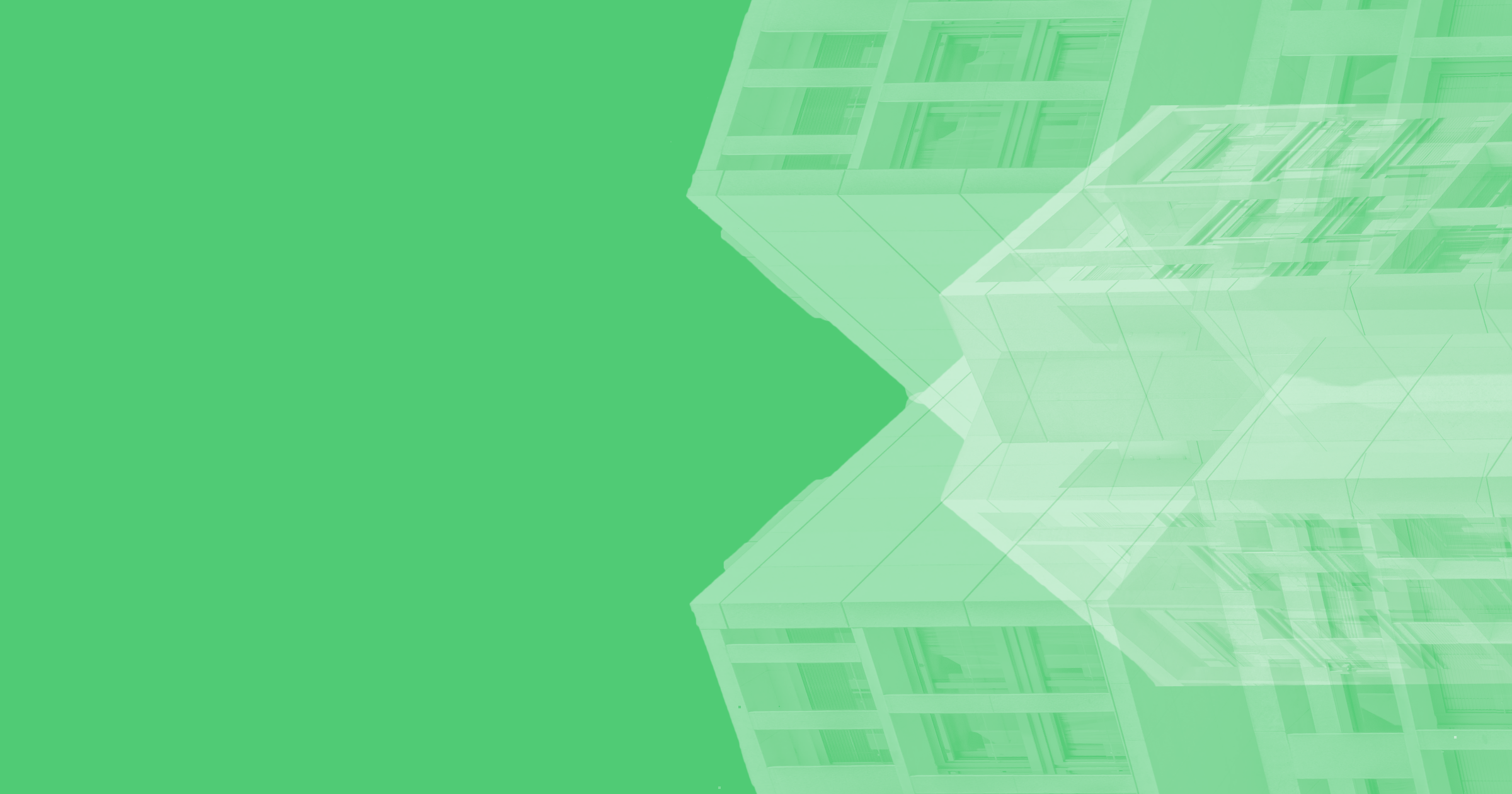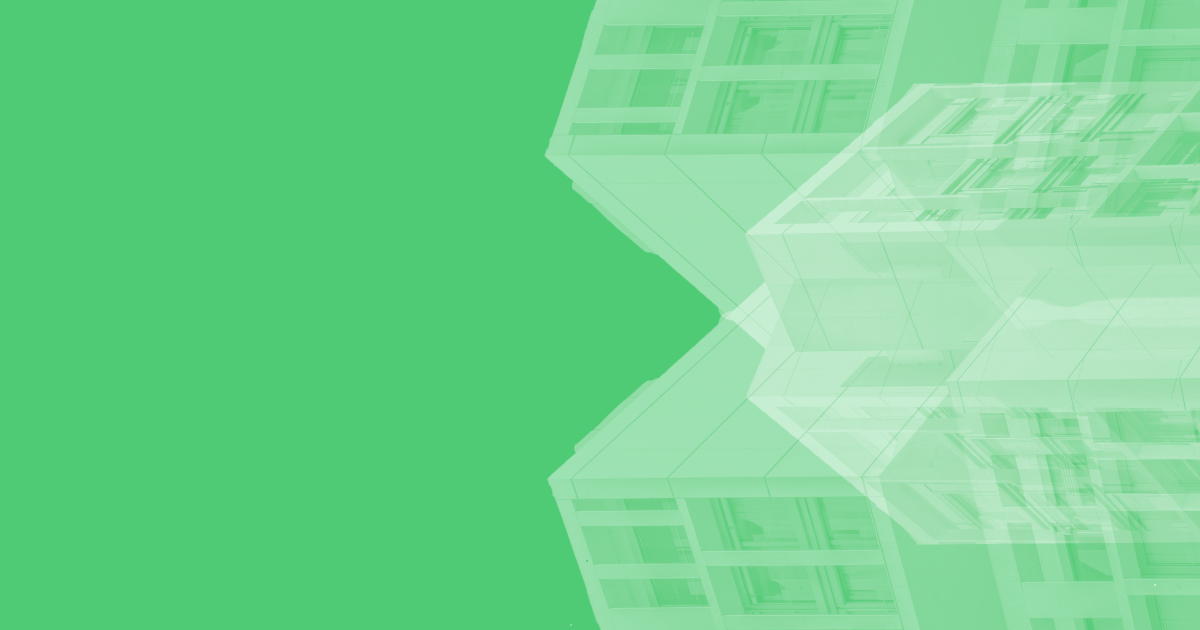 You don't need us to tell you that holiday shopping is going to be a little different this year. Covid-19 has accelerated the shift to eCommerce by five years, as more shoppers either venture online for the first time or expand the types of products they typically purchase from home. As Black Friday approaches, it's crucial that online retailers keep these changing demographics and buying patterns in mind when it comes to their eCommerce strategy.

Yes, there is an opportunity to attract new customers for the first time. But, there is also a risk that your regular holiday buyers may have discovered new competitors, as they've spent more time browsing over the past few months. We've identified three personas that your store needs to cater to this Black Friday, as well as the tactics you'll need to drive conversions and stand out from the competition.

The Searcher
This holiday shopper is on a mission. They know exactly what they want and they head straight to your search bar to find it. Deliver the right results quickly, and you've got yourself an easy conversion. Provide a confusing or irrelevant search experience, and this highly motivated shopper will quickly bounce to a competitor.

The best place to start with a holiday search strategy is to review your reports from previous years and identify trends and terms to target. With this information, create carefully curated landing pages for your most popular search terms, and set up search redirects where applicable to ensure no customer lands on "no results found".

Additional touches, such as an autocomplete box that drops down from your search bar with festively merchandised suggestions, can help smooth that path to purchase. And, providing content search will support those looking for more detail on your holiday return policy or delivery timelines.
The Browser

We've all been this shopper. Fending off the creeping panic that comes with browsing unfamiliar products, trying to remember our loved one's obscure preferences. Haven't we all been grateful for a store assistant who immediately produced the perfect suggestion? Solid website navigation and clever product finders are the online equivalent for those difficult gifts.

If you already have a product finder tool on your site, this is the perfect time to give it a refresh and transform it into a gift finder. Make sure it's featured prominently throughout your store, from category pages to "no results found" to help lost shoppers get back on track. Even better, offer a guided selling feature, which asks browsers a series of questions to funnel them straight to the perfect gift.

If you don't have a tool like this on your site, simple changes to your facets and filters can also help. Allow shoppers to filter by "gifts" as a product type, and if you're offering in-store or curbside pickup for select online orders, enable last-minute shoppers to find those results quickly.

The Bargain-Hunter

This customer is driven by savings and isn't afraid to shop around. Many savvy holiday shoppers do their research long before Black Friday, deciding in advance which sites to shop from on the day. Merchandising is key to catching the bargain-hunters eye and letting your holiday promotions shine.

When it comes to your promotional banners, don't limit them to the homepage. Carry these visual cues across category and landing pages, and ensure they are consistent with your promotions on other channels. Then, set up your boost rules. Automation is your friend during a busy time like Black Friday, so launch global campaigns to boost the products you want to promote site-wide and consider focused boost rules for specific category pages where different promotions or objectives apply.

Complement your boost rules with badges that highlight discounts and label products that are sold out, almost gone, and selling fast. Lastly, don't forget to demote items as they go out of stock. Leveraging rule-based merchandising in this way will lighten your workload while keeping product results fresh, dynamic, and hyper-relevant for shoppers.
Ideas you should be copying

The holiday shopper of 2020 will be a unique customer with different motivations to previous years. With an intuitive eCommerce experience, retailers can harness this year's growth in online shopping for a successful Black Friday. To learn more about the three types of holiday shoppers in 2020, and how you can tailor the shopping experience to their buying behaviors, check out the Big Book of Holiday Inspiration: 12 ideas you should be copying.