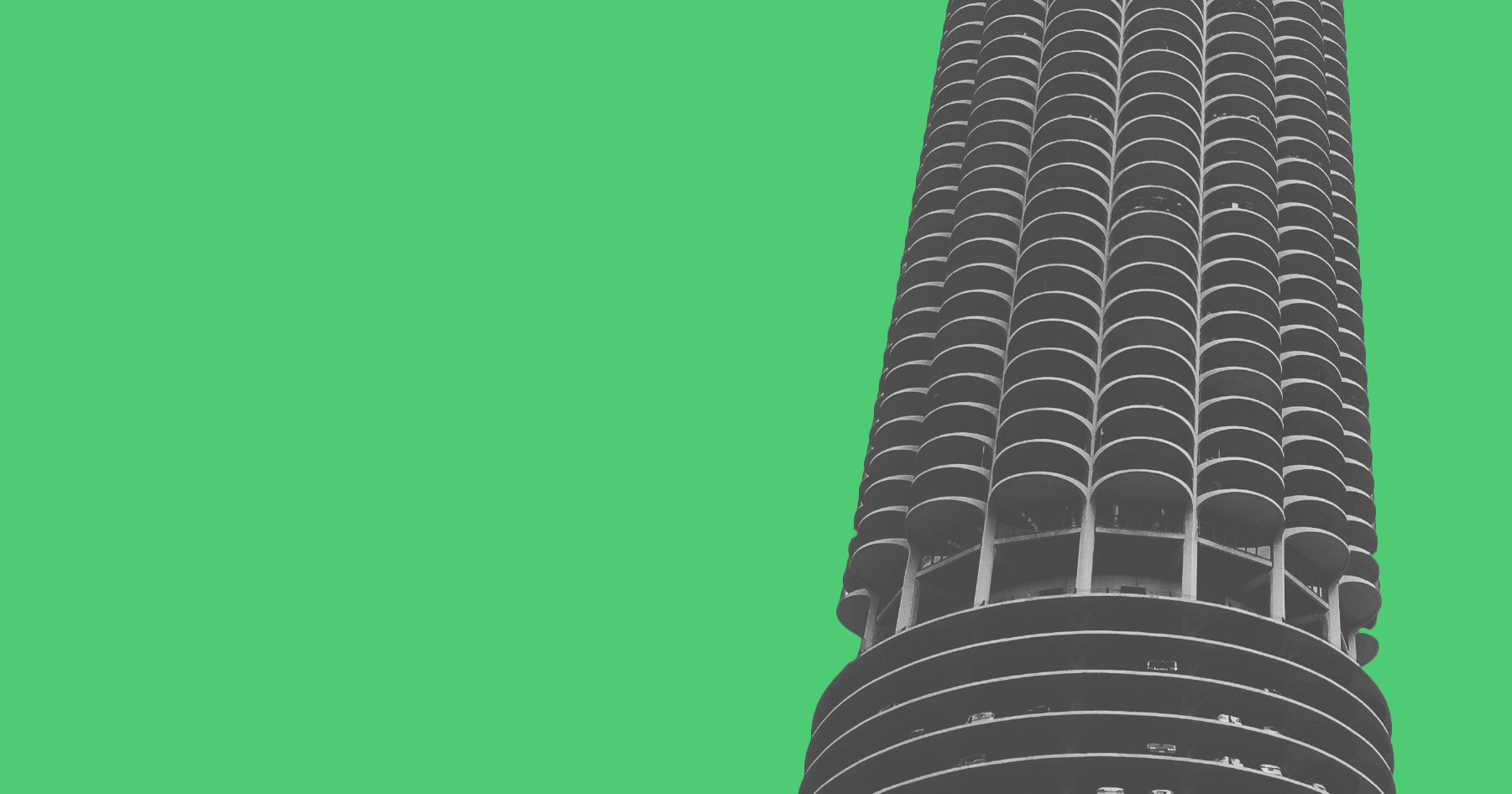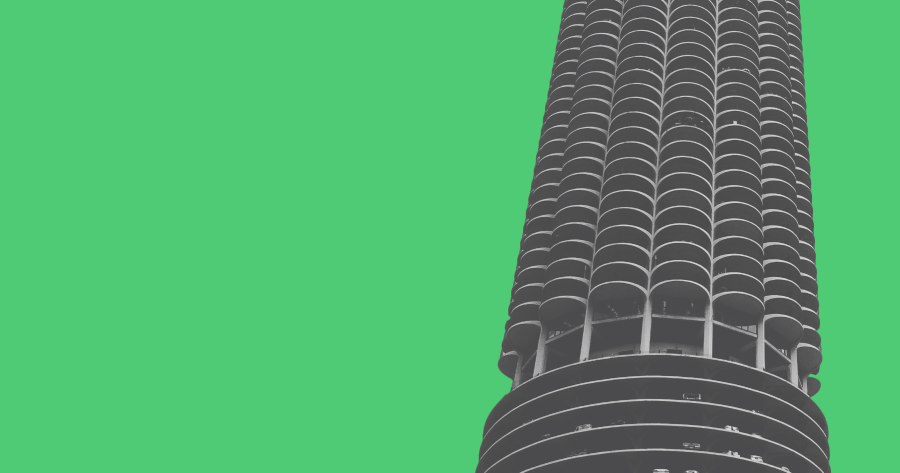 One of the most distinctive experiences one can undergo in life is shopping. Some use it as therapy; filling bags as they coast down the hallways of shopping malls
or as they add to their carts while surfing the web via the most popular eCommerce sites. This gives the shoppers the psychological satisfaction of retail therapy but also allows them to remain updated on the latest trends in fashion.
Day by day online shopping is becoming the latest trend in fashion. Users can experience a wealth of product variety from a single location. Statistics support
the idea that shoppers prefer online browsing overstepping into brick and mortar locations.
Understanding who your customers are, their buying patterns, wants, goals and needs are all aspects that need to be considered when building your platform
and business model. Upgrades should be consistently occurring because modern shoppers not only enjoy new updates but expect it.
Here are a few things online fashion retailers should pay extra attention to in order to offer smarter and more advanced online shopping experiences to their
customers.
Investors Support the Progress of Fashion eCommerce
With each passing day, investors are showing increased interest in the concept of eCommerce. The reports of RJ Metrics' 2016 eCommerce Investor supports this,
stating there is a rise in the median size of early-stage eCommerce investment where the figure has accelerated from $3 million in the year 2011 to $9.4 million
in 2016.
Fashion Brands and Online Shoppers Can Connect Well
Whether it is on the forums, Q&A pages, online customer support or user-generated content, fashion eCommerce brands are leaving no stones unturned to
build a strong social relationship with their customers. Hopefully, you are doing the same! If not, then reevaluate your processes and take a step in the right
direction. Coming up with an excellent eCommerce model is an integral step to success.
Fashion eCommerce is Gradually Getting Over its Mistakes
What is the biggest flaw in any fashion eCommerce brand? Obviously, the inability of customers to trial the products before making a purchase. Right? But,
in the recent times, fashion retailers are taking every stride to discard this drawback. To do that, they are launching augmented reality technologies, 3D
forums, online size guides, etc. gradually. So, you can say that fashion eCommerce is trying its level best to become impeccable.
A major flaw in the fashion eCommerce space is the inability for consumers to try our products before purchase. But, in recent times, fashion retailers are
taking every stride to mitigate this drawback. They are launching augmented reality technologies, 3D forums, online size guides, and more. A more complete
buying experience will level the playing field for eCommerce brands and increase their bottom line simultaneously.
End of the Line
Apart from all such aforementioned developments in the world of fashion eCommerce, it is quite evident that this genre of business is still in its infant stage. Still, the growth seems to be upward trending and promising. Put your best foot forward by developing the most advanced and most complete online store so that you can very soon harvest the rewards and hold a command of your niche.
[su_divider top="no" divider_color="#78af00″]***[/su_divider]
Author Info:
Neil Helson is the Marketing Manager at Blurbpoint Media, SEO, and Digital Marketing company. He is passionate about helping small businesses and startups grow online.