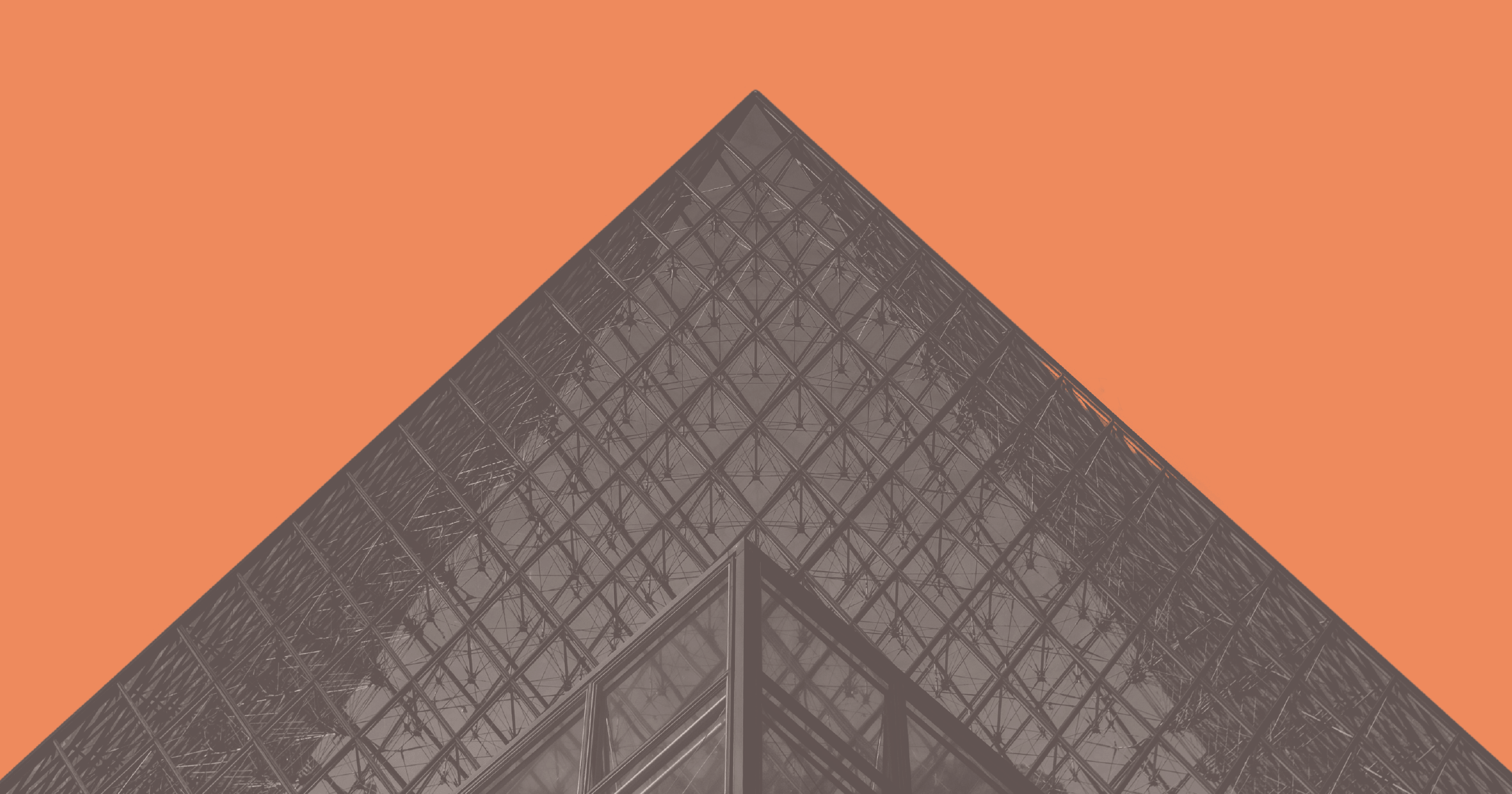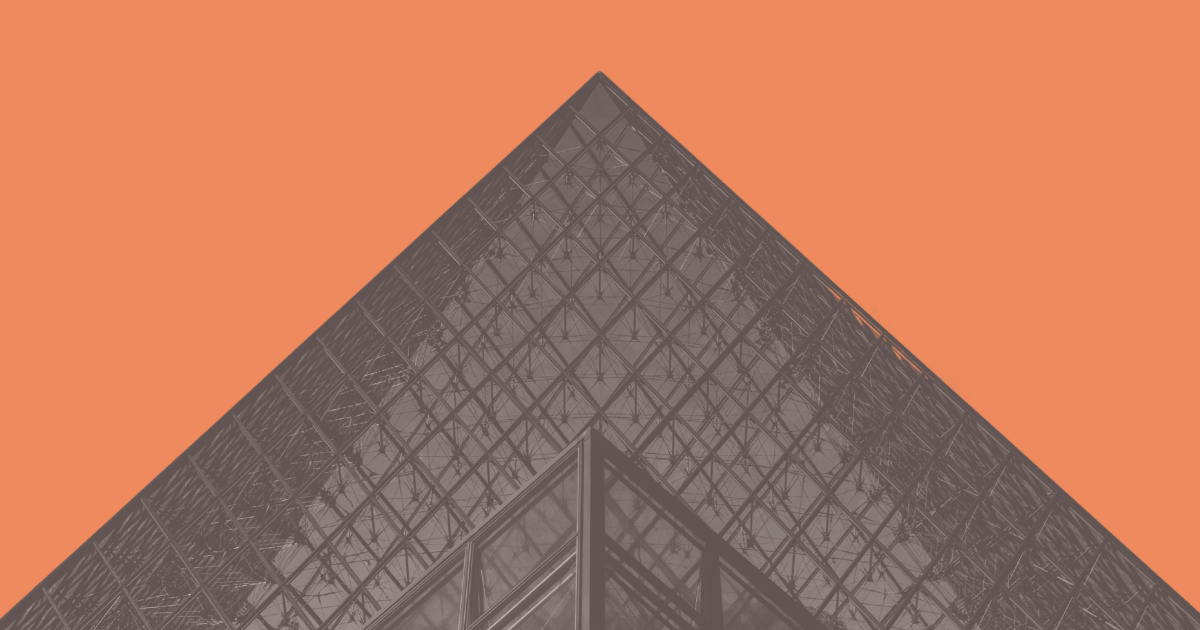 I have been adamant that the internet will one day rule television and become the normal means for people to watch shows and media on a bigger screen for several years now. The jump to internet television has still not quite taken off, as most people continue to watch television on the major networks and premium channels like HBO. However, it was a conversation with a programmer that made me realize the jump might take longer than expected, but will happen nonetheless at some point in the future.
This programmer told me about how he first started programming when he was 10 or 11 years old on the Apple 2E computer, before the internet, operating systems, and even hard drives were installed on pcs. He said he would make software programs and save them on floppy discs for fun, but he grew out of the fad and got out of programming for almost 2 decades, before getting back into it. I asked him why he didn't continue programming and go to school for computer science. He told me that there just wasn't much you could do with programming and that even in the early days of the internet there just wasn't a lot of interesting things you could build. He finally got back into programmer and is now a self-employed web designer that almost joinied forces with Trellis team.
What I realized was that the technology to employ internet onto television is still in its infant stage relative to what it could become. In other words, new age television with internet browsing capabilities and more user friendly methods of watching videos, television shows and other types of media will soon become the norm, but perhaps further out in the future than what our actual technological capabilties are. An article byTechradar seems to agree with this stating that sleeker internet television designs will become the norm throughout the coming years and that using the internet on television will become easier and more accessible.
Sony, Samsung, and LG all have invested heavily into building smart TV's with internet capabilities and applications that can be updated so that your TV does not go out of date if a new software or browser comes out. Just as it took several years for flat screens to become the norm, internet television will also take at least a few more years to become a common place technology in mainstream America.
Google and Apple are two major players that have already begun to make serious headway into the internet television revolution. It would not be surprising if one of these two internet giants overtook the major television players Samsung, Sony, and LG because of their internet dominance in this new transition to internet television.
Websites like Netflix and Hulu essentially destroyed conventional video stores like mega chain Blockbuster that is now out of business. Now you can only find a Redbox or the occasional mom and pop video store if you want to get a DVD or movie. The next transition will be internet television eventually destroying major TV networks that are loaded with commercials and downtime that can be avoided with the internet. When this transition will happen is hard to say, but regardless it is a transition that will happen, and it could come sooner than later throughout this decade.