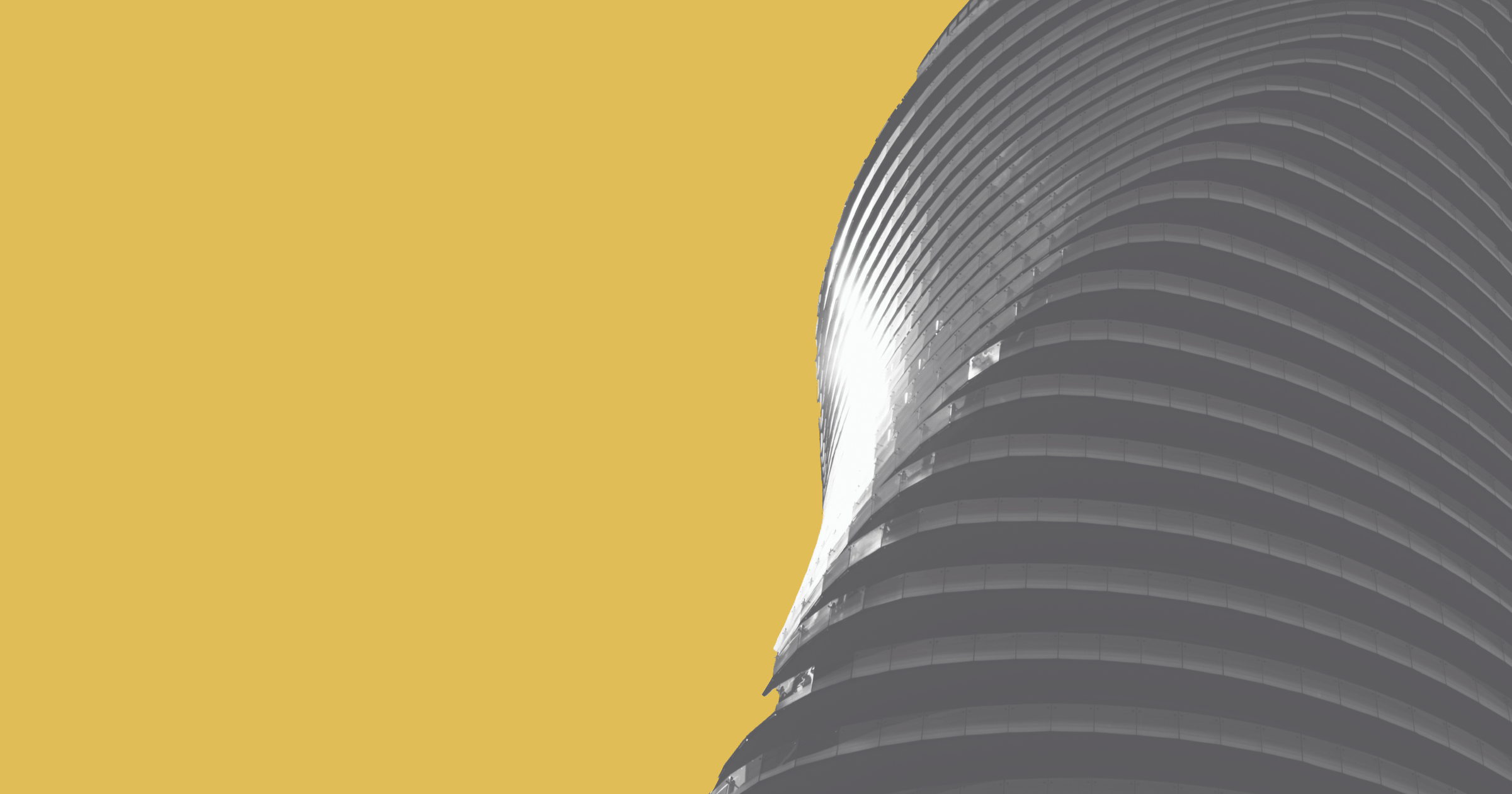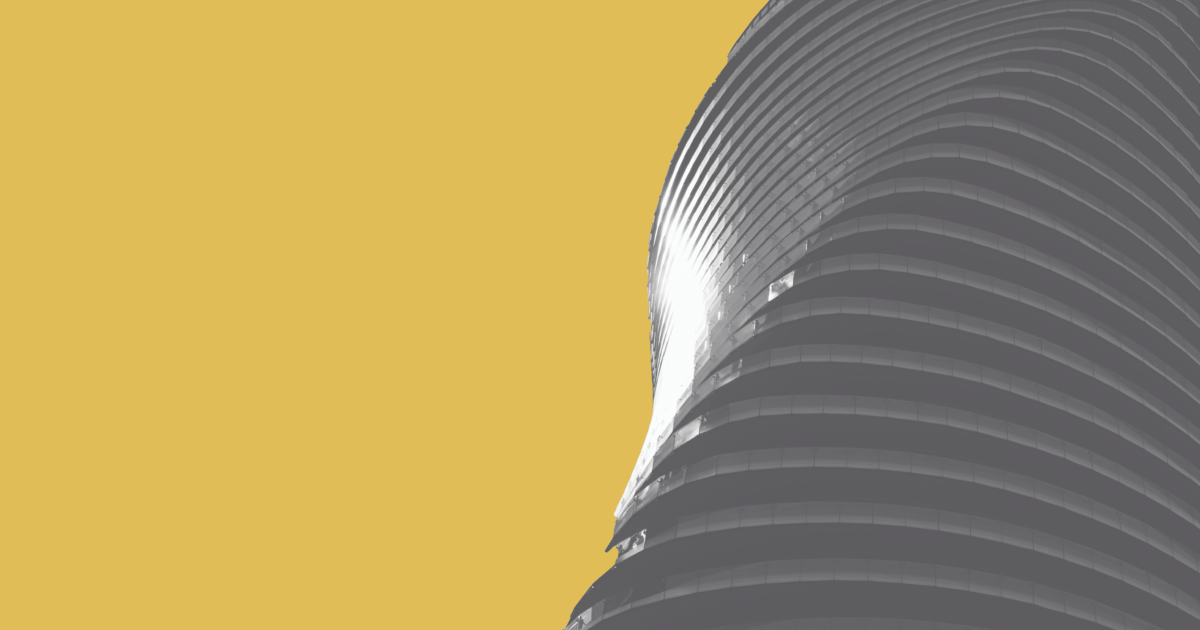 Small businesses are the lifeblood of the United States and have been so since its inception nearly 300 years ago. A country founded on the principles of a non-invasive small government that provided the necessities to facilitate free trade and capitalism spawned the greatest country the world has ever seen. Our capitalist and entrepreneurial spirits have allowed us to invent and create more businesses, technology, and services, than ever imagined by just one country. This infographic highlights the importance of small businesses for the average American.



To compete as a small business in 2014 you almost always have to have some form of digital technology to succeed, especially in the United States. It is incredibly rare to go into a business that doesn't electronically accept credit cards or debit cards, requiring cold hard cash instead. Of course most fortune 1000 companies are stacked with fully automated marketing software, customized CRM data, an advanced ERP or POS system and many other digital assets that automate parts of their business. As a small business this is hard to do when your resources are focused on the core elements of your business, not building or utilizing technology to automate them.
That doesn't mean small businesses aren't jumping on the digital business development bandwagon. Small businesses have to find effective and efficient ways to automate parts of their businesses without the large resources of bigger companies, and many are finding ways to do this. Here are some images from Good.is highlighting the percentage of small businesses using digital technology to fuel their growth.



Gone are the days of going to a bank to manage your money, and a larger percentage of companies are going to mobile payment processing and other digital apps to manage finances.



More and more companies are going online to find supplies to purchase goods they need to grow their business. Companies are also starting to realize that there are many apps and digital technology available that can streamline their operations even if they don't have a large budget to spend.



Why meet in person when you can use one of the many video conferencing or video meeting apps like GotoMeeting, Google Hangouts, or Skype. Most video conferencing apps have low costs or have free versions that any small business can use.



Having your customers easily find the information they need about your business to solve any customer service issues they may have is important for any business. Small businesses are finding ways to use digital technology to respond to customer service issues so that customers can access customer support via mobile devices.



Social media is one of the best ways to reach out to customers. Small businesses are utilizing social technology outlets more and more to reach out to current and potential customers using platforms like Linkedin, Facebook, and Twitter three social media companies who have recently gone public.



The majority of small businesses have a website and more and more are realizing that it also needs to be mobile friendly. It looks like having a mobile friendly version of a website versus a separate mobile website is a more popular option.



Advertising via text message marketing, email marketing, and social media are becoming a larger part of small businesses advertising needs as the web and digital world grows. Email marketing, one of the oldest forms of digital advertising is still one of the most successful and widely used forms of digital marketing for small and even larger companies.
How Are Small Businesses Leveraging Technology


Almost every business is utilizing mobile and desktop web technology to some degree. These numbers will obviously increase as it becomes more and more necessary to leverage web technology to compete in the marketplace. Finding effective ways to leverage web technology as a small business is actual easier than ever because of the transition to free versions and the free trial model. Our previous blog post on the power of leveraging free details some great free web technologies that can help boost your small business.
In conclusion, I urge small business owners to find and research web and digital technology related to aspects of their business that could be improved. If sales are slow then look into effective digital marketing techniques. if operations are lacking, find web technology to automate or augment processes that are inefficient etc… To be successful moving into the future will require more and more digital technology implementation as a business, and the longer a small business waits, the harder it will be to catch up to larger or more successful company.