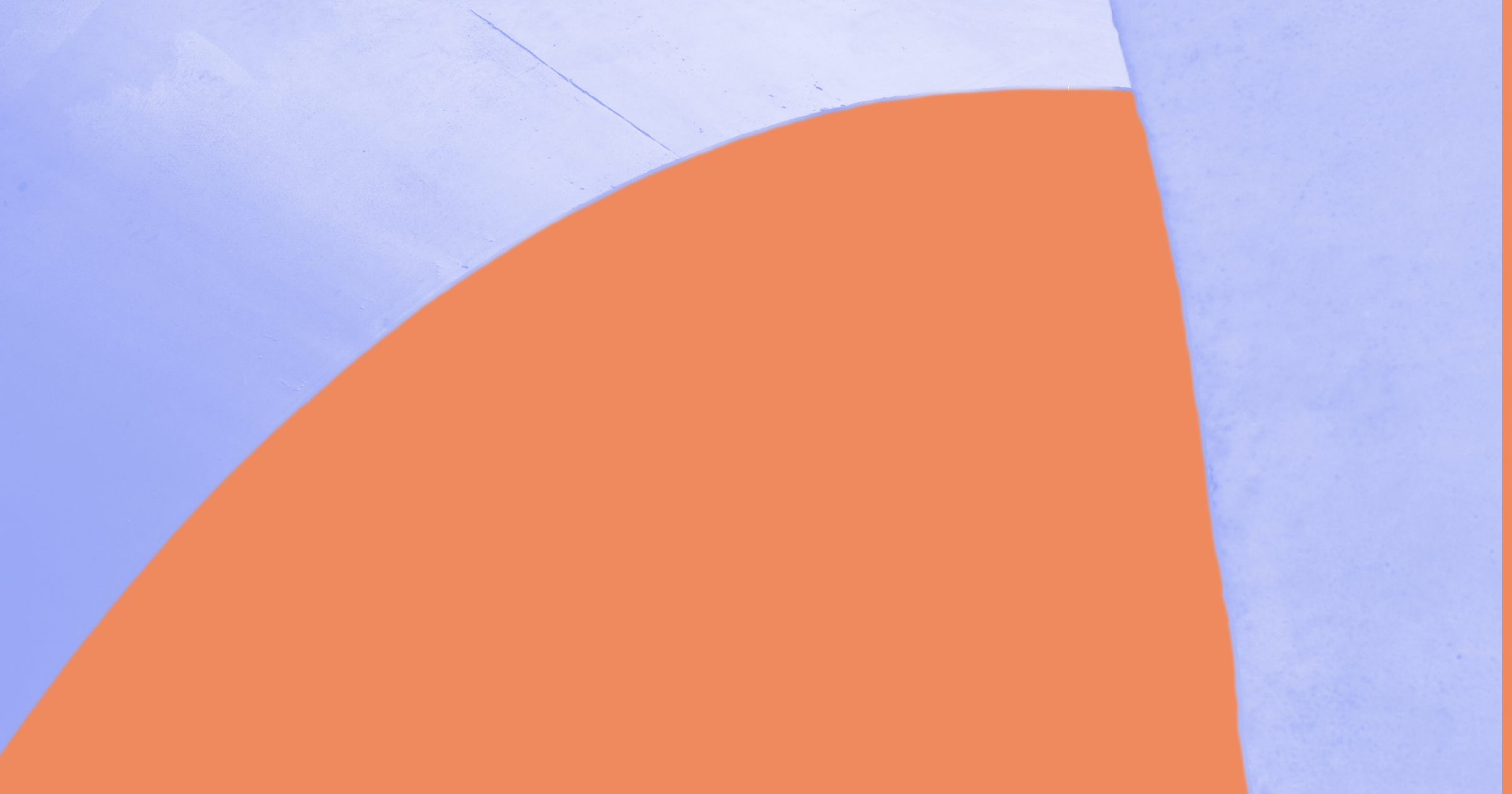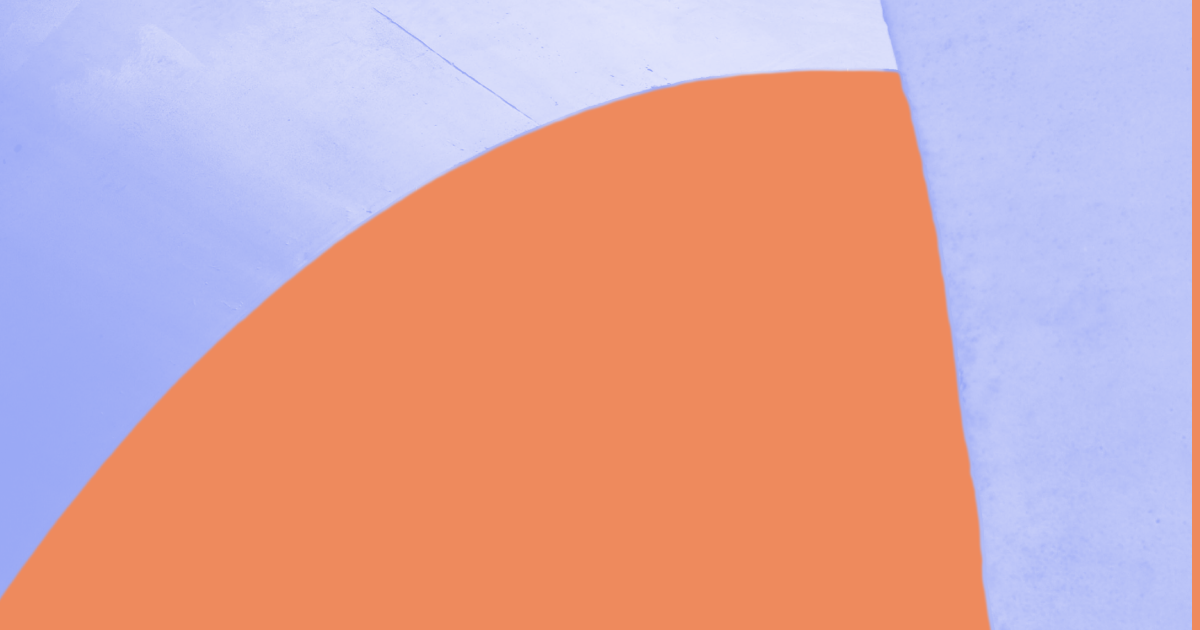 In any industry, hiring is a major problem that all eCommerce players must deal with when building their business. Hiring can be a hit or miss process. Strong hires can elevate and escalate the trajectory fo your business while poor ones could lead to disastrous results. The hiring process should not be rushed and should be handled with care.
As we return to the latest Trellis video series Trellis CEO Isaiah Bollinger begins giving his tips on how to build a solid software development team as you build your business. When it comes to building a software development team, many of our clients become overwhelmed by the decision making behind it. FInding top tier talent is tough and keeping them around for the long run is getting tougher as the digital job market intensifies. There are many things that can go wrong when it comes to hiring digital developers but let's discuss some strategies you can take to mitigate hiring risks.
Use an Advisor
Finding a third party resource that you can trust and rely upon to assist you during this process will be a good first step to ensuring it is done right. working with a partner that has been through the process before and knows what to look out for will be an asset during the hiring hunt. Building long term relationships with talent resourcing agencies can be quite fruitful in the long run saving you time, effort, and returning quality workers simultaneously.
Freelancers
Do not rush the hiring process. take your time and vet the candidates as best as you can. One option is to take them on part-time for a test run or trial period. Hiring freelancers to supplement your current team is a good way to get labor at a relatively cheap cost (no full-time benefits) and see if their work merits a full-time position.
Adopting the freelance model gives the firm more hiring power and flexibility when it comes to building the team. Shorter contracts encourage higher productivity and make it easier to build the coveted roster your agency needs. Testing the waters is highly encouraged before allocating a hefty salary to someone you may not be entirely sure about.
Talk to your Agency
Get advice from those who have done it before. Working with a team of experts like Trellis alleviates much of the stresses associated with the hiring process. Trellis has worked with many of our clients to give suggestions on candidates and the process that can be trusted from a non-biased perspective. We have experience helping clients find prospective candidates, conducting interviews for clients, and cement the link thereafter.
Get out there and get started!