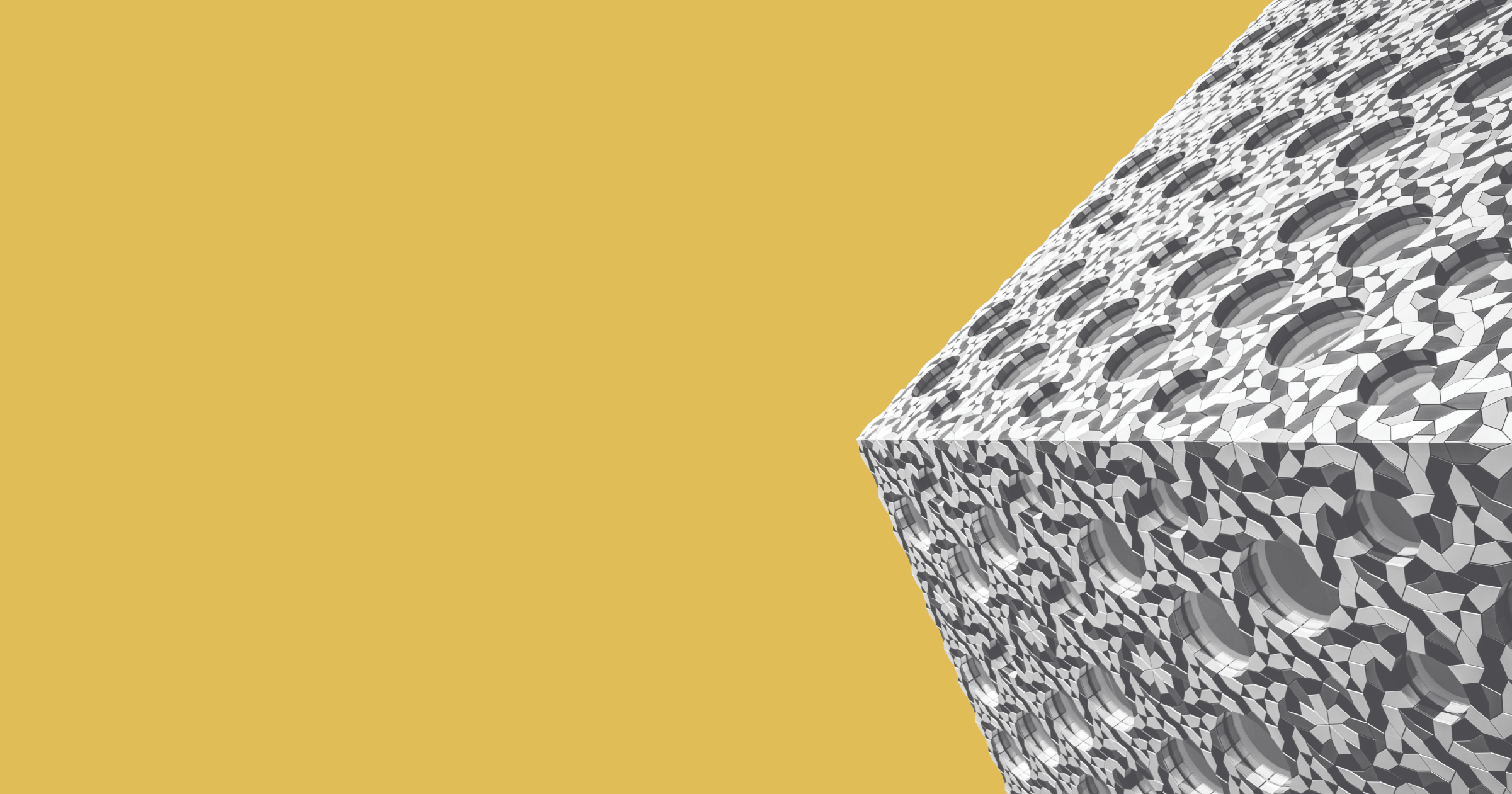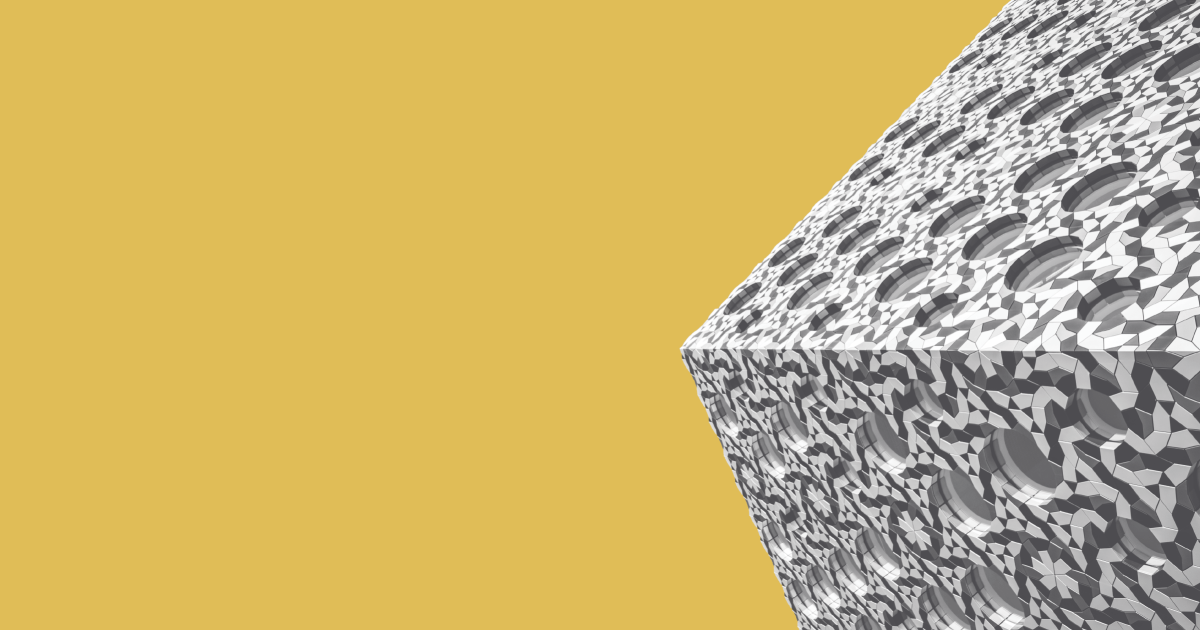 1) Use the Right Platform for Your Needs
If you are a small to mid-size company it is unlikely that you are going to want to build something from scratch rather than using an existing eCommerce platform to manage all your products and inventory. We generally suggest using Magento because it is the most powerful platform that will allow you to add new features easily as your eCommerce store grows. However, if you are just a small shop you may want to consider a simple solution like the Woocommerce extension on WordPress or Shopify. As a company, we have found that all platforms aside from Magento have led to major roadblocks in which adding custom features winds up becoming more expensive in the long run than developing in Magento or another scalable platform in the first place. There are many platforms to choose from, so do your homework carefully before selecting the right platform, because this is not a decision you want to jump into.
2) Find Great Images For Your Products
Images are critical for building a successful eCommerce website. If your products are relatively standard and you can get nice ones from your manufacturers or the internet without infringing on copyright laws than you are in luck. However, if you have to take your own images, it may be worth investing in a professional photography if you are not capable of taking high quality images internally as a company. Regardless of how you get them, an eCommerce website with poor images will not succeed at the level you want it to, so make sure you spend the extra money or time acquiring the best images possible. Consumers will not buy if they can find the same products with a cleaner better image at the same price on a more trust worthy site, so beware if you cannot compete with bigger players on image quality because you will have to find another avenue to compete such as lower prices or better service.
3) Build up trust
There are going to be many competitors in your space online, and you will not be the only one selling the products you have unless you sell one of kind jewelry or products that are not manufactured in some way. That means you have to build trust with your consumers. There are many ways to build trust but here a few ways that are critical to building trust.
I) Get an SSL, so users know their information will be safe and secure
II) Build a strong presence on social media, people trust a company with 1000 followers versus a company with 10. Have a strong social media presence and customers will believe more in your brand versus competitors who lack a social media presence.
III) Make your website design clean and user friendly. Users trust a well-designed site. Poorly designed websites are a quick turnoff and customers will not trust a website that looks like the other did not care enough to invest in the design of their website.
IV) Claim your local listings. Customers are going to purchase from a site they can find on Google Places or Foursquare because they will trust an online store that has a real location or office because they will know it is a real business and not a scam.
V) Generate reviews. Customers are much more likely to purchase off a website that has reviews of products and reviews for the actual company itself.
4) Easy to navigate and make a purchase
If it is difficult to find your products within a few clicks, than your customers will most likely leave your site and find a site that is easier to navigate. Try and build an Ajax based filtering system if you have a lot of products and attributes for those products so your users can easily filter through products without reloading the page and slowing down their shopping experience.
5) Focus on social
Social media helps build trust and can be a great way to tell your customers about any new products or specials you are running. Having a large social following will build trust in your company and brand beyond traditional forms of advertising like print, television and radio.
6) Innovate and Build New Traffic Channels
If you rely entirely on one or two channels for all of your visitors this could leave you in big trouble. Generating traffic from multiple sources such as email marketing, search engines, social, and direct traffic will leave you much less vulnerable to search engine algorithm updates and other things that can cause you to lose traffic.
7) SEO/PPC/Email Marketing Matter
Make sure you are ranked high organically for the keywords that are important for your site. SEO is not easy and will take a lot of work, whether it be building trust worthy backlinks, writing good blogs, getting lots of social shares for your products, or having good on page SEO. Your competitors are most likely running PPC campaigns on Google and other websites so this may be something you have to do to stay in the eyes of your customers, because if you are not there, your competitors will be. Email marketing is another great way to send out updates to your loyal customers.
8) Get a Blog
Once you have most of your products up you will find that it is difficult to add new content to an eCommerce site on a weekly basis. If your eCommerce website relies entirely on products for content, than eventually you will find your site lacking the dynamic content that search engines require for high rankings. Having a blog is a great way to share industry insight, tips, and connect with the social community around you improving your SEO and social media at the same time.
9) Keep it Fresh
Customers will go back to sites they know will have new content and products. If your website goes stale so will your customer base. Make sure you have new specials, content, and products as frequently as possible.