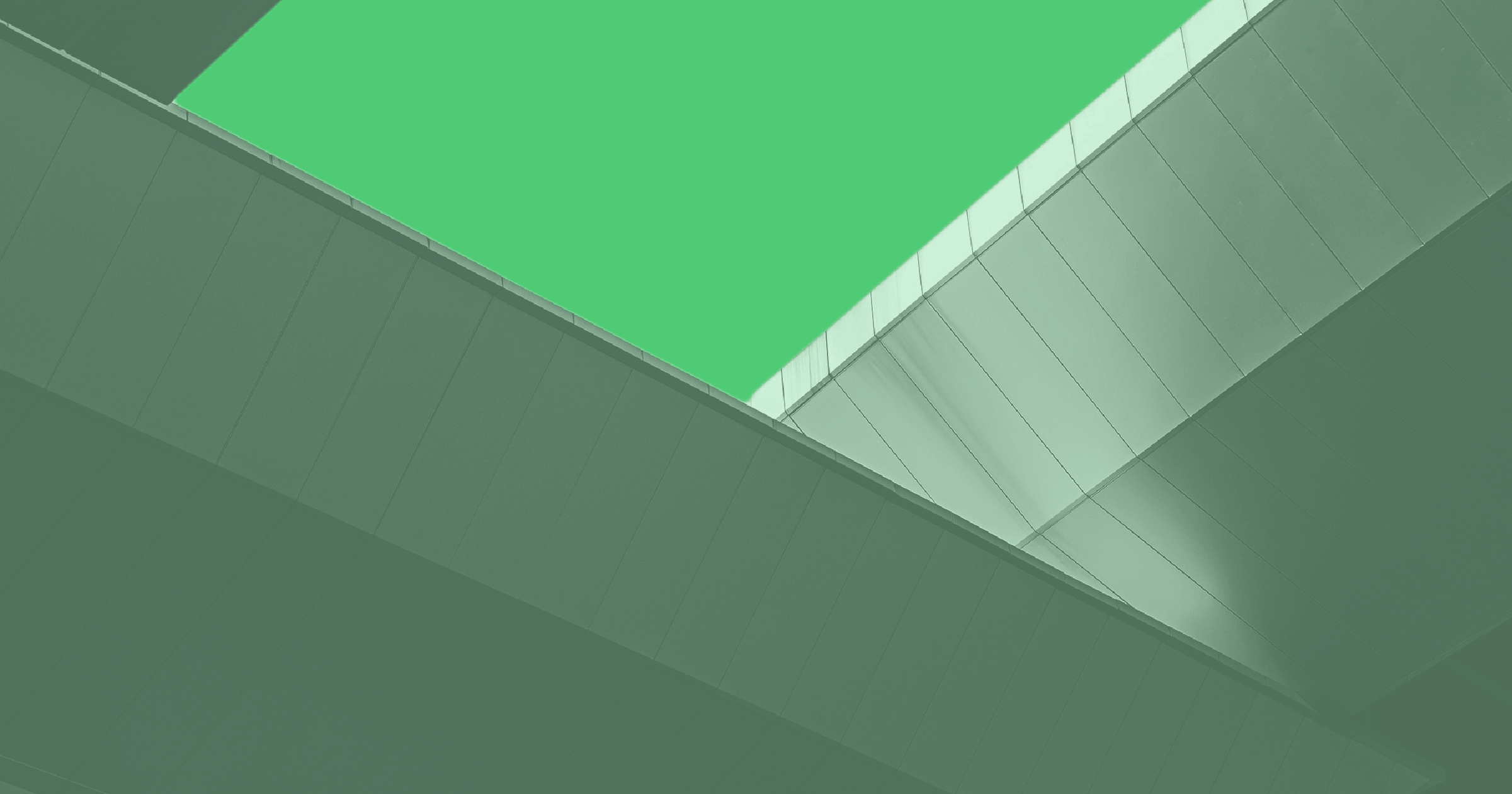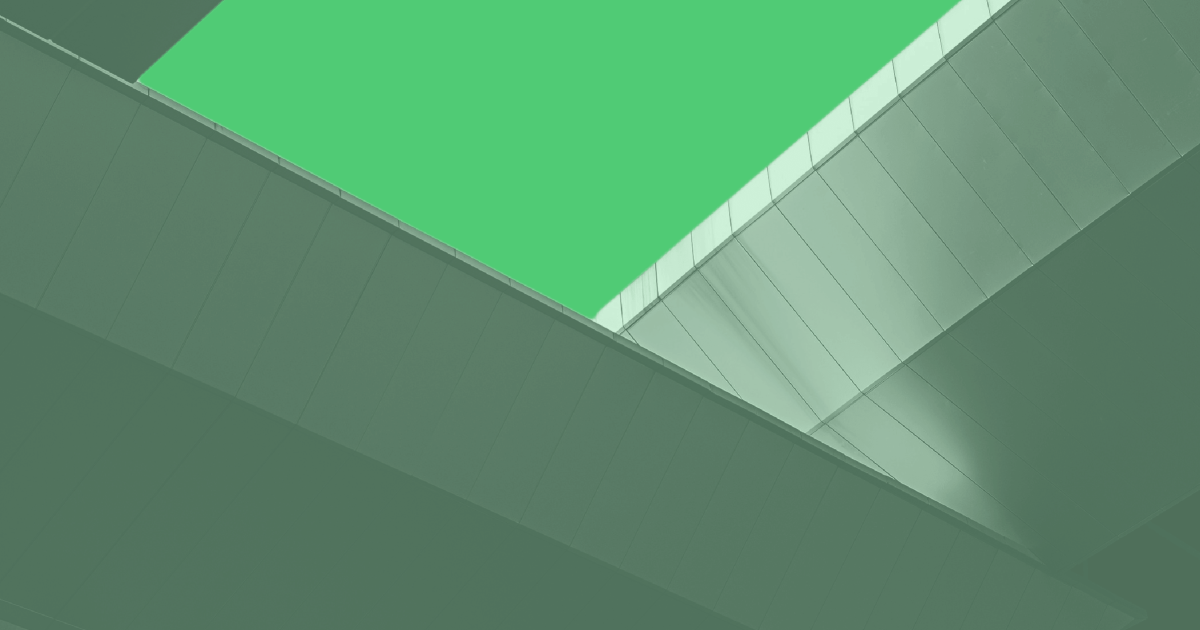 In Boston, eCommerce is on fire. Companies like Gemvara, Ministry of Supply, and Harding Lane are killing it. Here, Trellis highlights 6 of the best:
5. Shoebuy.com
2013 Revenue: Estimated 300 million revenue
Market Cap: Not Public



[su_spacer][su_spacer][/su_spacer]
Shoebuy, founded in 1999, is one of the largest retailers focused on footwear and related accessories. They claim to have partnerships with over 1,250 manufacturers and represent over 1,000,000 products. They are considered a top 500 Internet retailer. In 2006, Shoebuy was acquired by IAC, which owns other leading Internet related properties including Ask.com, Match.com, and Citysearch.
4. Rue LA LA
2013 Revenue: 440 million
Market Cap: Not Public


[su_spacer][su_spacer][/su_spacer]
Rue La La is an eCommerce flash sales website based out of Boston Massachusetts. During the recession of 2008 and 2009, discount sites saw massive gains as well as the eCommerce industry. This surge in discount online shopping propelled Rue La La into a major eCommerce flash sales super power considered among the top flash sales eCommerce site in the US. Rue La La has hired JP Morgan & Chase to help it secure funding after what is considered a weak 2013 10% growth year in comparison to average US eCommerce growth of 17%.
3. Karmaloop
2013 Revenue: 165 million
Market Cap: Not Public


[su_spacer][su_spacer][/su_spacer]
Karmaloop is where street-wear and high fashion intersect. From established brands like Nike and Adidas to up and comers like Huf and Supra, they sell a variety of different products and they're selling a lot of those products. The company has raised $41M as of the end of 2013.
2. The Grommet
2013 Revenue: approximately 75 million
Market Cap: Not Public


[su_spacer][su_spacer][/su_spacer]
Founded by serial entrepreneur Jules Pieri and business titan Joanne Domeniconi, The Grommet curates a range of innovative products. They then help the small businesses making these products to get off the ground through conveying the stories of these "Makers" in engaging, compelling fashion via video shorts. On the site, you can buy solar powered watches, LARPing swords that keep track of each hit, and everything in between. The Grommet is a groundbreaking eCommerce company with vision. The Grommet is growing at an alarming rate, with estimates at 400% or higher, incredibly fast for a company with substantial online revenue.
1. Wayfair
2013 Revenue: 915 million
Market Cap: 2.15 billion


[su_spacer][su_spacer][/su_spacer]
Wayfair is the King Kong of Boston eCommerce. Selling furniture and home goods, Wayfair recently raised over $300M in its IPO before going public. The company is integral to Boston's status as a hot location for tech startups.
[su_divider top="no" divider_color="#78af00″][su_divider][/su_divider]
If you work in eCommerce, or are interested in finding a career in the field, don't hesitate to join us at this upcoming event! Additionally, if you'd like help with your own eCommerce site, please reach out.