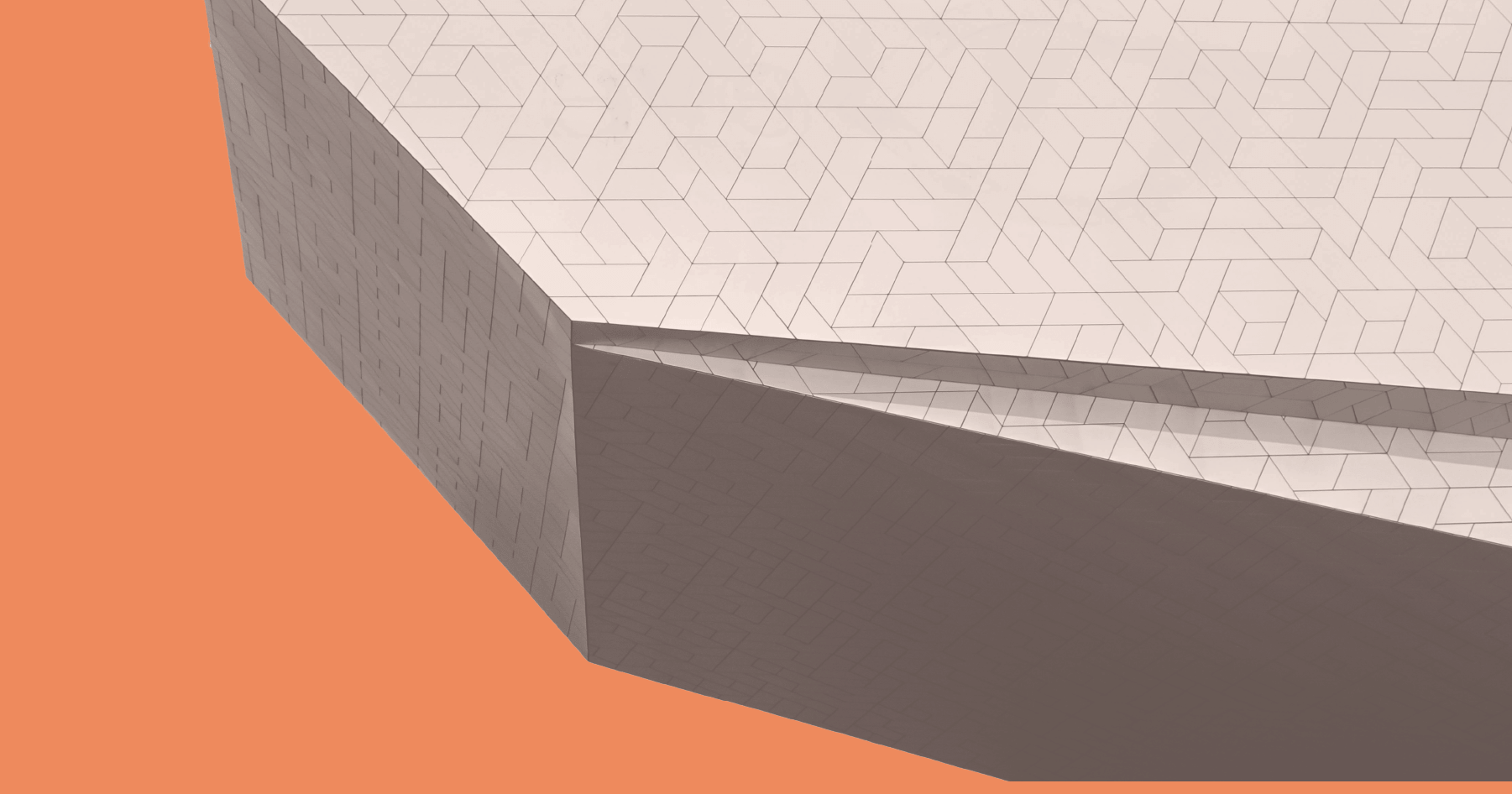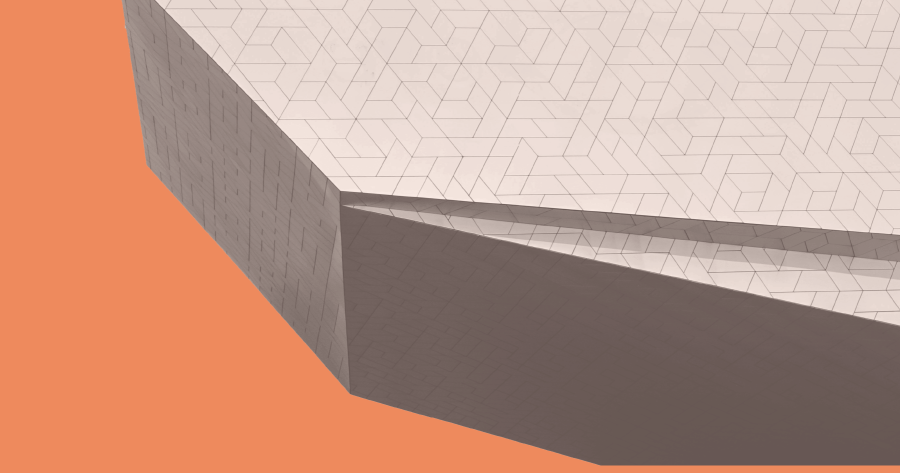 A slow load time and page speed are one of the biggest reasons for low ranking on SERPs. It not only affects your site's traffic but it also hurts your brand's credibility. Moreover, a sluggish page speed frustrates users leading to a higher bounce rate.
Caching your WordPress website on a regular basis can help you make your site super fast, leading to increase in traffic and boost in conversion. Thus, in this post, we'll look at some of the best WordPress Caching plugins that you can make use of.
However, before we begin, first, let us take a look at what Caching is and why you need to use it.
A. What Is Caching?
In simple terms, a cache is a temporary storage that saves all recently accessed files. When you activate caching for your site, it automatically provides users with the cached files instead of generating files from the original server, thus, providing faster information to any query that is made which helps save the user time and improves the overall performance of your website.
B. Why Use a WordPress Cache Plugin?
One of the WordPress website maintenance tasks, Caching stores dynamically generated data in a static format which helps to drastically improve your site's speed and performance. By using a WordPress Caching plugin, you'll be able to automatically cache all web pages, posts, and feeds. In addition, you also be able to cache your browser, database and more. Thus, it is important that you pick a robust caching plugin as it will help you to keep your site optimal at all times.
Now, while there are several WordPress Caching plugins that you can choose from, the below-mentioned are tried and tested caching plugins that are top-rated and most installed.
So let's get started!
C. Top 5 WordPress Caching Plugins to Boost Your Website Speed
WP Rocket: The best caching plugin there is, WP Rocket comes with super fast caching technology that can help to significantly improve your site's speed and performance. Though it is not free like other WordPress caching plugins, the number of features that it provides you with is well worth the price that you pay.
What features does it offer?
Page Caching and Browser Caching.
GZIP Compression and Minification.
Database Optimisation and Google Fonts Optimisation.
Multilingual, Multisite and CloudFlare Compatible.
Developer and eCommerce Friendly.
Best part, it is easy set-up and configuration and requires no programming knowledge.
WP Super Cache: This is a free caching plugin for WordPress and is best for non-technical users. Using a simple yet effective technology the WP Super Cache plugin generates static HTML files from your dynamic WordPress blog and caches it instead of processing the heavier WordPress PHP scripts. This plugin is easy to install and to improve usability it has been divided into Easy and Advanced sections.
Some of the features included in this plugin are:
Dynamic Caching.
Compression for pages
GZIP compression.
Support for Content Delivery Networks.
Mobile device support
A scheduler that helps clear cache at set intervals.
W3 Total Cache: The most popular WordPress caching plugin, W3 Total Cache helps boost your site's speed providing your audience with a superior browsing experience and helps enhance your SEO strategy.
Features included are:
Page Cache, Database Cache, and Browser Cache.
SSL and Accelerated Mobile Pages (AMP) support.
Minification of posts, pages, and feeds.
Non-blocking JavaScript embedding and GZIP compression.
CDN Integration and security features like debug option.
This too is a free WordPress plugin and though the number of features that it provides can be a bit overwhelming for beginners, nevertheless, installing this plugin can help dramatically improve your site's overall performance.
WP Fastest Cache: With over 400,000+ active installations, the WP Fastest Cache is another amazing plugin for beginners. This plugin, like the WP Super Cache plugin, generates static HTML files from your dynamic WordPress blog and caches it. One of the fastest caching plugins, as the name suggests, this plugin as an intuitive dashboard that it easy-to-use and configure. In addition, it supports browser, desktop and mobile caching.
Features provided by this plugin are:
GZIP compression.
CDN and SSL Support.
Automatically pre-loads cache for the entire site.
Minification of both HTML and CSS.
Block cache for specific page or post.
Cache Time-out for specific pages.
Combines CSS and JS (JavaScript) files.
Cachify: Though not as popular as the other WordPress Caching plugins, Cachify is a simple cache plugin that provides solid performance and doesn't require much work while setting up. Just install the plugin on your WordPress website and it will help you optimise your page loads by caching posts, pages and custom post types as static content.
Additionally, as far as features are concerned, here is what you will get with this plugin:
Automatic Cache management.
WordPress Multisite Compatible.
Manual and automatic Cache reset.
Different Caching methods – DB, HDD, APC, and Memcached.
Optional compression of HTML markup.
#Conclusion
If you want a faster website then you need to have a Caching plugin. The above top WordPress Caching plugins are the most effective and popular caching plugins that'll help you optimize your site's load time and page speed. Thus, if you have not yet installed a Caching plugin on your WordPress website, then it is high time that you do it, as this will help increase your site's traffic and improve your site's search engine ranking.