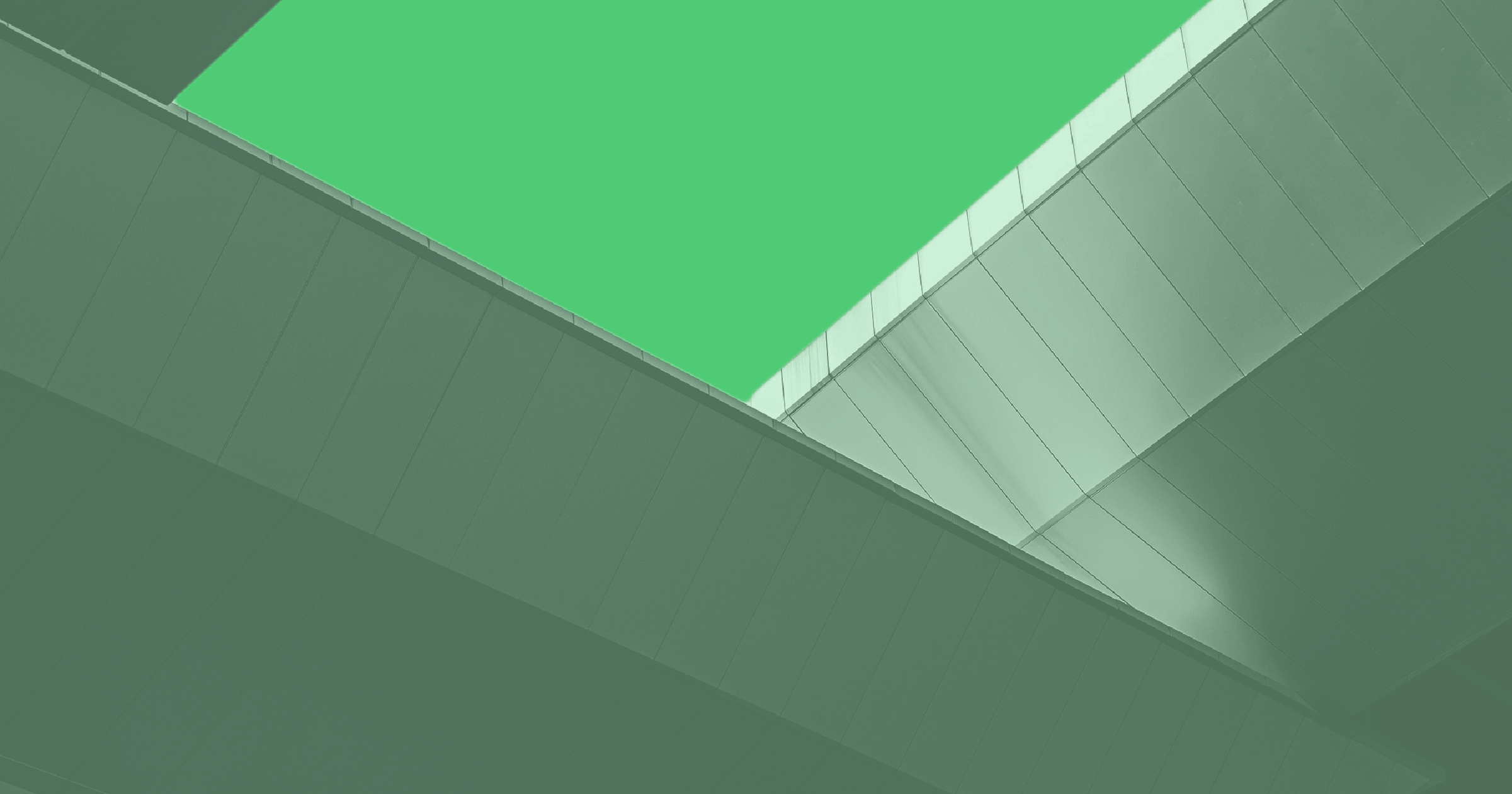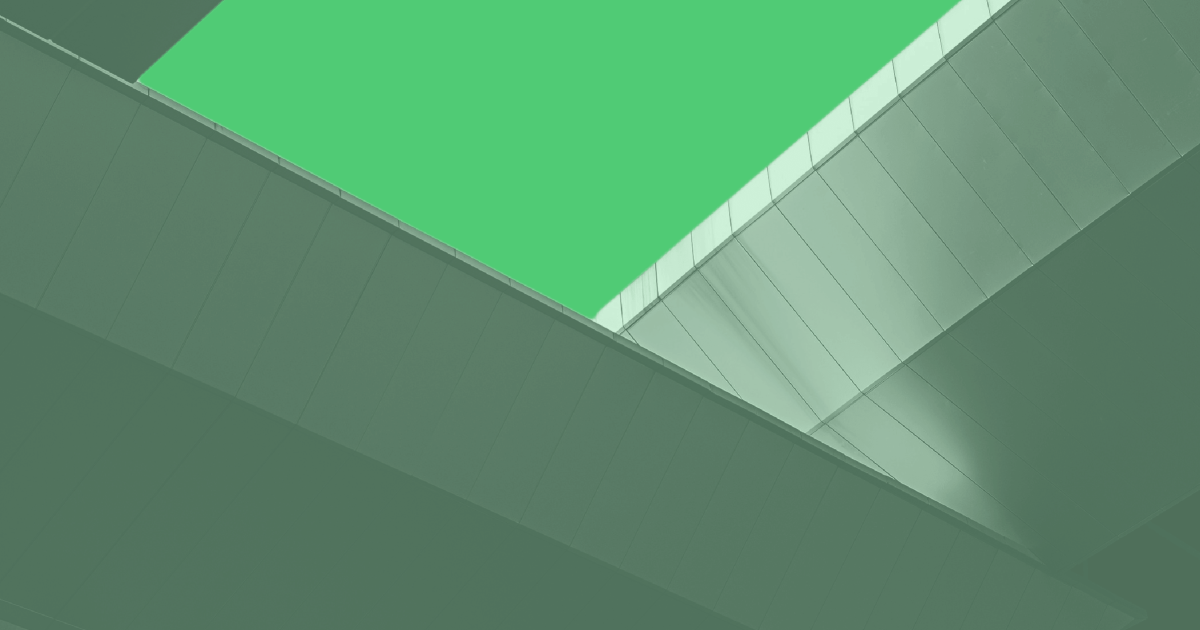 Most people are fairly used to traditional eCommerce in which you buy a product online and it ships to you within a few days or week. However, ordering a service online is not quite as common to most people. Most business and consumers are used to calling and talking to someone when ordering a service. This is because the complexity of services is much higher and its not as easy to have a simple click and buy price for a service. Most services requiring analysis to quote accurately, so even getting a price is a process.
However, as the world continues to be automated more and more, it is only a matter of time before all services will be bought online just like products are becoming that way. Here are some of the top eCommerce services you can find today:
Amazon Home & Business Services: Amazon home and business services offers a wide variety of basic services that you can buy right through the Amazon website. This is telling that sign that even eCommerce will come to all services, not just products…
Handy: Handy is a great to book your local cleaning or handy man online!
Foodler: Foodler is a great delivery service app similar to Grubhub.
Grubhub: Grubhub is one of the big players in the food delivery space and is growing fast.
TalkSpace: Talkspace is a great way to get therapy through an online platform, both convenient and cheaper than traditional in person methods.
Cleanly: Cleanly is one the most popular home cleaning services that you can book and pay for online.
Uber: Uber is the largest ride sharing and transportation service that can be used digitally on demand. Although it is not a traditional eCommerce website, it is still all paid through digital means on the mobile app.
Lyft: Lyft is the smaller underdog to Uber but works in an almost identical fashion on a smaller scale.
The purpose of this post is to get people to start thinking about their service business as something that could be vulnerable to the eCommerce wave.
You may think no one could possibly make your professional services industry eCommerce, but I believe we will see almost every type of business go digital in some format to make the transaction easier for the consumer.
Regardless of what you do, you should be thinking about when and how the eCommerce wave may come to your industry, and if you can be an early adopter.
If you know any other top eCommerce services please comment below and I can add them!