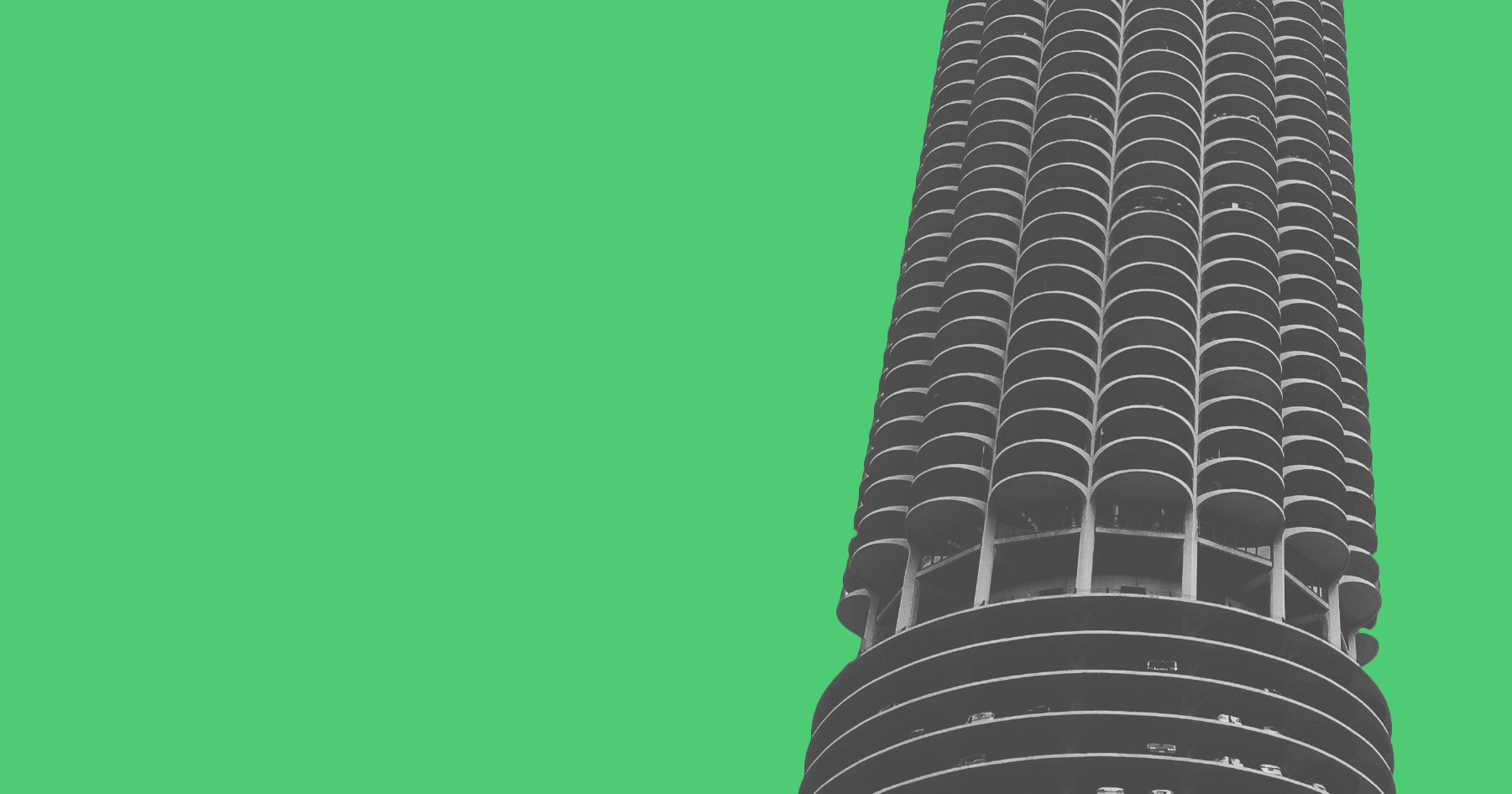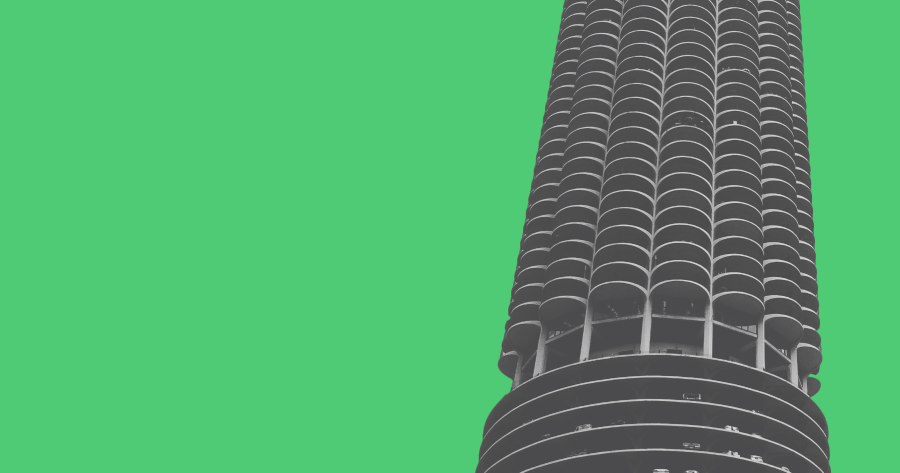 Magento is the most robust open-source eCommerce platform that exists today. Thousands of brands use Magento as their engine for eCommerce but cannot navigate the complex Magento infrastructure without an in-house development team or working with an agency of experts to guide you. Most non-fortune 500 companies will hire an external agency to aid in their Magento journey. But how do you choose between the inordinate amount of agencies that exist today? Are they qualified? Should we hire overseas developers? Does the team meet project deadlines? Is their pricing reasonable? Where do we get the most value? Are they actually experts?
These are some of the questions you should be asking yourself and the agency you may be working with prior to signing the dotted line. As true Magento experts, we understand what is required from a build to be completed on time and on budget. We know what brands are looking for and what they need to be successful in the eCommerce space. We wish we could take on every eCommerce project out there, but Trellis is not always the best F.I.T. for every brand. So, here is a list of some other leading agencies in the space who cater to different ends of the market. These agencies are in fact our competition, but we have heard good things and each of us is respected in the community with good reason.
Domestic
Corra – NYC, LA, London – #1 Magento commercial partner – For anyone who finds themselves on the Official Magento website perusing through their solution partners, it will be hard to miss Corra. Corra has the most certified Magento developers in the world and is certified as a Magento Global Elite Solution partner. This status is reserved for only the largest agencies with the greatest Magento presence. Their team is highly qualified and maintain a vast clientele, but be prepared to pay $$$$ for their reputation precedes them. They have been a Magento partner since its inception in 2008.
Something Digital – As Magento Cloud Commerce experts, SomethingDigital prides themselves on providing creativity, business acumen, and a keen awareness of eCommerce best practices to their clients. Their US-based team has three locations nationwide and have earned the Magento Enterprise Partner status.
Optaros – Optaros by MRM//McCann is another Global Elite Partner and a member of Magento's advisory board. They are also on the higher end of the price scale with major focuses on B2B, Food & Beverage, and CPG. Some notable clients of theirs include the clothing brand Coach and the beverage conglomerate Anheuser-Busch.
Guidance – This California-based solutions group is mainly focused on B2B and Fashion/Apparel, but they are good at what they do. With a quarter-century of experience under their belt, they have created buying experiences for major brands like Ray-Ban, Toms, HUF and A.C. Moore. Guidance solutions is an enterprise-level partner with Magento, Magento 2018 Commerce Marketing Team winner and 2016 Digital Commerce Partner of the Year winner.
Born Group – Born Group operates on a global scale headquartered in NewYork City but with operations in 8 countries such as the Uk and India. Their massive team boasts dozens of Magento certified developers and have produced over 500 digital transformations since their origin. Born Group is one of the largest independent Magento agencies that exist today and have collaborated with many globally recognized brands like Sony, Alex and Ani, and Tag Heuer. They work with established corporations looking to gain a stronger foothold in the eCommerce world.
Classy Llama – This midwest-based agency has made a name for themselves by specializing in Magento as a full-service industry. having created over 125 individual Magento sites, they are also one of the largest contributors of code for Magento 2. Their status as a Magento enterprise solution only certifies them further. Their specialties lie in the automotive industry and B2B having worked with brands like Minnetonka, OEM Auto Parts, and Show Me Cables.
Trellis – The Boston based team at Trellis is full of true digital experts. Although Trellis is platform agnostic, they have turned out many robust Magento sites over the years. As a recognized Magento partner, their expert level team can help take your project from inception to success. Strong communication between client and agency is crucial to completing the project on budget and on time. trellis has worked with a plethora of enterprise clients providing true digital transformation when it comes to design, development, SEO, integrations, and marketing.
Blue Acorn iCi – Blue Acorn uses a convergence of analytics, eCommerce, content management, and full-service commerce offerings to give their customers access to the full length of their eCommerce potential. Their team of developers have worked with national brands like Topps, Vermont Teddy Bear, and Everlast giving them a strong foothold in the sports and leisure sector of eCommerce.
International
Isobar Commerce– With over 100 international clients and locations in Hong Kong, China, and Tokyo, Isobar has a reputation as one of the most dominant Magento agencies in Asia. Their massive team of 1200 specialists boasts a long resume of client work. Isobar is also a globally leading Adobe solution partner with implementation experience on Adobe Experience Cloud, Adobe Analytics, Adobe Experience Manager (AEM), Adobe Campaign and Adobe Target.
netz98 – This German-based firm is scattered across five major German cities and is the leaders in Germany and for much of Europe. The team of 75 has worked on projects for Burger King, Liebherr, and Staedtler. They are a good option for anyone based in Germany or putting together a multi-site.
eWave – eWave is the leading and trusted Magento Enterprise Partner throughout Asia Pacific, and has been named Magento's APAC Partner of Excellence for 2018. eWave has locations in Australia, Hong Kong, China, and Belarus. They have worked with global clients like Nike, Coca Cola, and Canon by using a unique process methodology that provides the foundation for organizations to gain speed to market at a large scale, eWave in an expert in driving efficiency, value, and growth. 
Webjump! – Webjump is the leading e-commerce developer agency that operates with the Magento platform in Brazil. 
Space48 – This UK based team focuses on international projects and fast-growing brands. Be prepared to pay a hefty price for their services with the base rate starting at $300/hr. This Magento partner is industry agnostic and has worked with brands like Sealy, Cox & Cox, and Dawsons.
Inchoo – To complete our tour of International agencies we head to Croatia. Inchoo is heavily focused on midmarket businesses $10M-1B . their portfolio consists of 95% magento work. Inchoo is one of the best-ranked agencies on Clutch being in the top 5 for both design and development.