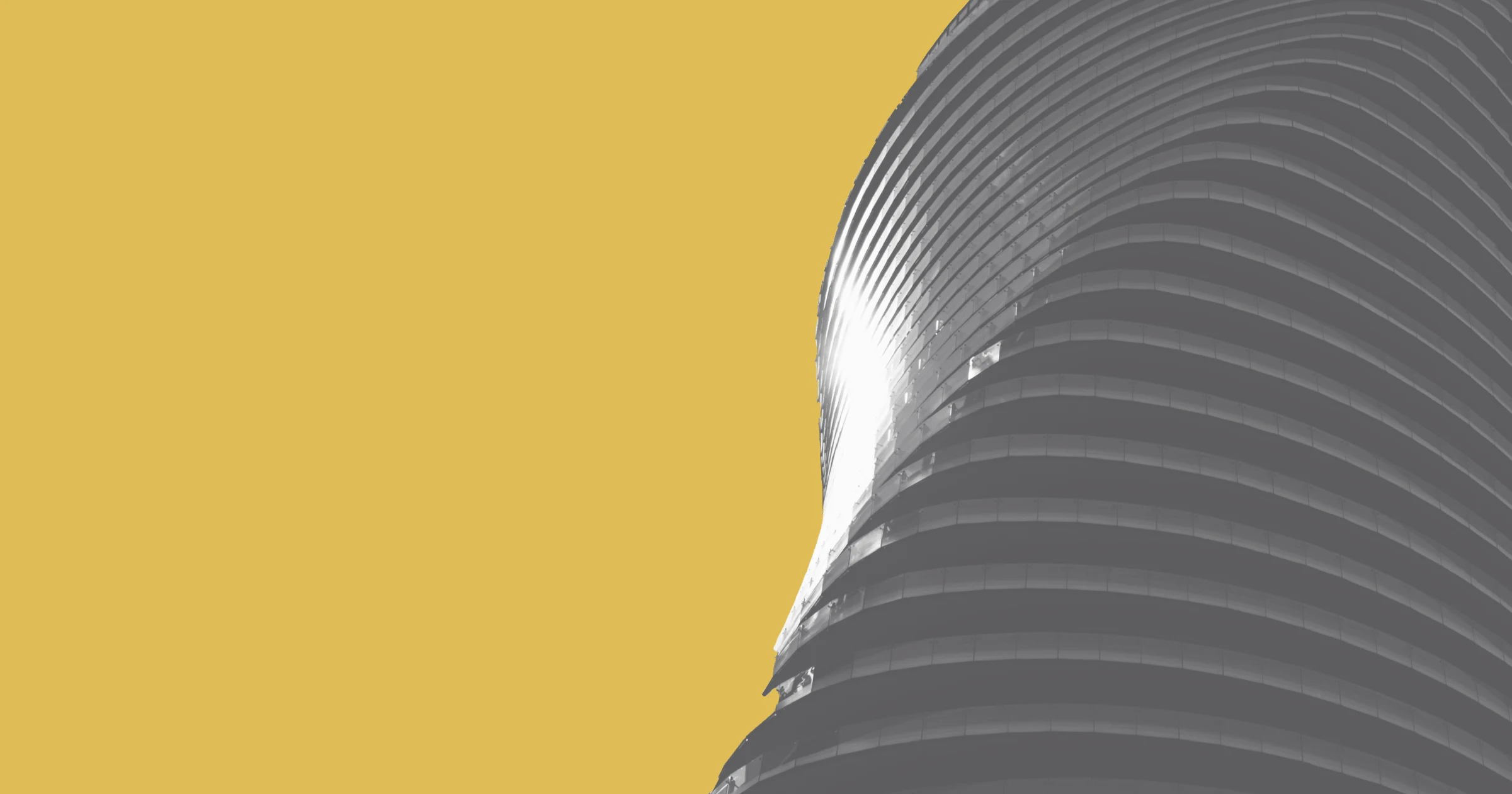 Trellis, a leading eCommerce agency specializing in platforms like Magento, Shopify Plus and BigCommerce, and Justuno, creator of the top AI-powered visitor conversion platform, have partnered to provide eCommerce merchants with a holistic solution for intelligent lead capture, multi-channel selling, and audience analytics.

eCommerce Merchants Gain Increased Conversion Rate with Partnership
As a full-service provider for high-volume merchants, Trellis often works with clients with complex needs that go beyond just web development and design, but also include marketing strategy and funnel optimization. With the new partnership, Trellis and Justuno are helping clients create the best website messaging to capture more leads and nurture website visitors into repeat customers.

With a deep understanding of audience segmentation and cross-channel personalization, Justuno offers Trellis clients AI-driven features and targeting rules that ensure every visitor is delivered a unique and personalized customer journey experience. Justuno integrates with all top Email Service Providers (ESP), so keeping captured leads organized and segmented in your ESP lists has never been easier.

The Justuno platform automates and enhances your marketing strategy by enabling you to capture more leads, send targeted offers and messaging on your website, develop audience segments based on AI-driven insights, increase Average Order Value (AOV) with intelligent upsell and cross-sell promotions, and so much more.

"The Justuno – Trellis partnership holds a great deal of value. Conversions are a vital piece of eCommerce and working with a full-service digital agency like Trellis makes the conversion optimization process that much easier." says Justin Whitaker, Director of Marketing, Trellis. "Justuno's proven track record optimizing visitor conversion with the power of Trellis performs the way eCommerce should. Trellis brings a cohesive relationship of development and marketing to build websites and strategize marketing to target conversion."

A Proven Process for Increased Conversions
Trellis and Justuno are already delivering for merchants by utilizing their proven implementation process for eCommerce and optimization projects. They have worked symbiotically on many projects including BottleKeeper, GLO Science, and Silk Therapeutics.
BottleKeeper came to Trellis with a drag-and-drop WordPress website that was holding them back more than helping them out. Because most of their visitors were coming in from their mobile website, we knew that the focus needed to be on making BottleKeeper look great on the small screen.
Trellis recommended Justuno to incorporate fresh conversion strategies with easily tracked measurables. We used imagery and clever animation to quickly tell the story of what a BottleKeeper is and why the viewer needed one, right as they scrolled down the page. Justuno was able to audit the site and prepare recommendations to complete the digital transformation of BottleKeeper. Keeping in mind the majority of their site traffic was coming from mobile, Justuno was able to provide a mobile-friendly pop-up that adhered to Google's SEO policies and improved the mobile user experience.

"Partnering with the e-commerce development and marketing expert team at Trellis aligns with Justuno's goal to improve onsite merchant conversions. Our suite of conversion tools seamlessly supports the delivery of Trellis's e-Commerce development and marketing services, making a strong foundation for any client looking to optimize their user experience or marketing funnel," says Jamie Tharp, VP of Partnerships at Justuno. "We're excited about our partnership with the Trellis team and looking forward to bringing more value to clients together."

To learn more about working with Trellis for your new eCommerce project, click here.

To learn more about working with Justuno to optimize your e-commerce marketing, click here.
About Trellis
Since 2012, Trellis has delivered hundreds of successful projects to over 100 happy clients. They offer digital strategy, web design, web development, digital marketing, and integration services for eCommerce merchants. Trellis specializes in leading eCommerce platforms like Magento, Shopify, BigCommerce, and WordPress. Trellis's full-service eCommerce and CMS solutions scale as their clients grow.
About Justuno
Leveraging advanced visitor intelligence data, the Justuno conversion optimization suite utilizes predictive analytics to deliver actionable insights that personalize every step of your customers' journey.