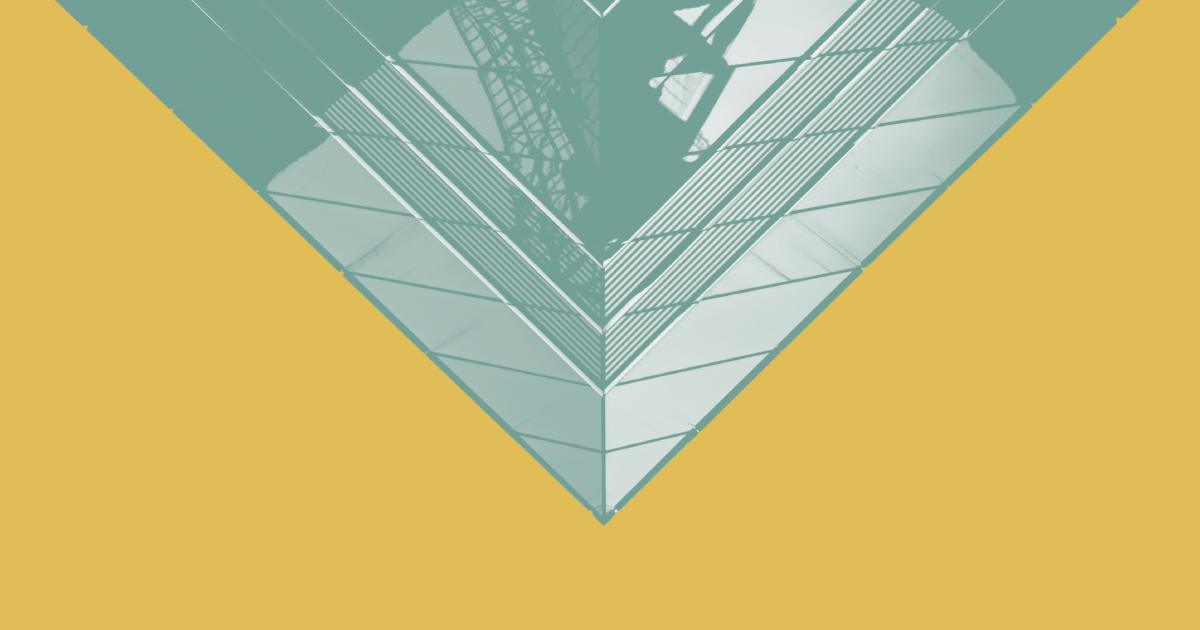 In honor of the arrival of the Trellis team into HQ this week, I believe a #TBT tribute is in store. So, Trellis CRO Jared Shaner does what he does best in this edition of the Trellis video series.
Start With Concrete Requirements
Part of the Trellis mission is constructing exceptional eCommerce experiences that are custom-tailored to suit the dreams and needs of each client we work with. Our executive team has put together some thought leadership videos to give some tips and tricks to grow your business. Even though we are eCommerce experts, many of these insights can be applied to most industry verticals.
Quite often said clients are working on a delicate budget which means precision and planning are necessary to achieve formidable results on time. Everybody wants to get the most value for whatever type of project they are working on. In today's video, Trellis CRO Jared Shaner shares how the Trellis process has been designed to give our clients "Champagne results on a beer budget".
But what does this actually mean?
There are a few steps both the agency and the client can take in order to maximize the value of the project and produce exemplary results. It is critical to streamline all processes as best as possible. When working on the design, select one and stick to it. For development, do not recreate the wheel. It is better to replicate an existing model with its core code and customize from there. Aso, ensure to follow best practices when working with data extensions. Attempting to be too unique or novel will be costly and only result in project delays.
For larger eCommerce builds and projects you will want to work closely with an agency like Trellis to guide you along the journey. With this said, it is important to set expectations with the agency at the very beginning. Both sides should understand the objectives, key measurables, timetable, and budget up front. Once the plan has been agreed upon, stick to it! 
The easiest way to stay on track is through clear communication between the client and the agency. The mode, frequency, and consistency of the communication are the key factors in completing a project on a limited budget. Jared stresses that establishing a clear cadence will set you in the right direction from the get-go. 
Remember that once these processes have begun, there is decreasing wiggle room as the projects move along. Devise a plan and stick to it! We strongly believe in getting out a Minimal Viable Product (MVP) out there as quickly as possible and fine-tuning it from there. Staying within budget is no easy task, but following these tips and working with an agency like Trellis are major steps in the right direction. 
Tune in next week for the next edition of our latest video and blog series on thought leadership!