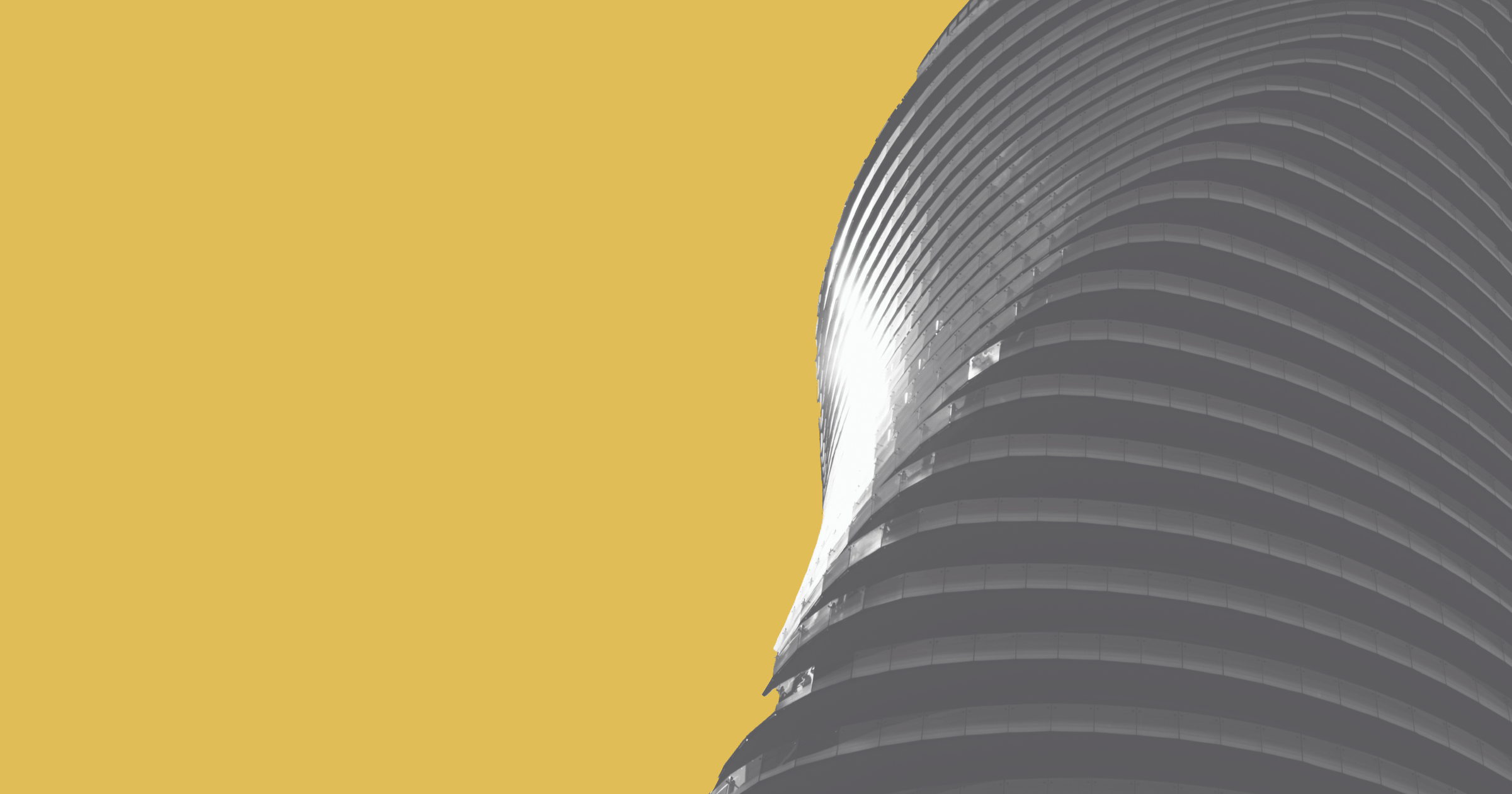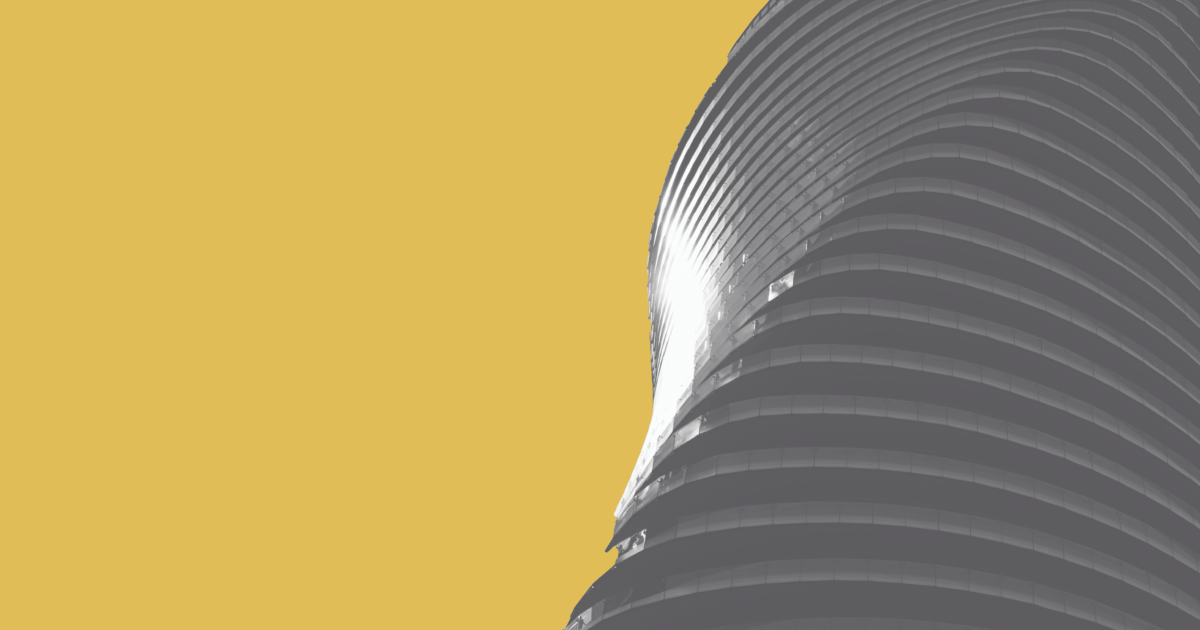 When people think of the term eCommerce, they usually picture someone browsing for goods on the internet, checking out on an online store, and having an item shipped directly to the consumer. This Amazon-style of business is extremely popular, but people overlook the fact that a different type of eCommerce transaction is actually the most popular and lucrative to take advantage of the eCommerce industry. Trellis CEO Isaiah Bollinger believes in the potential of B2B eCommerce and dives into the relatively unknown industry in the next edition of the Trellis thought leadership video series.
So what is B2B eCommerce?
It is businesses selling online to other businesses. Now, this may seem trivial, but people do not realize that the B2B eCommerce industry is actually more than double the size of the B2C industry. The potential for growth is unmatched compared to the B2C or any other existing market.
Why Should we care about B2B?
Besides there being more revenue to be attained, there are other potential opportunities that only exist while operating in the B2B space. For anyone that is familiar with the eCommerce world, it is evident that retail is dying and eCommerce is thriving. With that said, Isaiah believes that within the next few years EVERYTHING will be bought online. This change will be gradual but is coming. The reason behind this shift will be due to the desire to improve efficiency.
For businesses and consumers alike, it is not time efficient to drive out to a store and browse for multiple hours when all your shopping can be done through an online portal. Buying online with fast shipping saves time and money. These saved resources can then be allocated to other aspects of your life or business to grow it even further. Shipping time can be planned for in advance, so do no let the instant gratification of buying something in-store steer you down the wrong path. As eCommerce sites become increasingly robust, shopping experiences become easier and more comprehensive. Shoppers are able to vet products easily and efficiently through reviews, ratings, and recommendations from past shoppers.
Don't Fall Behind
As businesses come more and more inclined to make their purchases online, it is necessary for brands to adapt to this trend and integrate their site to accommodate B2B users. If you do not invest now in B2B infrastructure, your brand will quickly fall behind and revenue will diminish. Businesses that want to succeed over the long term must invest now otherwise it will be too late.
Our next video will feature Trellis CRO Jared Shaner discussing how to scale your business without slowing down. See you next week!