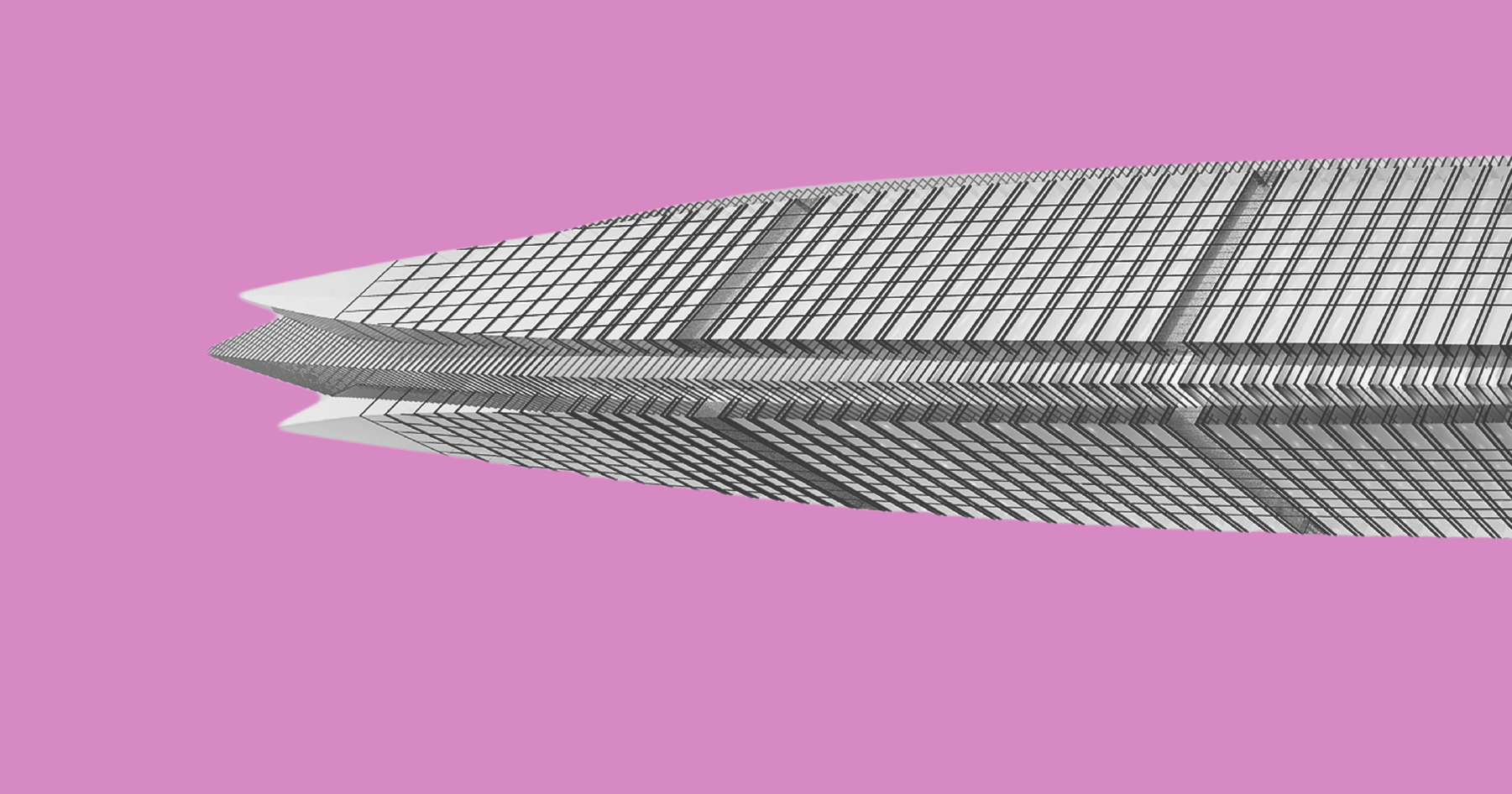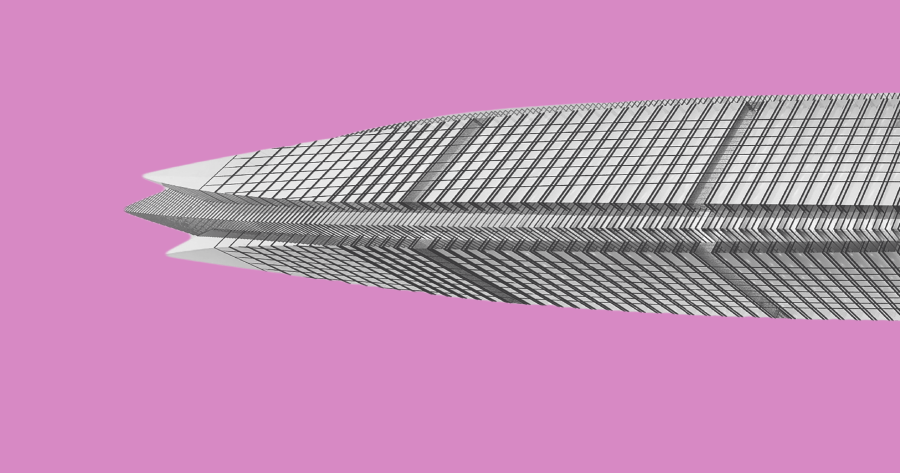 As Trellis advances into the new decade, we continue with our video series on eCommerce and thought leadership in the industry. In 2019, we looked at the future of B2B sales, design and development optimization, and technological economies of scale but we're not done yet. Our team has completed hundreds of projects ranging from data migration, website design and development, complex integrations, digital marketing, and everything in between. Some went smoothly while others taught us valuable lessons about the process required to complete a high-quality project on time and on budget. Let's take a look at some of the problems hat set back many eCommerce initiatives and offer solutions to avoid them entirely.
No Designated Point of Contact
At Trellis, we give each of our clients a designated Project Manager who is solely in charge of ensuring that the client's project is moving along as planned. With that said, eCommerce projects require a lot of communication between client and agency. We highly encourage our clients to designate a point of contact on their side to act similarly to our project managers. It is very difficult for an agency to learn everything about their clients. There are nuances and details of every business that only an employee can know. Clients that assign a POC are much easier to work with and the project results reflect this. Creating a liaison between agency and client makes it easier to inform of updates, get approvals on designs, and eases the flow of communication entirely. We see our eCommerce sites as living breathing things that require constant upkeep, maintenance, and tweaking. Having a client POC in your corner throughout is integral to make sure everything is completed as smooth as possible.
Poor Requirements Gathering
AT Trellis, we do the discovery process a little bit differently but only because this stage is so important. This is where we hash out exactly what the project will entail. Gathering all the requirements and needs early on allows for projects to be most effectively met under budget and on time. Making decisions about the project at the beginning keeps you honest and mandates that you stick to the plan or incur setbacks. Clients become less likely to change their minds and agencies have a realistic schedule to adhere to.
Requirements gathering is a two-way street. Both the agency and client need to actively participate in the process. Agencies must do their due diligence and ask the pertinent questions to get all necessary information about the business and their initiatives while the clients must provide said information fully. Changing the scope of the project after getting started costs more time and money and should be avoided when possible.
Incorporating 3rd Party Solutions
The two main players in an eCommerce project are the client and the agency. However, most projects require integrating other technology solutions or services like a payment gateway, PIM, checkout cart, fraud protection, just to name a few. Each service requires communicating with another team and cooperating to make sure everyone is on the same page and the solution is installed correctly. This is a major reason why agency partnerships are so important. Effective solutions with simple to work with teams are much easier to recommend to clients especially if they are add-ons that may be seen as a luxury rather than a necessity. It is difficult for agencies to be experts at everything so having partners and third parties that you can rely on is a major advantage. Strong communication between all parties should be your main priority when undertaking a new eCommerce project.