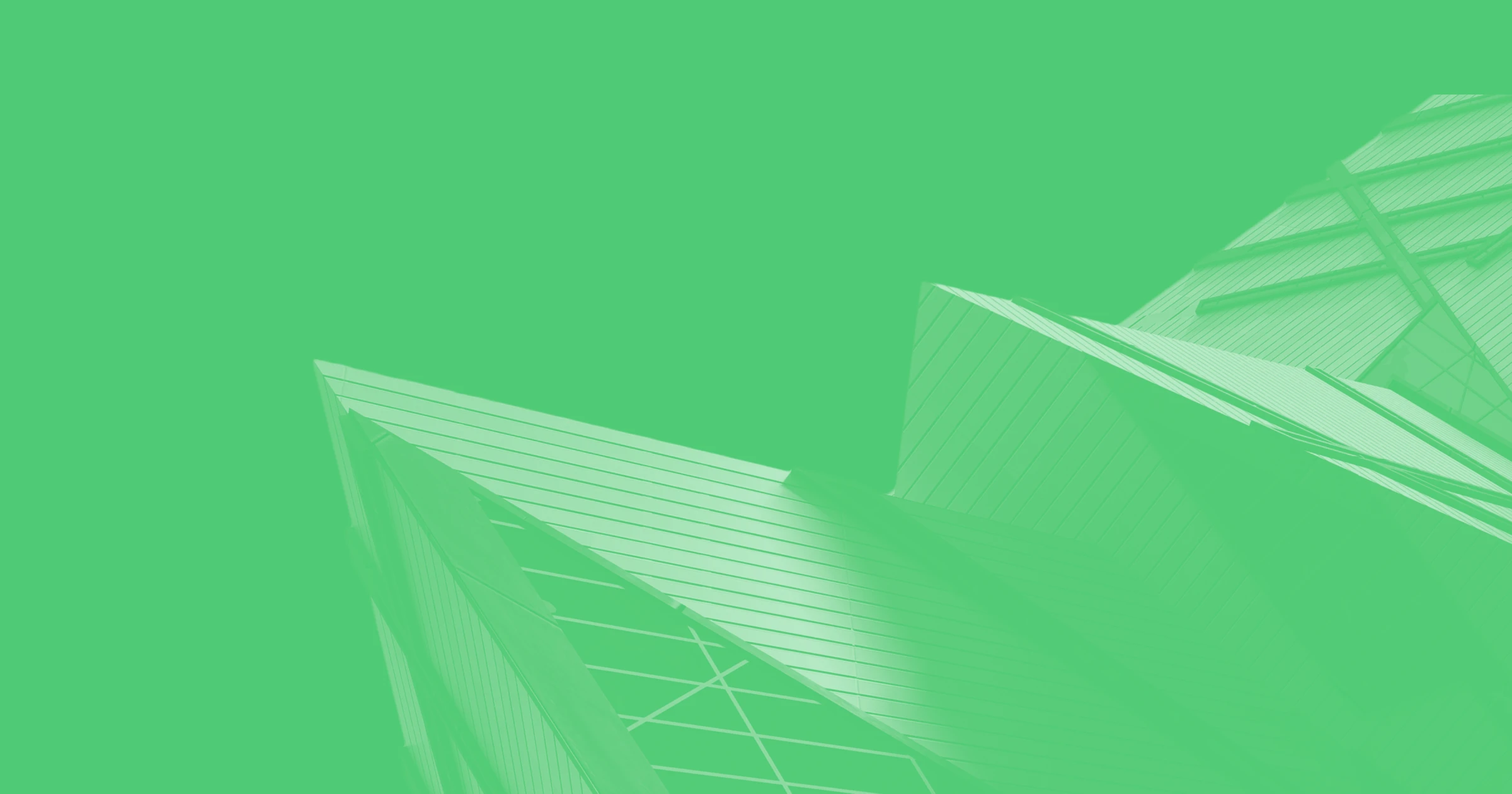 B2B brands are starting to realize that they need to deliver a better eCommerce experience to their customers. This is leading them down the path of B2B eCommerce and platforms like Magento or BigCommerce. We find that most B2B companies are completely overwhelmed by this process and end up with a lack luster website.
We believe that if you focus on doing a great job in these 5 areas you will succeed:
Great Product Data
B2B sites often struggle with this because they have never had to have retail-level eCommerce product data. They have basic ERP data that doesn't cut it when it comes to competing with an Amazon experience. The hard truth is that businesses expect the experience to be like buying on Amazon, therefore you need content at that level across all your products. Figure out how to do this before you do anything else with your project!
ERP Data Is Not Enough, You need rich product data such as in-depth descriptions, attributes, and other key data that can help customers find products more easily via filtering.
Taxonomy, Having a well-thought-out data structure for findability and SEO is key to growing adoption.
Aggregate Data, Many b2b companies struggle to either create their product data or aggregate it from their manufacturers and unify it in a robust way. You need a process and platform to manage this.
Internal Integrations
Most companies will have an ERP and CRM to manage key inventory, accounting, and customer data. If this software is siloed from your eCommerce platform you will likely fail with eCommerce. Here are some key data points you should be thinking about:
Product / Pricing, You need accurate and up to date product data and pricing so your customers can buy the right products with the correct price.
Orders & Fulfillment, Your orders must sync between your ERP and eCommerce platform so there is seamless integration for fulfilling orders.
Customers, your customers need to be able to sync between systems so they can view their orders on the eCommerce platform and their information is accurate between ERP and eCommerce.
Inventory & Availability, its critical you have the correct inventory and availability so that people know how much is in stock and when they will get the product when they buy.
Taxes & Totaling, You may have additional taxes and add on fees. Ensuring there is real time data for the correct pricing is critical for success.
Simple But Effective UI / UX
I think B2B eCommerce companies can either go way too fancy and over do design or do the opposite. Rarely do they get it right.
You need good modern but effective and simple UI / UX. Here are the things I would focus on!
Shop:…How easy is it to shop around and find what you want by clicking on categories and filtering down to exact products. Are the products easy to understand and buy?
Search: How easy is it to search for the products you want using exact or phrase match?
Sign Up & Accounts: How easy is it to sign up for a new account as a consumer or company account? Can companies easily manage their accounts and add users etc and add workflows to them?
Reorder: Can I easily reorder products I have ordered?
Checkout: Once I found what I want can I easily buy and pay?
Post Purchase: Do I get clear alerts about when my order will be delivered?
Flexible Payment & Shipping Options
B2B companies may pay in many different formats. Some may pay via credit card, but others might expect a purchase order with term structures like Net 30 or even Net 60. Offering many options for payment and shipping is critical to adoption.
Here are some options you should consider:
Credit Card
Credit Limit
Purchase Order
Google Pay
PayPal
Payment Plans
Flat Rate Shipping
UPS/FedEx/USPS
Freight
Pick Up In-Store
Subscription
Apple Pay
External Integrations
The last step to growing your eCommerce site in the B2B site is integration to make it easier for clients to do their jobs. This might be integrating with their ERP systems, procurement systems, Punch-Out Catalogs, 3rd party data feeds or even their logistics systems. Platforms like Punch Out 2 Go can help you with this!
Client ERP Systems
Client eProcurement
Punch Out Catalog
Third Party Data Feeds
Logistics
For more experience and learning about B2B eCommerce, check out our podcast, The Hard Truth About B2B eCommerce.