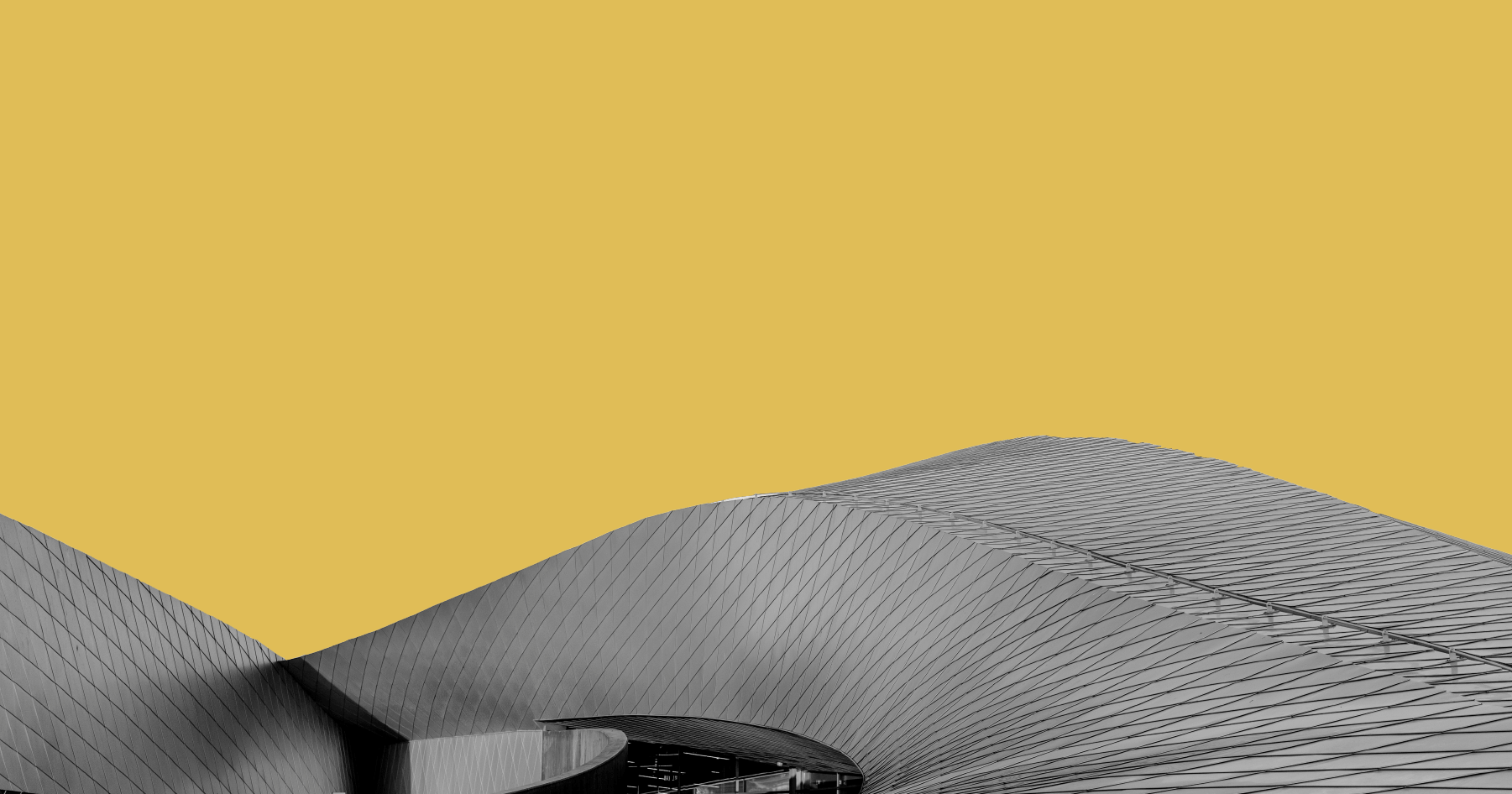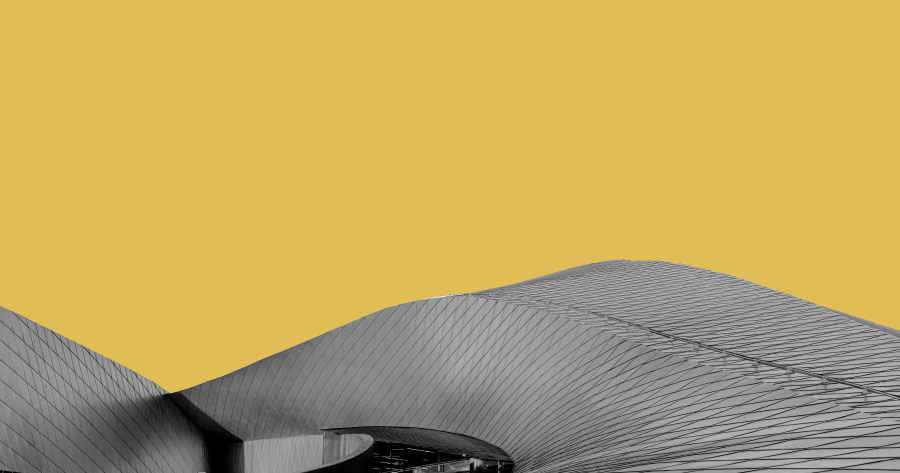 1. THEY ONLY DO PART OF SEO BUT THEY SAY THEY DO ALL SEO.
SEO is extremely complex and time consuming. Google and other search engines change their ranking algorithms constantly to provide the most relevant, up to date information and search results for its visitors. Most internet marketing companies do not deliver on search engine optimization because they only focus on one or a few parts of search engine optimization and do not treat it as a total, well rounded package. There are hundreds if not thousands of elements that can help you get ranked higher on Google, Bing, and Yahoo.
Most SEO companies simply do back linking for your website and they may only focus on certain back-linking methodology rather than looking at all the different back-linking opportunities available. There are millions of website to get links to so if a company only gets a few local listing links on sites such as yelp.com and yellowbot.com they are not worth your money. Additionally, simply providing solely back linking is approximately only one third of the SEO pie what most business' need is a total SEO solution, provided by a Company that can improve your website, website content, social media and other elements that go into SEO.
2. SOCIAL MEDIA IS MORE THAN FACEBOOK.
Social media is a huge factor when it comes to search engine optimization because search engines recognize its increasing importance. Having a lot of likes on Facebook, Twitter followers, a Pinterest page, Tumblr account and links on Reddit and other social bookmarking sites are integral to getting ranked high on Google yet most SEO companies do nothing to help you improve your social media presence. At most they might only help you with Facebook or twitter yet there are more and more social media sites that are increasingly important such as Google Plus, Pinterest, and Linkedin.
3 THEY ARE STUCK WITHIN A WEBSITE TEMPLATE.
Most online marketing companies use templates which is fine if you can still customize them to be what your clients want. However, many larger internet marketing companies that work with smal businesses have template restrictions and do very little to customize the site the way you want it. If you want your website to have good SEO then you have to keep adding material and improving your website as frequently as you can. A website that is stuck within template parameters will never be ranked as high as it should be because you will not be able to add the necessary functionality to make the site as dynamic as it needs to be to get more backlinks.
4. SOCIAL BOOKMARKING SITES
SEO companies often underutilize social bookmarking sites such as linkagogo.com and bibsonomy.org that can get you more than just links. Social bookmarking sites can get you likes and awareness about your content that is more than just a link because other users are viewing that content and sharing it with others.
5. THEY DO NOT GET YOU INDUSTRY RELATED BACK LINKS.
Getting links on websites that are specific and relevant to your industry or location is one of the best ways to get ranked higher on Google, and many SEO companies fail to deliver on this.
6. WEBSITE AND CONTENT IMPROVEMENTS.
One of the biggest components that SEO companies fail to deliver on is making your actual website better. Companies that focus on off page SEO can only get you so far if your website architecture and layout is subpar as well as its content. You may need a company that is willing to improve your website and content to increase your SEO.
7. NOT HELPING YOU WITH YOUR BLOG.
Having a blog or new content that is updated frequently is huge when it comes to improving traffic to your website. If you want better SEO ranking, update your blog as much as you can so that you can win returning visitors who become consistent readers of your blog. If an SEO company does not have a blog or does not do much with their blog than they probably do not know much about SEO. An SEO company should have the ability to write blogs for you if they are paid the proper amount to do so. Writing skills are essential to building a strong online presence and an SEO company that lacks such will not do well.
8. PAID LINKS, LINK SPAMMING.
SEO Companies have gotten away with link spamming for years and will continue to do so. Spamming links to 1000s of websites can get you a lot of links but in the long run it will not work. Google will recognize that you are link spamming and it is not an organic way to get links. Quality links are more important than useless spam links on sites that nobody goes to, thus "white hate" SEO and getting real links on good websites is the long term way to go and will ultimately help your business expand its online presence.
9. NO LOGO/GRAPHIC DESIGN.
Graphic design is huge when it comes to SEO because it makes your website look much more impressive. If an SEO company does not have graphic design capabilities than they probably do not have much website design abilities, thus they are not doing the entire job when it comes to SEO. Building share worthy content is one of the best ways to get links, and having a good logo and graphic design work can help you accomplish that.
10. THEY SIMPLY ARE NOT CREATIVE.
Being creative and finding new ways to improve your business online is essential to SEO and most SEO companies are either tech savvy and lack creativity or they are just on the SEO bandwagon because they know how valuable it can be to a business. Coming up with content ideas, videos, layout improvements and other ways to improve your web presence is essential for SEO, and if an SEO company does not seem creative than they probably are not very good at SEO. Creative websites get more attention, thus generating more traffic and links to the site. Simply claiming a business's local listings, and other basic SEO tactics no longer cut it in today's ultra-competitive online world.