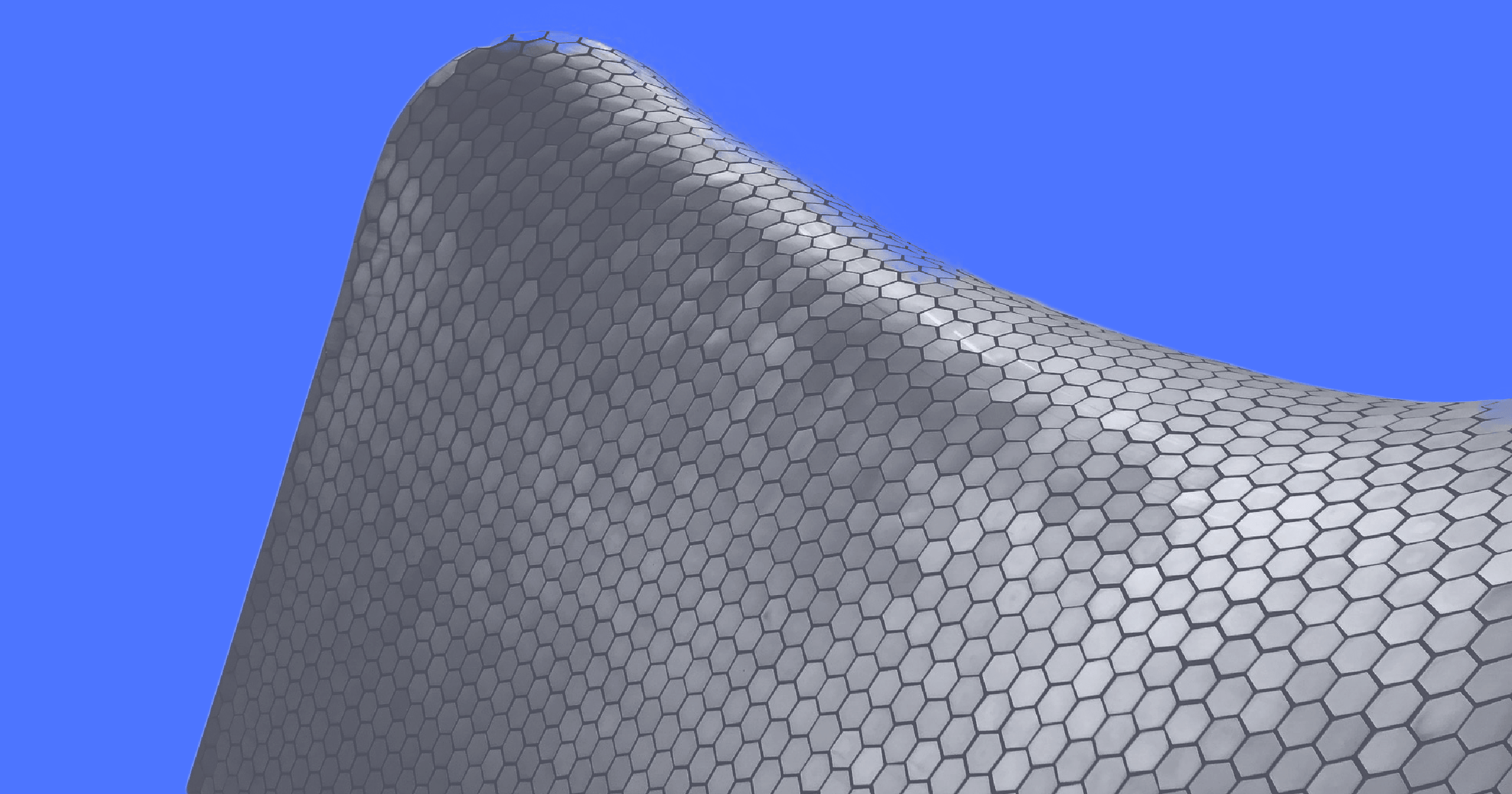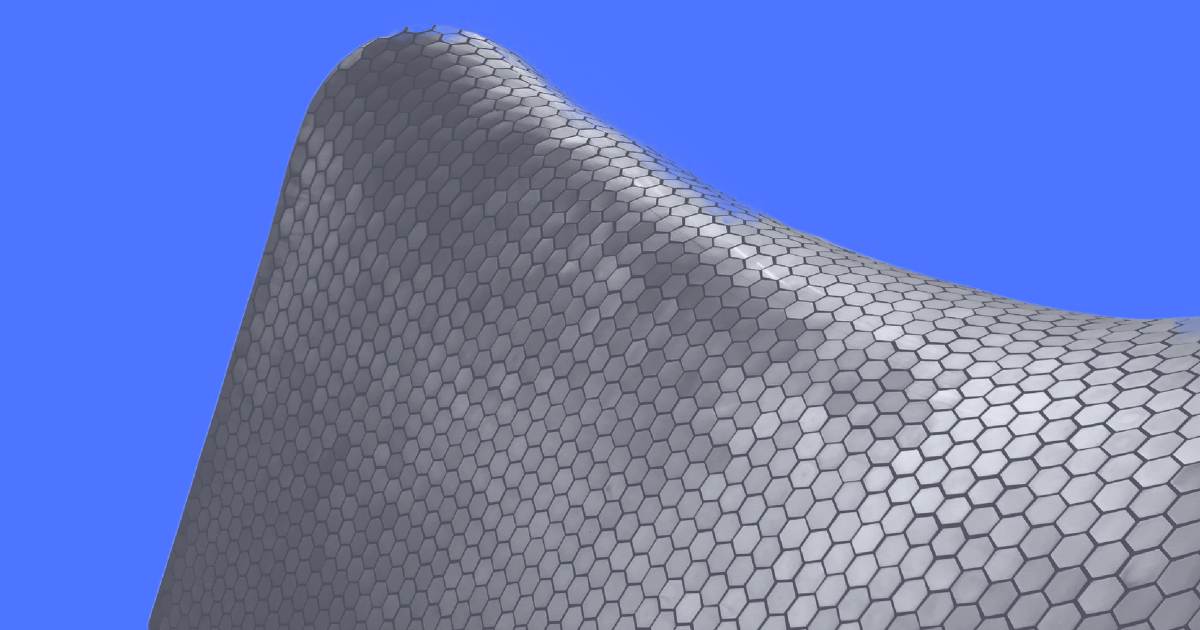 The perfect website is one that is optimized for both the search engines and the users, and every website owner out there knows this. This is actually as hard as it sounds, since in order to create an excellent website design, you should have both function and beauty, and not sacrifice one over the other.
Your site's website design will be the first thing users see once they land on a page. Visualization is one of the biggest factors when it comes to user experience, and can either create interest or make the visitor leave the website.
When it comes to optimizing a website for the search engines, WordPress is the most popular platform on the Web. If you already have used this platform to create an SEO optimized site, you will be happy to hear that WordPress offers excellent opportunities in terms of website design. But, even though this is an advanced platform that's made very easy to use, the process of finding the best design is still quite tricky.
Before you even start creating your plan on how to design the website, look through these big web design mistakes. Avoiding these will help you achieve high rankings for your website in no time.
1. Improper Header Tags Usage
This may come as a surprise, but over half of the websites online have a problem with header tags. Whether it is missing header tags or using them in the wrong place, web designers and developers can easily overlook this issue.
Are you using too many repetitive tags, at many places throughout the website? Or perhaps you have forgotten to use tags on important parts of your website?
Both situations can be rectified, and it will only take a small amount of your time. Make sure you have header tags everywhere and in the right quantity, to make it possible for people to find your beautiful website in the search engine.
2. Heavy Images and Media
We all like those big, beautiful images – they make the website look fantastic. And while quality images are key to a good SEO strategy, high-resolution media can really hurt your overall SEO score.
Why is this?
It is very simple – the more heavy images and media you use, the slower will your website load.
You can use tools such as the Google PageSpeed Insights tools to check which existing images are making your website slower. Once you go through the website, resize the images that are causing problems, and use the appropriate size for all future media use.
3. Non-Mobile Friendly Website
We live in a world where almost everyone uses technology on daily basis, and the number of people using mobiles is bigger than ever. This makes the importance of responsive website design extremely high if you want your site to rank higher in the search engines.
One of the ranking factors of all search engines is the mobile-friendly feature. As a matter of fact, Google has been demoting non-mobile friendly sites since 2015, so you need to make sure yours is responsive as soon as possible.
This will not only prevent Google from penalizing your site, but also help you create more revenue.
4. Infinite Scroll
This issue is common these days, since infinite scroll is considered to be a good strategy to increase the user time spent on a website. However, if you overuse the infinite scroll on your site, you are doing more than allowing the content to load when the user scrolls down.
If you fail to set a correct pagination of the webpage, the bots of the search engines won't be able to scroll your pages.
So, if you don't know how to implement this into your website design just yet, better let it go until the point where you learn how to do it right. Otherwise, you are risking ruining your SEO optimization.
5. Bad or Inconsistent Content
'When it comes to website content, there are many things you must consider to make your website optimized for search engines. Starting from high quality and right amount of content to continuous updates and curation, the content is probably one of the most time-consuming elements of website management. However, it is also the most important one.' – says Joey Green, content writer at aussiewritings.com.
Publishing quality content on regular basis gives people a reason to visit your website regularly. In addition, good content will help you gain more visibility in the search results, as long as you learn how to use keywords to your benefit. The higher ranking you get from the keywords, the more success you can achieve with the site.
6. Wrong Time Zone
Another overlooked option WordPress users struggle with is setting the time zone on the website. This can make many troubles in terms of post scheduling, and ruin your strategy even if you did your research.
Imagine that you've checked the prime time of your target audience and scheduled the content to publish at that specific time. If you selected the wrong time zone or haven't bothered to set your time zone correctly, the blog will not produce timely content.
7. Broken Links
Google does not like websites that are not clean. If you don't check for broken links on regular basis, you probably have several pages with over a hundred of errors.
Fortunately, this issue can easily be solved. WOrdPress gives users the benefit to automate the broken links checking process, and receive e-mails when such issues occur. All you have to do is install the Broken Link Checker.
Conclusion
Avoid these 7 mistakes that cause headache to most WordPress users, and make sure nothing can hurt your website SEO. Word Press is an excellent platform for creating and managing a website, as long as you know what to pay attention to. Once you learn how to avoid these mistakes, you can create an excellent website with high conversion rates.

About author: Olivia is a journalist who is always ready to experience new things and share this experience with others. She is passionate about art and writing. That is why, she usually spends time writing new articles or traveling around the world. Follow Olivia on Facebook and Twitter.