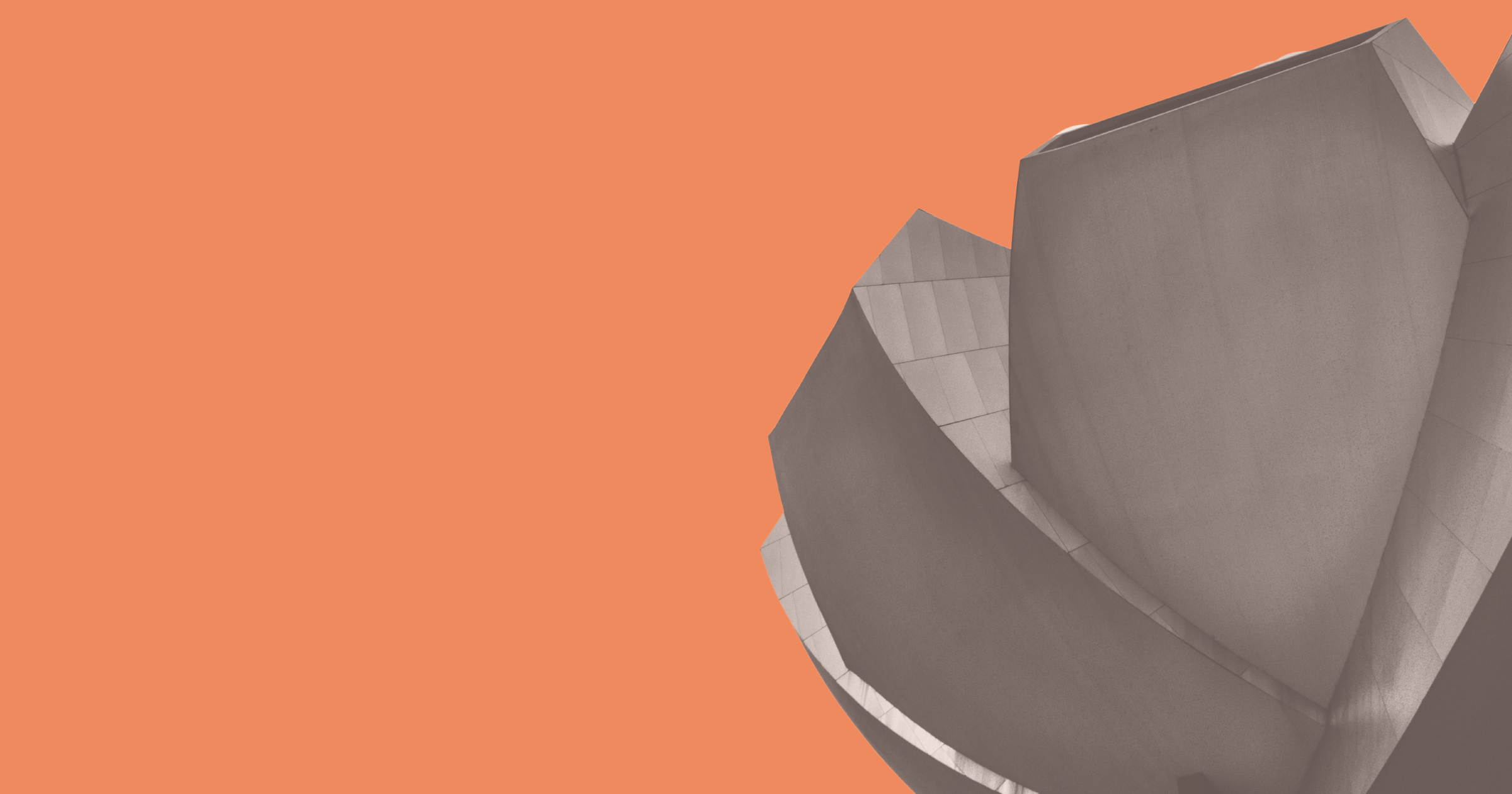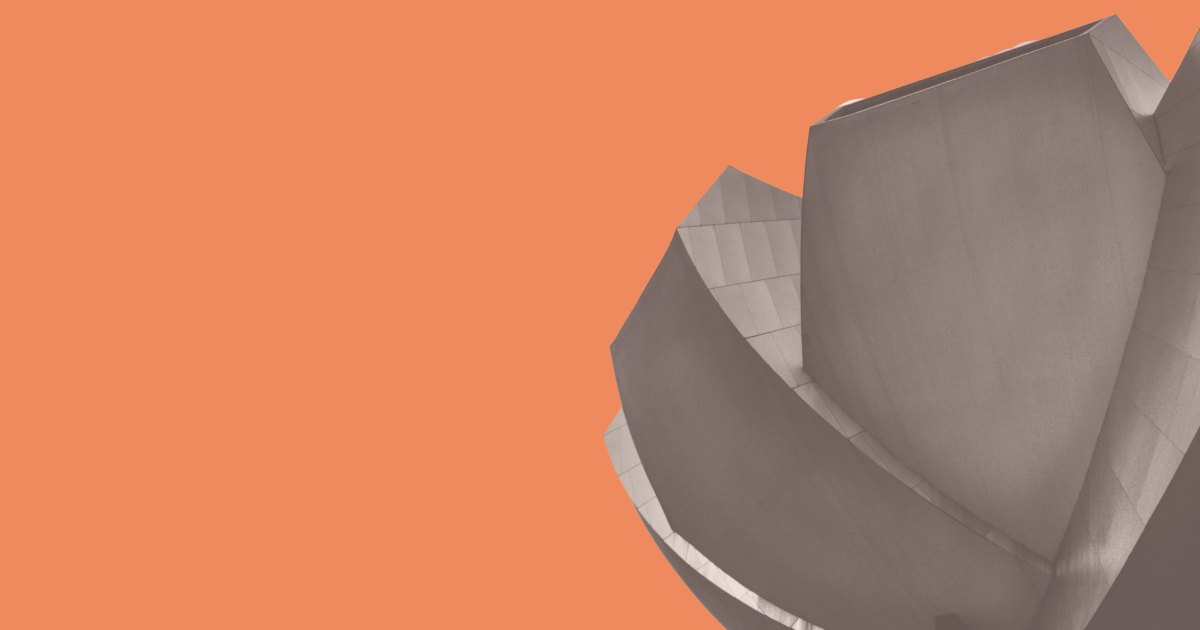 eCommerce is still a very abstract and unclear term for many people living in the world today. The idea of selling goods online is simple in theory, but when you dig into the complex components behind eCommerce, the situation can become very overwhelming very quickly.
Today we are going to take a different approach to explain eCommerce and the driving factors that keep eCommerce businesses thriving. eCommerce is a relatively new phenomenon and such it is quite foreign to many consumers across the globe. Today we want to make eCommerce as friendly and understandable as possible. In order to do that, we are going to equate the difficult technical language eCommerce experts use and translate them into some of the most popular English dialects out there: Football. The worlds of eCommerce and football may seem to be on opposite ends of the spectrum, but in reality, they require many of the same things to be successful. In order to win in both industries, a team must be full of good strategy and top talent. Let's take a look at the major position in American football and make a direct comparison to the eCommerce industry. We are going to analyze each position and even introduce you to our starting lineup.
Offense – Front-End
The offense is in charge of putting points on the board. In the eCommerce world, this means closing deals, acquiring leads, and managing client relationships to earn revenue. The offense of your agency should be focused on front-end initiatives and deal directly with the customer. in your agency should include the team members that are focused on lead generation, customer relations, and all client-facing initiatives. Each player is integrated into the marketing strategy and advertising of the brand.
QB – CEO
The Quarterback is the most important player on the field at all times. They call the plays, organize the offense, and control the majority of the decision making for all players on the team. The success of the team is directly related to the judgment of the quarterback. They should know where every player is supposed to be and how they should act at all times. Their game management and project management skills must be top tier. In eCommerce, the QB is definitely closest to the CEO. The CEO is in charge of day-to-day operations as well as macro-level thinking. The CEO is the leader of the group and in charge of making the lion's share of business decisions. Without a strong leader or quarterback, a team looking to win in either sector will be doomed from the start.
At Trellis – Isaiah
RB – Content
Runnin backs are notorious for being the engine that keeps teams running. Durability and reliability are two critical attributes that all running backs should have. Teams can rely upon them to produce consistently day in and day out. Their rugged demeanor can be off-putting, but the results speak for themselves. Runningbacks may have the highest utilization of anyone on the team and cannot tire easily. The team's immediate success is highly dependant on the ability of running backs to do their job.
Trellis – Jack
WRs – Sales
The Wide Receivers are the most dynamic players on the field. They are extremely athletic allowing them to make plays that nobody thought was possible. Receivers are the star players and usually the flashiest specimens on the field. The best of them walk the walk which allows them to talk the talk. In the eCommerce arena, your sales team should act like wide receivers. Your sales team should be confident and comfortable in any setting- home or away. They must be agile enough to bend and shift as the situation changes. Their ability to be quick on their feet and alter the pitch based on consumer needs is what makes them useful. Wide Receivers and salesmen must read the opposition and react accordingly. Their nifty skillset separates them from their competition. Both situations require the men to be comfortable performing under pressure and hungry to close every opportunity offered to them.
At Trellis – CRO Jared Shaner , Dave LaSorte, Dan Crowther
TE – CMO
Tight ends are known for their hybrid skill set as both a run blocker and a pass-catching receiver. Their ability to do both effectively is what makes them so useful in a competitive setting. Players operating in multiple spaces are dual threats and harder to come by. They are able to succeed due to their grit and hard work. Their skillset spread across many industries of eCommerce. We see similar characteristics present in our Marketing Director. This position requires knowledge on the technical side of things and the ability to conduct a conversation and be client-facing. They flex to the situation as the team needs them to make them one of the most reliable options on the squad.
Trellis – Justin Whitaker
OL – Designers
The offensive line is certainly the most underrated and overlooked of the positions on the offense. This is unfortunate because their operations and services provide the most value to the team without a high functioning offensive line, no team can succeed. They protect and work with every other member of the team. They must be great at communicating and following inspections. Any weak spot or hole in the line is exacerbated throughout the rest of the team. Focus on building a strong design unit to allow all other positions to succeed.
When it comes to eCommerce, the design team is definitely the offensive line. They are involved in many sides of the business form website design, internal marketing content, infographics, client marketing materials, and social media just to name a few. Their creativity makes all the other players look better in their own efforts. The design team keeps things fresh, clean and organized. Design teams should become like their own separate unit so that familiarity and comfortability are maxed out when working together. The designers augment the entire operation.
Trellis – Andy, Nicole, Nicole, Hannah
Defense – Back-End
DL – Developers and software engineers
Defense Linemen are the backbone of any solid defense. Their size distinguishes them from the other players but their consistency is what is most important here. Day after day they must put in the hours and the grit to provide hard-earned results. Their work is not flashy, but it is honest and effective. They listen to directions well and are good at being part of the team. A good defense has many DL on the roster so they can be interchanged from play to play or project to project. This keeps their skillsets and legs fresh as time goes on. Developers provide the foundation for any project and deserve more celebration of their accomplishments. The designers make ideas come to life. They are directly responsible for fulfilling the needs of our clients and creating unbelievable results. Building up a solid staff of developers is critical for any technology business looking to stay relevant in the space.
LBs – Project Managers
In order to be an elite linebacker, you must possess exemplary field vision. Linebackers are in charge of organizing the defense. This means they need to have the best understanding of what is going on a all levels. They aim to understand the entire scope of the situation in order to be able to react as quickly as possible when something goes awry. Linebackers put each member in the place they need to succeed. Their preparation gives them insight into the best plan to take moving forward. Linebackers are leaders and can read situations very well. At Trellis, our Linebackers are our project managers. They are highly analytical and display great strategic planning and vision on complex eCommerce projects. They are trained to be precise and to make sure everyone on their team is succeeding. their leadership mimics that of a middle linebacker. They are responsible for ensuring projects get finished on time and under budget. They have a lot of responsibility but this is because they can perform extremely well under pressure.
At Trellis – Kate Sears, Jeff Barrett, Marcus Ohanesian, Justin Hiltz
DBs – QA
Defensive backs are arguably the most important position on the defensive side. They are in charge of defending the most skillful players on the opposition. They need to be extremely quick, hard-nosed, and detail-oriented to succeed in football. Each has different strategies to defend a top receiver, but the most effective ones are those that stick to the gameplan. When turning out a project, one of the most important steps in quality assurance. This testing period ensures that all site services and features are functioning correctly. QA is in charge of making sure all operations are firing as expected and all standards have been met. They are the glue that keeps everything else in line. This final layer of protection is what separates the client from seeing a malfunction or problem when they are not supposed to.
At Trellis – Shefali KALYANI
FS – Director of Client Services
Free Safeties are recognized for their ability to roam the field and seem to be present in more than one place at once. They are able to cover a massive amount of area very quickly and effectively. They do not require much of heads up to get the job done and are comfortable near the line of scrimmage or deep in cover 2. This figure needs to be strong, trustworthy, and should know the field like the back of their hand. In the eCommerce space, your free safety should be someone who understands all projects in the pipeline and can fill in any gaps when necessary. They should have a holistic understanding of the business and be able to answer any questions other players may have about the ongoing plays or projects.
Trellis – Kyle Allain
SS – CTO
The strong safety is your final line of defense against any problem that comes your way. They protect the entire field and the entire operation. They are fast and tough allowing them to excel under any conditions. They can guard all position types and tackle any player as well. In the eCommerce world, every agency needs a CTO that acts as a safety. Their skillset is so advanced that they should only rely on it as a last resort. They should train other team members to be better so his time is reserved for the direst situations. The CTO should be called in for specific questions that are too complicated for baseline developers or engineers. They can hop from project to project since their skillset is so vast. Treat their time valuably and let them act in a management role.
Trellis – John Cymerman
Head Coach – COO
Every great team needs a great coach. Their responsibility transcends to every other position on the team. They are in charge of keeping everyone in order and in the right position. They are involved in strategic planning and must understand both sides of the ball and every side of the operation. Any eCommerce agency that wants to scale and grow needs a dedicated manager focused on operations optimization. Business operations are complex and maximizing the utilization of your team is necessary to increase profits. They should always strive to improve the team from week to week. A good coach helps every team member get better daily. They are satisfied looking over past results and data in order to find areas to improve on. Their study of game film and data analysis should be coveted. Their job is to help businesses scale and improve all operations over time.
Trellis – Ross Beyeler