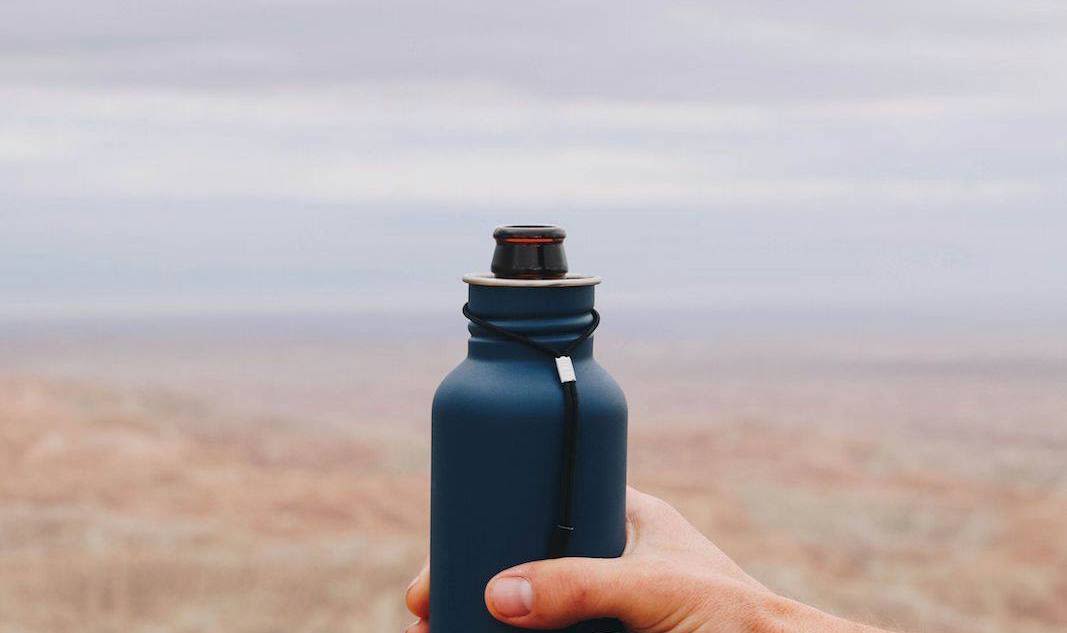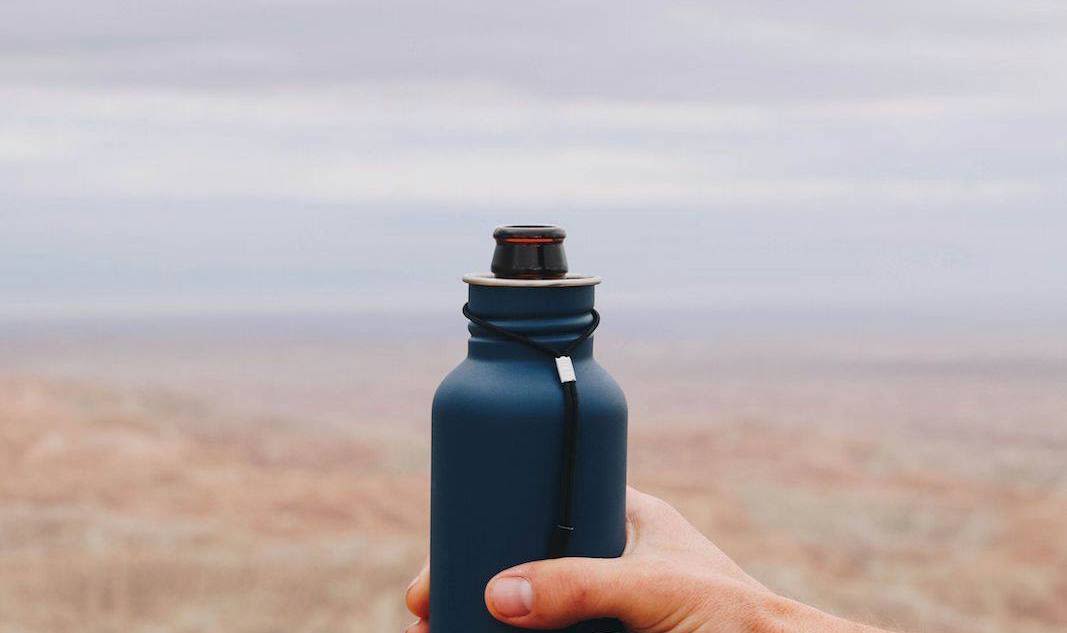 Project Brief
BottleKeeper is the all-in-one cold beverage solution for beer lovers and bottled beverage connoisseurs. Recognizing the need for a high-quality, drop-protective and cold-insulating solution to the traditional foam beer koozie, cousins and founders Adam Callinan and Matt Campbell launched the company's first product concept via a successful crowdfunding campaign in 2013, and shipped their first direct-to-consumer orders in January 2014. Today, the company has reached eight-figure revenues and is one of the largest direct-to-consumer retailers of specialty beverage protection accessories.
BottleKeeper came to Growth Spark with a drag-and-drop WordPress website that was holding them back more than helping them out. While the original site worked initially during the BottleKeeper Kickstarter phase, once they started to scale, the site no longer offered the experience their customers were looking for and was clunky and almost unusable on mobile.
Platforms
Platforms
Shopify
Services
Services
Design
Development
Integrations
Strategy
Results
Because most of their visitors were coming in from their mobile website, we knew that the focus needed to be on making BottleKeeper look great on the small screen. We used imagery and a clever animation to quickly tell the story of what a BottleKeeper is and why the viewer needed one, right as they scrolled down the page. By using this type of imagery, there was no way that even a viewer quickly glancing at the page could be confused about what they were looking at. We were able to increase their conversion rate an impressive 250%, and the design has served them well over time.
View Project