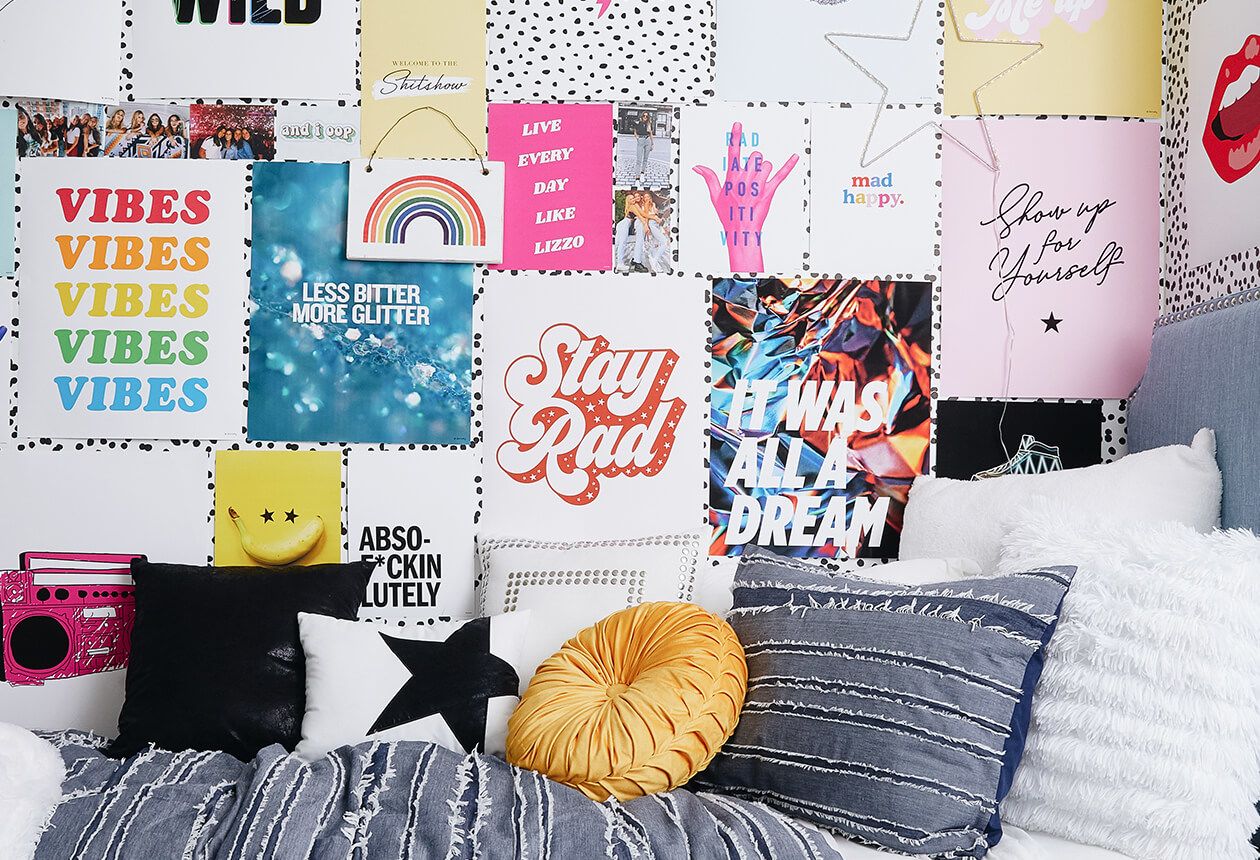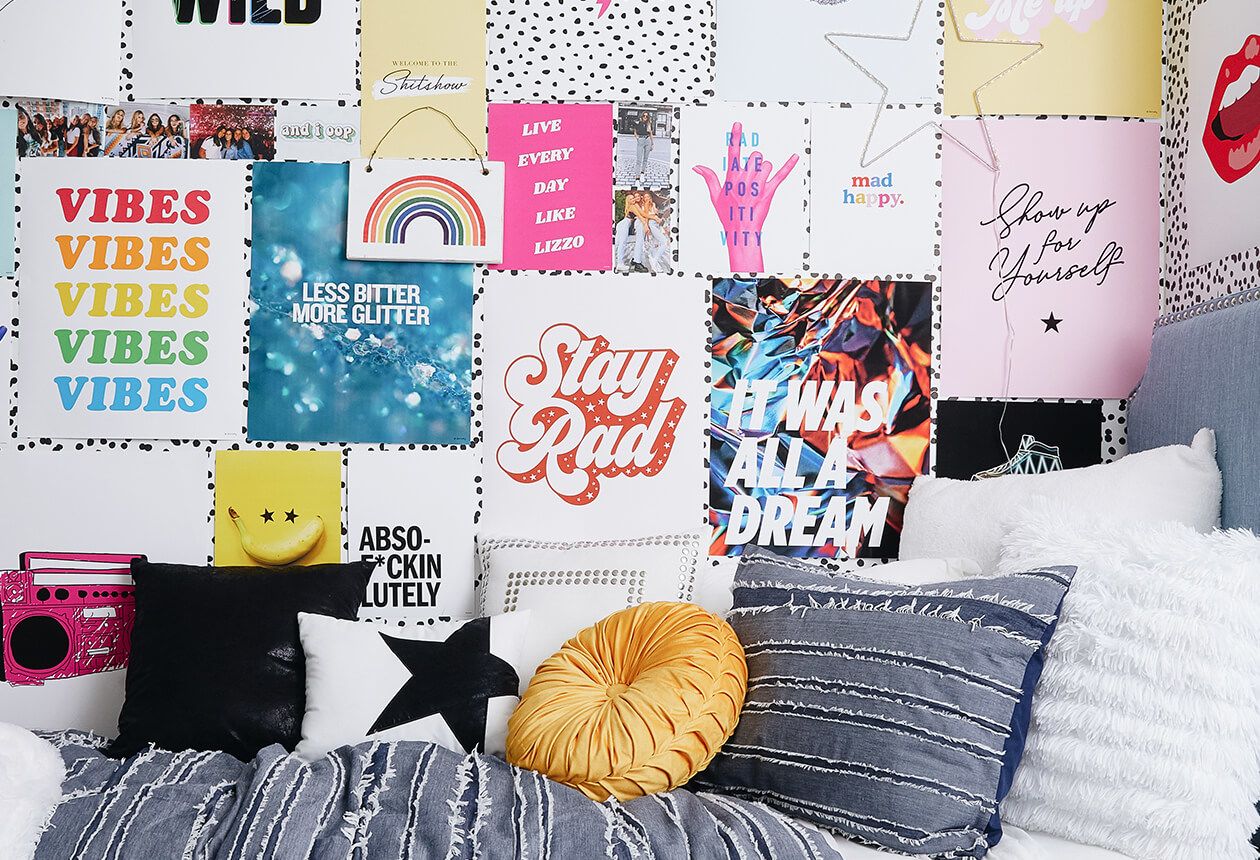 Project Brief
Dormify is a New York-based e-commerce brand started by Amanda and Karen Zuckerman, a daughter and mom duo. Dormify was born out of the frustrating experience Amanda and Karen had when trying to decorate Amanda's college dorm. Once a blog focusing on dorm decor style advice and trends, Dormify is now a bonafide shop for anyone's small space decor needs.
Dormify was looking to move their e-commerce business over to Shopify after dealing with some shortcomings and speed issues with Magento. Some core user experiences ceased to function as intended, such as their Customizable Collections. Customizable Collections are bedding sets where the customer can pick and choose from a predefined set of looks assembled by Dormify's stylist experts.
In addition, we had the opportunity to help them integrate a number of robust third-party platforms to help them run the marketing and operations of their business. Some of the highlights included Dotmailer, Sweet Tooth and Algolia, three powerful e-commerce solutions for a growing business like Dormify.
DELIVERABLES
DELIVERABLES
Design
Fully responsive
Magento 2
Customized widgets
Architecture
Results
Growth Spark was able to migrate Dormify to Shopify while also solving the aforementioned problems. We successfully moved thousands of products, tens of thousands of orders, and tens of thousands of user accounts without disrupting their business. This was our largest Shopify migration to date, and we're extremely proud of what we were able achieve with this project!
View Project