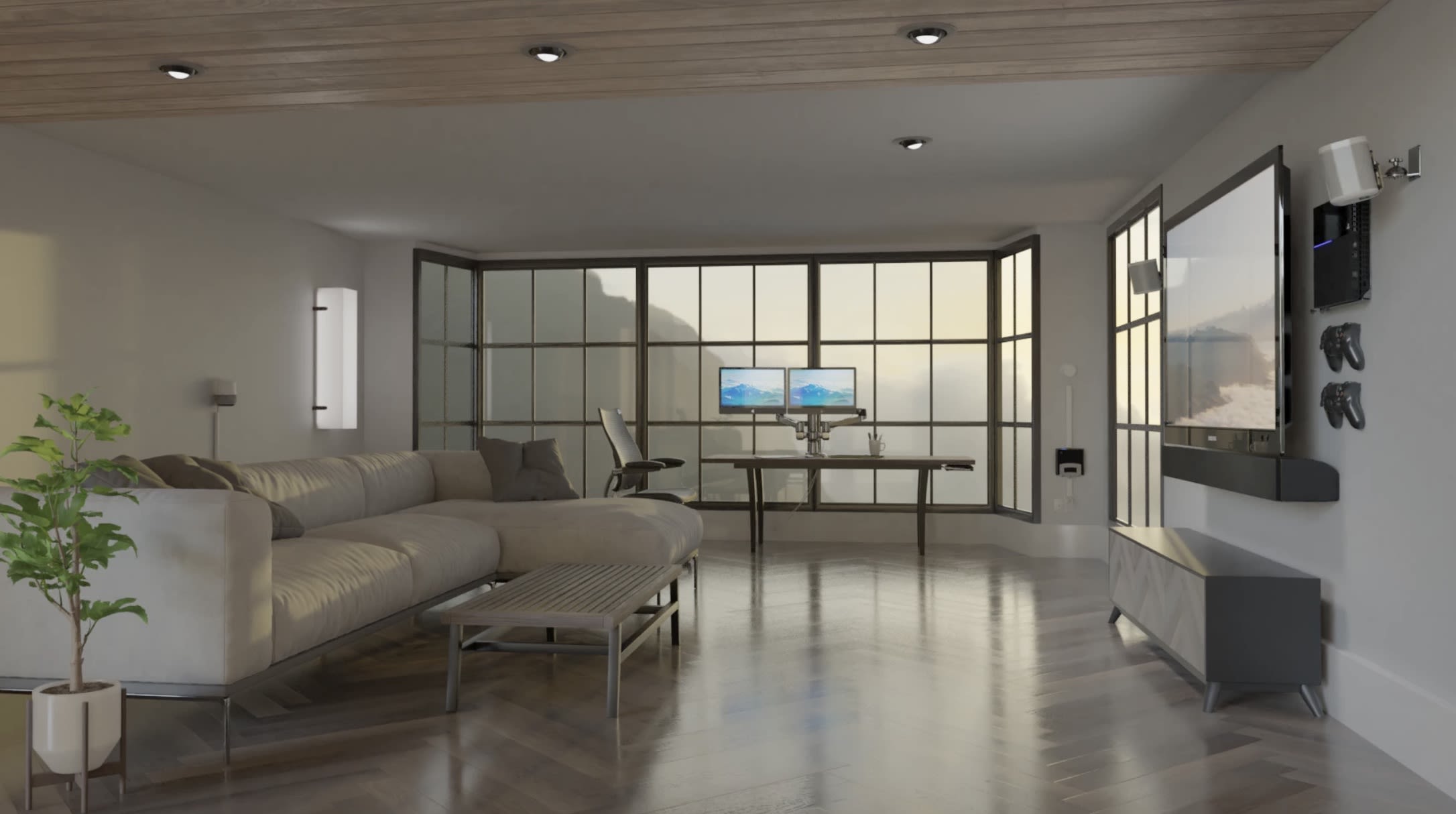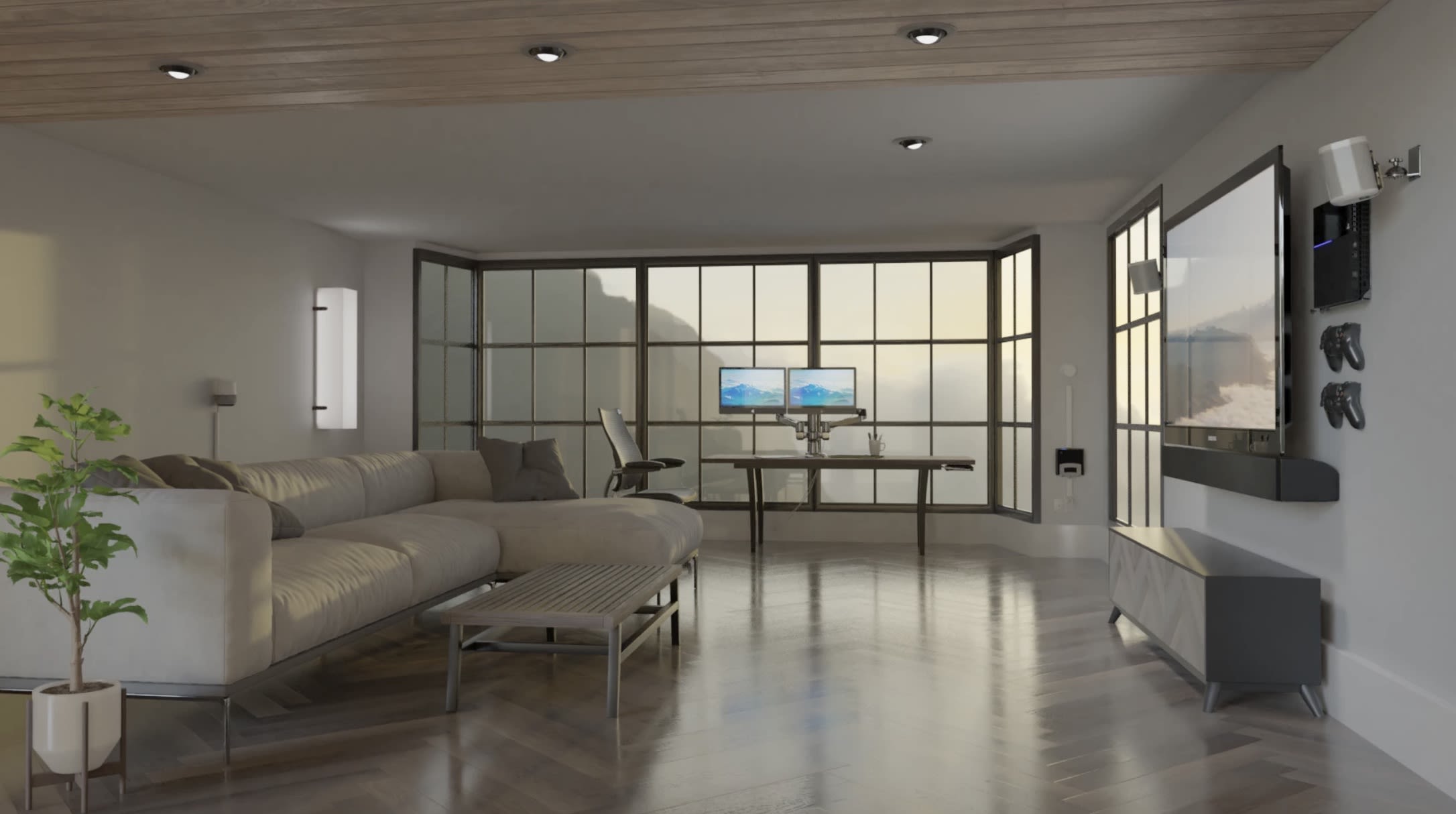 Project Brief
HumanCentric designs and manufactures elegant and convenient home and office products that make life easier and work more productive. Whether you're creating a corporate oasis or perfecting your home workstation, their selection of mounts, adapters and accessories will make it look like your screens were built into your home, and there's not a cord out of place (or visible at all). If you hate clutter, you'll love HumanCentric.
The main challenge HumanCentric faced was driving sales through their website, instead of through their existing Amazon page. They needed a website that would increase their average cart value and overall customer lifetime value by making it easier to purchase many products at once. Trellis & Growth Spark were given the goal of inspiring customers to imagine what their workspace could be like, and then find the HumanCentric products that would make it possible, instead of encouraging single purchases.
Platforms
Platforms
Shopify
Services
Services
Design
Development
Integrations
Strategy
A big part of the project was inspiring website visitors to buy multiple items as a bundle. Our solution was to build out a highly functional and eye-catching Environments page, which showcases groups of products at a time. This page meshes perfectly with the rest of the website, which our Creative Director, Andy Thayer, designed to be one of our most aesthetically pleasing websites yet.
This project has an incredible number of back end integrations that make the whole website work so well, and will continue to grow over time as we collaborate with the HumanCentric team.
View Project