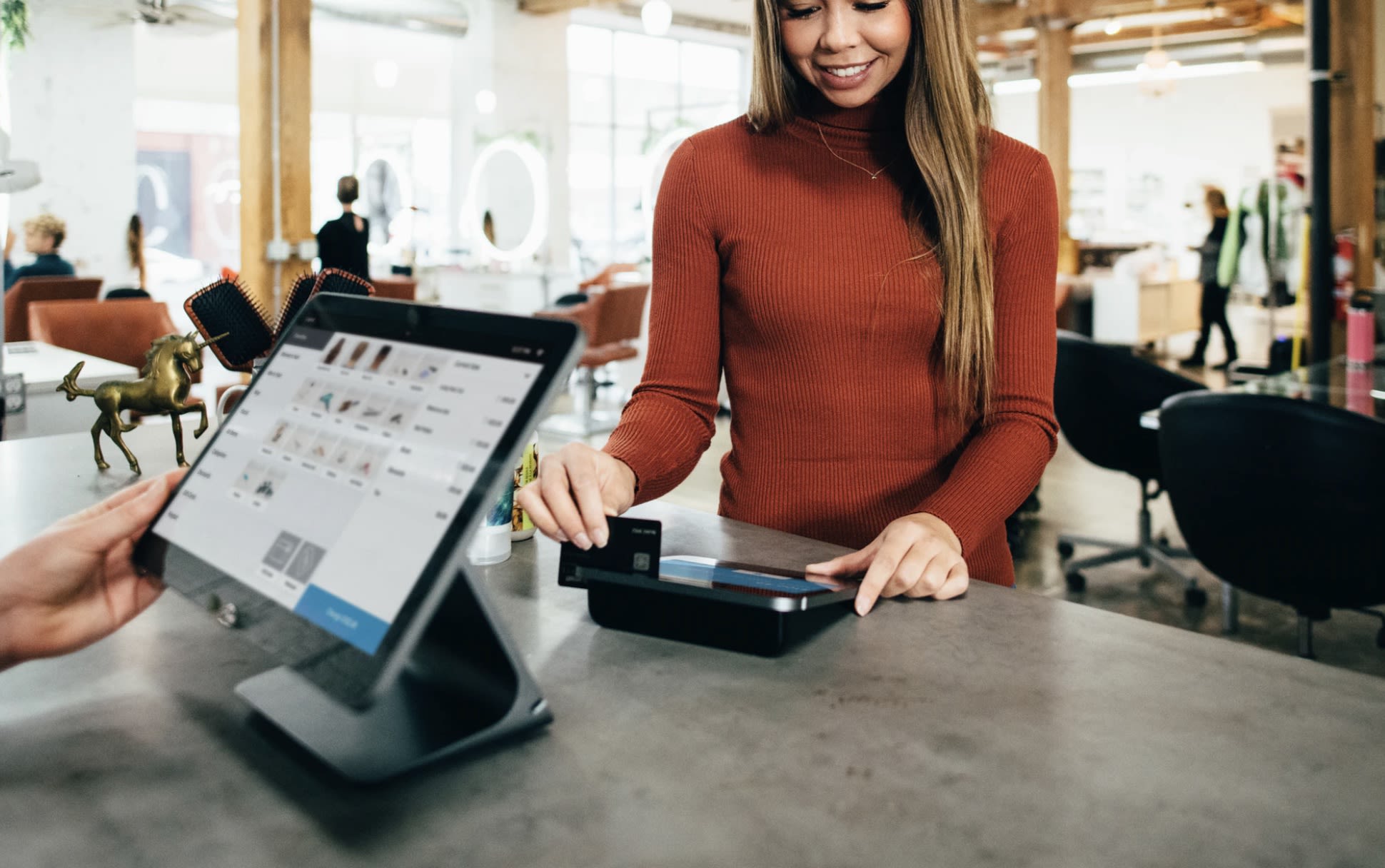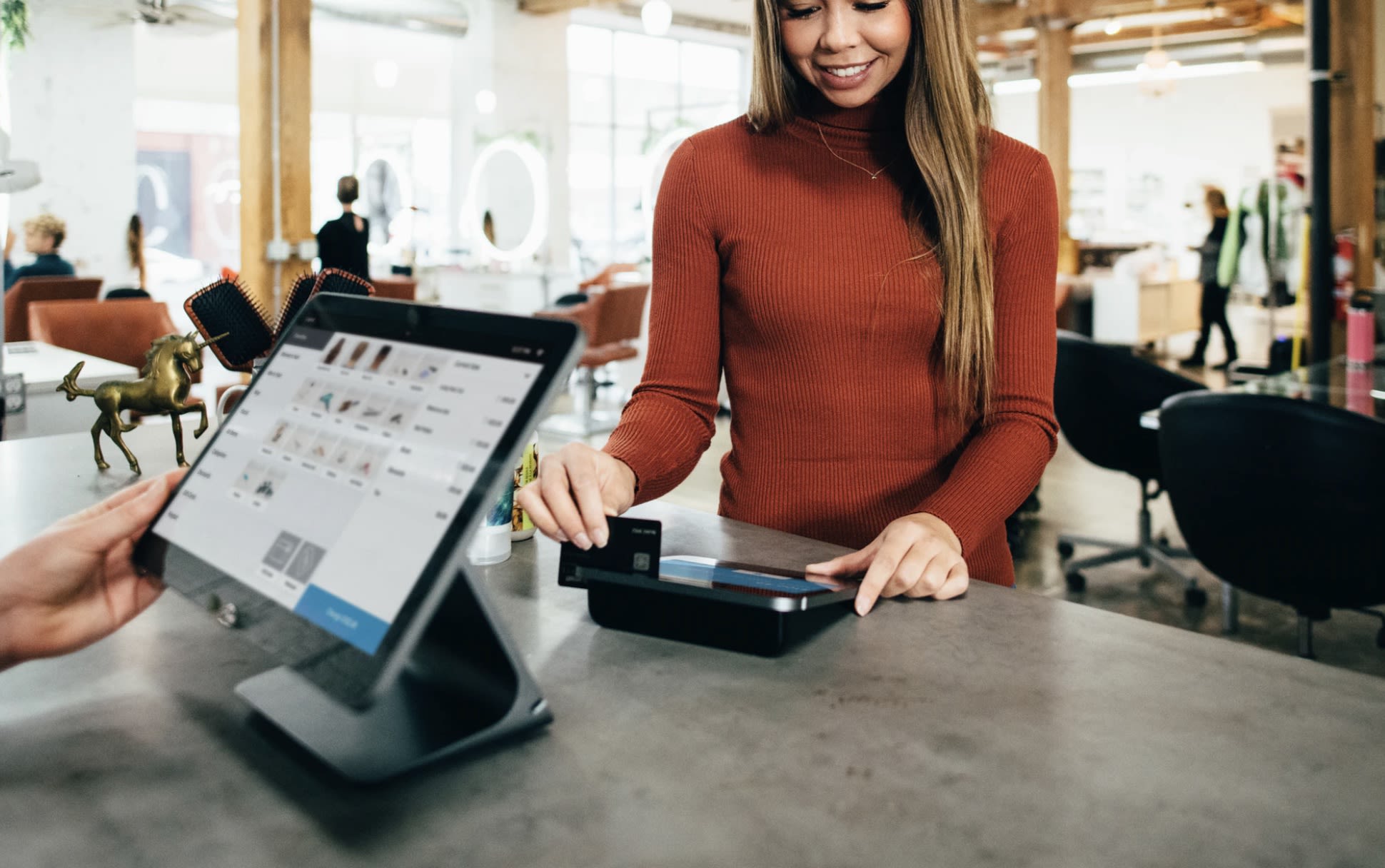 Project Brief
Newstore is an innovative startup founded in 2015 by serial entrepenuer Stephen Schambaug, responsible for not one, but two billion dollar technology companies, Demandware and *GSDFS. Newstore is a technology to help retailers improve their mobile transactions and convert more sales via mobile devices. Newstore technology works with major eCommerce platforms like Magento, Hybris, Demandware, and more.
Newstore needed a very custom WordPress site for their growing business that could scale. They also needed to build a site that had a separate conversion mobile academy subdomain with a large range of information. There was a tremendous challenge building the site to the frontend requirements and architecting it in a way on the backend so that it could be improved as needed for the indefinite future. For instance the scrolling phone capabilities had to be developed in a way such that Newstore could upload different image sizes that still scrolled and worked within the template parameters.
Platforms
Platforms
WordPress
Services
Services
Development
Results
Trellis worked with Zurb to design and implement a modern and unique custom WordPress site that is built to scale with new features and pages coming out soon. The site is fast and works well on all device sizes, large and small. Trellis has also developed other page templates and elements of the site that will go live in the future when Newstore is ready to launch them.
View Project