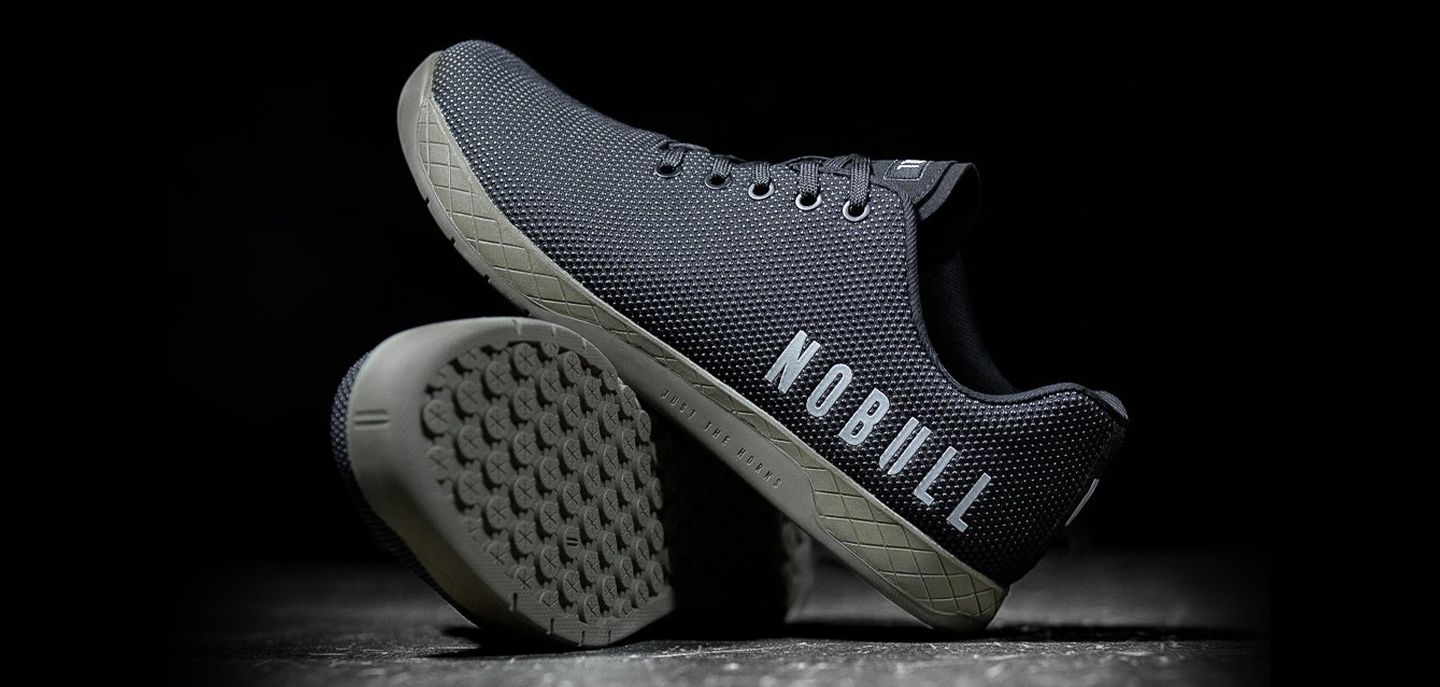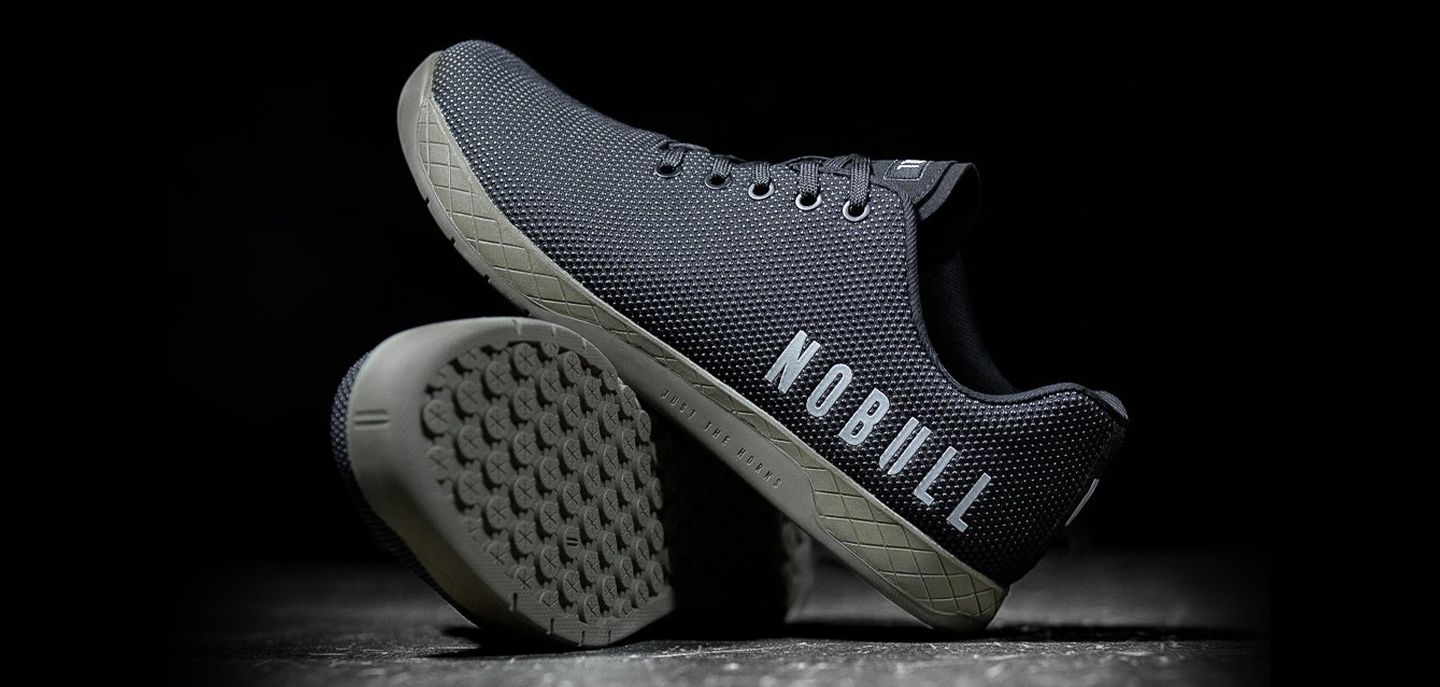 Project Brief
NOBULL is a footwear brand launched in 2013 by a pair of former Reebok employees. Specializing in training shoes with unique patterns, NOBULL has also expanded into apparel and accessories. With new products dropping every month, NOBULL always offers something fresh and exciting for their customers. They offer a "no bull" approach to their marketing: your shoe of choice shoe won't make you fitter, only you can do that!
NOBULL was already using Shopify when they approached us to relaunch their e-commerce website. They enjoyed the experience of using Shopify, but had outgrown their original, pre-built Shopify theme. Their website no longer fit the story they were trying to tell, and their branding goals outgrew their technical capabilities. Once they realized they were delivering a sub-par user experience, it was time to upgrade to a custom design that was product-focused and showcased their strengths as a company, all while maintaining a smooth and intuitive user interface for their rapidly expanding customer base.
Platforms
Platforms
Shopify
Services
Services
Design
Development
Strategy
The Results
The combination of the right tools and the perfect design collaboration has yielded a site that represents the NOBULL brand exactly as intended. We focused on showcasing their products first and foremost, with a fluid and interactive interface. We also highlighted their very active social media presence, and included a prominently displayed launch calendar to keep their hype train going full steam ahead.
View Project